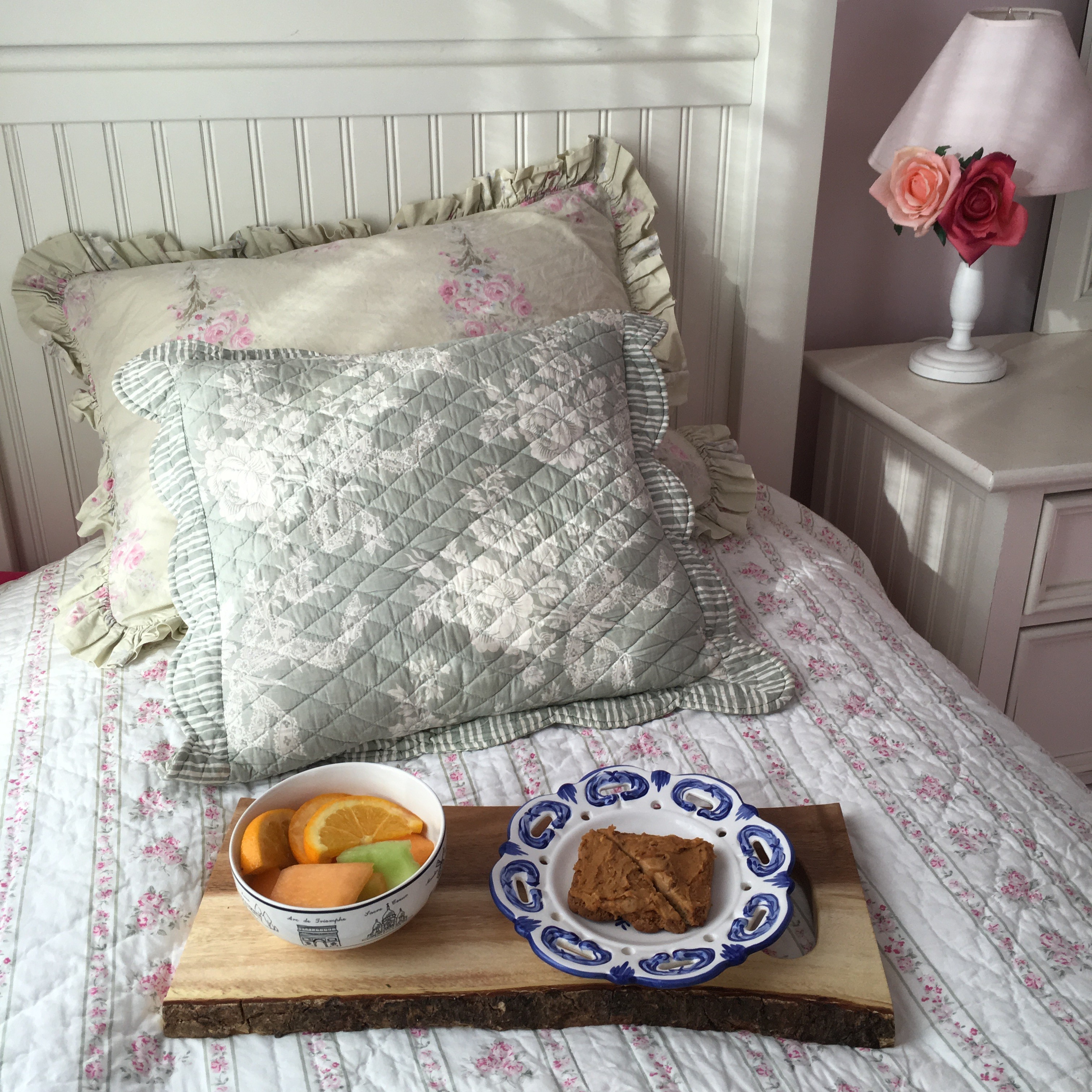 "A cheerful heart is good medicine, but a crushed spirit dries up the bones." -Proverbs 17:22
Do you ever stop and think to yourself, "Wow, I'm blessed!" I definitely do.
Sure, there are days when I get discouraged, things don't work out, disasters happen. Life is hard! I could choose to focus on the negative (there's plenty of that these days) but where did THAT ever get anyone? Think about it… Being sad or discouraged often makes you more sad and discouraged. And it usually brings down those around you, too. But an 'attitude of gratitude' changes your perspective. Choosing to see the positive side of things can make life a whole lot more enjoyable!
The other day I was having dinner with a good friend of mine. We have a similar story when it comes to food. We are both healthy and happy now, but that wasn't always the case… We both used to diet, overeat and under-eat. We had really unhealthy attitudes toward food (read about my relationship with food here and my full story here). Sometimes it was really tough and we felt like we'd never be able to look and feel healthy and happy. But looking back we are both SO thankful for our stories. It's our 'stories' that make us who we are today! Happy, healthy, motivated, and passionate to help others be their best!
So for today's post, I want to encourage you to look on the bright side of things. Maybe times are tough, money's tight, relationships are hard or a loved one is sick. Maybe your clothes don't fit right and 'healthy living' seems impossible, or maybe you're just not feeling grateful. THIS is where you have to make a decision.
Choose to see the glass half full. Look on the bright side. Find the good in a bad situation. As a Christian, James 1:2-4 reminds me to, "Consider it pure joy, my brothers and sisters, whenever you face trials of many kinds, because you know that the testing of your faith produces perseverance. Let perseverance finish its work so that you may be mature and complete, not lacking anything."
Whatever you're going through, stop and be thankful for all that is good. A warm house, a cozy bed, a good job, nice clothes, tasty food, sunshine and rain, family and friends who love you, a body that allows you to be active. Appreciate your memories, your past, your education, your comfy sweat pants, hot COFFEE and dark chocolate. Whatever it is, big or small- be thankful, for you are richly blessed! Be thankful for the hard stuff, too. Those are the times when we often grow the most and learn the best. And don't forget to thank others for what they mean to you. Bless those around you with the blessings you've been given. You'll be glad you did!
"The happiest people don't have the best of everything, they just make the best of everything." -Anonymous