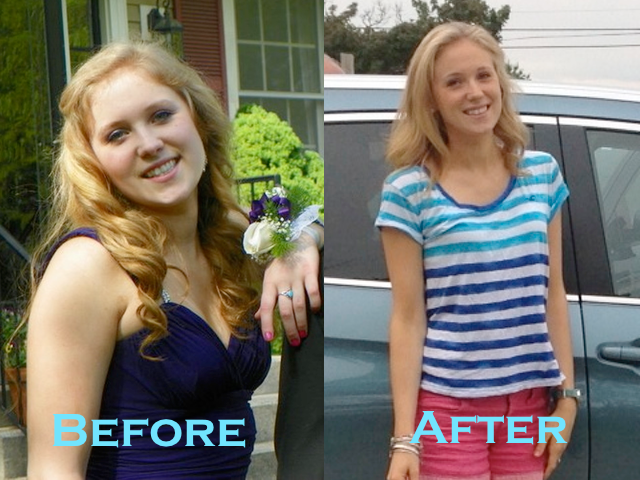 What and how you feed your mind is equally, and sometimes even more important, than the food you eat." -Anonymous
"I'm starting my diet on Monday."
"I can't eat that–it has too many calories."
"I just can't keep chips in the house."
"I already blew my diet… what's one more cookie?"
"If it's on my plate, I just have to finish it."
"I have NO self control."
"I'm so stressed because I ate so much."
"I'd just be happier if I lost 5 pounds."
These are all things that I hear from my friends on-the-regular. I always hear people talking about how they're going on this new diet, fix, cleanse, or detox… and I can't help but think to myself, I KNOW this isn't going to last. Diets fail. We're constantly bombarded with different ways to drop the pounds and beat the 'battle of the bulge'. Well, why do we keep falling for the same scams? My mum just told me about this super new diet called the 'Taco Cleanse'… yeah, you read that right! (I can't complain too much though… because I do LOVE tacos!!) The point is, everyone seems to be starting a new diet! And that only propels them deeper into an unhealthy relationship with food.
Believe me, I've been there. I've obsessed over calories, binged on processed foods, and swore by the latest and greatest diet (whatever that happened to be at the time) and ya know what? I was unhealthy, unhappy and I had a HORRIBLE relationship with food. But here I am, years later, trying to save you from all the misery that comes from a messed-up relationship with food.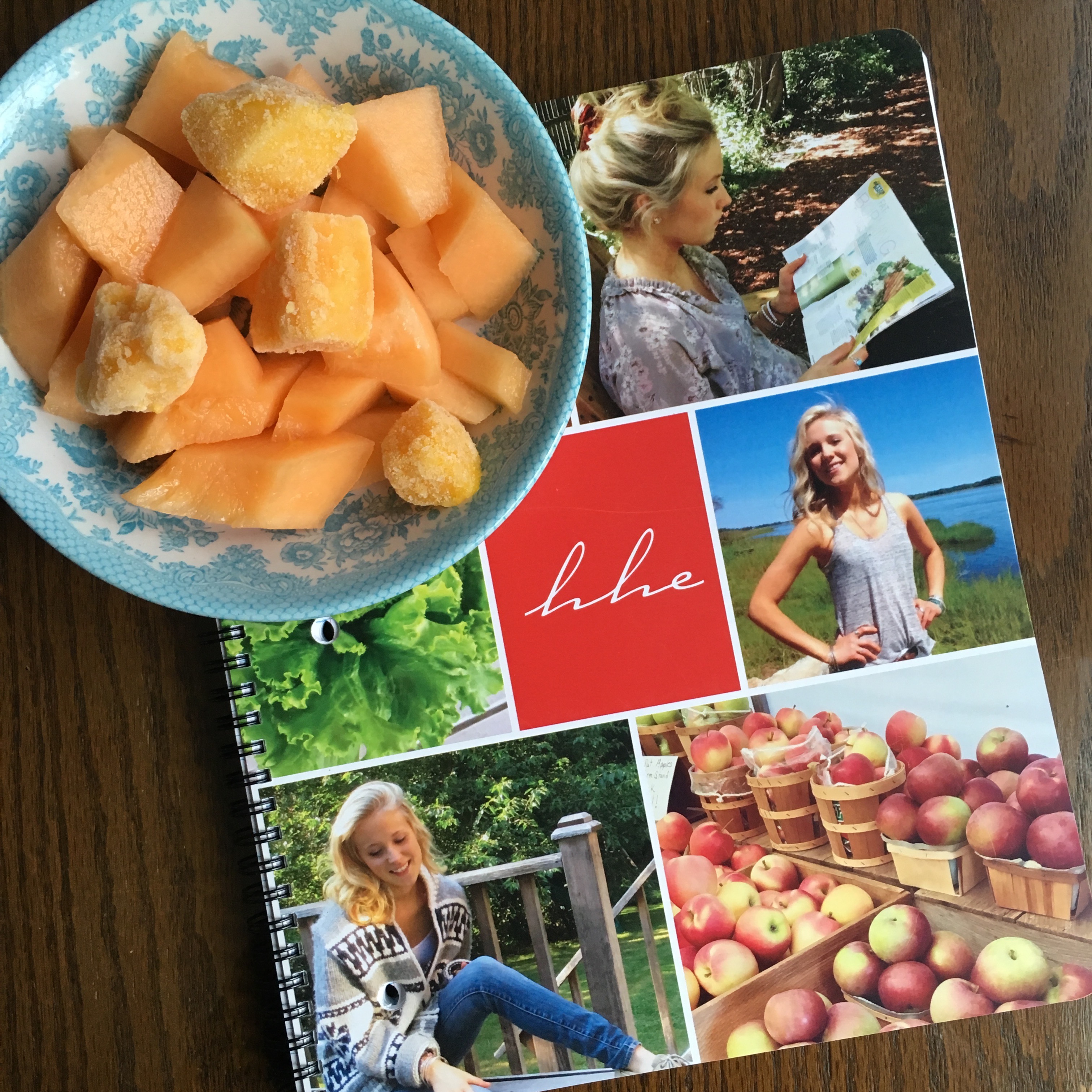 There's honestly SO much I could write, but I want to keep it short and get right to the point. Ditch the diet, take baby steps, focus on consistency, don't feel guilty and treat your body like you would a friend's. We're always SO quick to criticize ourselves. We starve and deprive our bodies in hopes that they'll respond by 'getting thin' and we'll fit into our skinny jeans. The way I learned to heal my relationship with food was by nourishing my body with whole foods and slowwwwly cutting down on the unhealthy eats. I ate out of love rather than hate and ya know what? I lost weight and I learned how to maintain that weight loss. I no longer crave junk food (because I cut down on it over months rather than days) and I have peace with food. You can read more about my whole story here.
I learned to eat well and consistently and I don't fear weight gain anymore. I don't fear food, or going out to eat, or dessert, or having junk food in the house… honestly, I don't even worry about it! While that didn't happen over night, you know what did? My decision to focus on healing my relationship with food and learning to eat in a sustainable, enjoyable, healthy way. No more dieting, restricting and obsessing. I learned that eating 3 balanced meals a day and a healthy snack in the afternoon + treat at night will NOT make me fat! Focusing on 'making peace with food' allowed my body to find it's natural, happy weight (which I now maintain).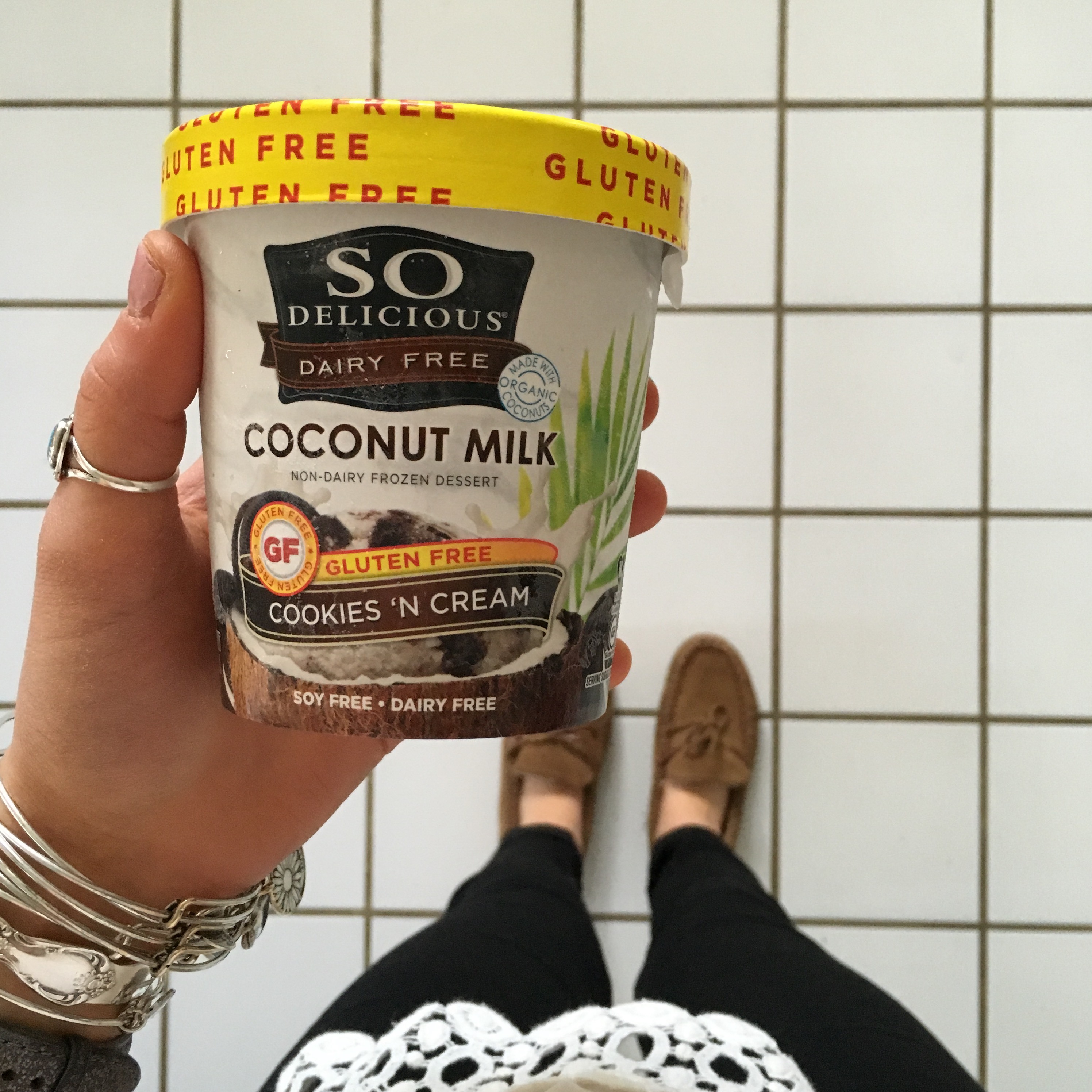 So, today for 'weight loss Wednesday' I want to encourage you to ditch the diet, stop viewing food as your enemy… or as your best friend, it's neither. Take the slow road to weight loss, because trust me when I tell you– it's worth it. Losing 2 pounds in a month is SO much more rewarding than losing it in 2 days because it will last. Finding peace with food is worth the time, effort and consistency. After all, it's "eating healthy (that) makes you happy"… not dieting.