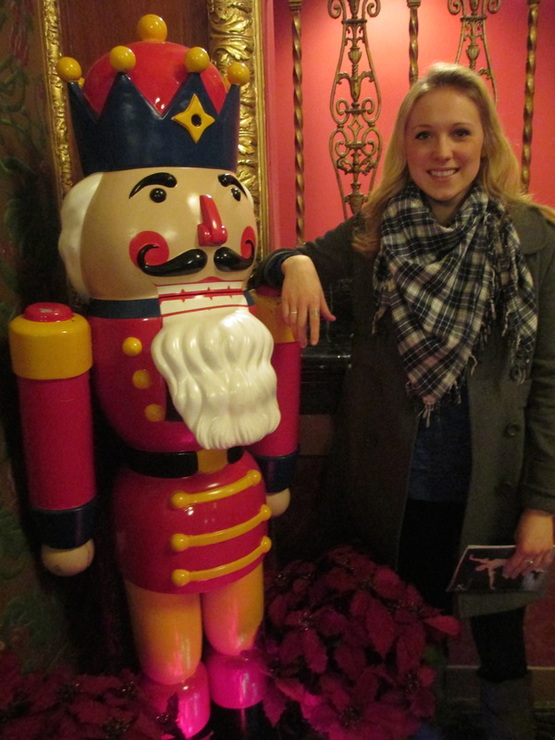 This guy really cracks me up!!    🙂   
Haha!  The Nutcracker is just one of the wonderful memories I made this Christmas week.  Before I dive into 'healthy posts' for the New Year, I figured I'd reflect on the past week or so and the activities that led up to the special day!  Last Saturday I went to the Nutcracker Ballet with my family!  We've gone for the past few years and it's become a festive family tradition that I look forward to every year!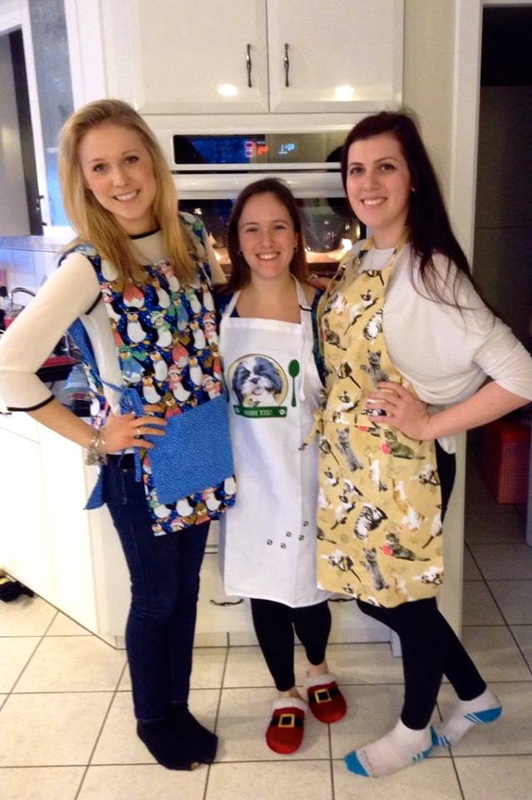 The day before Christmas Eve I spent baking with friends!  We made lots of coconut macaroons and chocolate covered cookies and cherries!  YUM!  We wore fun festive aprons, listened to music,  laughed a lot, and pretty much just enjoyed the "Christmas Spirit!"  We ordered take-out (a delicious salmon salad for me!) and watched the movie, Hitch… not exactly a holiday classic, but lots of fun nevertheless.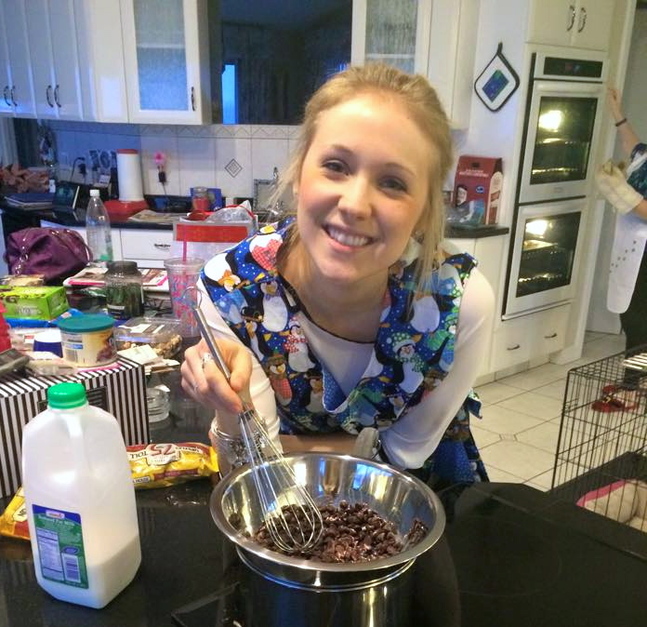 I love baking!  I used to nibble my way through every recipe, but I'm a lot more disciplined these days.  I actually saved my calorie-laden treats for Christmas day!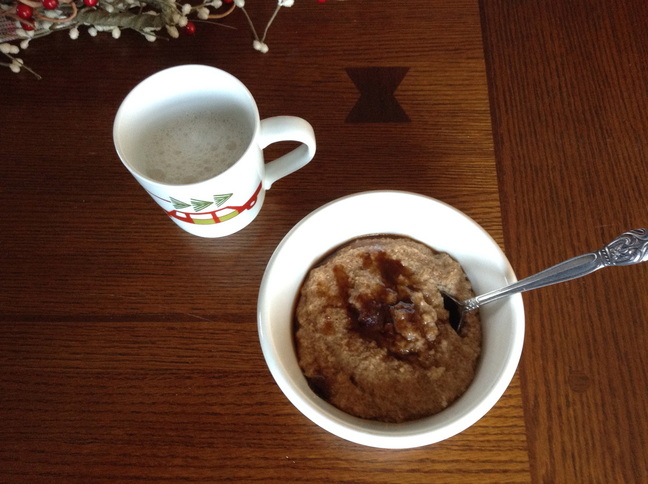 Everybody knows this is the season to indulge in sweets, but I really try to keep my meals balanced and healthy!  For most of my breakfasts this week I made stovetop oat bran which I topped with a sprinkle of brown sugar and almond milk!  I love it… definitely the right way to start the day!  For lunches and dinners, I enjoyed gluten free corn tortillas, eggs, grilled chicken, spinach salads, sweet potatoes, and lots of Fuji apples.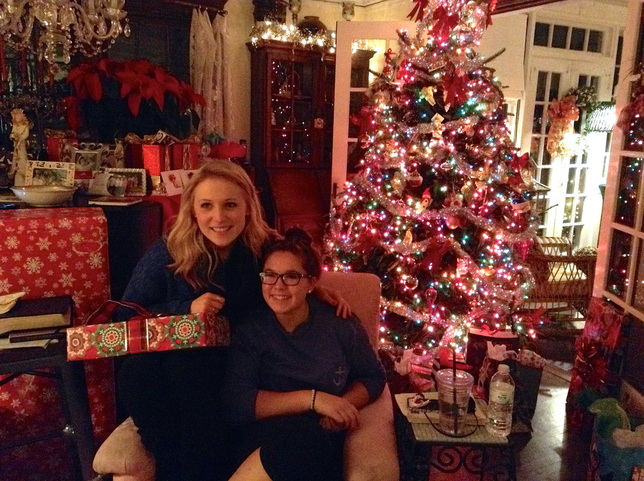 I spent Christmas Eve with a bunch of my crazy cousins at my grandparents' house!  We go there every year and it's always a fun time.  They decorate their house beautifully and we spend the night eating too much food, singing Christmas songs (off-key), reading Christmas stories, opening presents, laughing, and making memories!  I love my family and I am SO blessed!  This is a picture of me and my cousin Sage! 
I spent Christmas day with the other side of my family and we had such a great day!  More cousins, grandparents, aunts, uncles, and dessert trays.  I'll admit it, I indulged in treats and sweets, but wow, they were tasty!  Now, it's back to 'healthy eats' to finish out the year and to welcome in 2015!  I hope that you had a wonderful Christmas and that you made memories that make you smile.
How about you?  What are your favorite Christmas memories??