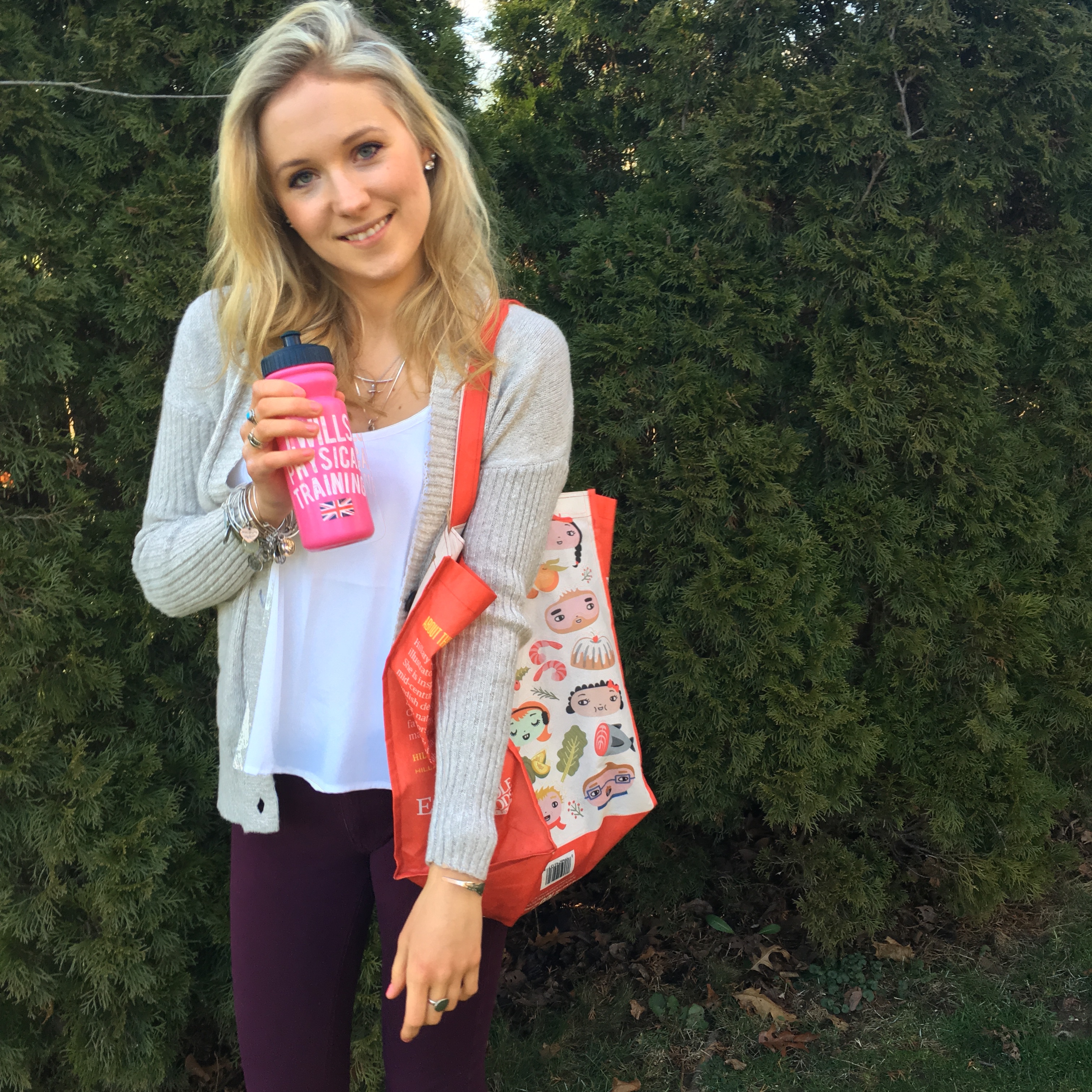 Where has the time gone?? I can't even believe that it's the New Year! The last few weeks have been a blur. Between projects, papers, assignments, finals, and then Christmas, shopping, family, festivities and fun… it seems that the time has just flown by! Well, here we are, ready to say 'hello' to a healthy, happy 2016!
I'm sure you probably know by now that I do NOT jump on the "all-or-nothing" band wagon that so easily comes with New Year's Resolutions. People swear off sugar, promise to workout daily and sign up for diet plans that we all know won't last… So I'm sure it comes as no surprise to you that I don't have ANY New Years Resolutions. That being said, I DO have some 2016 goals. Sure resolutions and goals sound the same… and maybe it's just semantics. Resolutions are declarations or decisions, but goals are more about intention and ambition. I like to think that goals take baby steps. I believe that healthy, maintainable goals shouldn't be extreme. So here are they are:
My Top 16 Tips to make 2016 your healthiest year yet!
Ditch the diet. My fave Instagram hashtag! Skip the restriction and deprivation that inevitably ends up backfiring and opt for healthy, manageable LIFESTYLE changes.
Eat more fruits and veggies. Okay, so you just ditched the 'diet' mindset… now what?? Focus on adding good food to your meals and snacks, naturally crowding out the bad stuff. Think fresh fruit smoothies, garden salads, warm baked sweet potatoes and crunchy carrots.
Move more. Get up and get out! You don't need a gym membership to live an active lifestyle. Simply take a walk around your block or park far away. Here are some great 'non-gym' ways to stay fit and fabulous this year!
Be grateful. There is SO much that we take for granted. The fact that you're even reading this means that you have a phone or computer. Many of us are blessed with homes and heat and family and friends! Remember to count your blessings and cultivate an 'attitude of gratitude' this year!
Eat plants-based protein. Sure, I enjoy some chicken on my salad or eggs for breakfast… but I try to limit that and eat mostly plants based. My suggestion? Make sure you're getting enough protein from vegan sources! Think peanut butter on brown rice toast, lentil soup and rice and beans at dinner!
Drink green juice. Green juice is loaded with nutrients and it's the quickest, easiest way for your body to absorb all those greens! Plus, it's naturally delicious. My fave? Mean Greens by Garden of Flavor!
Sub almond milk. You guys know that I'm dairy free… but even if you're not, almond milk has less calories and more calcium than regular milk, plus it's creamy and delicious. Make sure to get unsweetened so that it's naturally sugar free!
Skip the soda. It's loaded with nasty flavorings and syrups and mysterious colorings… Gross! I haven't had soda in 7 years! Craving something bubbly? Go for seltzer and add a splash of lemon for some extra flavor.
Eat breakfast. I've written so many posts about the importance of eating a balanced breakfast! It gives you the energy and nutrition your body needs to start the day off right. Checkout this post to see some of my fave brekkies!
Eat balanced meals. Carb free? Not me! Your body needs balance and that starts with a healthy meal. Make sure to included some unrefined carbohydrates, satiating protein and healthy fat at each meal. (Think a sweet potato, some baked salmon and some green beans lightly sautéed in olive oil)!
Treat-yo-self! Life's too short to skip dessert, am I right?! Enjoy some dark chocolate after a long day… make sure it's 70% or higher (to insure added health benefits) and purchase Fair Trade Certified to ensure ethical farming! (My fave kind is Theo 70% Organic Dark Chocolate with Sea Salt! YUM)!
De-stress. A healthy life is so much more than just what you eat. Find healthy ways to de-stress, i.e. long walks, chatting with a friend or going out for a run. (Stay tuned for more posts on how to handle stress)!
Stay hydrated. Water is essential, yet some of us are walking around dehydrated. Water promotes healthy cell function, reduces appetite, and even helps you think more clearly. Easy goal for 2016- carry a water bottle!
Surround yourself with positivity. I love my friends! There's nothing quite like a solid group of good friends! Whether you're stressed-out or anxious, positive people remind you that you're loved and that it's going to be okay!
Cut down on caffeine. Uhhhh… this is a big goal for me! I'm a coffee lover– I cannot lie! Sure, there's nothing wrong with a nice cup of Joe in the AM, but daily headaches and caffeine dependence means it's time to cut down.
Have fun! Don't take yourself too seriously. Remember to live, laugh and love… and make 2016 YOUR happiest, healthiest year yet. Hello Healthy 2016!!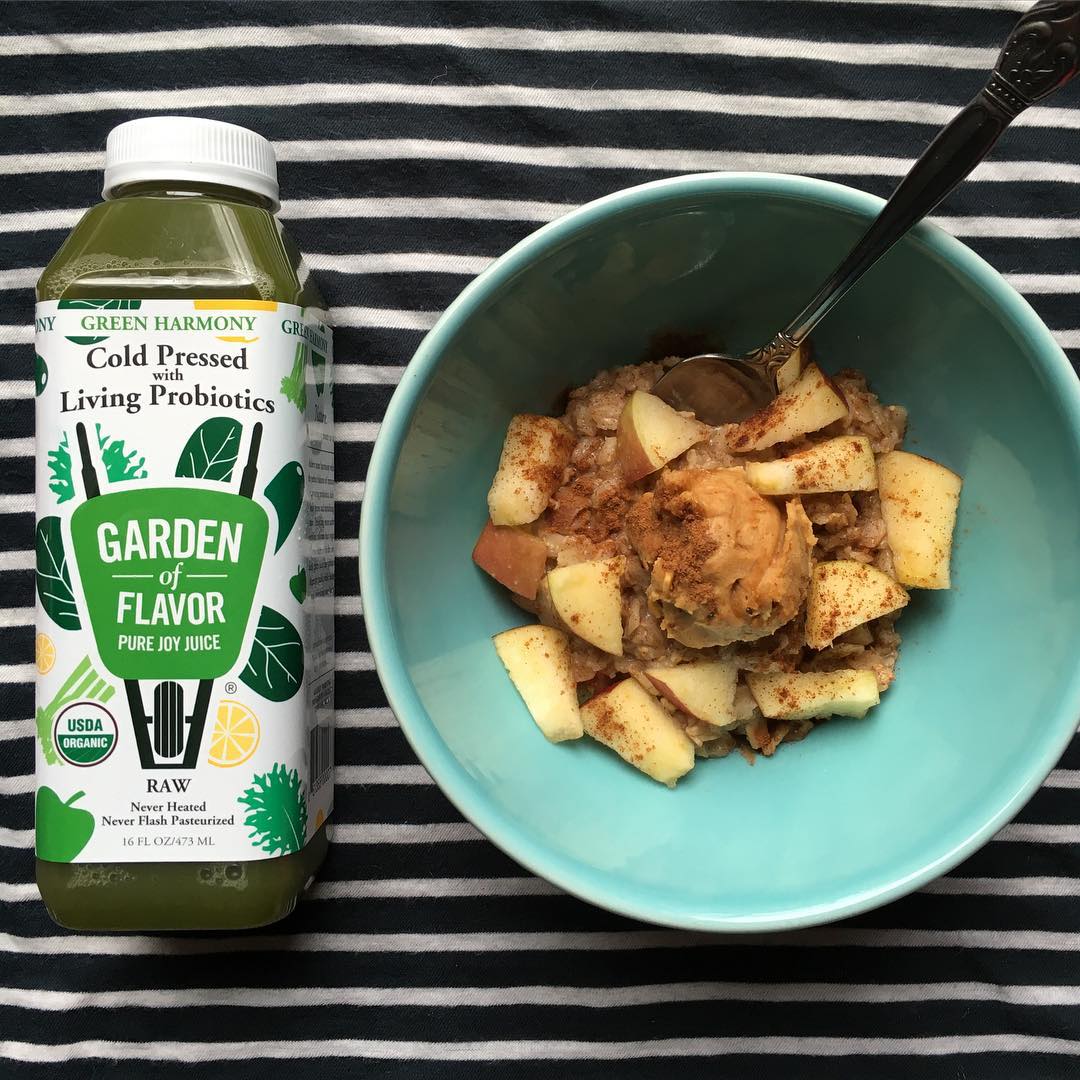 What about you?? Do you have any special goals for the New Year?!