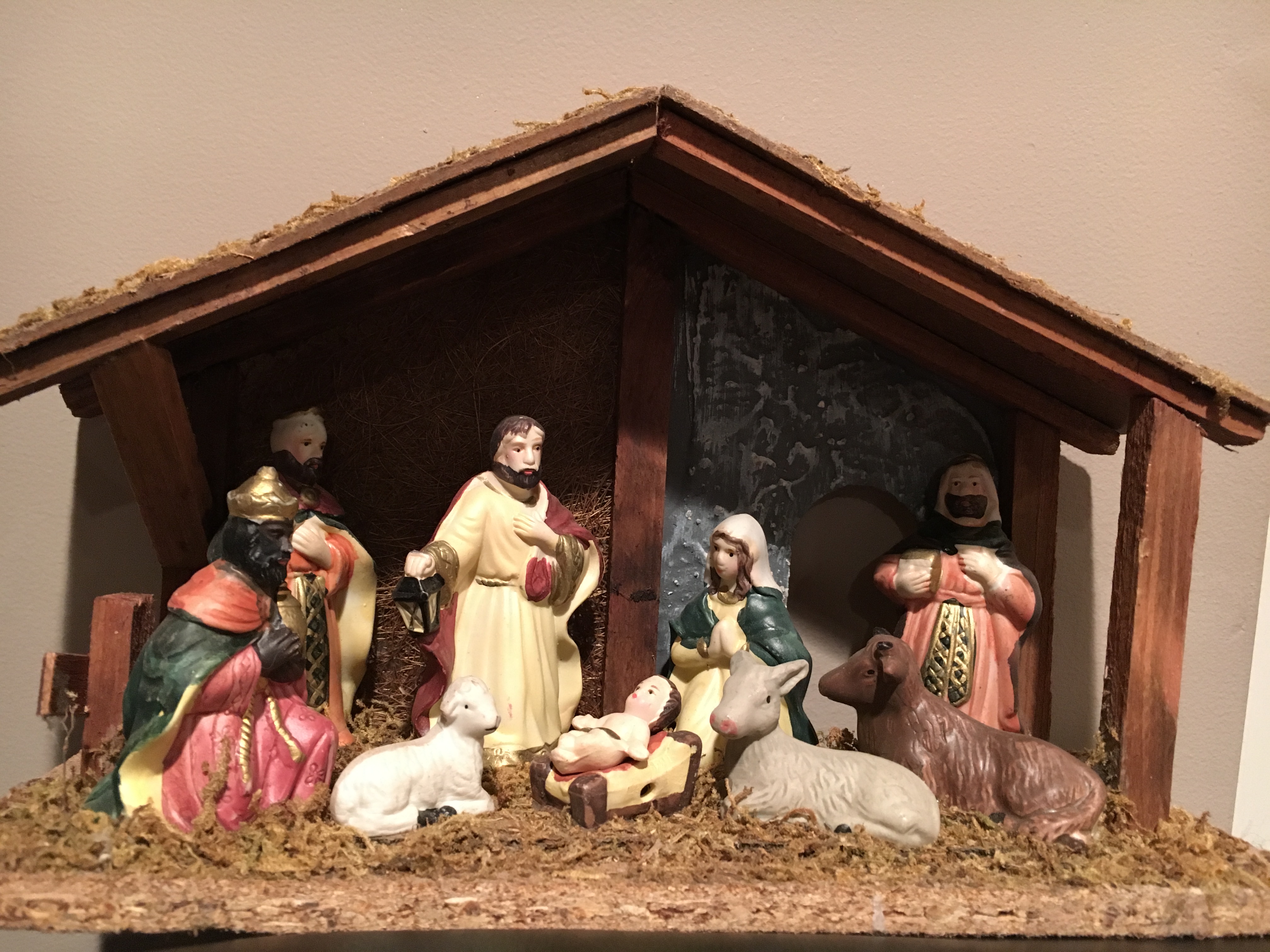 "It is Christmas in the heart that puts Christmas in the air." ~ W.T. Ellis
Maybe that 'perfect' relationship didn't work out…That 'dream job' fell through…That special loved one passed away this year and you really miss him/her. Maybe you can't afford to purchase that awesome gift or fly home for Christmas. Maybe you just can't forgive someone who has hurt you. Maybe you're surrounded by friends and family this holiday season, but you're really… all alone. Maybe Christmas just isn't 'Merry' this year.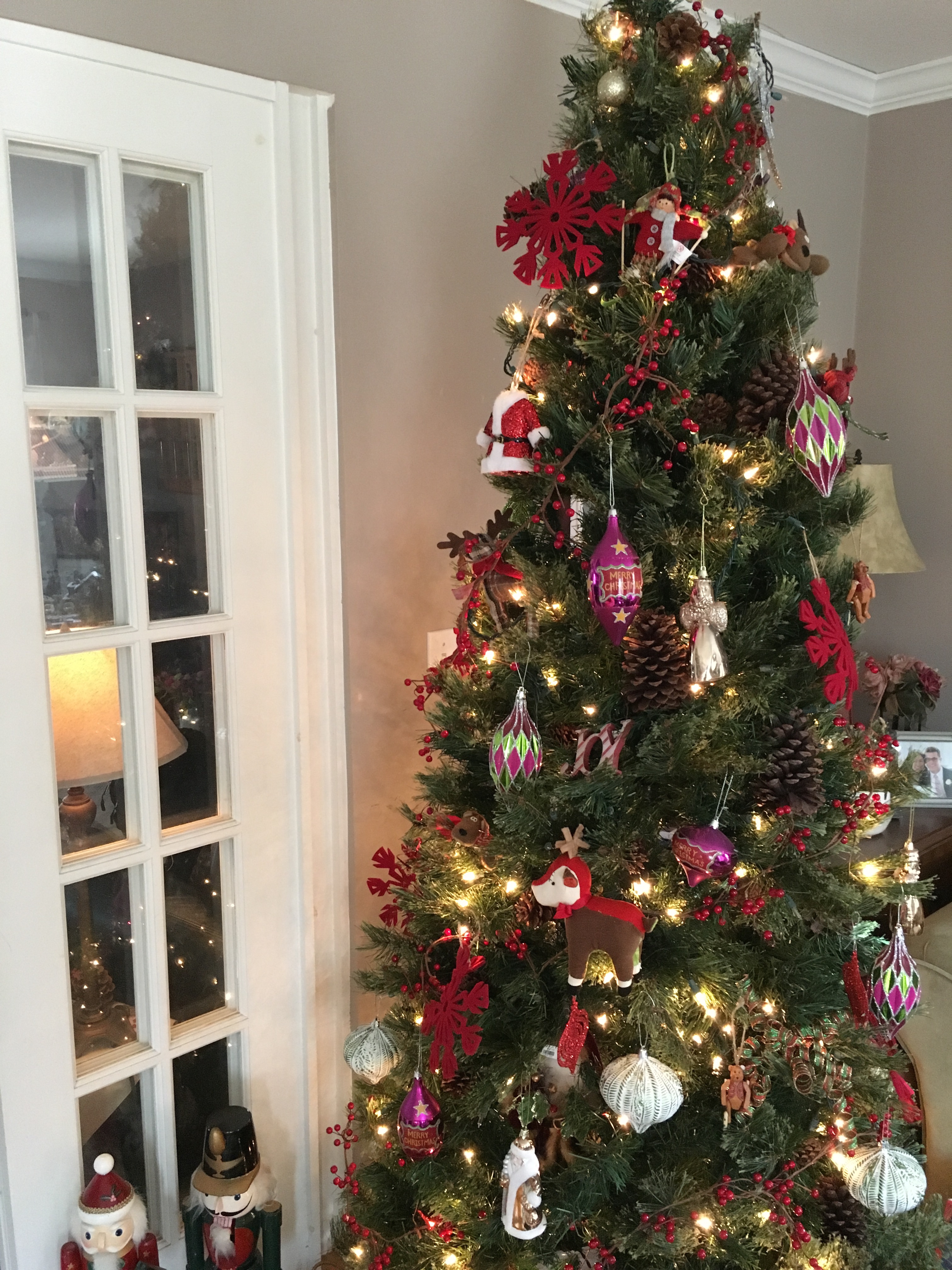 Those jolly songs and colored lights… those Christmas sales and sights and sounds and smells… They're just NOT doing ANYTHING for you, except maybe making things worse. EVERYONE is happy, everyone but you. No GIFT out there is going to make any difference in YOUR life, right?

Well, let me tell you about the ONLY gift that can ever really transform your life. The only gift that changes EVERYTHING! The true 'Gift of Christmas' and the only real 'reason for the season.'
Matthew 1:21 She will bear a son, and you shall call his name Jesus, for he will save his people from their sins.
Luke 2:11 For unto you is born this day in the city of David a Savior, who is Christ the Lord.
Isaiah 9:6 For to us a child is born, to us a son is given; and the government shall be upon his shoulder, and his name shall be called Wonderful Counselor, Mighty God, Everlasting Father, Prince of Peace.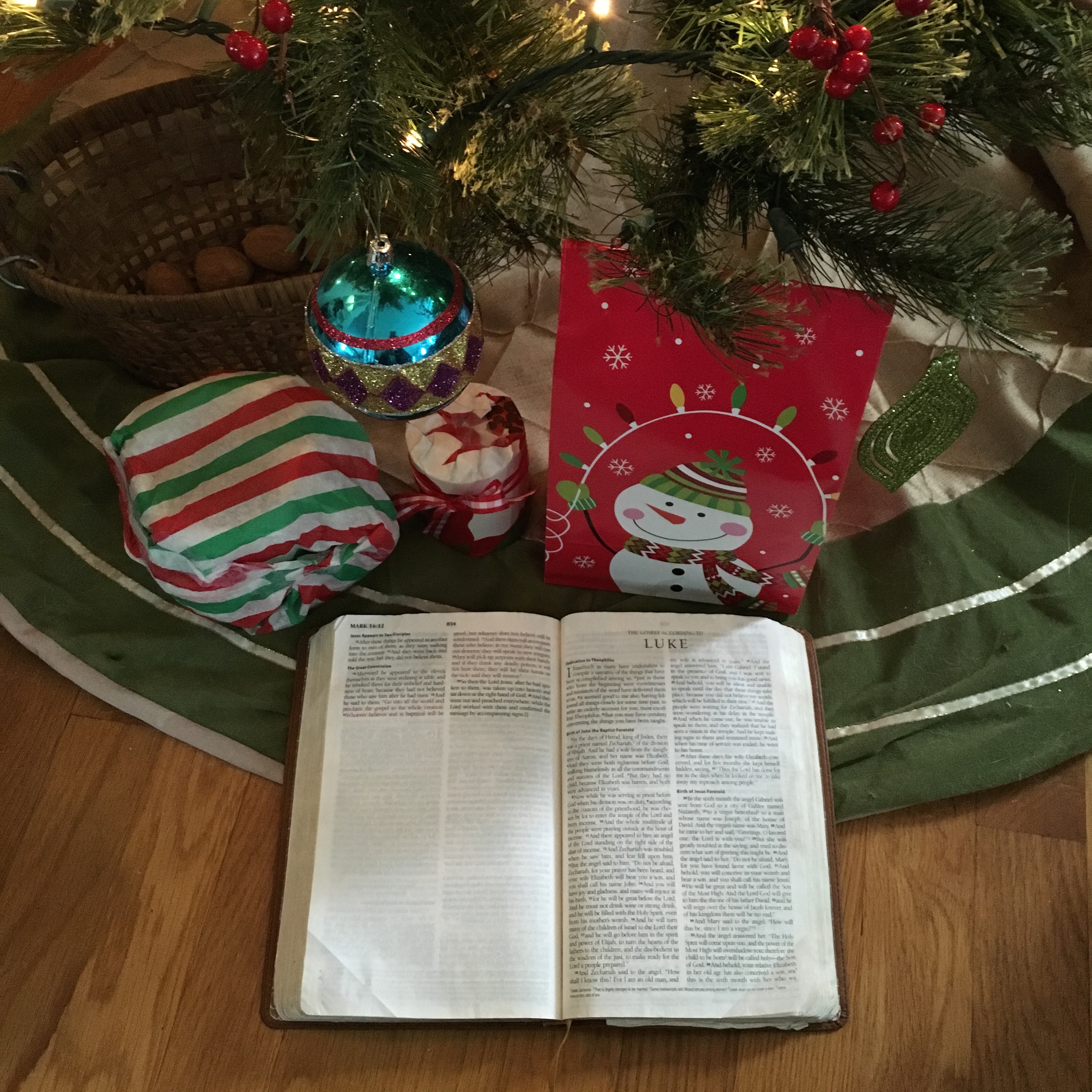 These are just a few Bible verses that remind us of the true meaning of Christmas. Don't get me wrong, I love the lights, the trees, the family feasts and festivities. These are all wonderful reminders of the joy of the season. But without ANY of these special moments and memories, it would still be Christmas. No matter what your situation, Christmas means that we can have hope, peace, joy and love. The Bible reminds me that the true meaning of Christmas (the true meaning of life) is found in Jesus Christ. God gave us the greatest gift of all! He gave us His son who would live a perfect life here on earth and then die a terrible death in MY place! So that I might experience His love NOW in this life and then live with Him in Heaven FOREVER!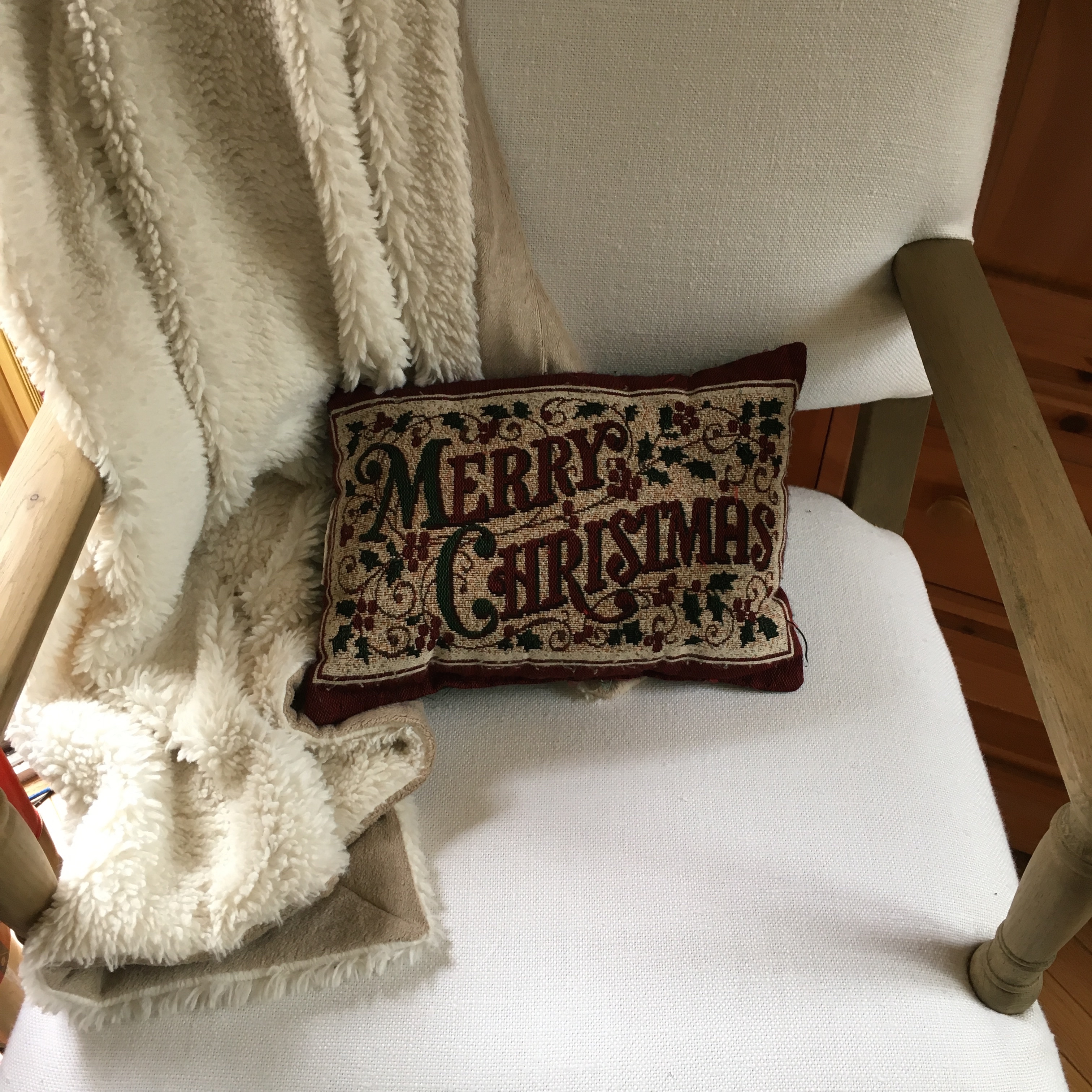 So this Christmas, whether it's a happy season in your life, or a challenging one, remember that Jesus Christ came into the world and took the form of a humble baby. He bears our burdens and carries the weight of sin so that we don't have to. I am a follower of Jesus and it's because of Him that I have hope, peace, joy and love. This free gift of salvation is for all who believe! So don't be disheartened this Christmas season, even if your circumstances are not what you had ever hoped for. John 16:33 reminds me that, "I have told you all this so that you may have peace in me. Here on earth you will have many trials and sorrows. But take heart, because I have overcome the world." I am never alone. The 'presence' of Jesus in my life is the greatest 'present' anyone could ever receive!
If you're not feeling it this holiday season checkout this article about Depression during the holidays and this one about God's Amazing love!