Psalm 118:24 – "This is the day the LORD has made; let us rejoice and be glad in it."
Stop and smell the roses…the coffee…the fresh air…the warm homemade gluten free chocolate chunk cookies! Life is good. And life is even better when you take a moment to look around you and be thankful for all the little things in life. Today I'd like to share a few of my most recent favorite things… simple things that make me happy. A happy life is a healthy life!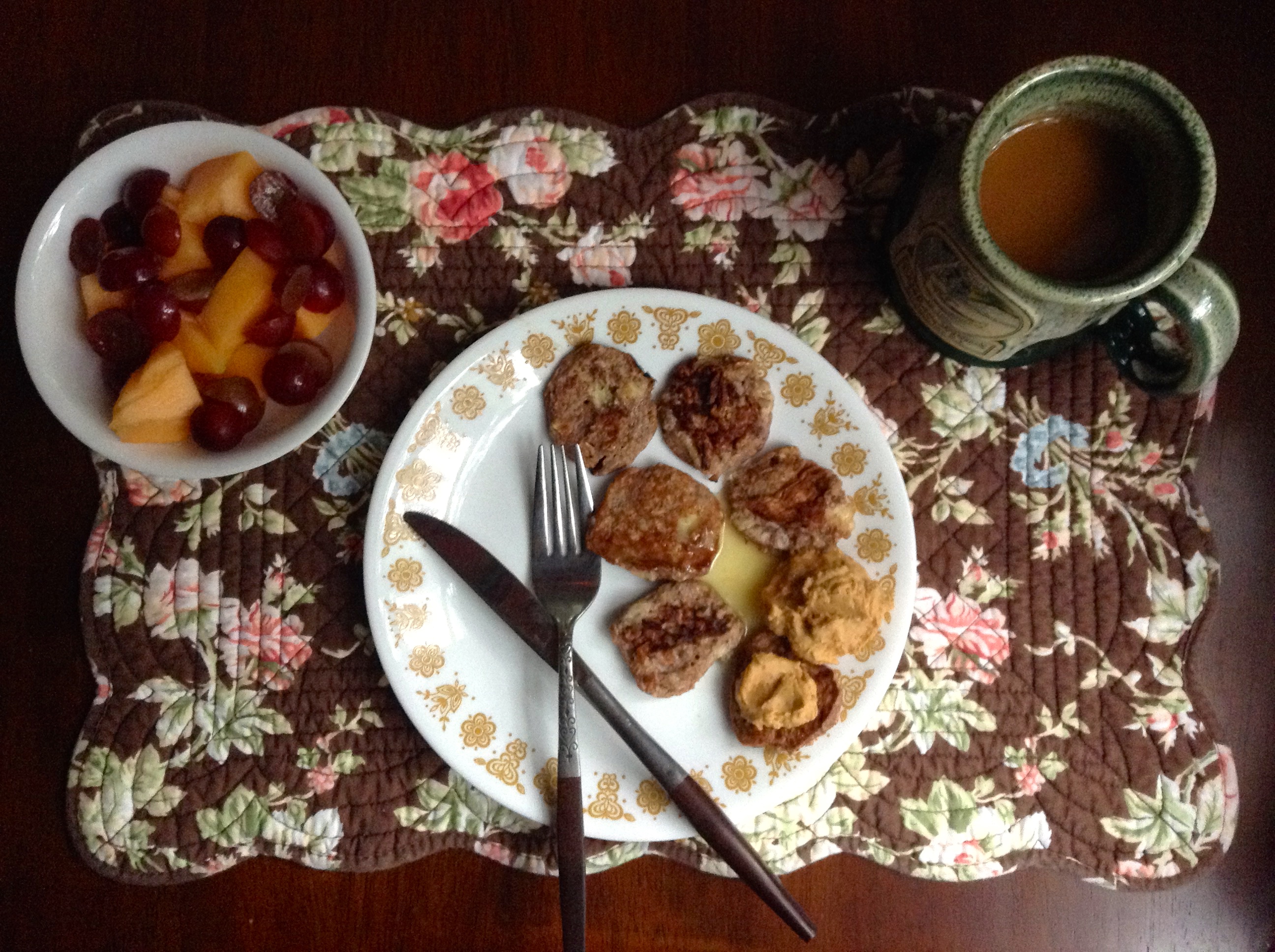 Breakfast! Well, you guys know I LOVE breakfast! Lately I've been making my own version of 'banana-egg pancakes' featuring pumpkin puree. SO seasonal! I can't wait to share the recipe with you. It's my favorite thing to wake up to. Nothing says 'good morning' quite like (healthy) pancakes!
Spaghetti Squash! Hello Fall! Nothing gets me ready for the season like delicious and nutritious spaghetti squash. I just ate some last night! It's one of my favorite foods. I am so ready for Autumn Squashes and other sensational seasonal superfoods!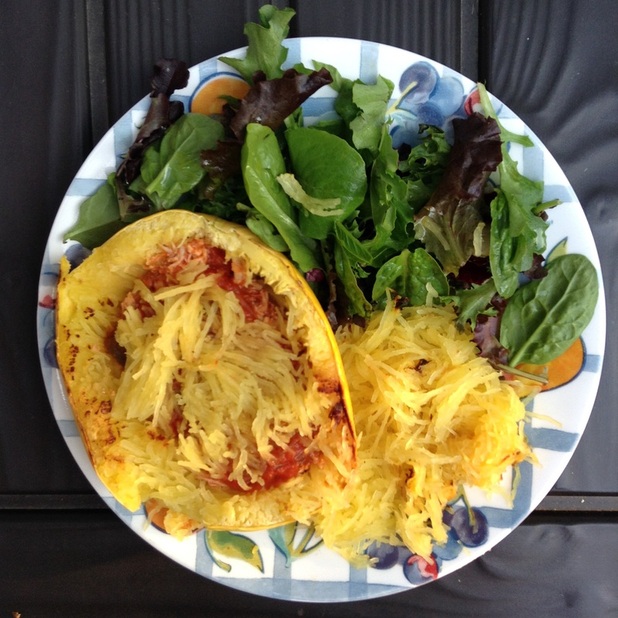 Starbucks! I cannot tell a lie–I'm a Starbucks lover. And now that they serve coconut milk, I'm obsessed. There's something about "chillin' in a coffee shop" that is just so relaxing!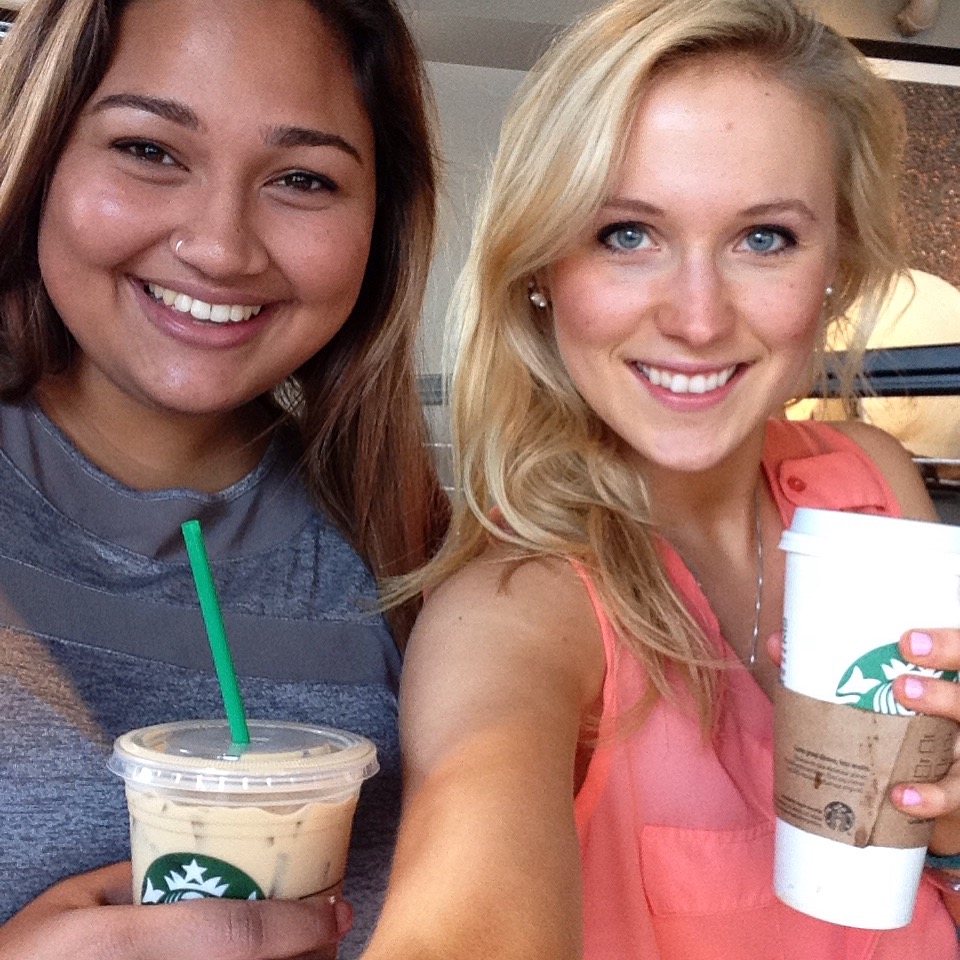 Whole Foods! I LOVE Whole Foods hot bar/ salad bar! Nothing better than a bunch of yummy eats to mix and match and create a healthy, balanced meal. I always opt for a hefty serving of veggies and some filling protein (plus I usually grab an apple to go with my meal… Pink Ladies are my fave.)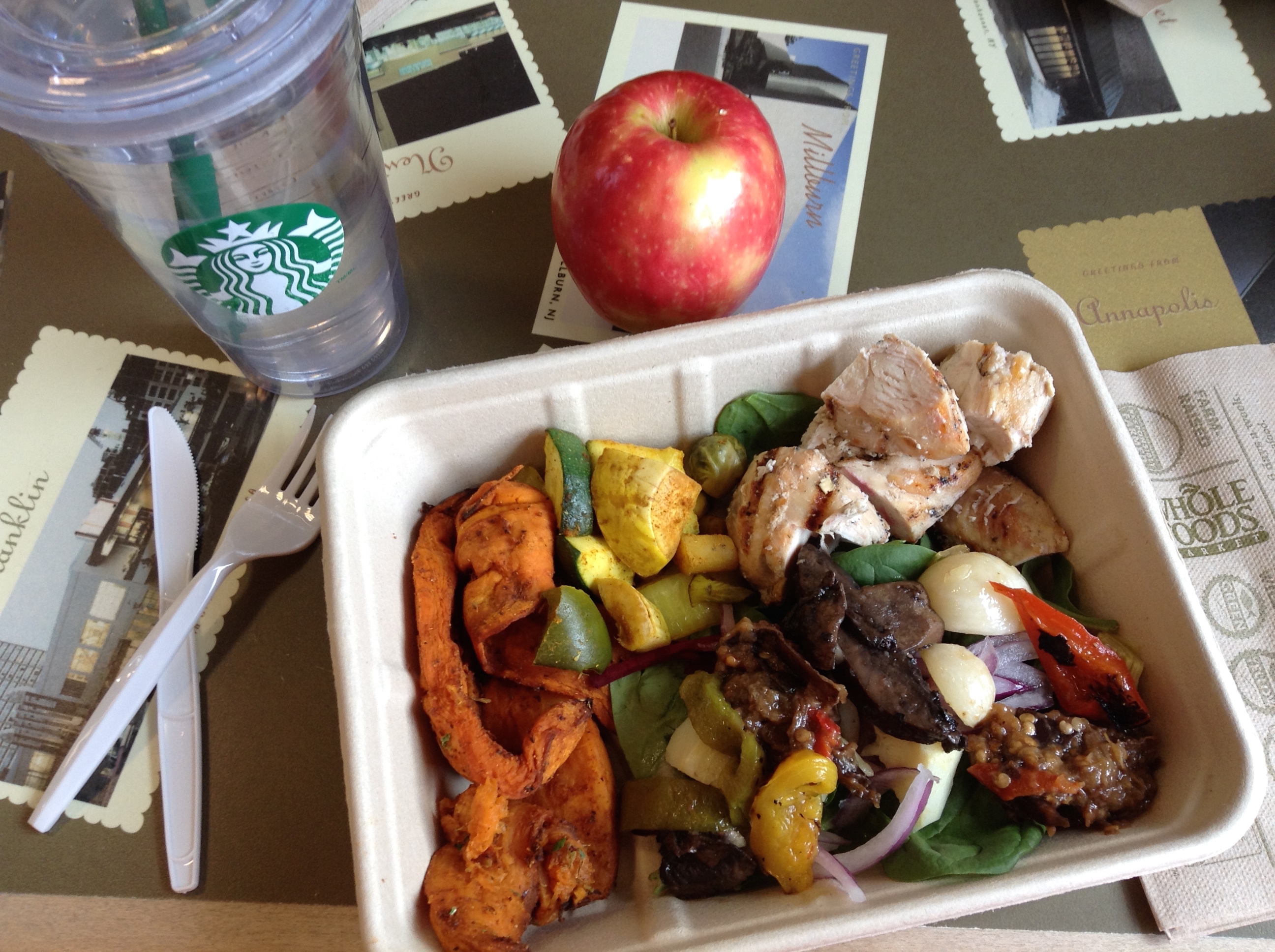 Dessert! Can't forget dessert! I've been baking and making my own desserts lately. One of my fave treats?! Gluten-free-avocado-dark-chocolate-chunk cookies with a scoop of dairy-free-coconut-milk ice cream on the side. Who says g.free/ d.free eats can't be delicious?!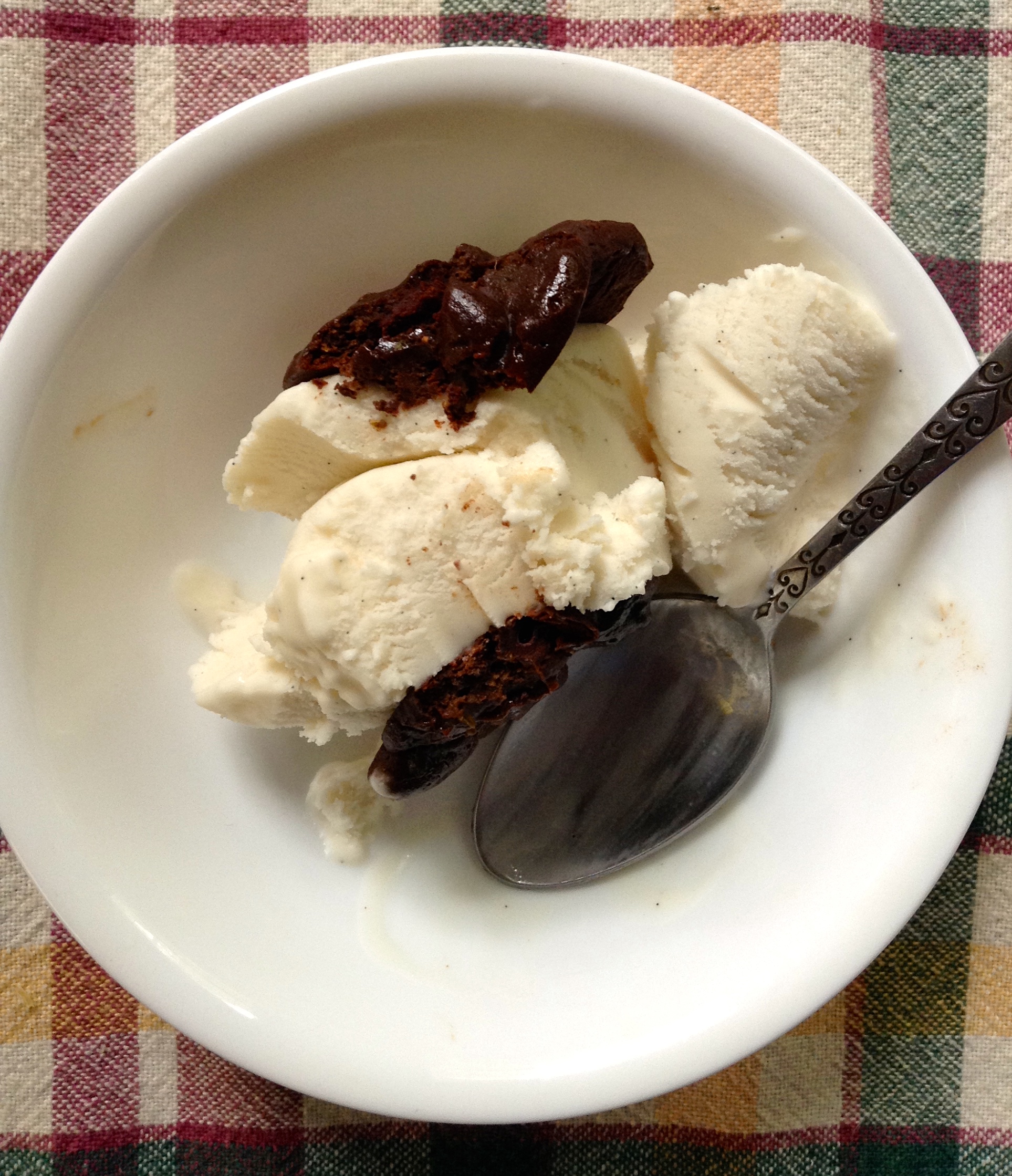 How about you? What have you been loving lately?!