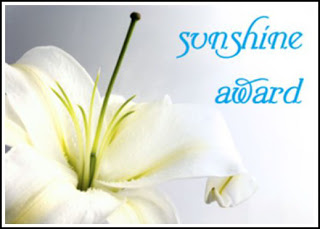 Hey guys!! So I have some exciting news!  Louise over at 
http://fit-radiance.com/
 has 
been so kind and nominated me for The Sunshine Award!  She is such a sweetheart and she has an amazing blog!  You should def check it out if you get the chance!
Here are "the rules" for this award…
1. Include award logo in a post or on your blog.
2. Link to the person who nominated you.
3. Answer 10 questions about yourself.
4. Nominate 10 bloggers to receive the award and ask them 10 questions.
1. What's your favourite form of exercise?

My favorite exercise is yoga and Pilaties! I am just fascinated with the idea that you can do a workout anywhere with your own body weight! Love it… no gym required!!

2. What's your dream holiday destination?
I would absolutely love to travel to Europe! When I get there, I'd take advantage of how close everything is and then travel all over!!

3. Do you have any 'rules' when it comes to your diet?
The only one rule I strictly follow is- No Gluten!  That is because once I removed gluten, my whole life changed and I realized that all the crazy weird health issues I had actually stemmed from a Gluten Intolerance.  Other than that, I try to eat a mostly plants based diet so that I can feel free to enjoy my favorite treats every now and then!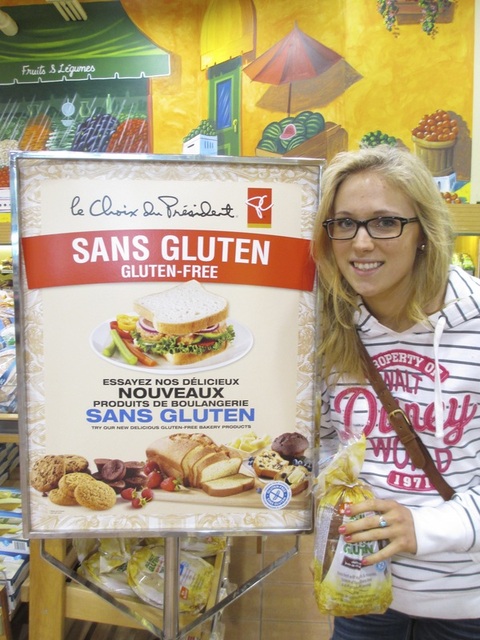 4. What's your favourite TV show?
I LOVE Psych! Best TV show ever!

5. What item can't you live without?
Can't live w.out my Bible!

6. What's your favourite beauty tip?
Buy quality makeup!  I use Clinique and often times people say it's "too expensive."  I completely disagree.  While it may be a bit more up front, it's an investment!  I'd rather pay a bit more for quality makeup that is going to last me a long time, than continually have to purchase cheap, low quality makeup that is bad for my skin.  Also, I stock up when they offer a free bonus gift with purchase, which happens twice a year!

7. What would your ideal day involve?
Hmm… my ideal day?  Well, I guess it could be anything… I love hanging out with my friends from college, we literally never stop laughing and we always have a blast!!  I would also love to spend that day traveling, or doing some sort of community service.  After all, the most fulfilling life is a life spent serving others, as Christ did.

8. What food can't you resist?
Dark chocolate Acai berries and Gluten-free, Vegan cookies… TOO good 🙂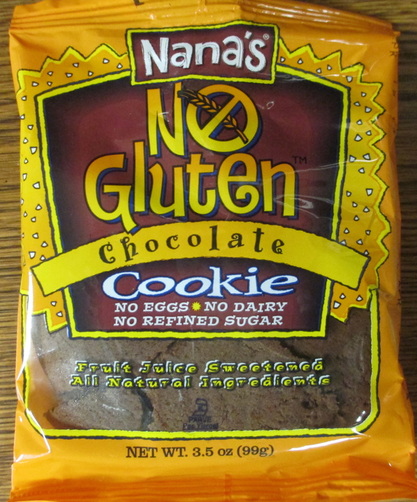 9. What's your favourite animal?
Hmm… I can't say for sure, but if you asked my friends they would tell you how much I love squirrels.  There are so many on my campus and I just find their tiny little bodies adorable!  But I also love deer… my mom and I still wish we could have a pet deer… but I also love my dog Jessie!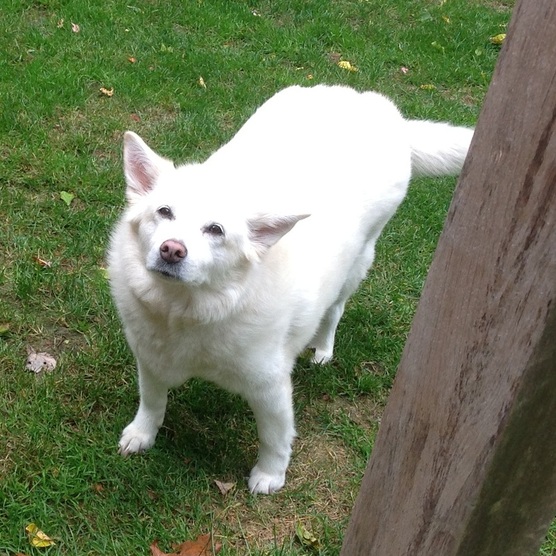 10. If you could have one superpower, what would it be and why?
I would be able to travel through time, but not into the future… rather I would travel into the past and explore different eras of history.  Little House on the Prairie, the early 1900s… Downton Abbey style, the 'roarin' twenties in France, New York City during the Christmas time in the 50's or 60's.  Don't ask me why, but these are the times and places I wish I could explore!!
Okay so here are my 10 blogger nominations:
And here are your questions?
What got you interested in blogging?


What are the goals of your blog?

How often do you exercise?

What is your favorite type of exercise?

Now that the holiday season is upon us, do you have any tips to stay healthy and prevent weight gain?

What is your favorite splurge food?

What's your eating philosophy?

In a typical day, what are some of the foods you would eat?

What is in your grocery cart?

Best tips to maintain a healthy lifestyle?