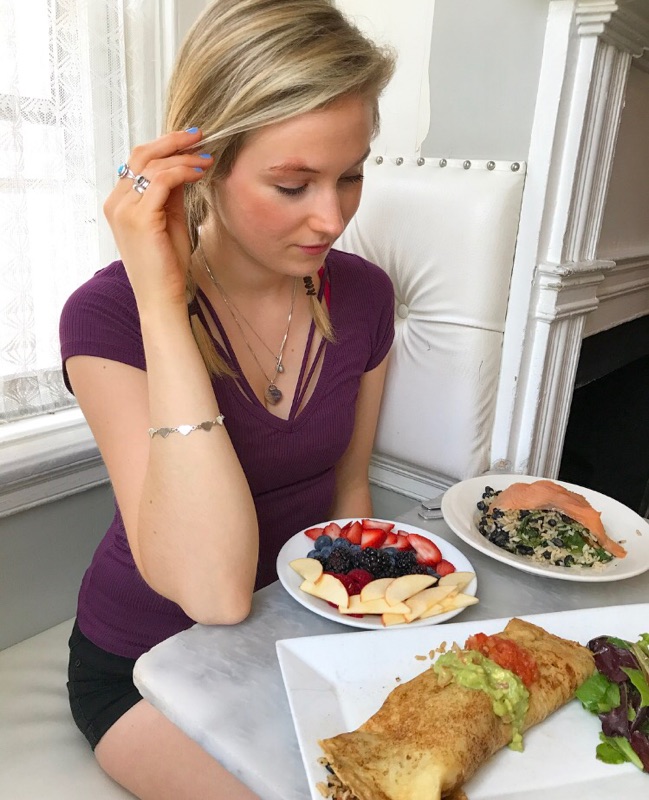 HELLO, JULY! Where has the time gone?? Is it just me, or does anyone else feel like June FLEW by? I realize it's summer, but I'm taking an 8 week summer class (bummer) but there are only 2 weeks left! (Yay!) That, plus it's 4th of July weekend. You all know how I love a fresh start. Well, JULY is here and it's time to set some goals and intentions for the new month.
If you follow me on Instagram or watch my stories, then you know I've recently up-ed my workout game. I'm not talking an extra few steps because I parked a little further from the entrance to Whole Foods… I'm talking real-deal, 1 hour plus, feel the burn, sweat dripping, workouts. This is a BIG deal for me. I don't naturally push myself out of my comfort zone. I'm a Type B personality who likes to go with the flow. I'm actually very intuitive, like to a fault. I'm a feel-er… I never liked to work out because I just didn't feel like it. Bad excuse, but that's what it was.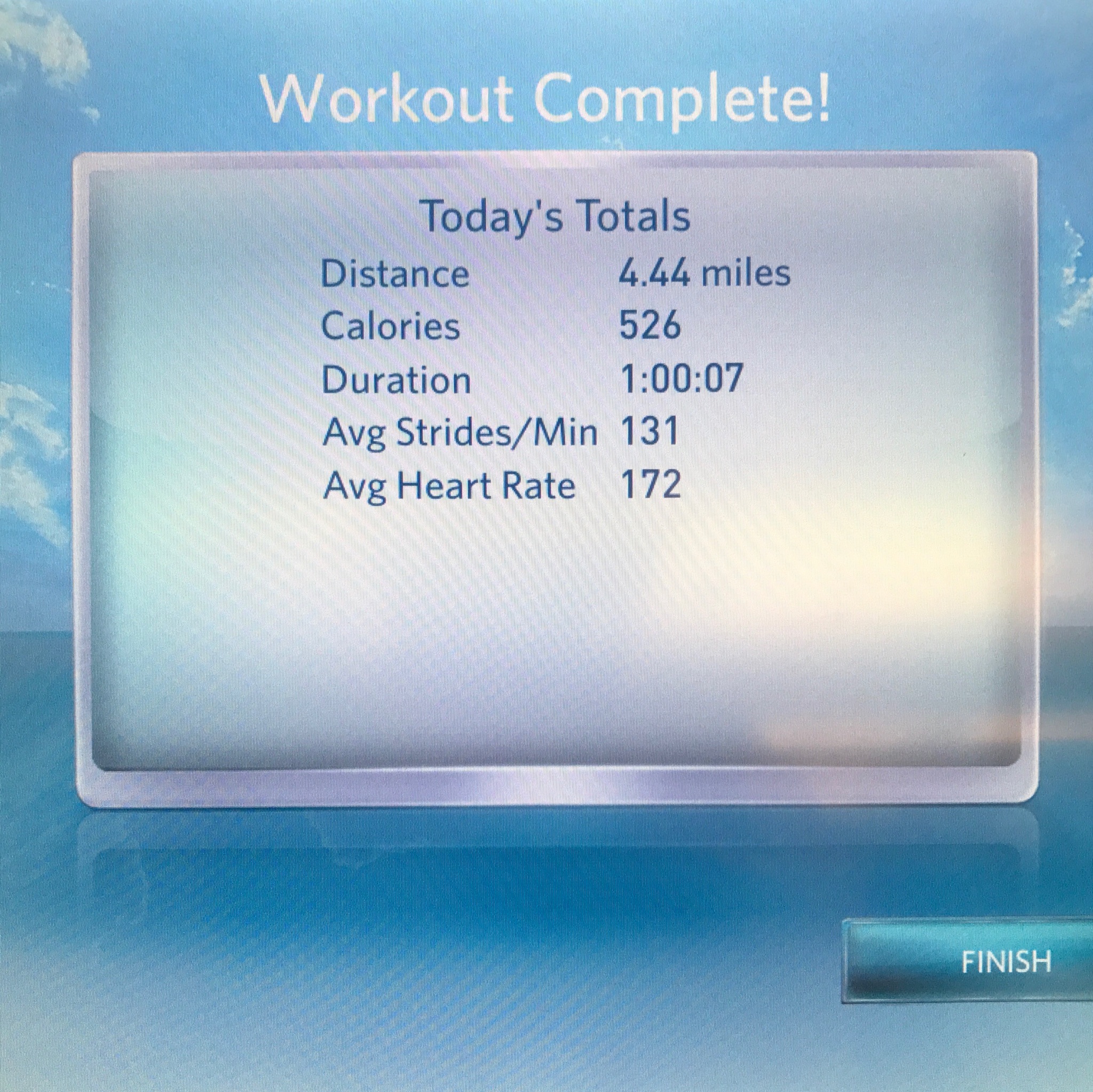 Lately, my big goal has been to step outside of my comfort zone and do things that are hard. I want to make myself proud. Exercise has been a way for me to push myself, even when it's not comfortable. They say working out is actually a mental game. I couldn't agree more. That being said, I'm loving it. I love that I'm doing something so far out of my natural comfort zone. This month I want to keep going with that. To push further. To push harder. And to keep pushing when I feel like quitting.
Usually I set 4 or 5 goals for the month ahead, but this month I'm just setting one big one. I've changed my views on exercise lately. I used to think I needed to feel the motivation in order to make it a part of my life. I was always waiting for exercise to feel fun, to feel easy. Well, that never happened. But the other day when I pushed myself through a tough hour-long elliptical session, something changed. Now I want it to feel tough. I want to feel like I want to quit because I want to prove that I won't. I want to prove to myself that I can accept challenge and that my body is capable. And here's the kicker- If I can do it, ANYONE can!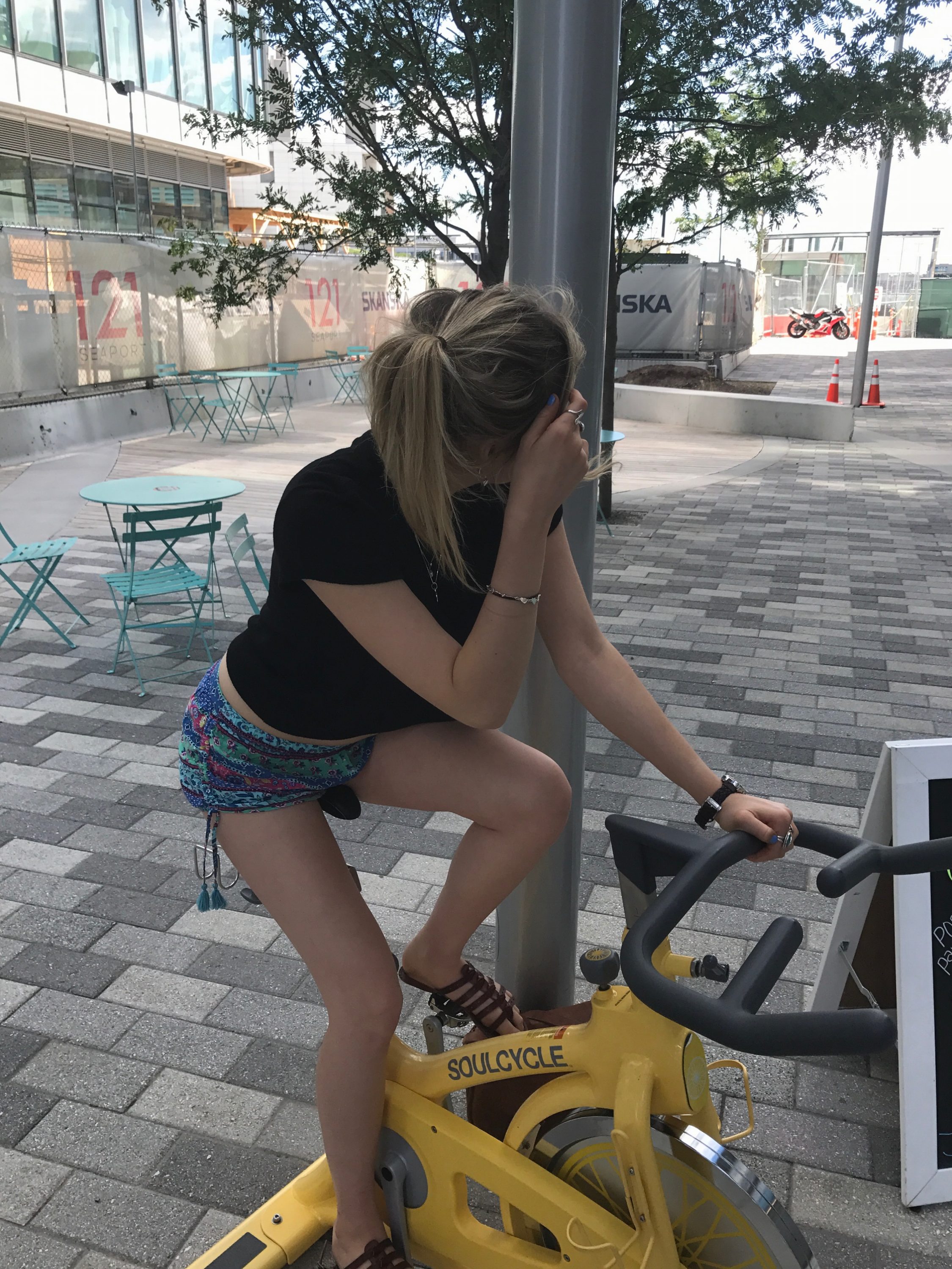 Crazy thoughts and crazy goals coming from someone who always HATED exercising, but who is suddenly learning to love it. There you have it. My July goals… okay, goal. I have one goal this month, let's make it happen!!
HBU?? Do you have any goal(s) for July? Do you like to exercise?
SaveSave