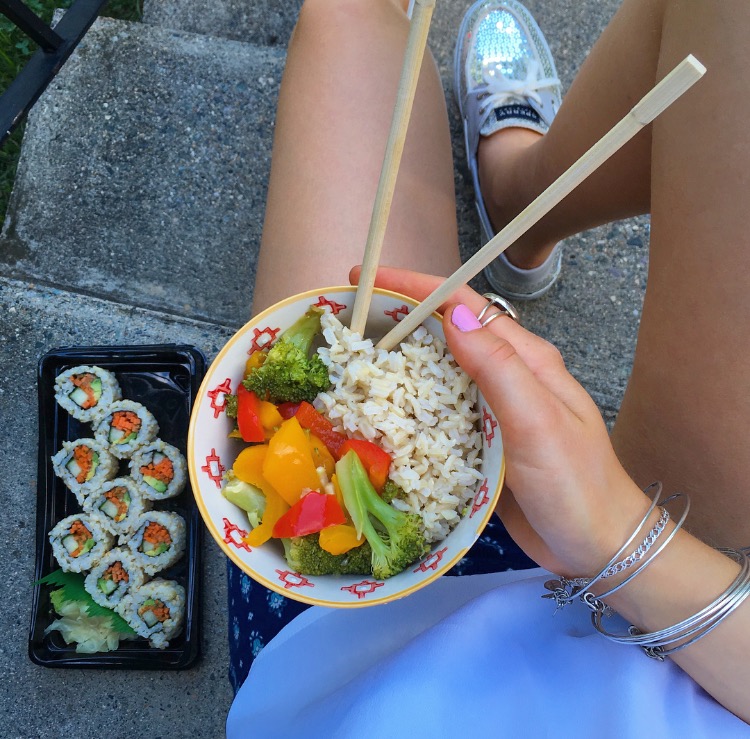 "I like rice. Rice is great if you're hungry and want 2,000 of something." -Mich Ehrenborg
RICE! Simple, cheap, and surprisingly delicious! Last night I was craving sushi for dinner (actually, I've been enjoying sushi at least once a day for the past week or so). I just love vegan sushi (raw fish? no, thanks). But sushi can get pretty expensive. A small veggie roll has less than 150 calories and I could eat at least 3! What's a hungry girl to do??
Well, I decided to order myself a bamboo board for sushi rolling! So, while I'm waiting patiently for that to arrive in the mail, I decided to whip up this simple recipe to go with my Vegetarian California Roll that I picked up from the market.
I just cooked up a large portion of brown rice (leftovers work fine) and sautéed up some fresh veggies with some minced garlic. But the secret to making this bowl so delicious?? Coconut Aminos!!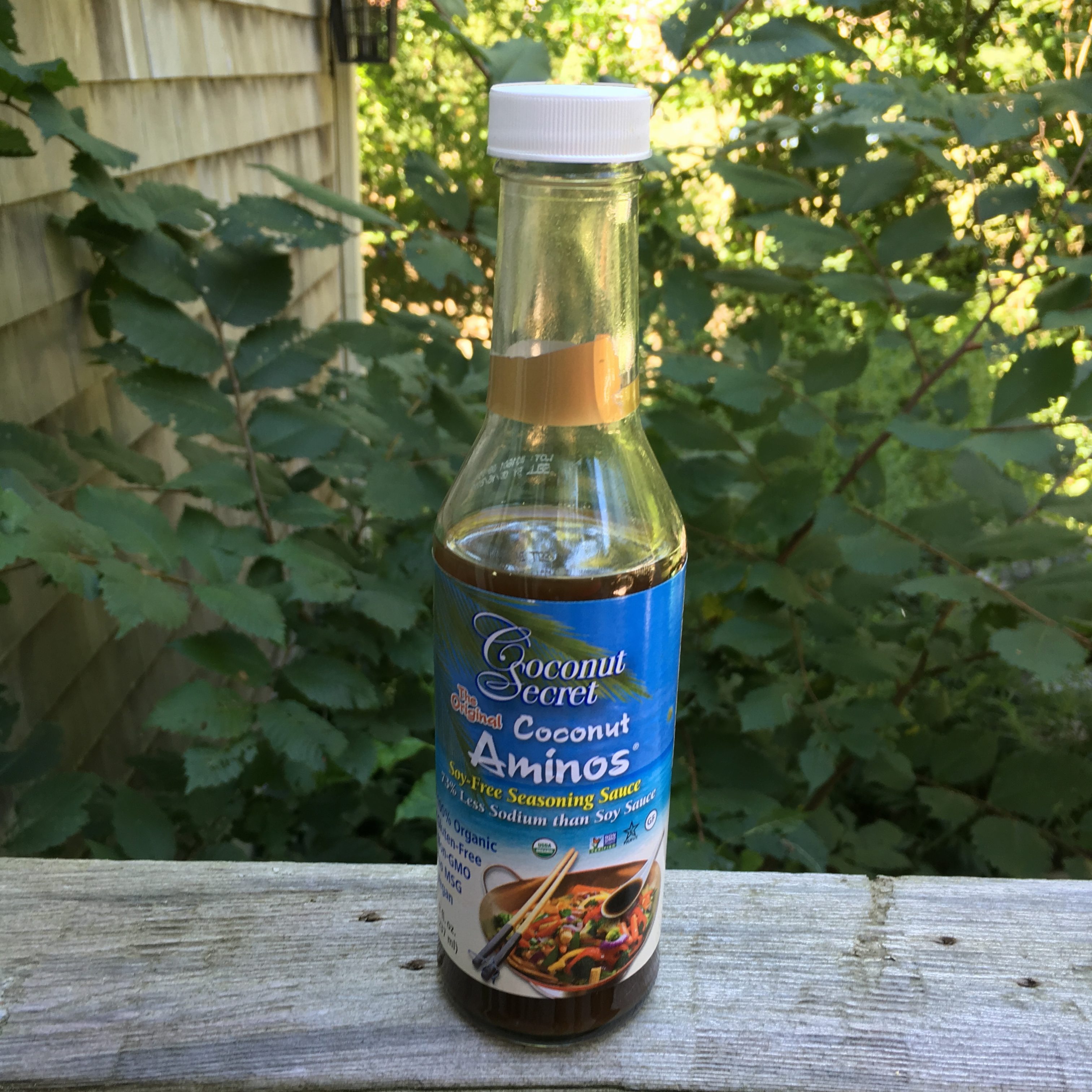 Coconut aminos is basically a soy free soy sauce (yay). It's made from coconut tree sap and sea salt. Such simple and delicious ingredients. Also, it has way less sodium than regular soy sauce!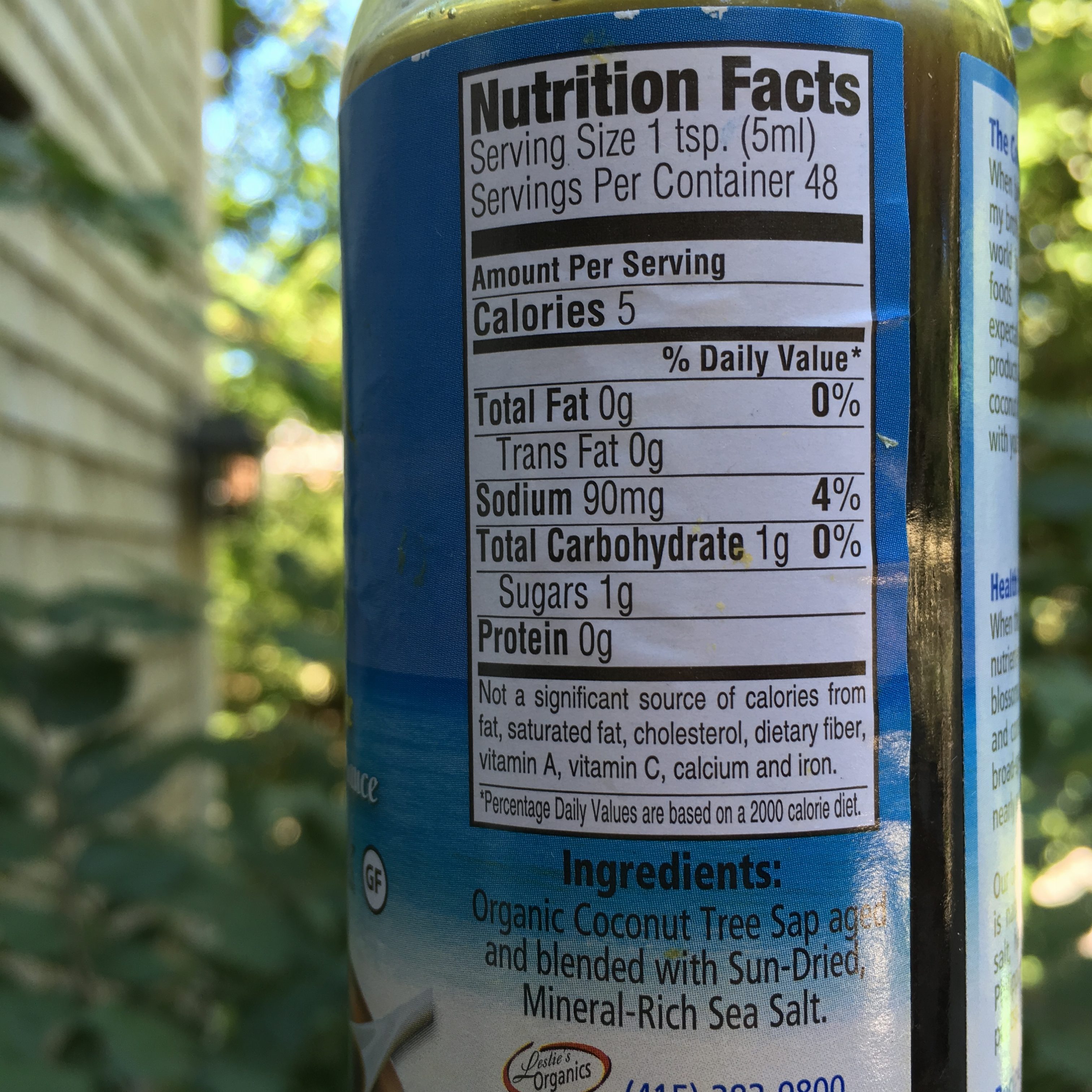 Scoop your rice into the prettiest bowl you've got. Serve it alone or with some sushi (take-out or homemade). I'm sure you'll agree–this rice has the right flavor at the right price. Yummm!
What about you? Do you have a favorite 'super-simple recipe' that satisfies your cravings and saves you some cash at the same time??