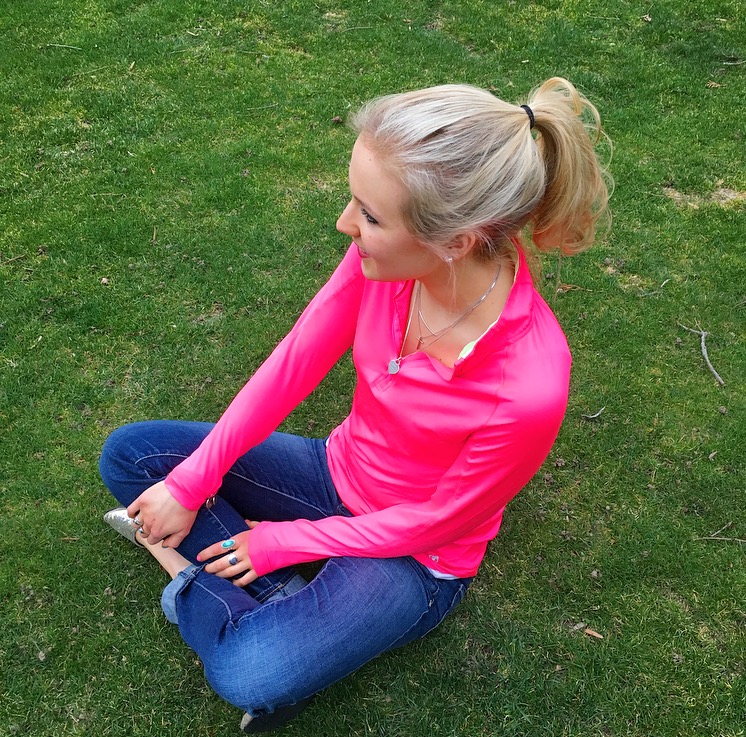 Happy April! I'm SO beyond ready for spring! Bring on the warm wonderful weather, fresh fruit salads, bright juicy smoothies and cute new clothes! One of my favorite things about the beginning of a new month is the fact that it's a fresh start. I love setting goals for the days ahead, and then looking back at the end of the month to check my progress. I usually record these goals in my journal so I can remind myself that anything's possible.
This month I really want to focus on being active. As a health-loving foodie, eating well is a healthy habit that I throughly love. Eating right doesn't feel like a chore, it feels like a privilege to nourish my body with natural foods. But when it comes to exercise…. UGH. I'm just keeping it real guys, I created Hello Healthy EATING because I love healthy eating… but being active and working out always feels like a bit of a bother to me.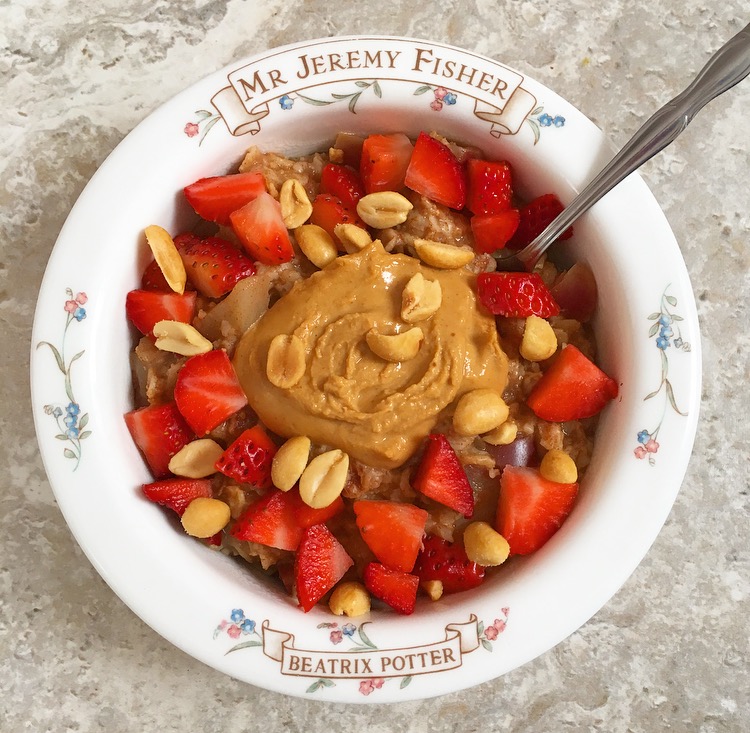 But this month I want to change that! You see, I LOVE WALKING. When I lived on a beautiful college campus (one with rolling hills and a pretty pond) I used to take long walks everyday. For an entire year, I faithfully wore a FitBit and I did pretty well reaching my goal of 10K steps. But lately, the weather's been cold, my classes have been busy, and I've been working more hours. I have NOT been getting 'up and out' as much as I should and I'm beginning to feel pretty guilty about it. So this month, I aim to be active. Hello Active April!
What's YOUR goal? Maybe it's to move more (like me)! Or maybe you want to 'spring clean' your diet… or your closet… or your life! Make this YOUR month to get it done! Stop saying 'I can't' and start saying 'I can!' Let's do this together!
Actively engage your body in fun, challenging workouts
Passionately approach each day with positivity
Remain calm and reduce stress
Intuitively eat and nourish your body
Live. Laugh. Love! (Life's short… don't forget to enjoy it!)