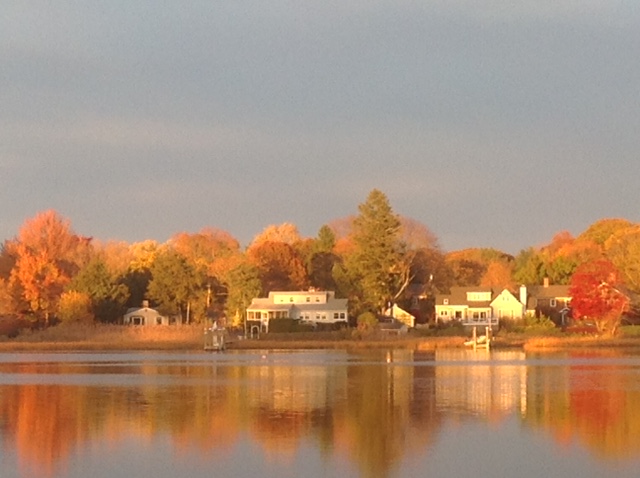 "Feeling gratitude and not expressing it is like wrapping a present and not giving it." -William Arthur Ward
Happy Thanksgiving everyone! I hope that you all have a wonderful day with your family and friends. I hope you enjoy a delicious meal together! Remember to fill up on some roasted veggies, seasonal squash, sweet homemade apple sauce and, of course, turkey! Don't go crazy, but don't deprive yourself either. Savor every morsel, be thankful for every bite, and don't feel guilty if you do indulge a little more than you expected. It's Thanksgiving, after all! Go for a little late afternoon walk with loved ones and make the most of this holiday.
Are you still looking for some last minute healthier recipes?? Checkout these delicious healthy Thanksgiving dishes!
Are you looking for a bit of inspiration and truth? Checkout this post from Proverbs 31 Ministries about being thankful!
Happy Thanksgiving to you and yours.
"Give thanks to the LORD, for he is good; his love endures forever." -1 Chronicles 16:34