Hey everyone!  I hope you've all had a great weekend!  I know Friday was the day of flowers and CHOCOLATE… but I love chocolate everyday!  So I wanted to show you a few of my favorite chocolate dairy-free finds!  Not only are these treats incredibly delicious and satisfying… they are also free of gluten and dairy!  I hope you enjoy them as much as I do!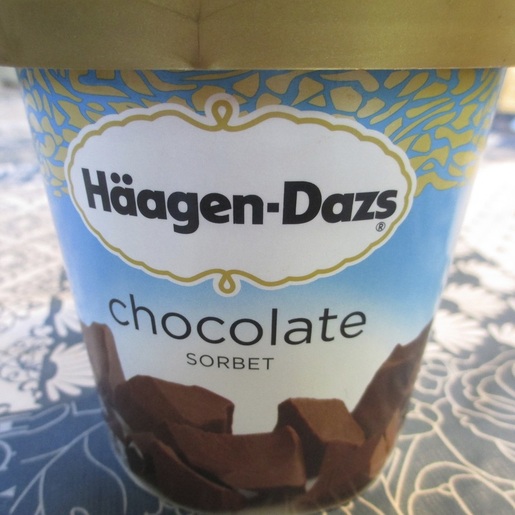 Haagen-Dazs Chocolate Sorbet is AMAZING.  Seriously… I love this stuff.  Not everyone has even heard of chocolate sorbet!  They think that because it's sorbet, it's automatically a fruity flavor.  Well, the difference between sorbet and ice cream is that sorbet is made with water, and ice cream is made with milk.  So naturally it's a great dairy free choice, but this stuff still tastes delicious.  I first tried Dark Chocolate Honey Sorbet which was sweetened with Maple Syrup when I went to visit Old Montreal this past summer.  I was hooked!!  Seriously, it's one of the best desserts ever!!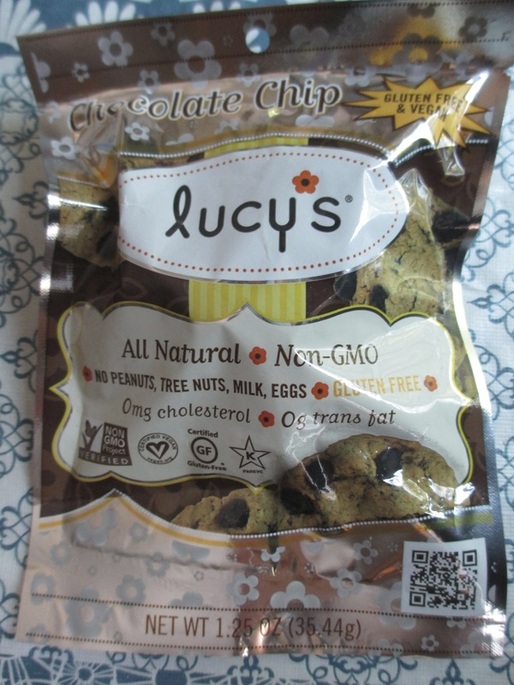 Do you love cookies?!  Me too, but I rarely ever eat them because I don't eat gluten.  But even if you DO eat gluten and dairy, you have got to try these babies!!  They are crunchy and crisp… but the chocolate chips still melt in your mouth.  Not only are these cookies gluten free and vegan, they are also egg and nut free and they're all natural and made without GMOs (genetically modified organisms).  Try them out and I guarantee you WON'T be disappointed!  Lucy's also makes other flavors like Maple, Sugar Cookie, and Chocolate!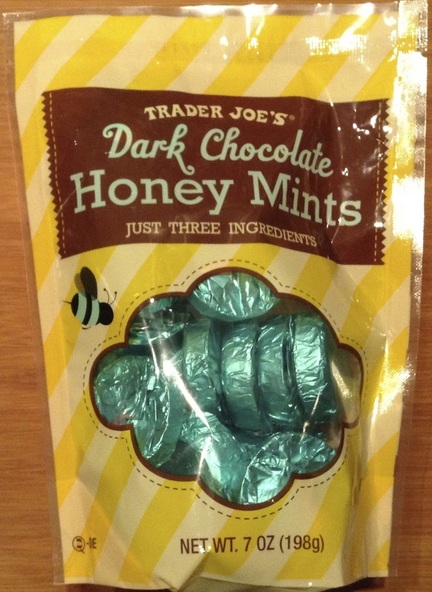 Okay, these mints are delicious and they only have 3 ingredients!  Yep, you read that right, 3!  Not only are they satisfying, the are also simple and pure.  I just ate 3 of them after lunch (3 is a serving and only has 140 calories)!  I love to eat them frozen because I feel like they are even more refreshing that way!!  YUM!
These are just 3 delicious options that are light and satisfying… but still to be enjoyed as the occasional treat!  
How about you?  Do you have a favorite chocolaty treat?!