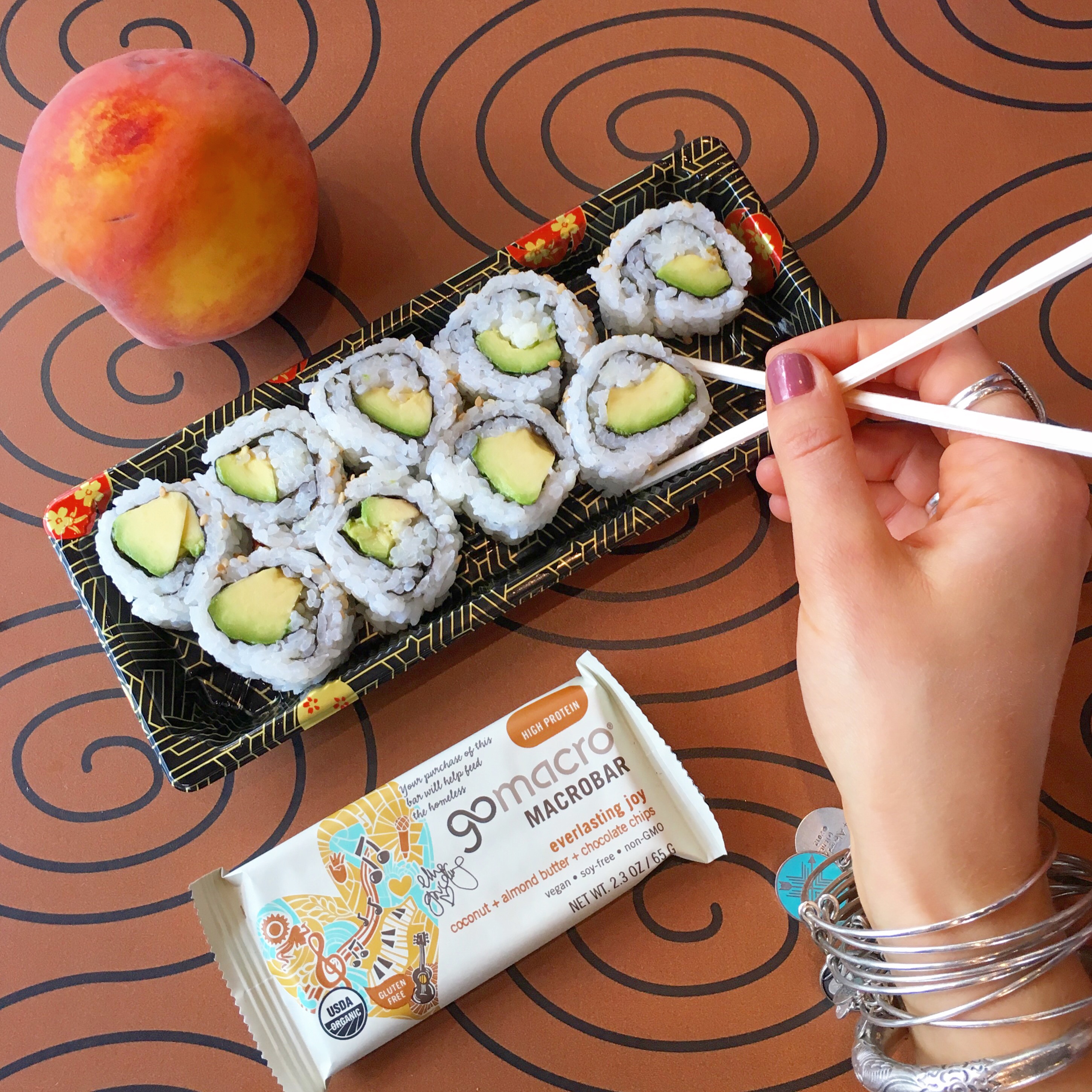 "Take care of your body. It's the only place you have to live." -Jim Rohn
We all know the importance of eating LESS & moving MORE. I mean that's how you lose weight, right?? About five years ago I lost 35 pounds and it took me a solid year and a half. Clearly I believe in the 'slow and steady' approach. Since then, I've focused on maintaining a healthy weight and I must say, I totally enjoy the process.
These days I'm obsessed with nourishing my body. Whether that means eating a delicious meal of healthy nourishing REAL foods, or waking up early and heading to the gym, taking time to nourish myself and to practice self love doesn't just mean I eat LESS and move MORE. I also make sure to prioritize sleep, spend quality time with those I love, treat myself to daily dark chocolate, and take time to reflect on life in my journal.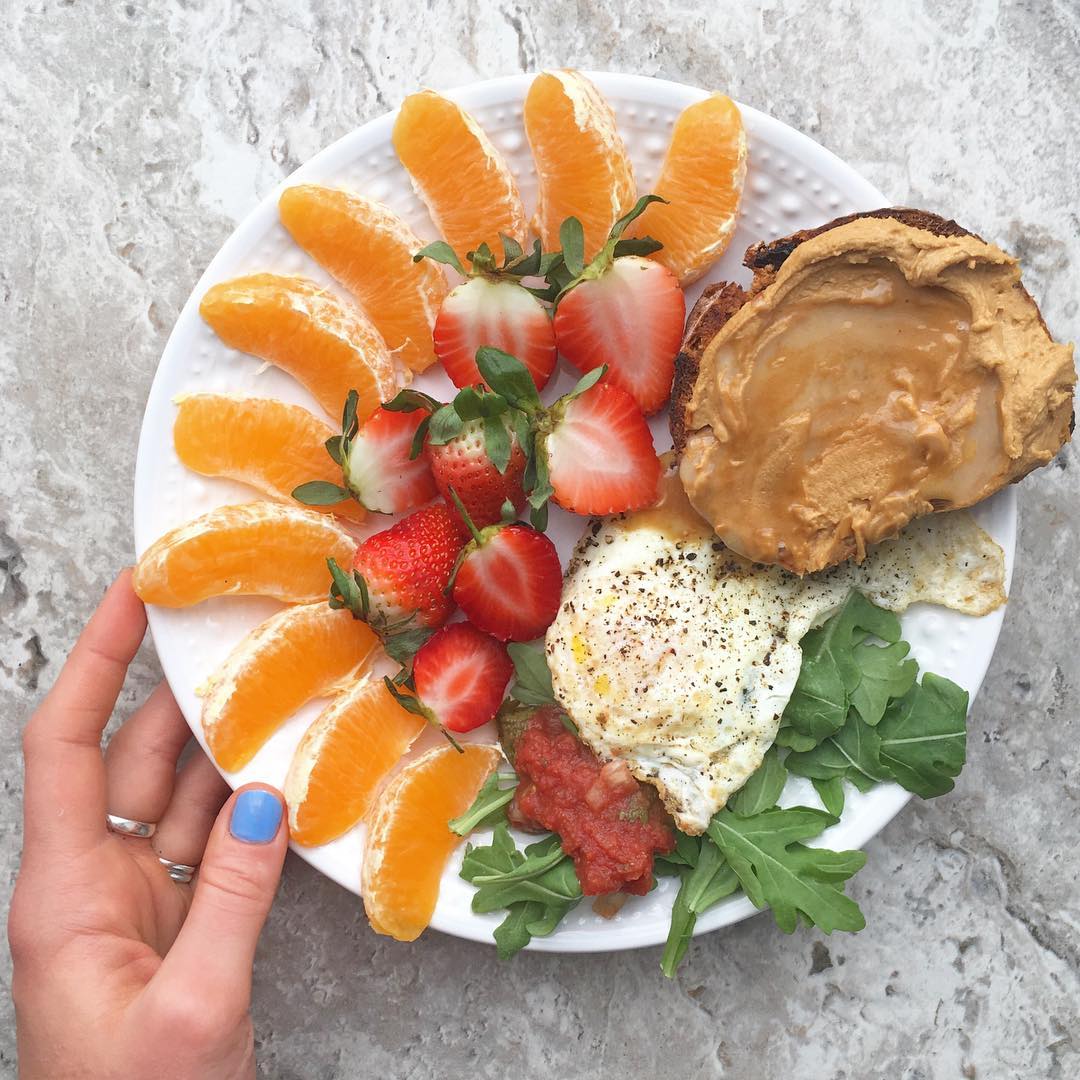 When it comes to taking care of my body, I know how important it is to 'fuel up'. I never skimp on nutrition. One of my favorite ways to nourish? EAT REAL FOOD. I make sure to enjoy a balance of carbohydrates for quick energy, protein to keep me full, and healthy fat to keep me satisfied.
One of my fave EVER protein bars? Go Macro! They're totally gluten free, dairy free, soy free (obviously, otherwise I couldn't eat them LOL) and they're also totally plant based for all you vegans out there! GO Macro provides me with a delicious burst of energy that fuels me up and keeps me going. There is never an ounce of guilt when I satisfy my healthy cravings with a little "protein paradise" peanut butter chocolate chip or cashew caramel. Or how about some "everlasting joy" coconut almond butter chocolate chip? Okay, now I'm hungry.
How about you? How do you stay fueled up??