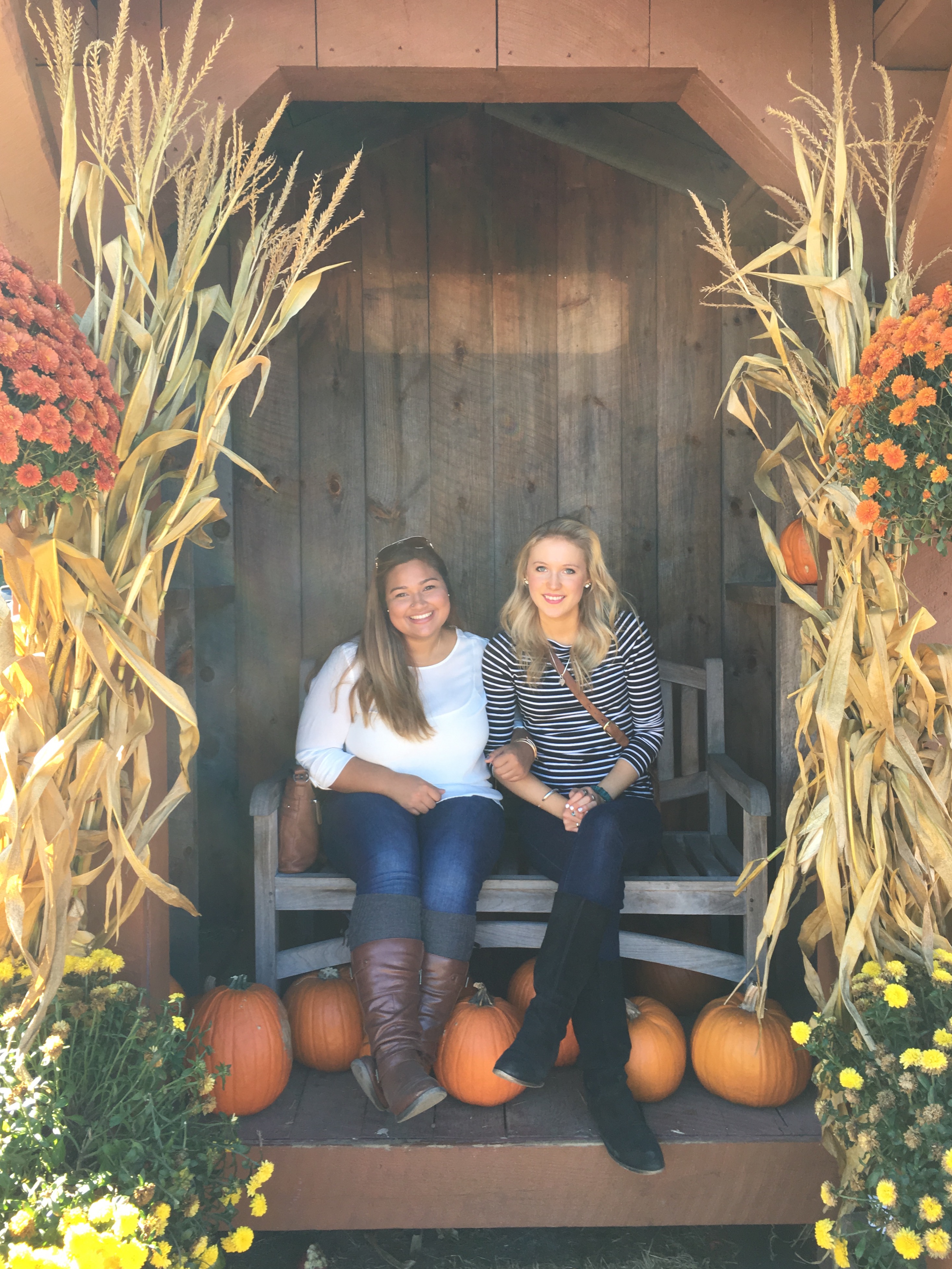 I LOVE the Fall! Crisp autumn air, bushels of fresh apples, hot cinnamon spice tea, cozy sweaters, leather booties, and fun fall festivities! Between 'Harvest themed' dinner parties, fresh baked apple pies, and pumpkin carving… I'm in full Fall mode! Today I want to share a few of my favorite ways to make the most of this happy season!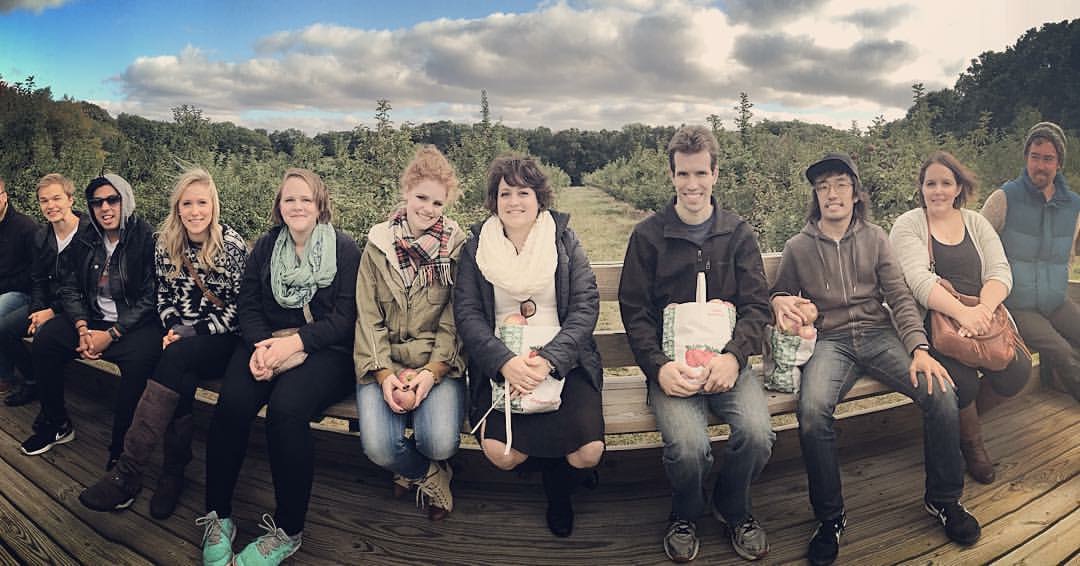 Hayrides! I recently went apple picking with a bunch of friends from my church and it was such a blast! We made sure to get a hayride all around the local farm.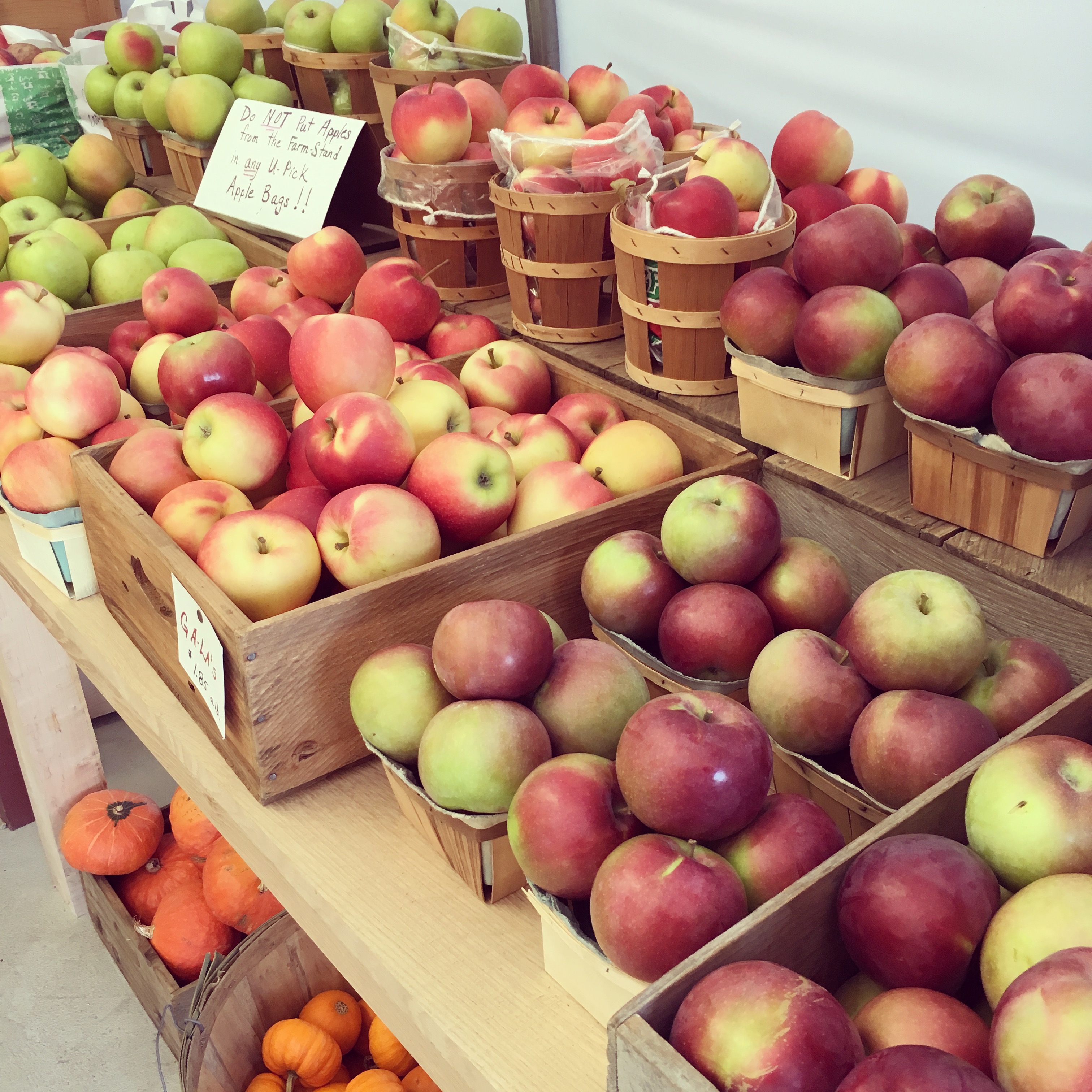 Speaking of local, is there really anything better than a fresh apple plucked off the tree, fresh from the farm?! Something about a BIG crunchy apple just makes me happy. Lately I've been enjoying apples with PB2, a sprinkle of cinnamon, or baked with cinnamon to make an "apple pie sans pie"… perfect for us gluten free girls, and anyone who loves the natural sweetness of baked apples without the extra sugar, fat and calories.
Speaking of baking… A bunch of friends and I spent the afternoon in the kitchen using up some of these fresh apples! We made some sweet baked apples and a homemade pie (for the gluten lovers)!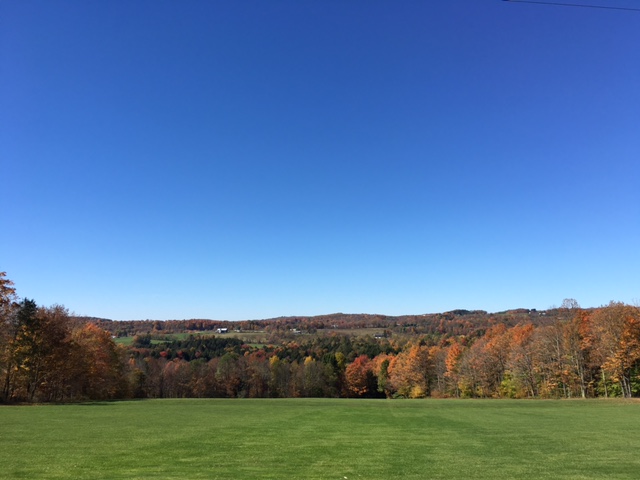 I don't know about you, but I'm LOVING the Fall! I praise God for the beauty He has blessed us with. Skip that trip to the museum. You just need to look around to enjoy the incredible artwork on display for all to appreciate… blue skies, orange pumpkins, colorful leaves, and more!
How about you? Are you loving Fall?