Happy Wednesday!!  It is so hard to believe that I am officially done with my first year of college!  Wow!  Time flies when you're having fun!!  Today for 'What I Ate Wednesday' I want to focus on one of my 'last horrahs' to end the year.  Four of my closest friends and I decided to go to New York City to celebrate a happy ending to a busy year!!  It is about 2.5 hours from my school.  I've been to Queens with my missions group a few times this year to help a local church in the area… so we figured, why not?  We hit up Times Square and Central Park.  Honestly, spending the day with these guys was such a blast!!  Definitely a highlight of my first year!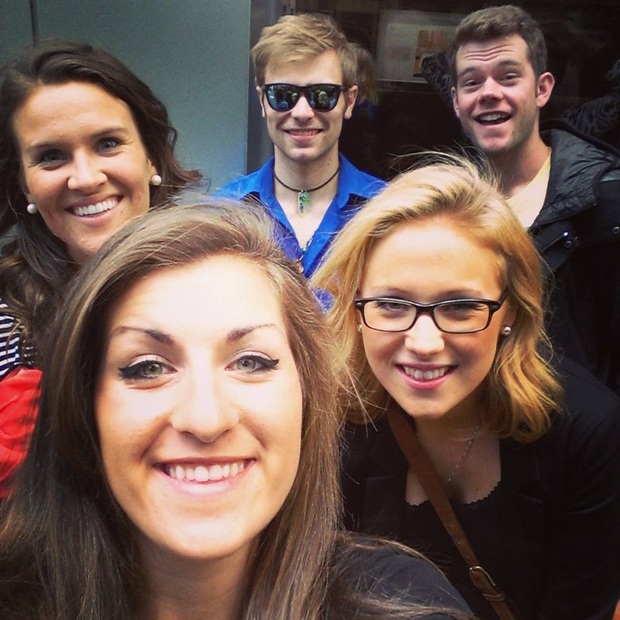 We had so much fun taking selfies on the streets.  On our drive there I told my friends that I didn't want us to look like a bunch of tourists… "Don't stare up at the skyline and look like we've never seen tall buildings before."  Everyone laughed because as soon as I got out of the car, I was like, "LET'S GET A PICTURE!!!"  What can I say??  This was my first trip to NEW YORK CITY!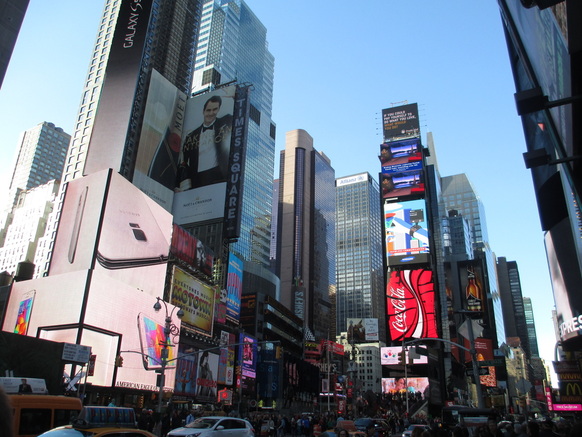 We had a blast shopping in Times Square!  Amber, Morgan and I had such a fun time trying on dresses at Express.  Lucky for us, our 'guy friends' have good taste.  They didn't mind shopping in the men's section and giving us girls some time to 'strike a pose'.  We couldn't help but take a bunch of selfies in these cute summer dresses we found!!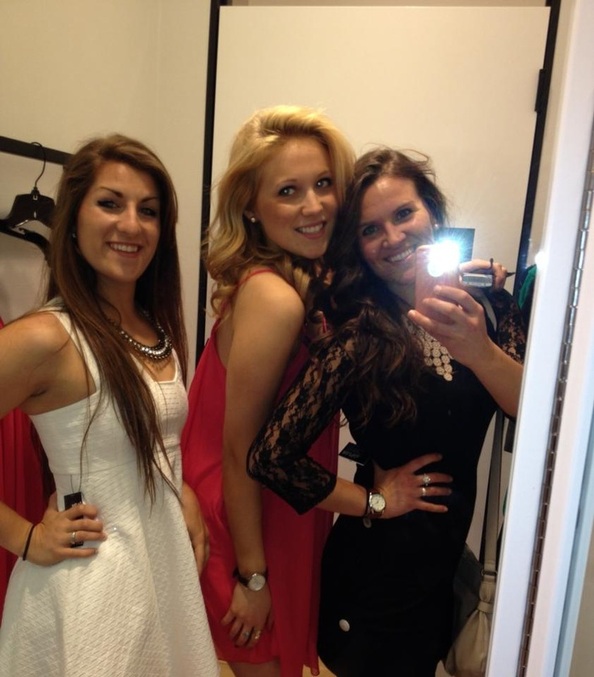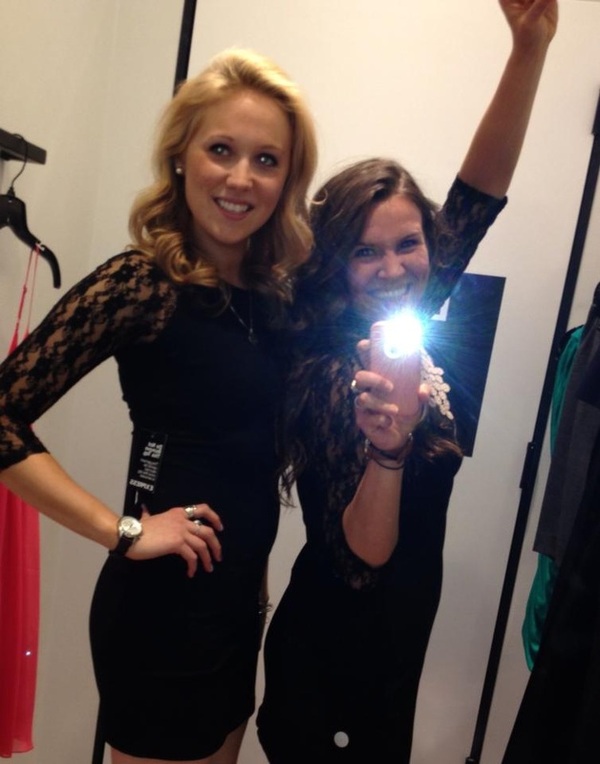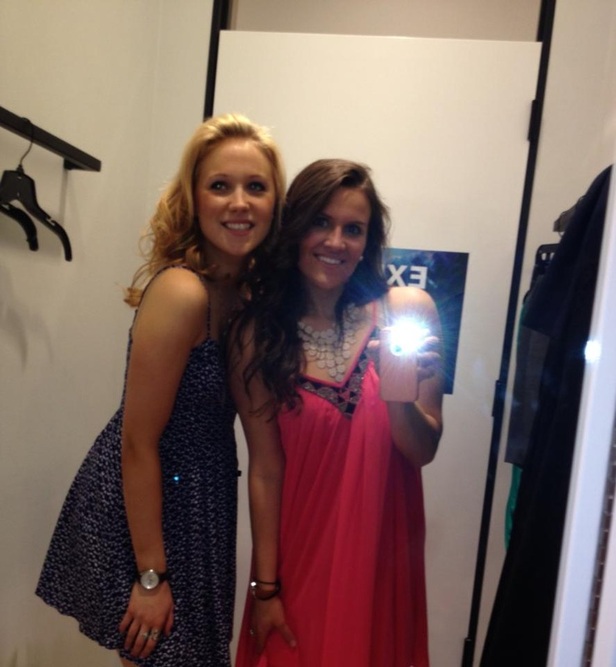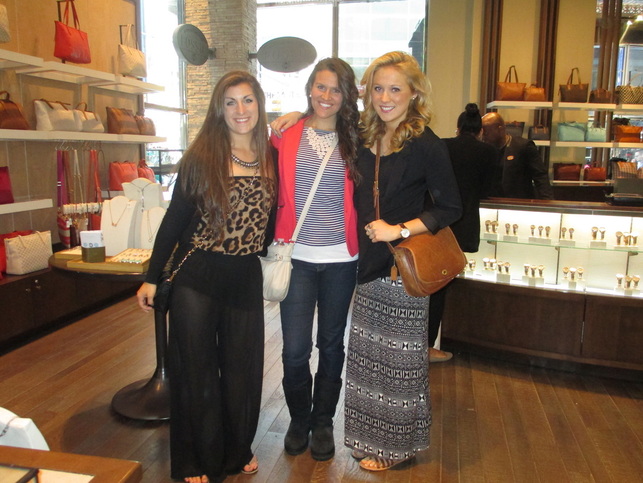 Okay… now on to what I ate during my day trip to NYC!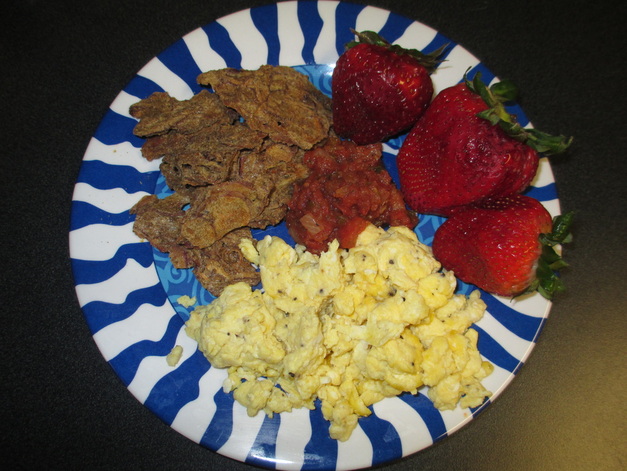 I had breakfast with a good friend of mine before we left.  I had some scrambled eggs with pepper and salsa, fresh strawberries and some Raw Vegan crackers… soooo healthy and equally as delicious!!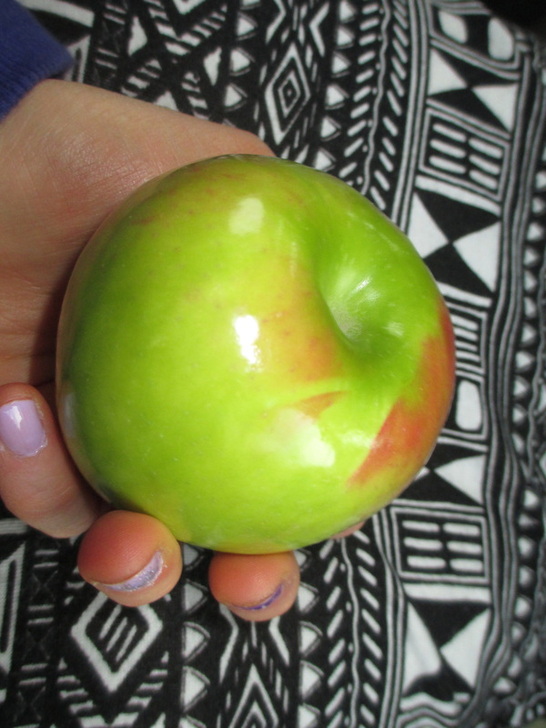 My quick and easy, sweet and simple snack on the trip was an apple!  Juicy and crunchy!  It hit the spot and held me over 'til lunch time!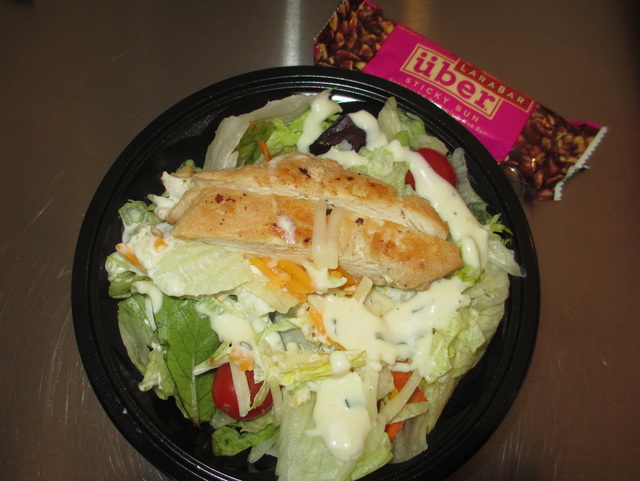 Lunch was a small side salad with just a bit of Ranch and the chicken from a snack wrap at McDonalds.  My friends were laughing because I didn't know exactly what to do.  I never buy fast food, so I had forgotten how the system works!  Do they call my number?  Do I need a number?!  I was definitely out of my element!!  I also ate a Lara Uber bar and a serving of gluten-free flax crackers (not pictured).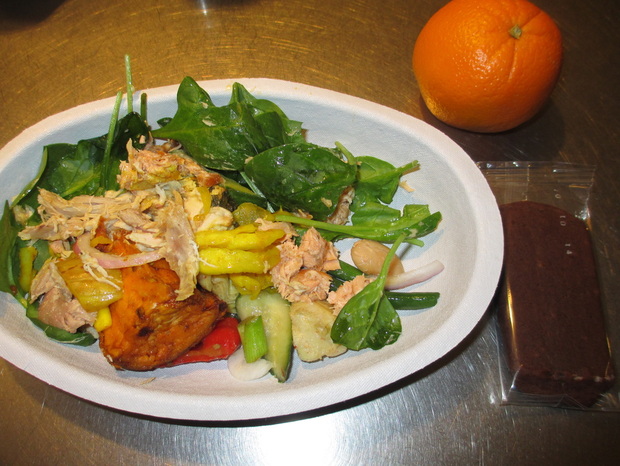 For dinner, we stopped at Chipotle!  I actually bought my dinner at Whole Foods, but I wanted to save it until we could all eat together!  I had a mix of things from the buffet line, but basically it was a salad with salmon and a bit of chicken and a small piece of a sweet potato!  YUMMY and nourishing!  I also ate an orange and a Gluten-free, Dairy-free, Refined Sugar-free chocolate cookie bar I bought at Whole Foods, as well!

At dinner, we all went around the table and shared our favorite part of the day!!  It was such fun!  On the car ride home, we got a little 'mushy' again and shared how each person has been a blessing in our lives this year.  It was so much fun and I am so thankful to call all these wonderful people my friends!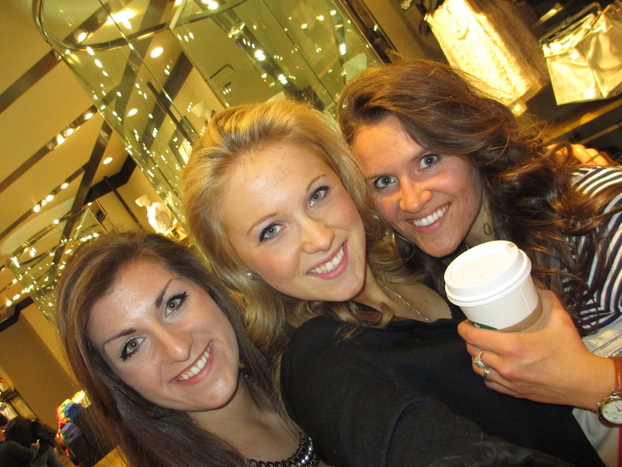 How about you?!  What have you been eating lately?  Don't you just love Whole Foods?  Have you ever been to NYC?