There is just SO much to be thankful for!!  Seriously!  God has richly blessed me and I am so grateful!  Today, for a 'Thankful Thursday' post I wanted to share with you a FEW of my favorite things, rather than just focus on ONE specific thing I'm thankful for.  They may seem like small, insignificant things… but they're blessings, none-the-less and I really do get happy over the littlest things!

1 Thessalonians 5:18 reminds me to: "Give thanks in all circumstances; for this is God's will for you in Christ Jesus."

Here's what I've been thankful for as of late: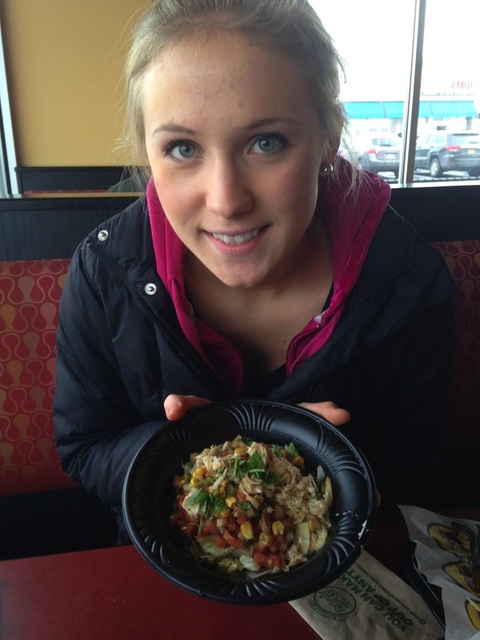 1. Yummy, healthy "fast" food!  Who doesn't love a tasty meal out with friends?  Well, just because you're trying to eat healthy doesn't mean your  food can't be tasty too!  Just look at this lovely meal I got from Moe's!  Nothing beats a bowl full of vegan-love!  Hello veggies and tofu 🙂  You don't want to stuff down lots of fat and calories, but you do want to get out and about every now and then.  It's almost time to put away our cozy sweaters and jackets (and we may need to shed a couple pounds) so be sure you take advantage of one of the healthier options on the menu.  Can't wait for Spring weather to officially arrive!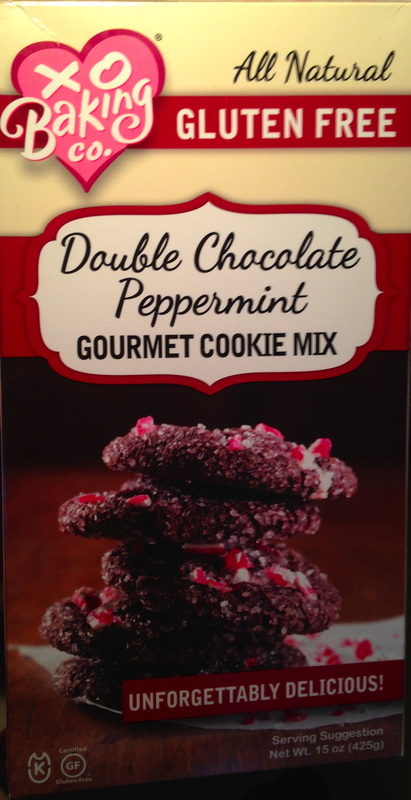 2. These cookies.  Seriously!!  I went 'gluten-free' a year ago this month.  It's been a journey that doesn't involve many baked goods and I guess somewhere along the way I forgot how incredibly delicious soft cookies are.  My mum made these cookies for my brothers fiancé's bridal shower… such a hit!! We threw in some extra chocolate chips which made them even more decadent and desirable!  Nobody (except me and my happy sensitive tummy) even knew they were gluten-free!!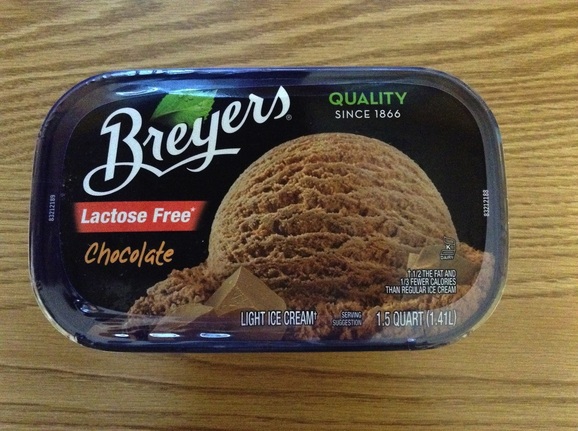 3. Lactose-free Ice Cream.  I have a lactose-sensitivity.  Not only is it lactose-free… it's actually, surprisingly, insanely delicious!  I'd go so far as to say that it's better than many regular chocolate ice creams I've tried.  It tastes chocolaty, but light and airy.  I find it very refreshing and satisfying!  YUM!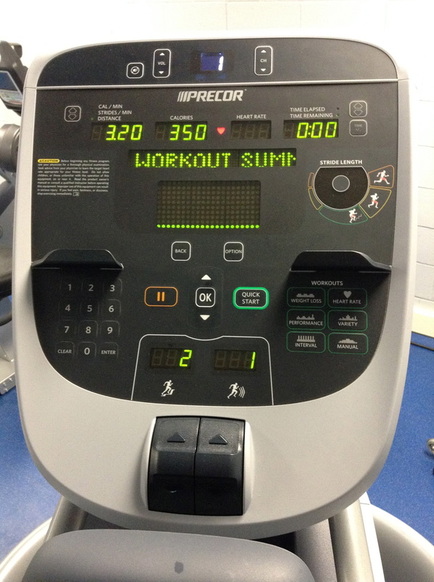 4. Running on the elliptical.  Okay, it's official.  I'm hooked!  I see why people love exercise!  It really is addictive!  I just pop in my headphones and go, go, go!  Exercise boosts your energy, improves your mood, and promotes better sleep… All good reasons to give it a try!  For someone who NEVER used to workout… I can't get over how much I love it! 🙂

How about you?  What are you thankful for today?  What are you loving lately?!