Last weekend I had the wonderful opportunity to attend a Missions Conference called "Student Missions Forum."  The goal of this conference was for students to meet and hear from missionaries all around the world.  They shared stories about what it's like to live in a foreign land and to share God's Word with people who have never heard of Him.

The conference began Friday night and lasted until Sunday afternoon.  It was held in a beautifully restored old mansion and students got to stay in a nearby hotel.  (The picture above is from a mural painted on the ceiling in one room!)  The opportunity to learn and share was GREAT and we also got to eat some amazing food!!

The first night we enjoyed a 'Popcorn bar!'  What a great idea!  I mean, really, what college student doesn't LOVE popcorn and chocolate?!!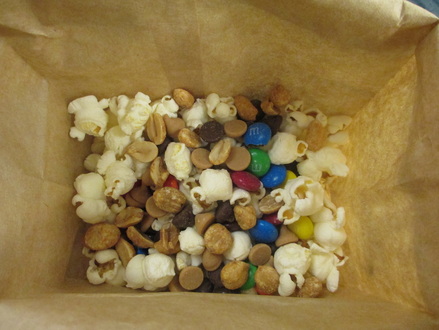 This is my friend, Sam.  We were roomies for the weekend and we had a BLAST!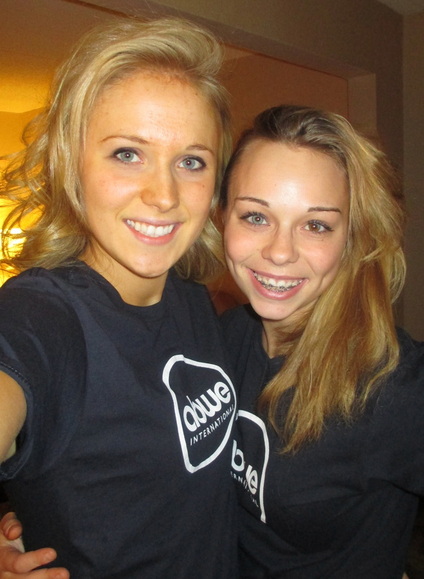 Check out the 'Make Your Own Oatmeal Station' at our hotel.  How great is that?!!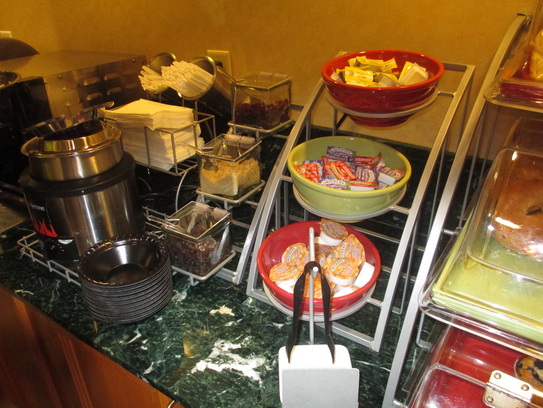 YUM!! They also treated us with fresh fruit, chocolate, snacks and yummy meals! Plus, they were so sweet and made special gluten free stuff for me! 🙂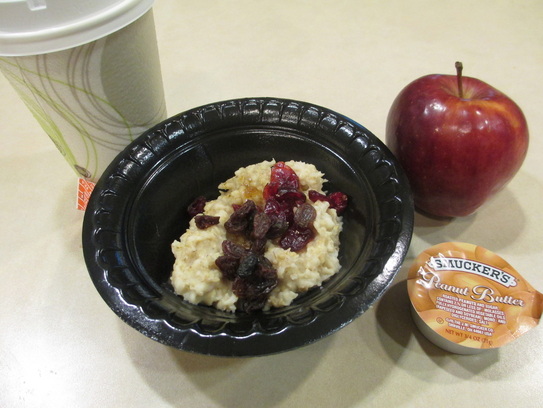 So, on this Thankful Thursday, I am thankful for a great weekend… for the fun times, friendship and delicious food (a nice break from the college cafeteria!)  But I am most thankful for all I learned!  The goal of the missions organization is to "Share. Build. Serve."  They want to Share the Gospel message of hope with the world, Build up communities of the faith, and Serve the world with love.  I am so thankful for this message!  After all, the gospel is the "Good News"…that Jesus died on the cross as payment for our sins.  He loves every one of us!  All we have to do is accept His free gift of salvation.  I couldn't be more thankful for this reality in my life.  The Creator of this entire universe loves ME!   And He loves YOU, too!  The goal of missions is to share that love!
It was such a great conference and truly a blessing!!
"But whoever drinks of the water that I will give him will never be thirsty again. The water that I will give him will become in him a spring of water welling up to eternal life." -John 4:14
How about you?  What are you thankful for this Thursday?