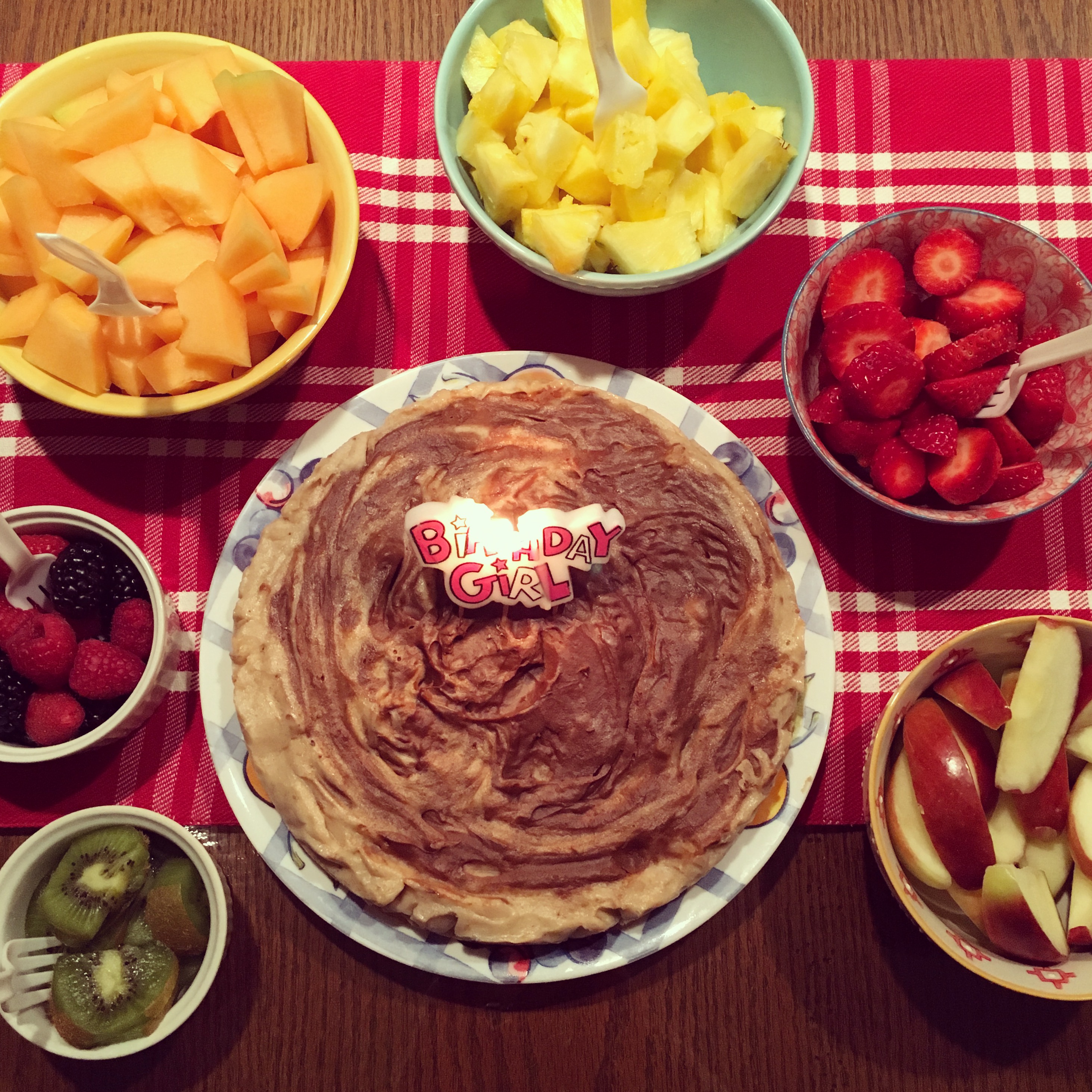 "Birthdays are good for you. The more you have, the longer you live." -Anonymous
Well, it's official! I'm 21! Yesterday I celebrated my 21st birthday! I realize that 21 isn't actually that old, but it seems like just yesterday I was turning 18! That, and the fact that I look like I'm only 17, it makes me feel much younger than an official 'adult'. I've learned a lot these past few years. I've learned what a healthy lifestyle is and what it isn't. I've learned that life is never perfect… and it doesn't have to be. But a positive attitude always helps. I've learned that the best life is a balanced one–one that is filled with joy and a grateful heart.
I'm a pretty optimistic person, I'm not gonna lie. As a follower of Jesus I know that this life is not my home and that my hope is not based on my happiness or my accomplishments. My love for other people stems from my love for Jesus. I have a close personal relationship with the Lord and that means EVERYTHING to me! Each morning I wake up knowing that I'm deeply loved. I try to share a little bit of this love with those around me. I thank God that I've also been blessed with some pretty awesome family and friends.
Yesterday I woke up to some really sweet Facebook messages, birthday texts, and lovely posts from the people I cherish. I even got a couple cards in the mail from aunties and grandparents. I was brought to tears as I read the sweet, heartfelt words written by some very wonderful people. I was reminded that LOVE makes a lot of things right. Jesus spoke a lot about love and friendship.
When He was asked what the greatest commandment was, Jesus responded by saying, "Love the Lord your God with all your heart and with all your soul and with all your mind and with all your strength.' The second is this: 'Love your neighbor as yourself.' There is no commandment greater than these." (Mark 12:29-31)
1 Corinthians 13:4-8 explains what love is by saying, "Love is patient, love is kind. It does not envy, it does not boast, it is not proud. It is not rude, it is not self-seeking, it is not easily angered, it keeps no record of wrongs. Love does not delight in evil but rejoices with the truth. It always protects, always trusts, always hopes, always perseveres. Love never fails. But where there are prophecies, they will cease; where there are tongues, they will be stilled; where there is knowledge, it will pass away."
Facebook may be a fad. Maybe it's overrated and maybe it's a time-stealer. But today Facebook reminded me that I have some really amazing friends. Sure, we have lots of "friends" who we really never see or talk to. But we also have some relationships we can't imagine living without. It's easy to get caught up in our busy lives… between work and school, going out and staying in. It's easy to focus on what has to get done instead of stepping back and appreciating our loved ones. But what if I fully lived life with the love that Jesus has called me to?! What if we all chose kindness over selfishness? Crazy things happen when we love each other deeply and in truth.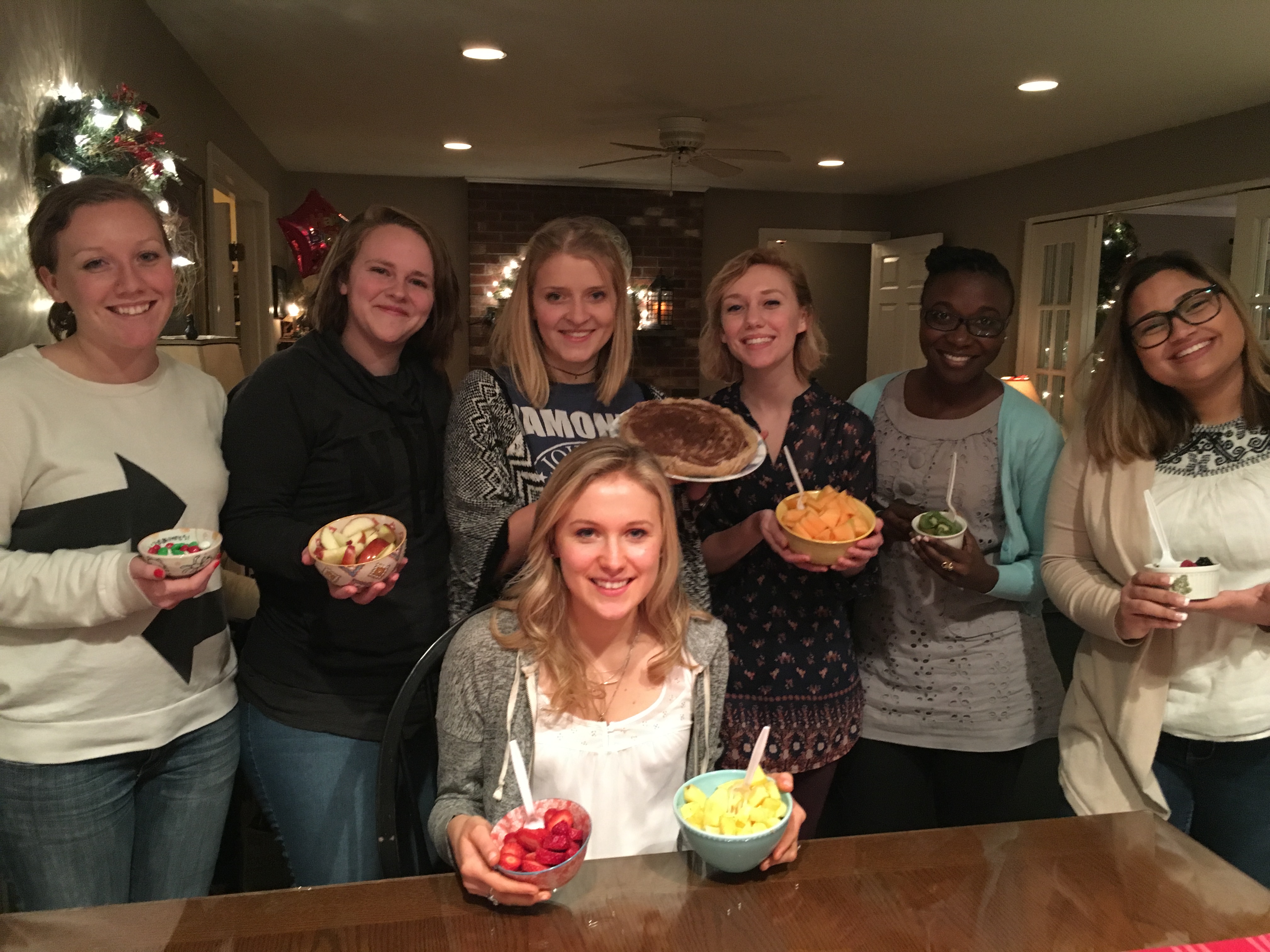 So, today I want to encourage you to send a text, an email, a Facebook message, maybe even a REAL paper letter to someone who has been a blessing in your life. Share a special memory, an awesome photo, an inside joke, a secret or a funny thought. Thank them for the special place they hold in your heart. Then share some of that kindness with someone else. Cuz a healthy life is happy one, am I right?