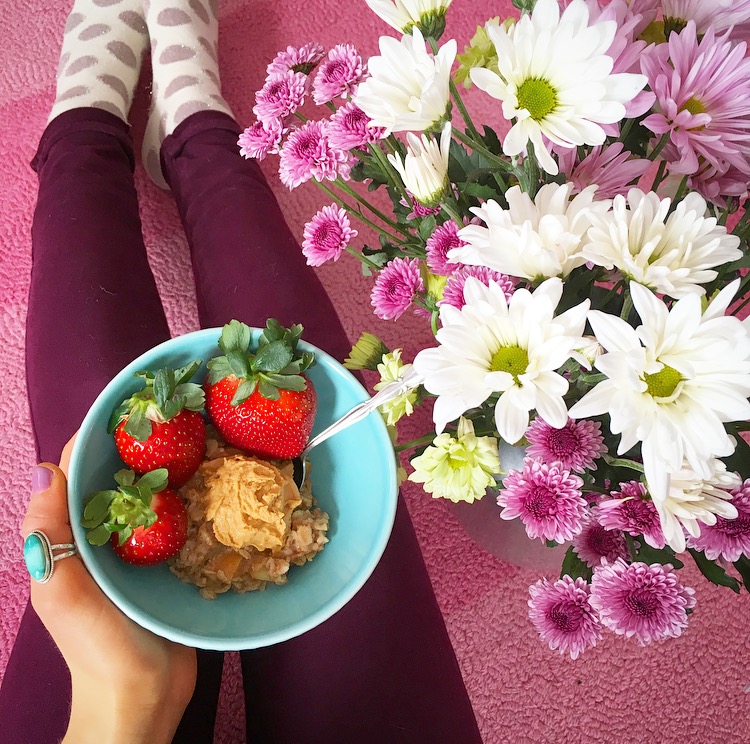 "A cheerful heart is good medicine, but a crushed spirit dries up the bones." -Proverbs 17:22
Sometimes life can get crazy busy. No time for anything. Homework and exams, late nights studying and early mornings at work. And what about a social life? A chat on the phone? Oh no, there's laundry, groceries, cleaning…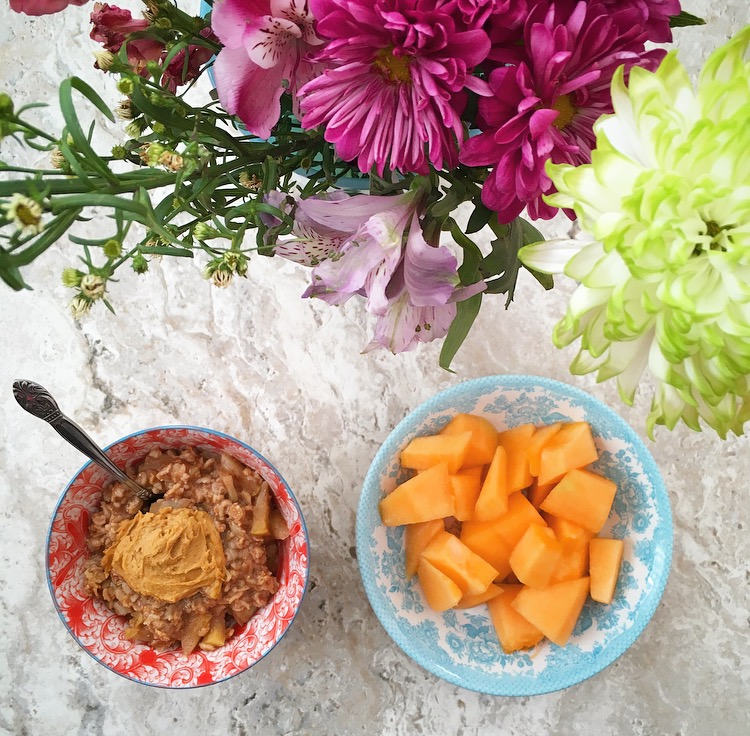 When life gets overwhelming and you're tired and stressed… When you're feeling frustrated, impatient or tense… Maybe you feel like life isn't 'fun' or 'fair' or 'friendly'. Then you know it's time to "stop and smell the roses." (If you follow me on Instagram, then you know I LOVE flowers!)
Go ahead, treat yourself! Buy a bright bouquet of beautiful flowers, make some coffee, grab your journal and be thankful. Go for a walk outside and breathe in the warmth of Spring weather. Life's too short to NOT to appreciate the beauty all around you. So pause. Take some time for yourself.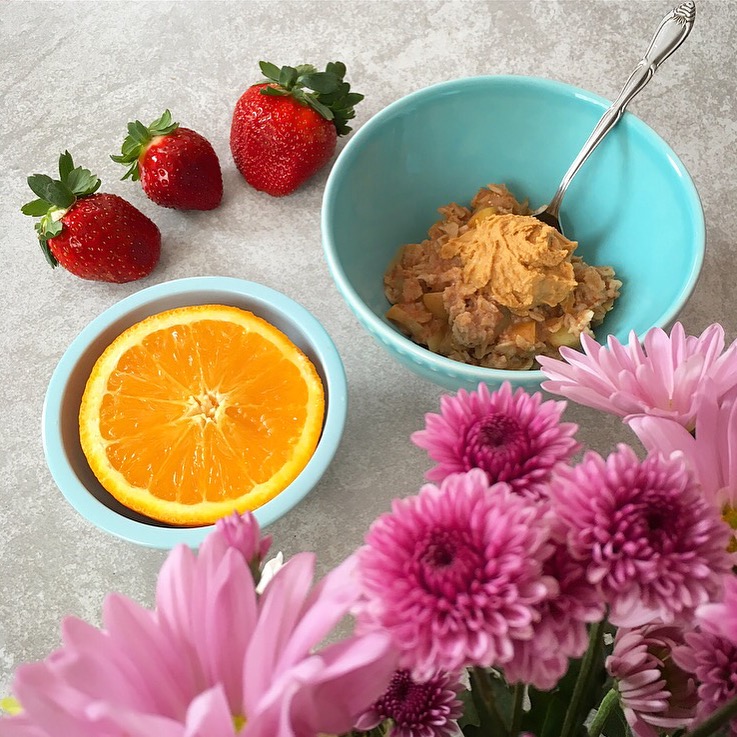 Maybe for you, "stopping to smell the roses" is simply appreciating all the blessings that you do have (rather than focusing on what you don't). Maybe it's sharing a meal with a classmate after a long day at school. Maybe it's calling up an old friend who is going through a rough time. How about sending a nice little note to Grandma… just because.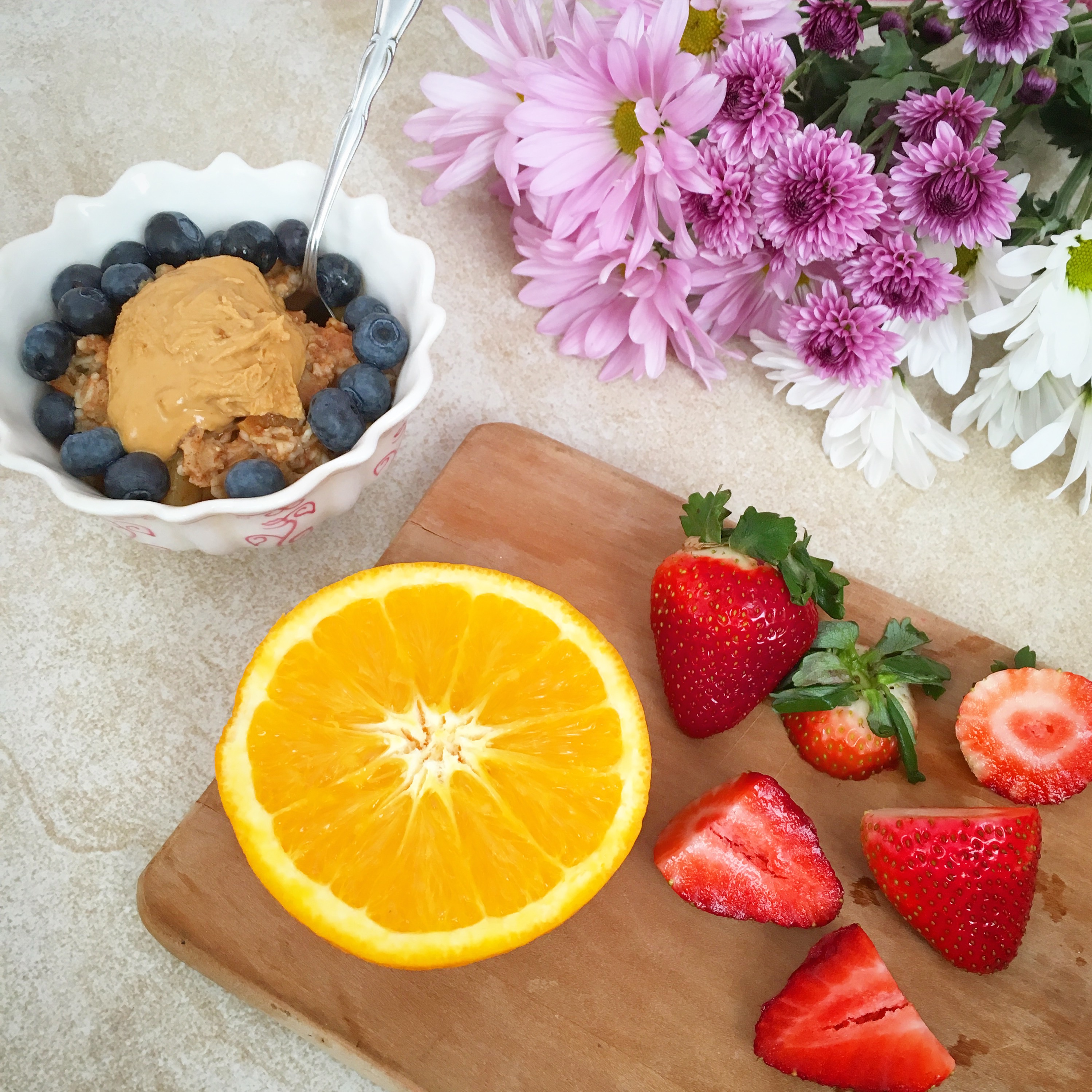 So, stop and smell the roses! Take a break and live in the moment! There will always be schoolwork and laundry, dusting and dishes. When life gets really busy, don't let it overwhelm you. Each day is a gift, so open it up and enjoy it! Simply trying to cheer up someone else's day will usually cheer up your own!
How about you? How do you treat yourself?!