"Being happy never goes out of style!" -Lily Pulitzer
Smile everyone, it's Saturday– We made it to the weekend! For today's "Sweet Nothings!" I want to share some of my favorite things… moments and memories that have been making me smile lately.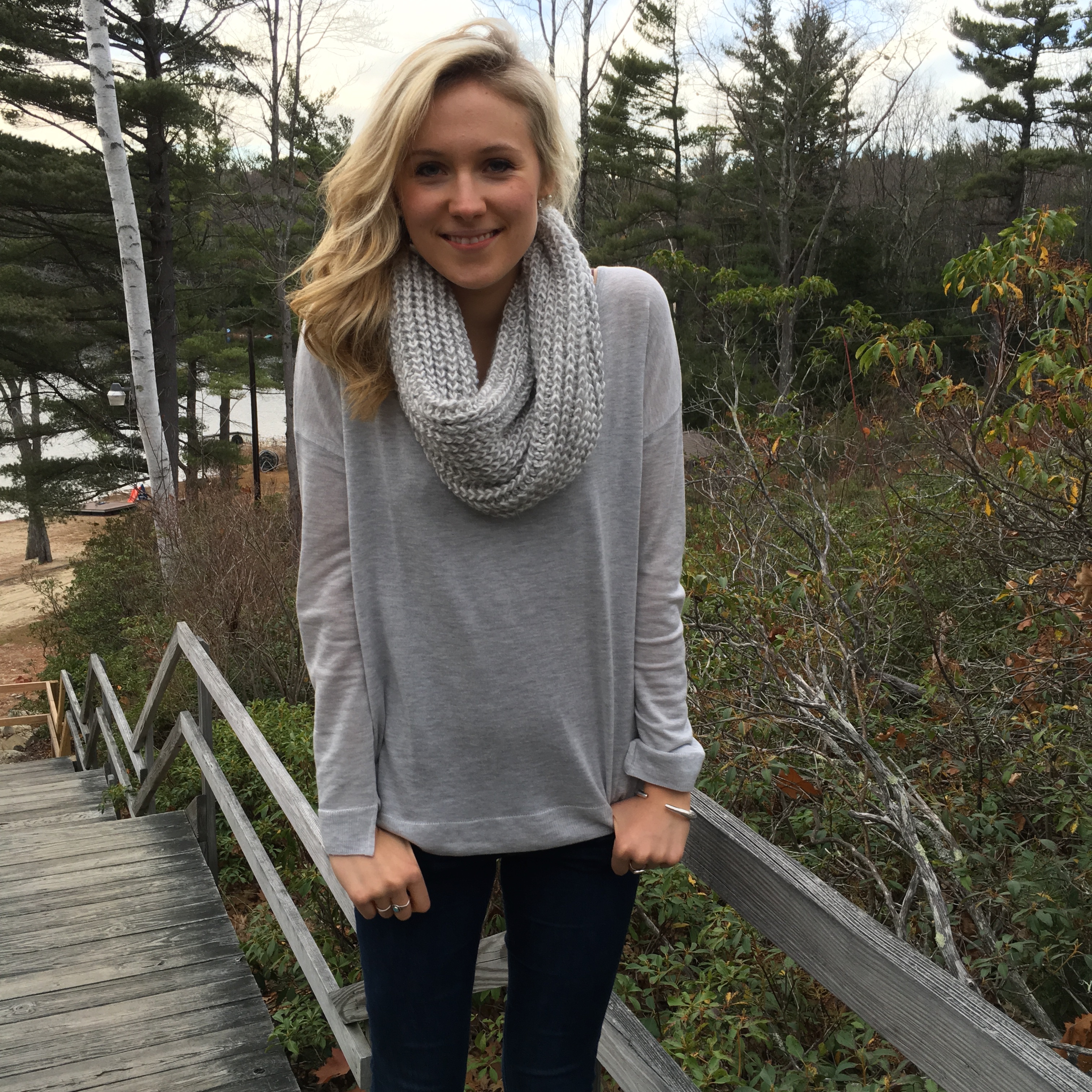 Nature!! Last weekend I went away with some students from my school's Intervarsity club (an on-campus Christian organization). We got to spend time listening to God through messages from the Bible and through (my favorite!) singing in worship. The retreat center was beautiful and I was able to spend time out in nature.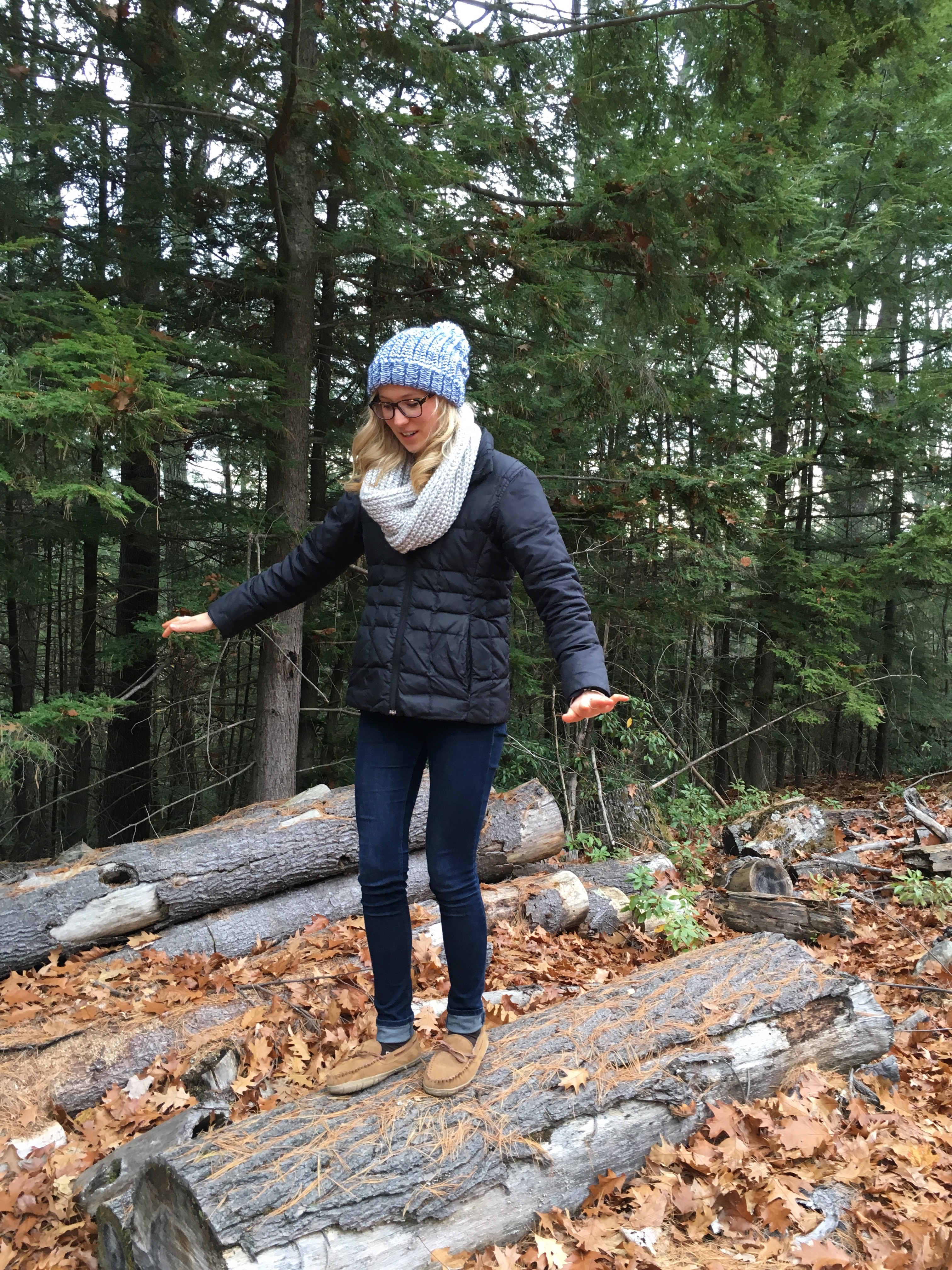 I went exploring with one of my close friends, Sarah, and we took some fun pix!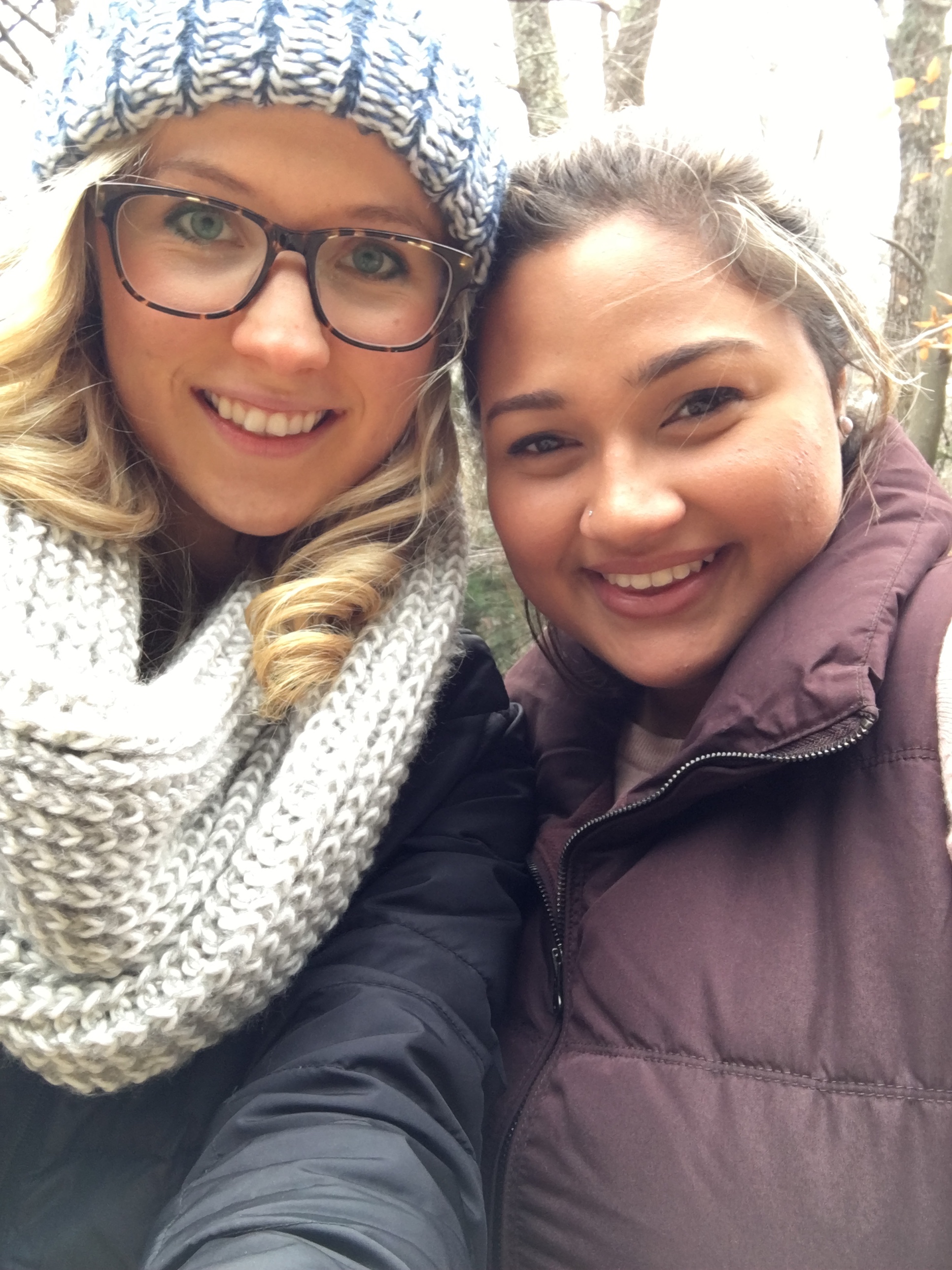 It was a great weekend with some amazing people. Other things I've been loving as of late?! Colorful food! As the days get shorter, darker, and colder, I rely on bright colorful foods to cheer me up. Some of my favorite eats?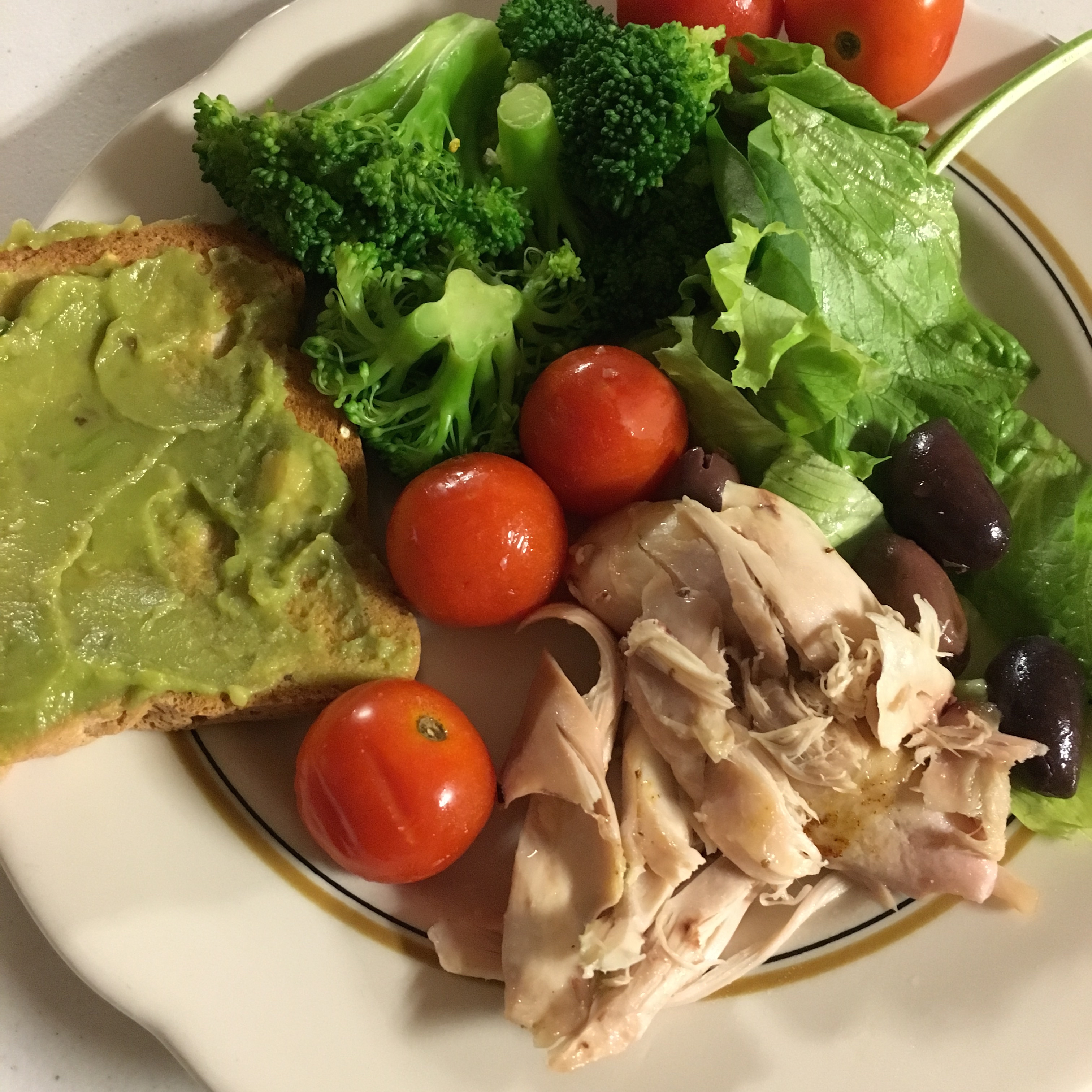 We spent time at the retreat center. I was thankful that kitchen had foods I could eat. I always feel so bad that I can't eat gluten, dairy or soy. I feel kind of guilty and 'high-maintenance' but the chefs there were so accommodating. Plus, the salad bar always helps to make it easy!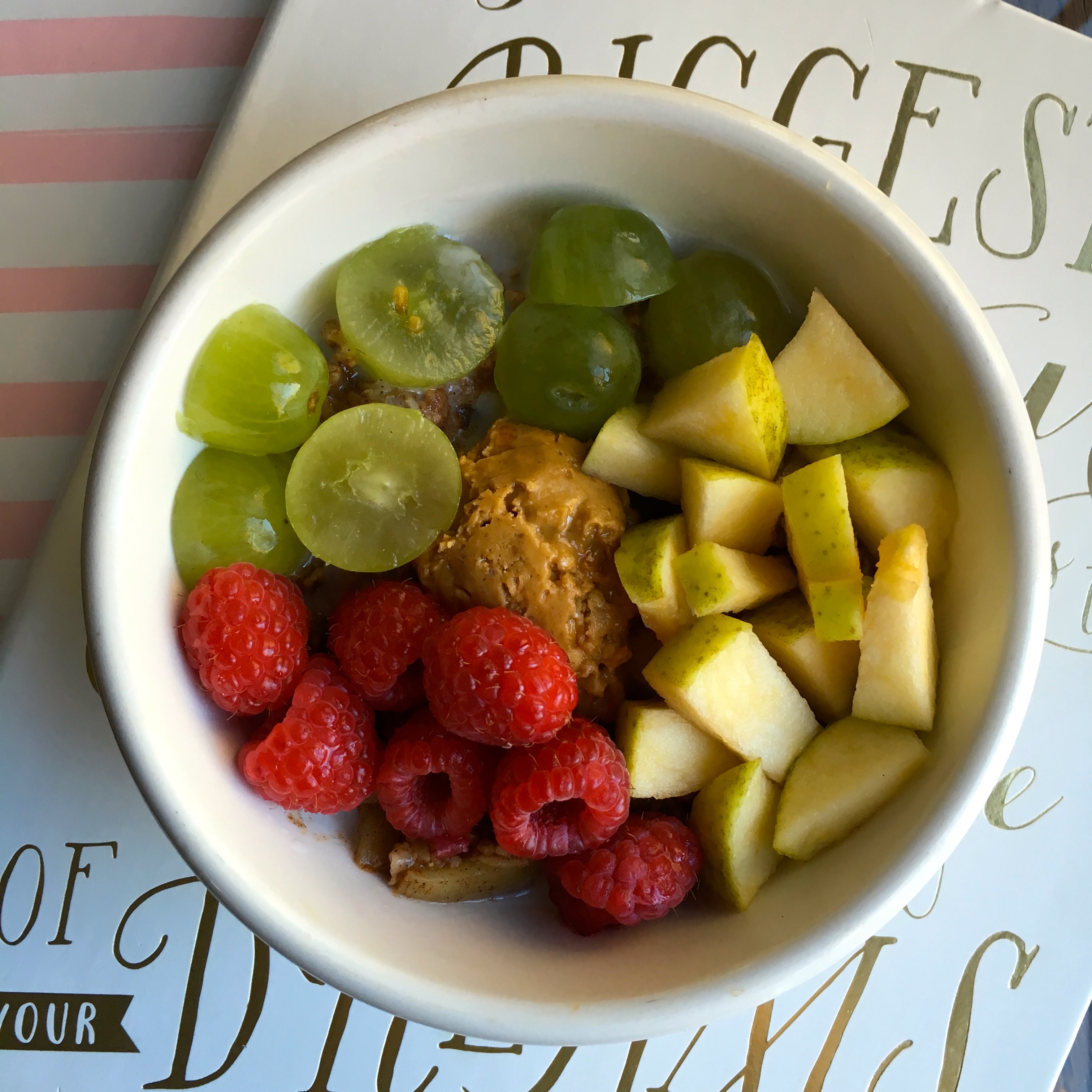 Fruity oats are my fave!! I whipped up some stovetop oats with apple chunks, grapes, raspberries and some natural peanut butter for extra protein and healthy fat. Want to make the best oatmeal EVER? Add apple chunks to stovetop oats and mix in while the oats are cooking… stir in some cinnamon and it's like you're eating apple pie, only it's totally healthy!!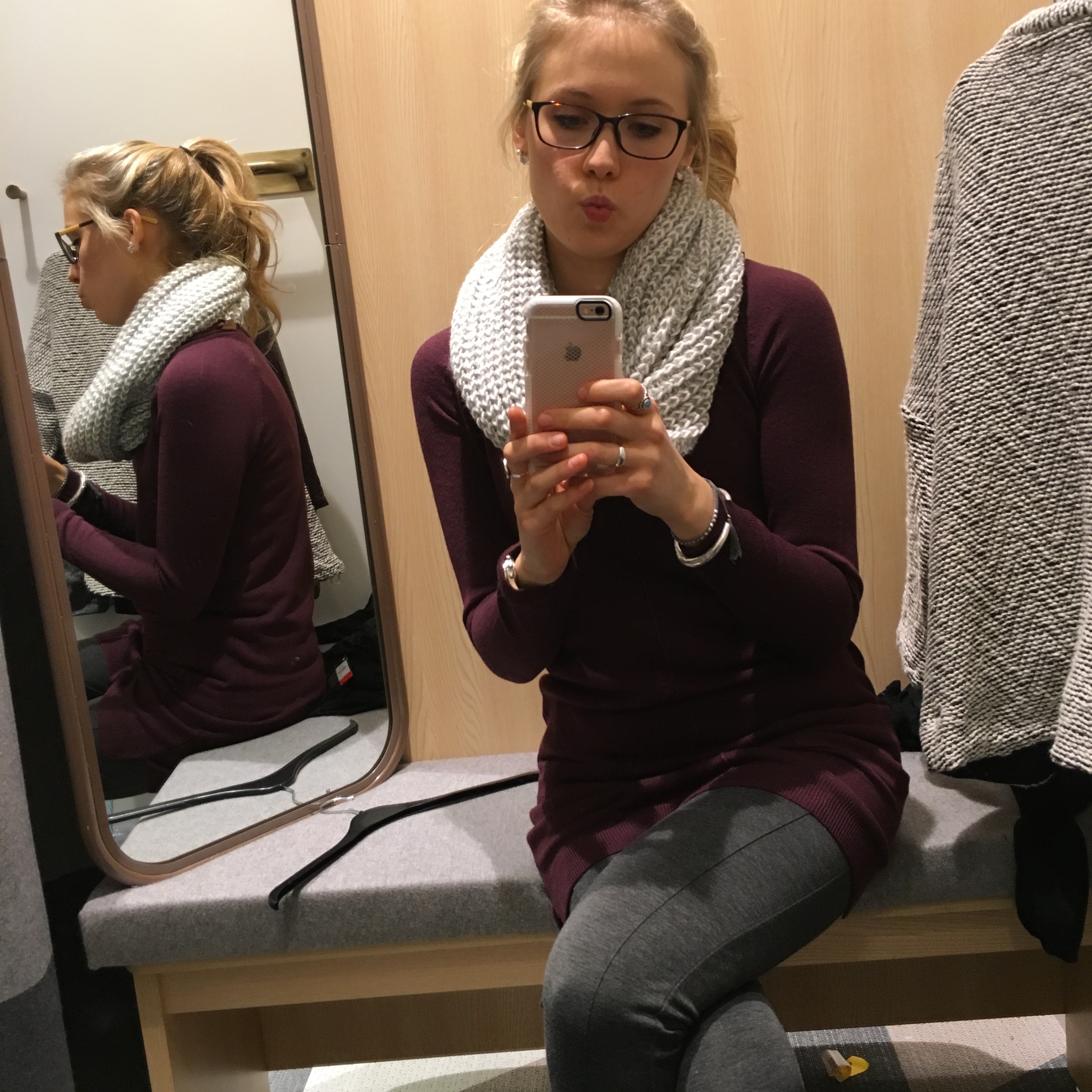 A random trip to Boston had me smiling hard core! A friend and I went shopping at Primark. Don't you just love all the classic fall colors and styles that come out this time of year? I sure do. I actually ended up going to Boston 2 days in a row. One day for shopping… and one for exploring!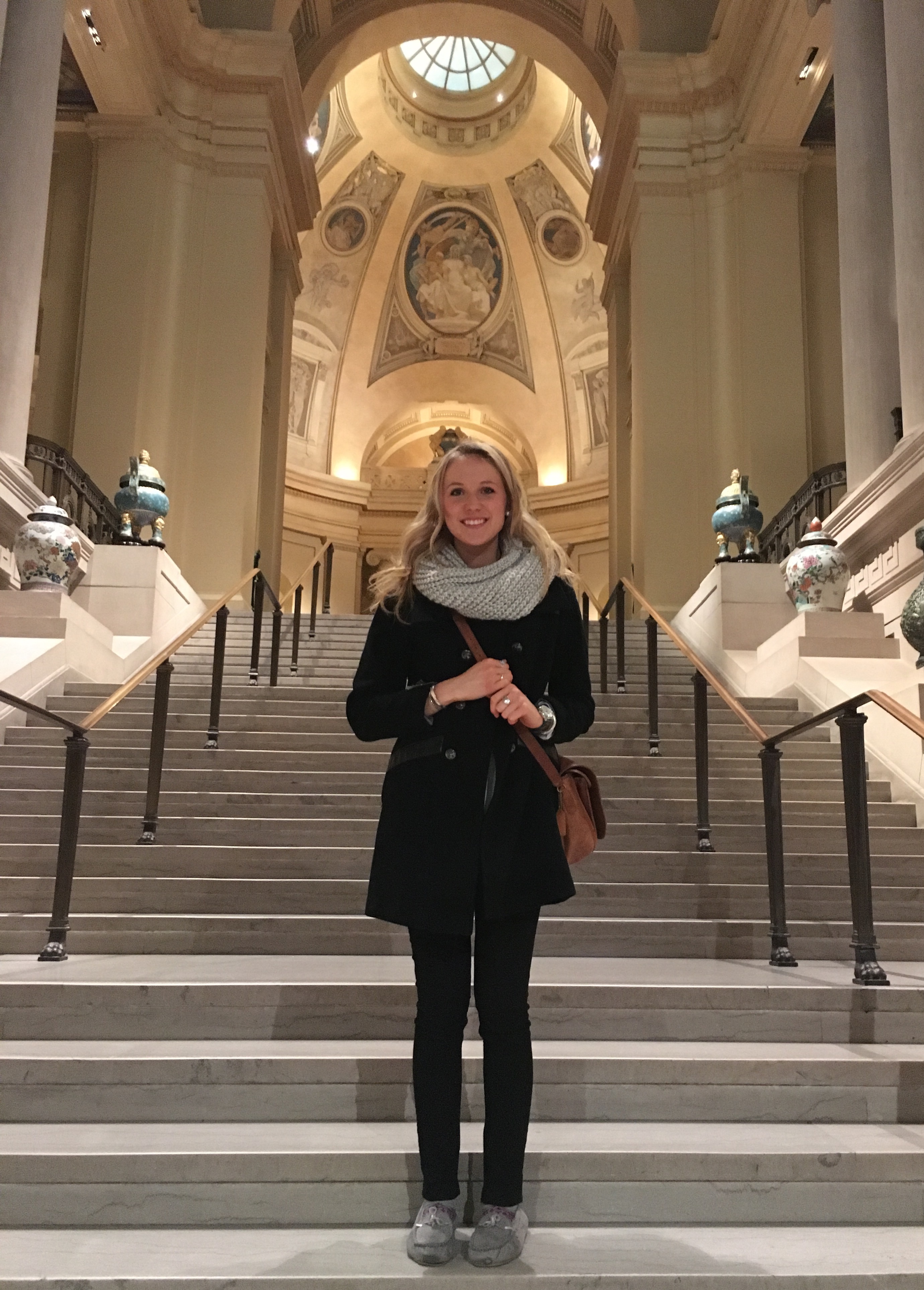 One of my friends had a few free tickets to the Museum of Fine Arts.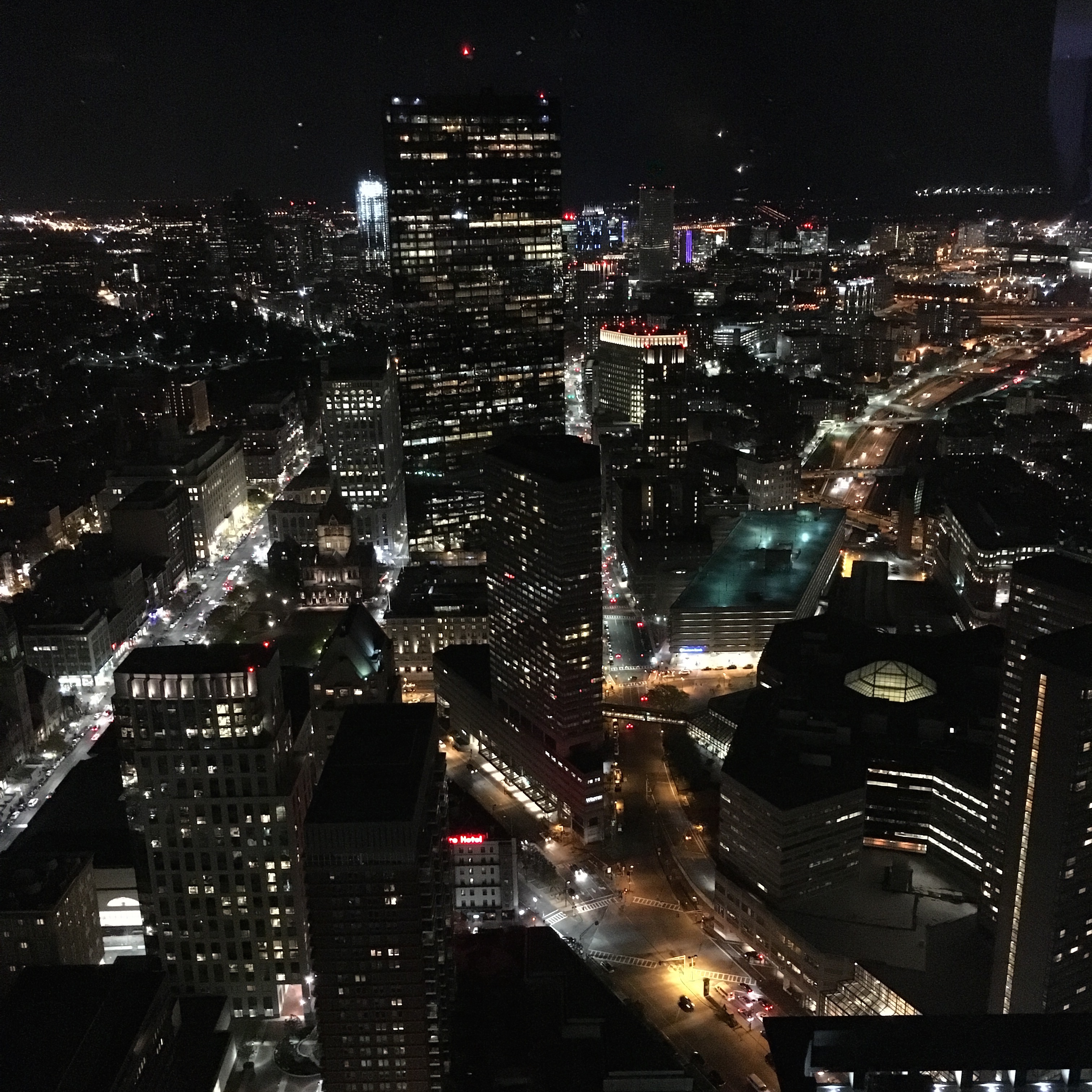 And the Prudential Skywalk (honestly, this picture doesn't do it justice). As I looked out, I was reminded of how small I am… and how GREAT God is! Such a cool experience with some great friends. Let's be real, Boston wouldn't be Boston without some amazing food. Cue this delicious Mediterranean salad of goodness!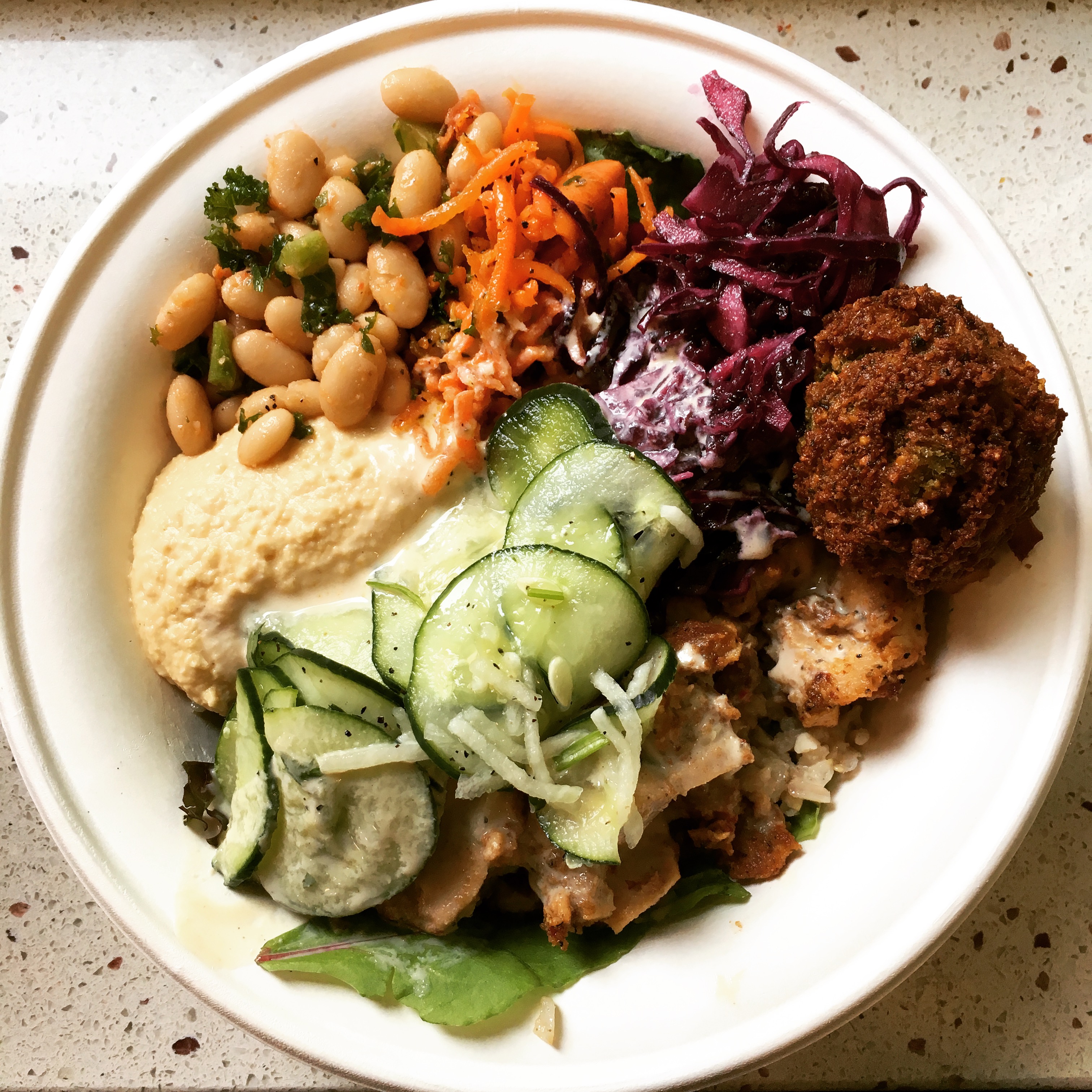 Can you believe all this nourishment is gluten-dairy and soy free?! Yep, but still 100% delicious! Eating like I do isn't so bad after all… sure it can be hard to find stuff when I'm out and about …but this salad proved it's possible. It was loaded with veggies, seasoned chicken, hummus, beans, tahini, falafel, rice, beats and carrots… So good! I brought home the leftovers to throw into another salad the next day.
Well, that's been my life lately. Full of colorful food and making memories. How about you? What are some sweet things that have been making you smile?!