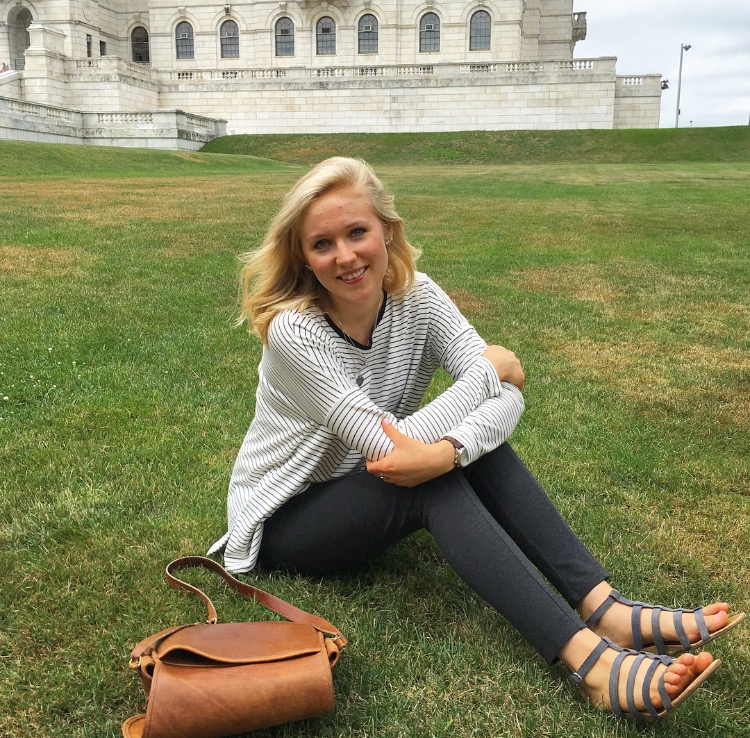 "Style is a way to say who you are without having to speak." -Rachel Zoe
So, what's your style? I like to think of mine as 'effortless chic' (emphasis on the effortless). Ever since I was a little girl, I've always loved fashion– pretty clothes in pretty colors with pretty patterns and pretty designs. But I've never liked fussy outfits with stiff, scratchy fabrics or tight uncomfortable straps and belts.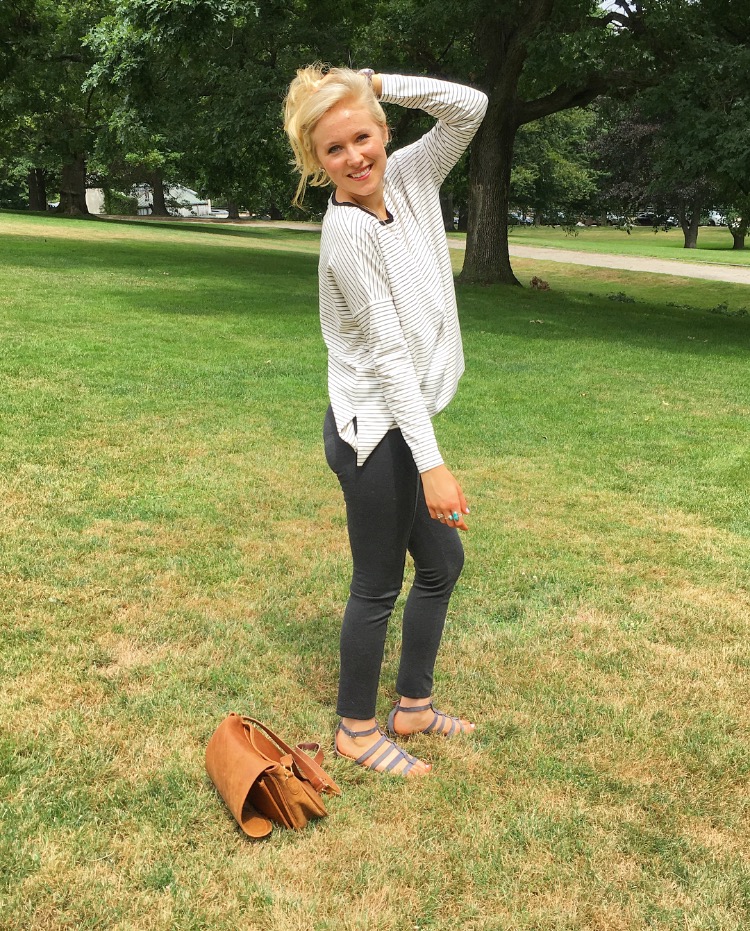 I remember back in kindergarten when my mum picked out a nice, sensible outfit for me to wear that day. But as soon as she left the house, I changed into my crazy comfy floral leggings and colorful mismatched top. My dad didn't seem to notice until he dropped me off at school that day. When my mum finally got a look at me… Well, let's just say my dad got in a little bit of trouble. 🙂 Hehe. What can I say? I've always liked to express myself with my wardrobe. And I will ALWAYS choose comfort when it comes to what I wear.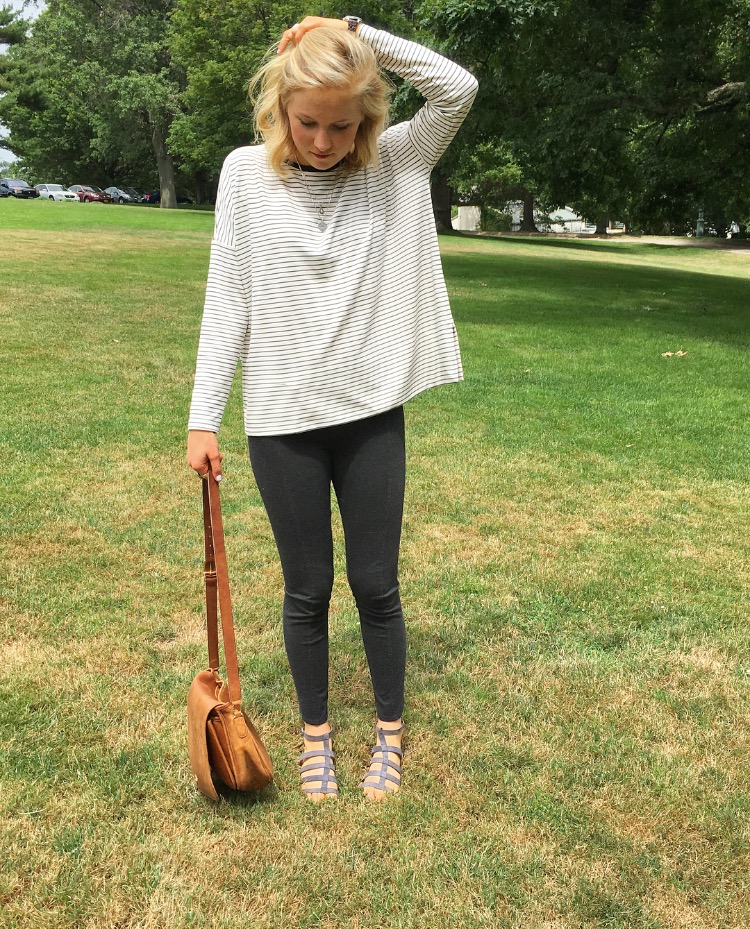 Fast forward 16 years and here I am- a commuting college student, part time nanny, busy blogger and bargain hunter. I still ALWAYS choose comfort when it comes to my outfits. But thanks to years of watching 'What Not To Wear' and loads of style advice from Stacy London, magazines and other fashionable friends, I've learned that you don't have to choose one or the other (comfy or classy). You can 'have your cake and eat it, too'.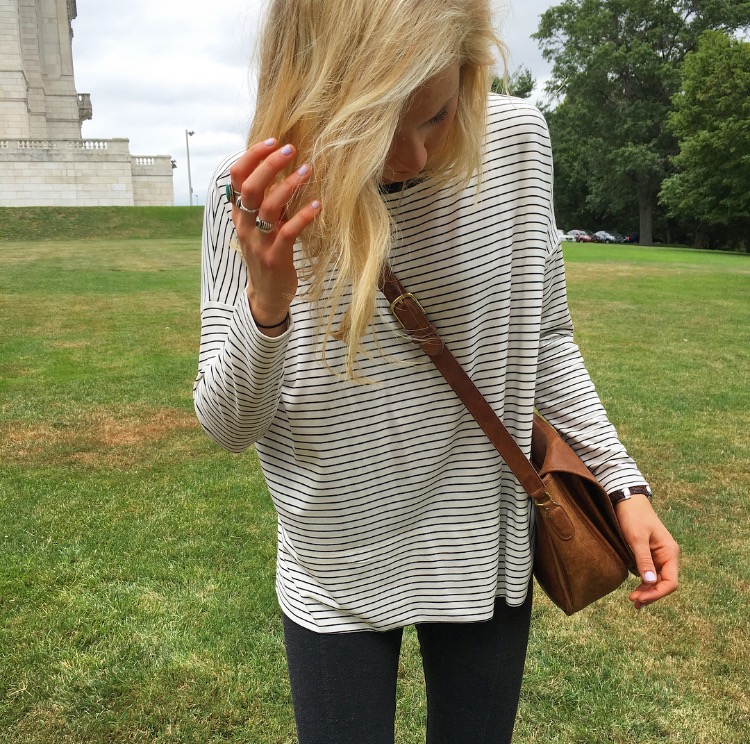 So today I want to share my simple (and ridiculously comfortable) OOTD (outfit of the day). I also want to remind you that
'looking lovely'
doesn't have to break the bank. This whole outfit cost me LESS THAN 10 BUCKS!! ($7.50 to be exact!)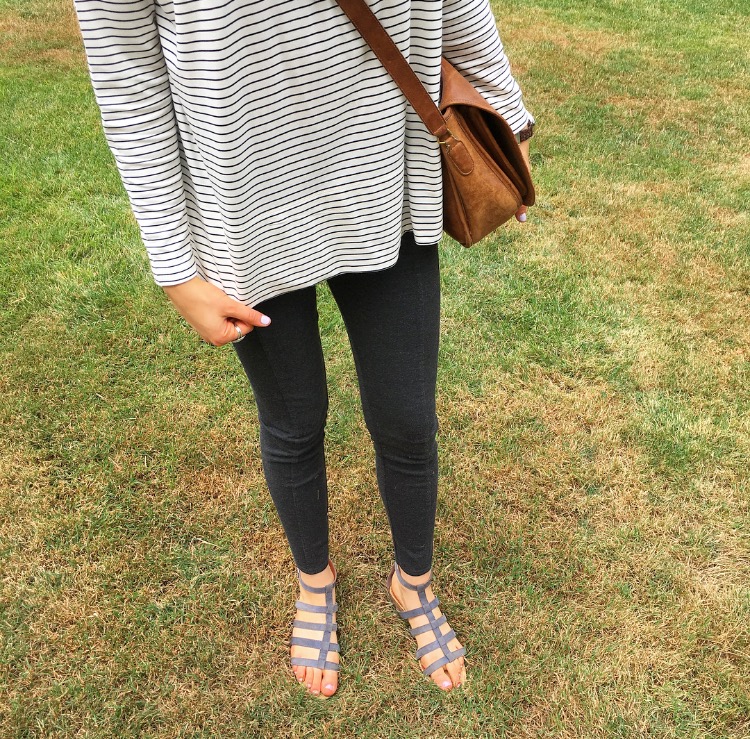 I got this simple comfy Ann Taylor top from a yard sale for just 50 cents. I paired it with these leggings from another yard sale for only $1. The shoes are Lucky Brand and they're from Savers for a cool 4 bucks. This soft, supple real leather Coach bag is a treasure I scored at a yard sale back in 2012 for only $2!! I've used it for years and I'm still in love with it's simplicity and timelessness.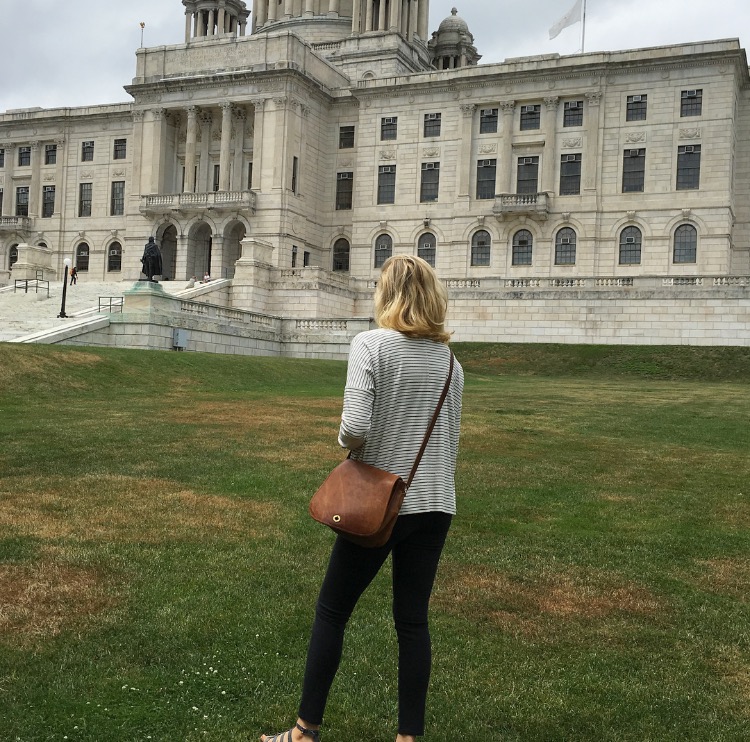 And that's my outfit!! Simple, cheap (I mean inexpensive) and super cozy. Perfect for a busy girl like me!
What about you? Do you prefer comfy/cozy, classy… or both?!