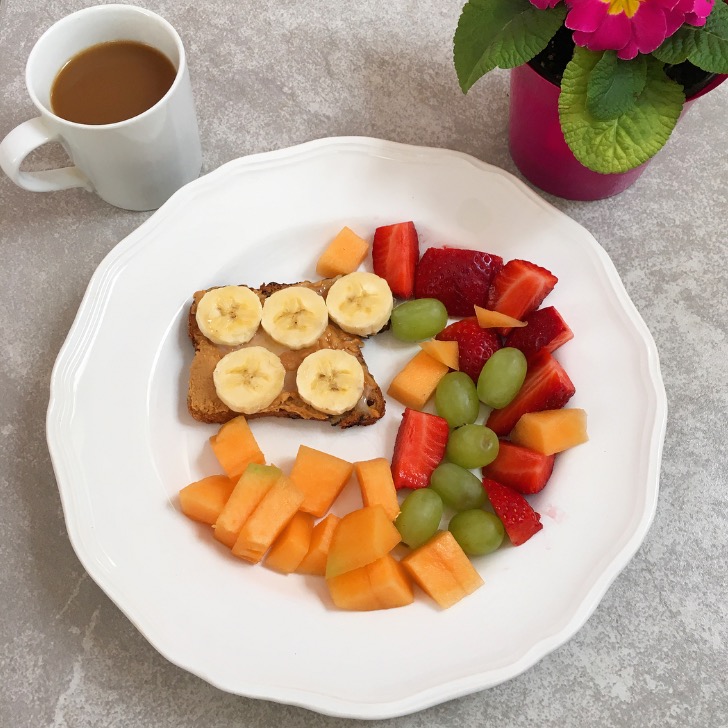 Oh, Mondays… not exactly one's favorite day of the week. But I'm here to redeem the day and to help eliminate those infamous 'Monday Blues'. Today's a new day, a new week, a fresh start, so why not make yourself some new goals? These are just some of MY short term goals for the week ahead. I'm ALL about balance and baby steps, so these aren't anything crazy… They're totally manageable and still slightly challenging.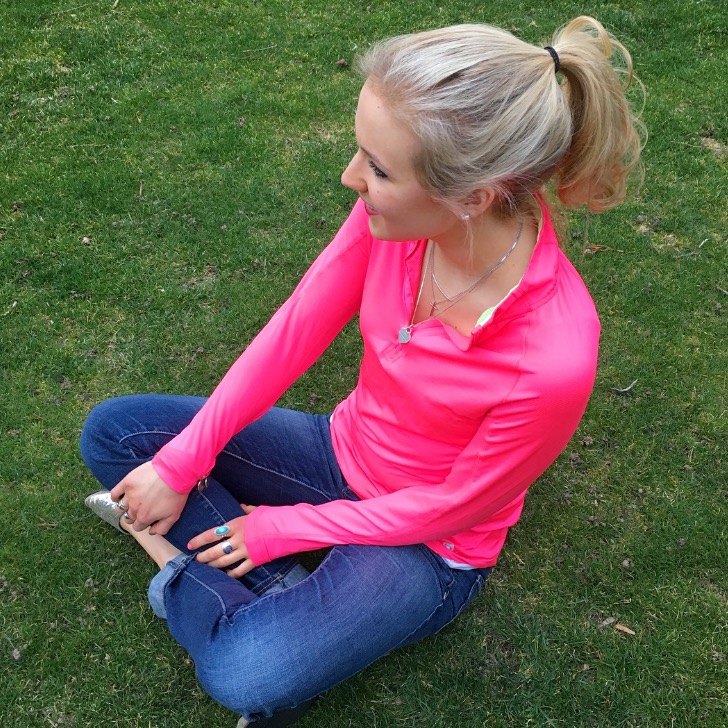 MY REALISTIC GOALS FOR THE WEEK
Drink less coffee. Okay guys, real life… I'm slightly addicted to coffee. It's my crutch! I don't have much of a sweet tooth, I eat well everyday, and I try to live a healthy, balanced life- but somehow, the amount of coffee I drink every morning has been slowly and steadily increasing. I actually feel so dependent on caffeine. And then I 'crash' in the afternoons. So my goal this week is to simply cut back. I'm DEFINITELY not planning to cut out coffee, but I'd like to drink a bit less.
Workout 5x this week. Since I started drinking more coffee, I've noticed that I haven't been sleeping as well. And while I definitely plan to reduce my coffee consumption, last week (when I was waking up waaay too early) I actually started going to the gym for an early morning workout. I just love starting my day this way and I plan to make sure I do it 5 times.
Finish history book/ paper. Well,this may not apply to everyone, but I am a student–I need to prioritize my school work! I have a big paper to work on for my German history class. While it's not due until the end of the month, I'm looking forward to getting it out of the way.
Spend less money. Lately I've been spending money without even thinking about it. With tax day right around the corner, it's about to get real! (Definitely didn't realize I'd have to pay as much as I do in taxes.) So, in light of that, I'm planning to cut way back on my spending this week.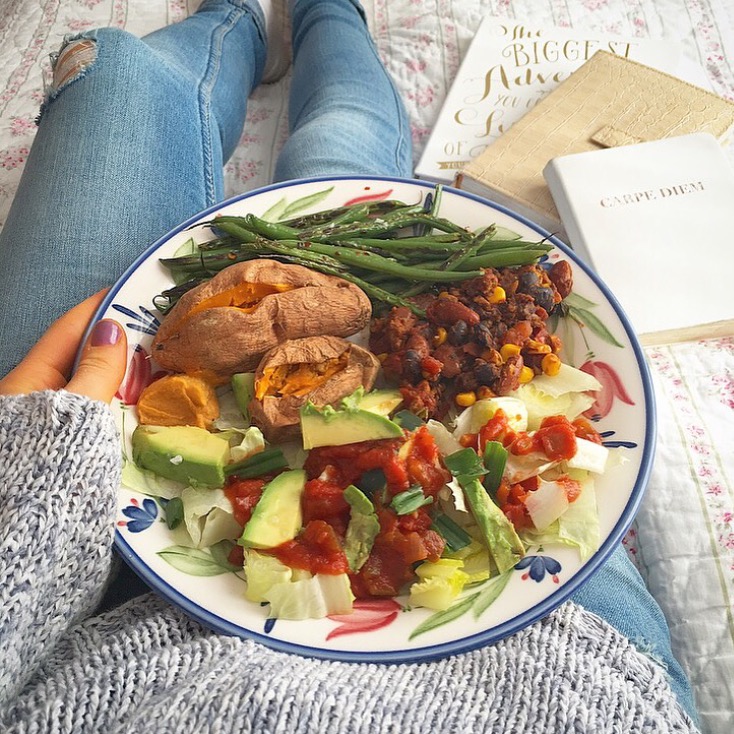 How about you? What are your goals for this week?!