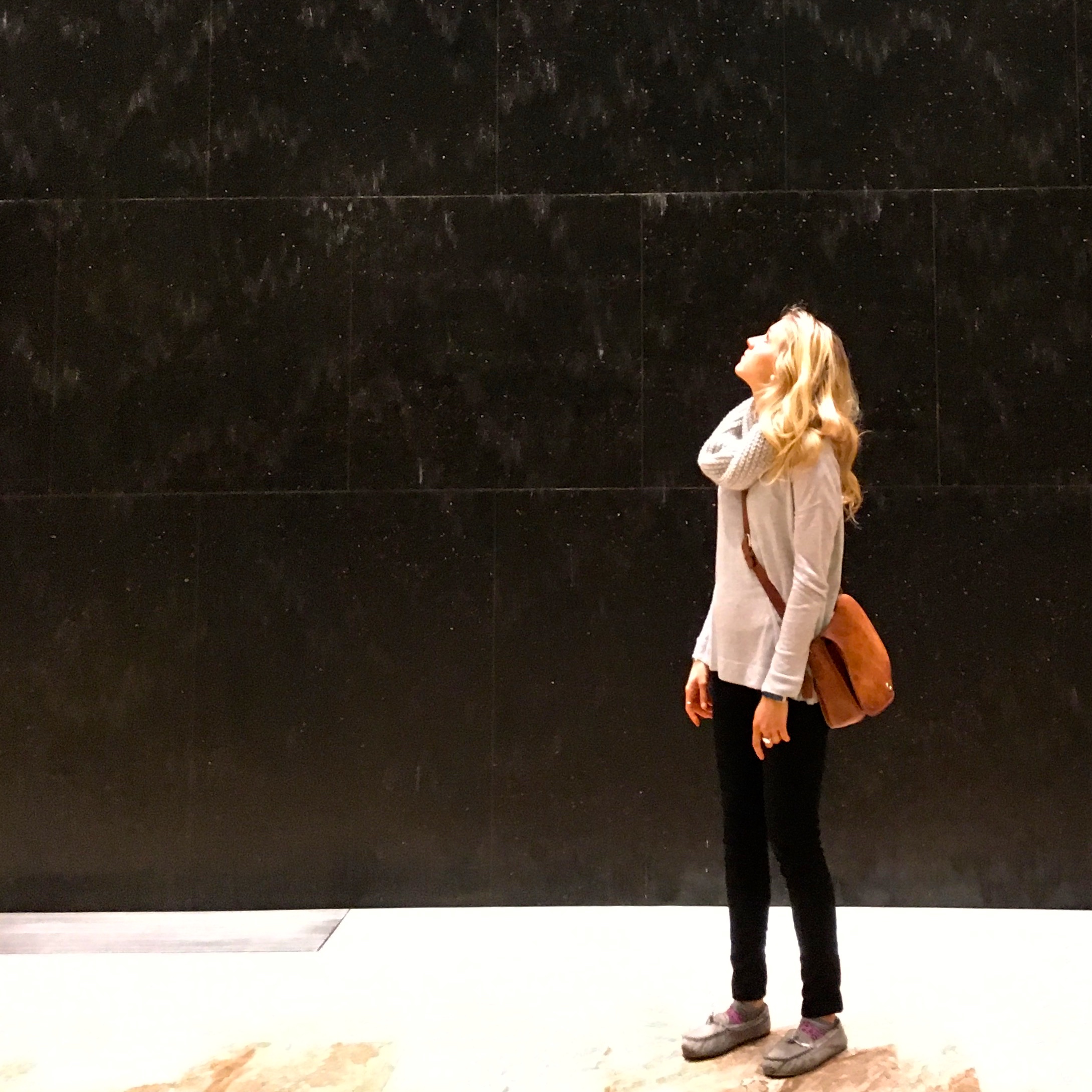 "This is the day that the LORD has made. Let us rejoice and be glad in it." -Psalm 118: 24
Hello November! Most people who know me know that I LOVE fresh starts and new beginnings. I'm all about coming up with monthly themes on my blog to keep us motivated! Last November's theme was "Nourishing November" and I focused on nourishing my mind, body, soul and spirt. The year before that was "No Gain November" and the focus was on preventing holiday weight gain. Just recently we celebrated "Start Fresh September" trying to make the most of the new school year. Last winter we enjoyed "Fit February"- I wanted to focus on being active during those freezing cold months when staying inside with a mug of hot tea or taking a nap was far more tempting. Then there was "Active April"… Spring had sprung and it was time to get up and get out! "Make-it-happen-May" was all about making your goals a reality and accomplishing important things. "Adventurous August" reminded us to try and make everyday a bit more memorable and exciting. The possibilities are endless, but clearly, I LOVE starting each new month on a motivating note!

And while I love all these themes, I have to say that today's is my fave! Cue- "New Beginning November!" Why am I so excited about this theme? Well, for those of you who follow my blog, you may have already noticed how different it looks. That's because for the past month (with the help of a very tech-savvy friend) I've totally redesigned the whole website! I've switched design platforms in order to make Hello Healthy Eating a bit more user friendly!
I'm so excited to present the "new" version of HHE. I hope you like it! I've transferred in older blog posts and I've been working on fresh ones for the next few weeks. Have you noticed some new features? A subscription box! Looking to stay up-to-date on my latest posts and have one of them delivered directly to your email each week? Sign up in the side bar so we can keep in touch! Also, be sure to check out some of my 'daily eats' on the Instagram feed at the bottom of the website.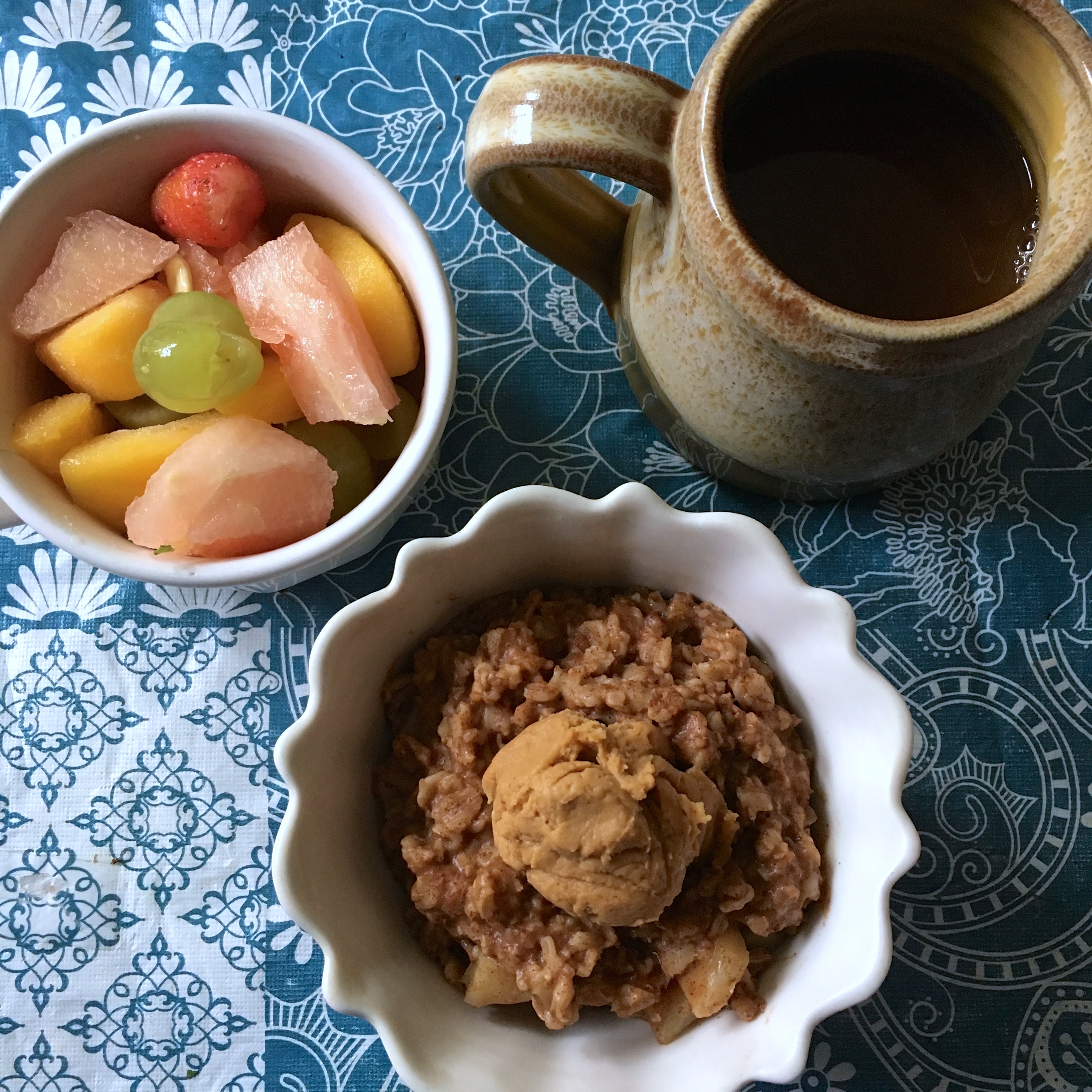 So, as the weather and the months and the seasons (and my blog) are all changing, what is it that YOU want to focus on this November? Looking to eat more healthy homemade foods and try out some easy new recipes? Start with one new recipe a week and stick with basic, fresh ingredients. After all, sometimes the simplest things are the very best! Looking to be more active this month? Go for an AM run with a friend and follow it up with a nourishing breakfast together… this way you can build your friendship while building up your strength and stamina. Want to de-stress your life? Enjoy a scenic walk at a local park to relax and unwind after a busy day. It's obviously darker earlier these days, so try to go for a little walk on your lunch break and soak up a few minutes of Vitamin D.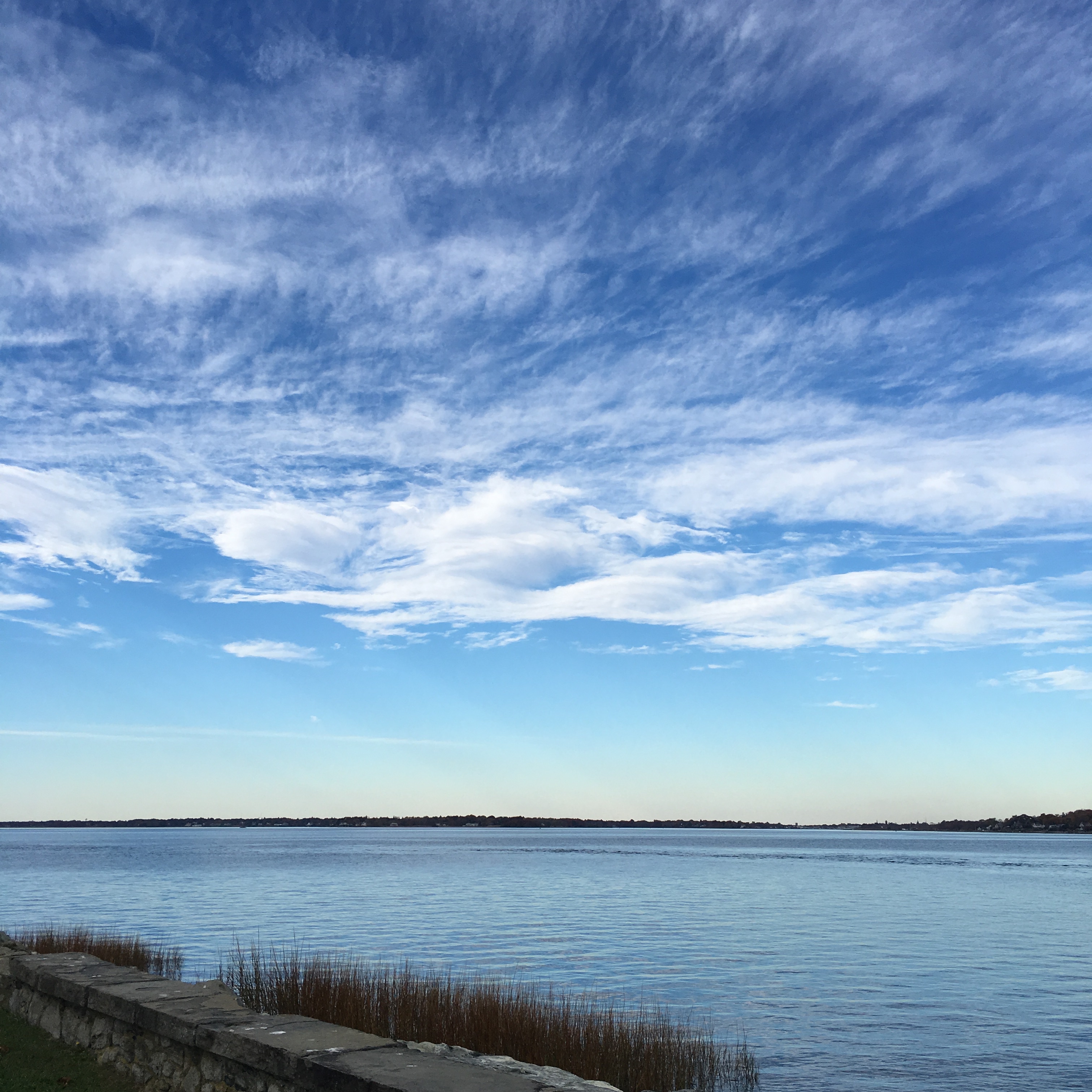 Perhaps you're determined to make the most of the 'holiday happiness' that's right around the corner, but you don't want to rush around like a crazy person and get all overwhelmed. Totally possible! Throughout the month I'll share posts for my fave festive foods and how to tackle Thanksgiving like a healthy pro! So stay tuned and stay motivated!
Whatever your goal… make THIS your month! Let it be the start of NEW beginnings, building more healthy habits and sustaining old ones. Make the most of "New Beginning November!"
How about you? Do you have any goals for this month? Any new habits you'd like to adopt?