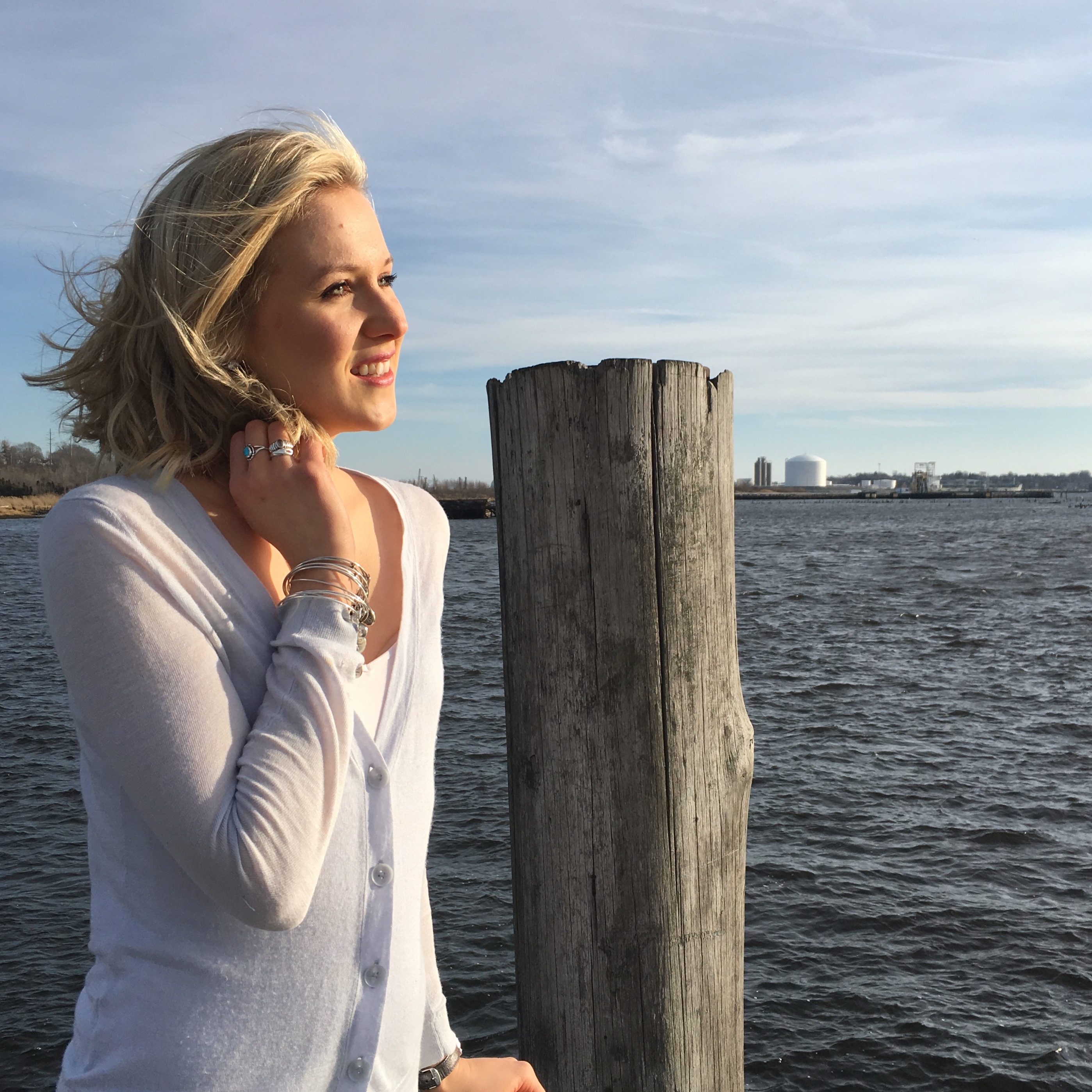 I've ALWAYS wanted long hair… that's putting it lightly. Remember Rapunzel? She was my hero! When I was in High School I joined a gym with one of my good friends. As we continued to work out and the weeks rolled by, my friend began to notice differences in her figure. She'd gaze into the big mirrors near the machines and turn to the side to admire her progress. And I'd turn to the side, too. I'd lean my head back and check out my hair to see if it got any longer. Not even kidding.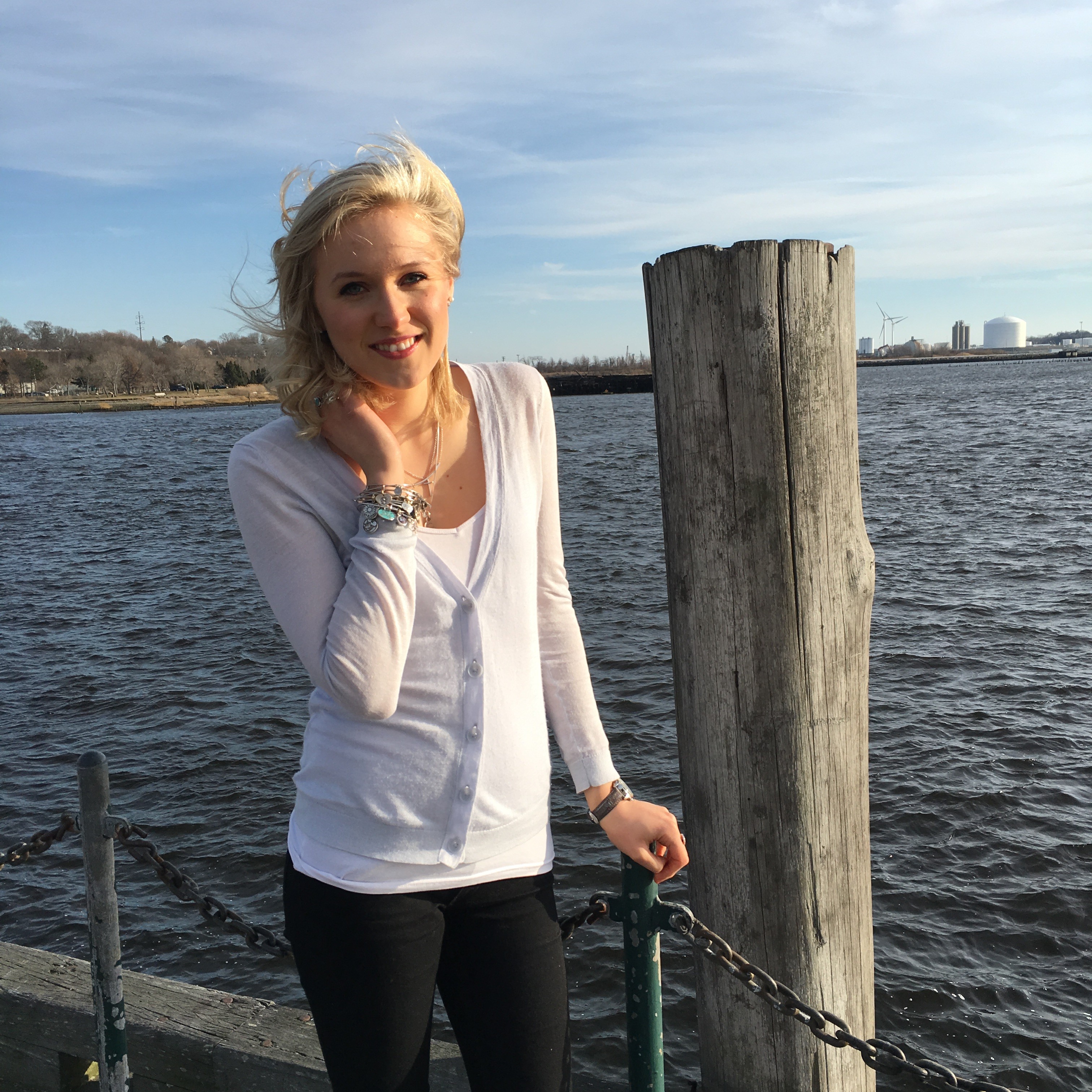 Every time I came home from college, my high school friends would see me and tell me how much longer my hair had gotten. By the 3rd or 4th visit, I realized they were only saying that because they knew it made me happy (truly good friends). But in all actuality, my hair hardly grew at all.
The thing is, the ends were SO dead and brittle because I had refused to get hair cuts for years. I tried hair growing vitamins, no heat, skipping a night between shampoos and weird creams to make your hair grow… Nothin'… So, for Christmas my sophomore year of college I decided to get extensions. It was my one big gift. After all, it was REAL hair… But it wasn't really mine. :/ I wanted long hair SO bad.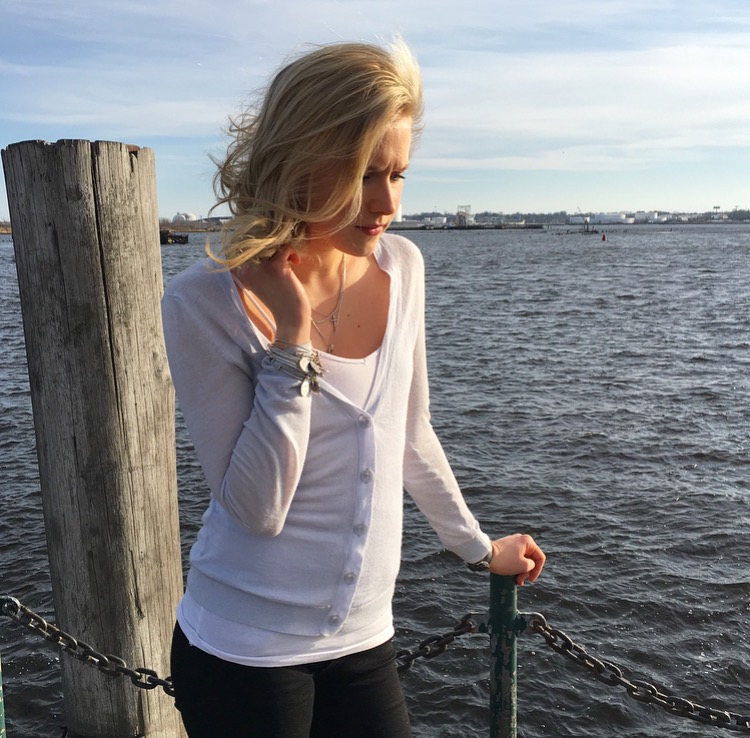 So, you ask, why would someone who has wanted long hair her whole life, be willing to cut hers? A few reasons. For one, the ends were seriously splitting… I had inches of split ends. Yikes. But more than that, I knew that if I cut my hair (not just a trim, but a whole new style) I'd be letting go of the past and embracing change. I'd be letting go of years of expectation and vain pursuits. Maybe that sounds 'too deep' for a haircut, but trust me that's the way I think. I strongly believe that we are holistic beings… it's why what I eat effects how I feel. It's why a positive mental and emotional outlook helps to create a healthy body. We ARE mind, body, soul and spirt.
That means something as simple and tangible as a haircut has a much deeper emotional meaning behind it. For me, it means stepping outside of my comfort zone, learning to embrace change and break free from routine and expectations. As I 'grow up' and begin to step into adulthood I'm starting to see myself as an independent, responsible, passionate and hard-working woman. Cutting my hair, as trivial as it may sound, reflects that. It means moving forward, taking myself seriously and believing in myself.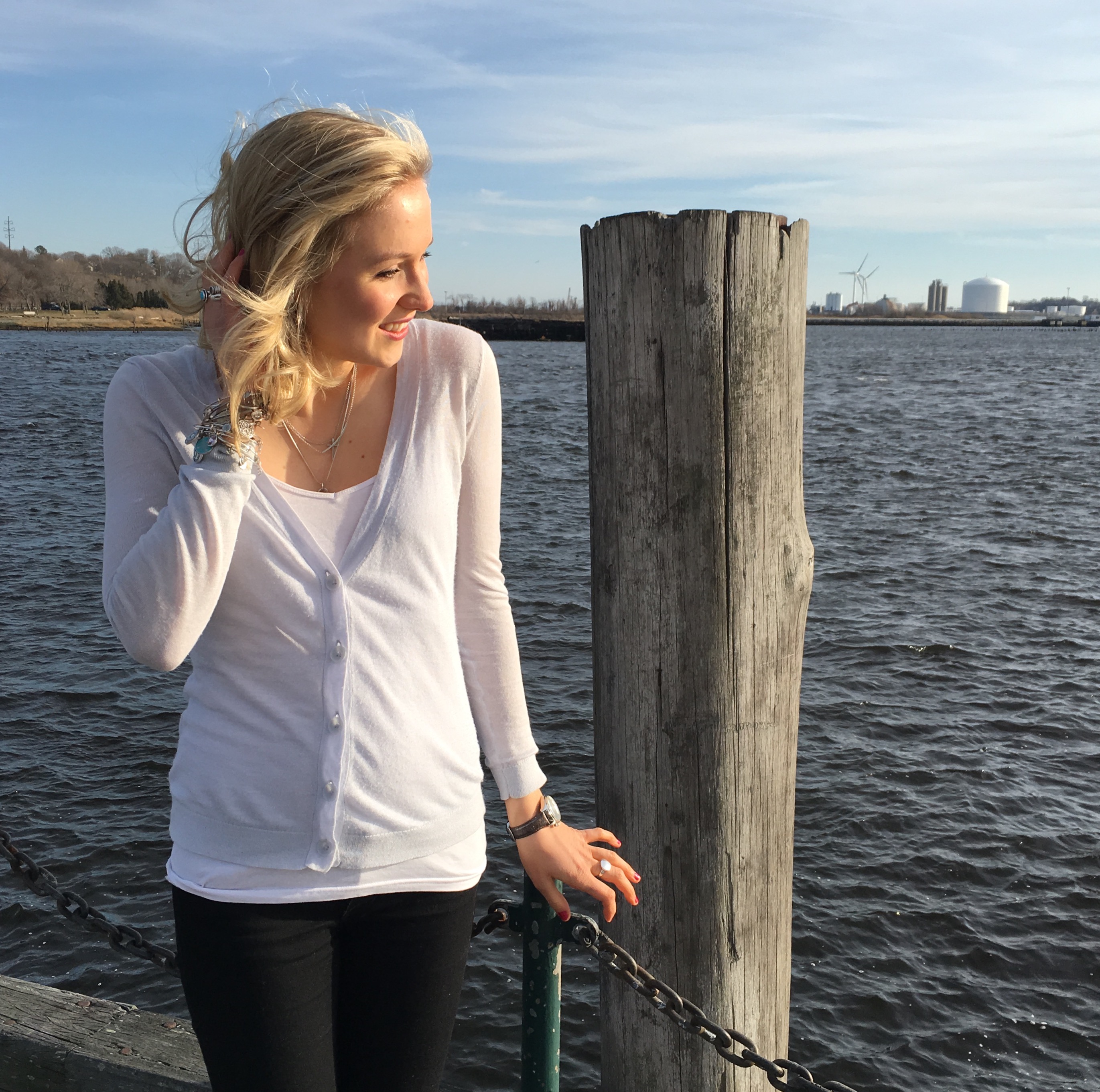 I keep telling my friends, "new hair, new me!" And while I haven't really changed, I like to use my haircut as an excuse to mix things up, to think outside the box, to pursue my dreams and believe in who I'm meant to be. It may be scary, but trust me, stepping outside your comfort zone can be seriously rewarding!
How about you? How do you embrace change? When was the last time you cut your hair?