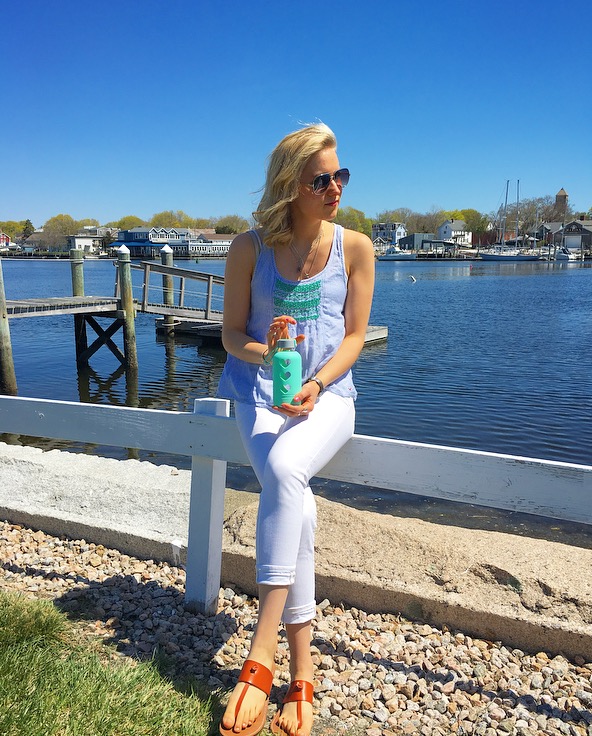 "Sometimes you will never know the true value of a moment until it becomes a memory." – Dr. Seuss
As the semester comes to a close and I finish up my Junior year, I find myself thinking more and more about graduation (even though it's still a year away)! I think about where I'll live, where I'll work, who I'll meet and what I'll do. I wonder what my life will be like… and while I'm ALL about BIG dreams, exciting goals and a healthy anticipation of the future, I've discovered something in the midst of it all. Sometimes it's easy for me to forget to live in 'the present'.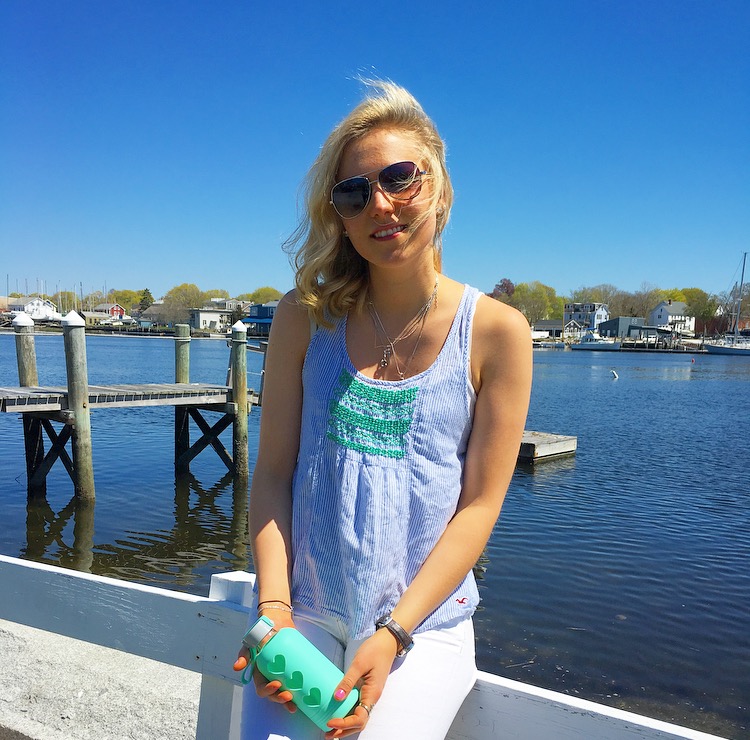 I'm a dreamer- I'm the kind of girl who wants to travel the world, experience new cultures, meet amazing people and eat exotic foods. But right now it seems the most 'traveling' I do is commuting back and forth to school and driving to work. The most 'exotic' foods I eat are Japanese white sweet potatoes and Cara Cara oranges from Whole Foods (not that I'm complaining). The fact is, it's easy for me to get so caught up in the future, that I forget to live in the present. I get so lost in my dreams and aspirations, that I take for granted all that's happening… right here, right now, at this very moment.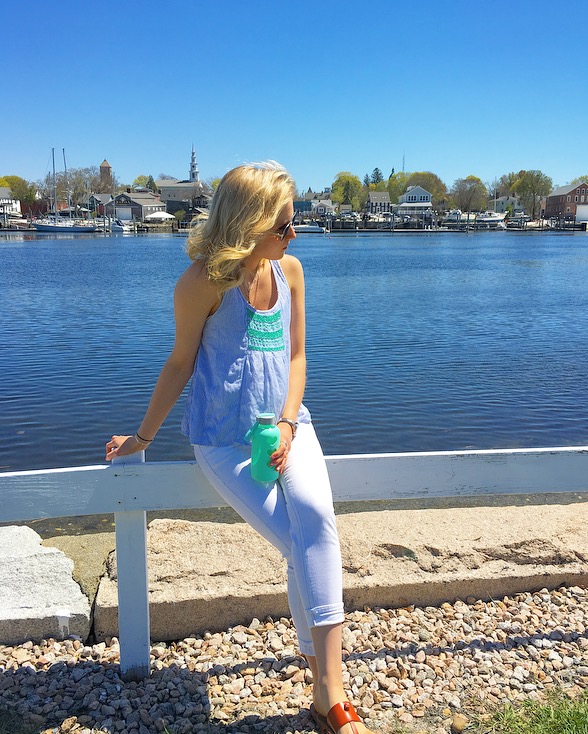 Mindfulness literally means, "the quality or state of being conscious or aware of something" (according to Google). Dreams are great and goals are important, but let's take time to be ALIVE in our own lives, to be mindful. Let's stop living life like it's a checklist, always waiting for the next best thing- waiting the semester to end, for graduation, for school debt to be paid off. We're waiting to get a raise at work, to meet "the one", to travel the world, to lose weight and get fit. We impatiently wait for the weekend to come, or summer, or Christmas, or vacation. We long to be happy. But if we keep waiting for life to be perfect, then we'll be waiting forever and we'll miss the beauty of the here-and-now.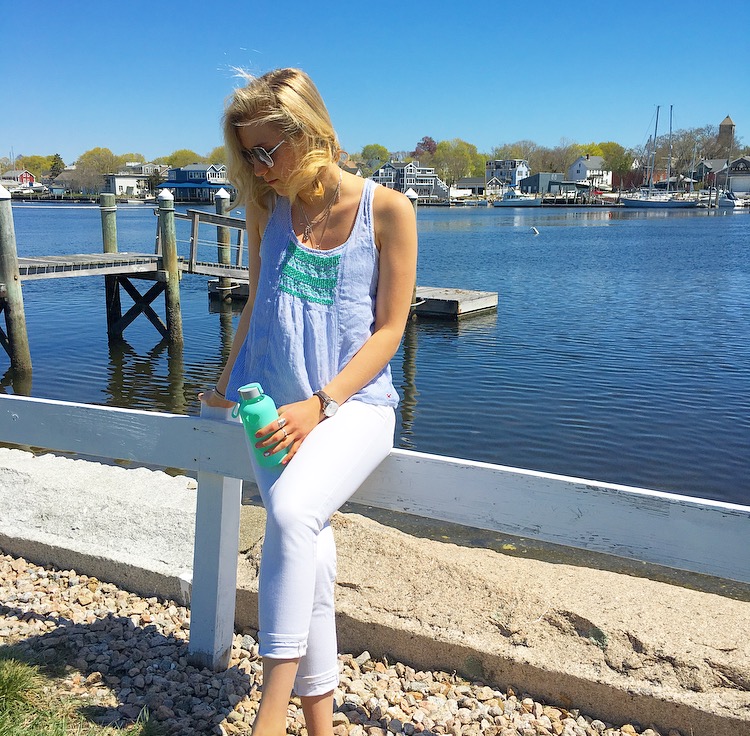 So for today's post I'm kinda preaching to myself! My goal this month is to be mindful. Being "mindful" is so much more than just being aware of what and when and where I eat, tracking how much money I spend, being sure I get enough exercise, or even remembering to reduce, reuse, recycle. Mindfulness has layers… and this month I'm taking it deep. I'm not going to spend my efforts focusing on the future or dwelling on the past. I'm going to 'Live in the moment!'
1 Thessalonians 5:18 reminds me to, "Give thanks in all circumstances; for this is the will of God in Christ Jesus for you." Life may be stressful and busy… or boring and mundane. You may wish you were living somewhere else or doing something different. But for this new month of May, let's take the time to be grateful, to appreciate all we have at this very moment. This month let's choose to live consciously, passionately, intentionally, purposefully and mindfully.
How about you? Are you being mindful? Do you ever have a tough time being present?