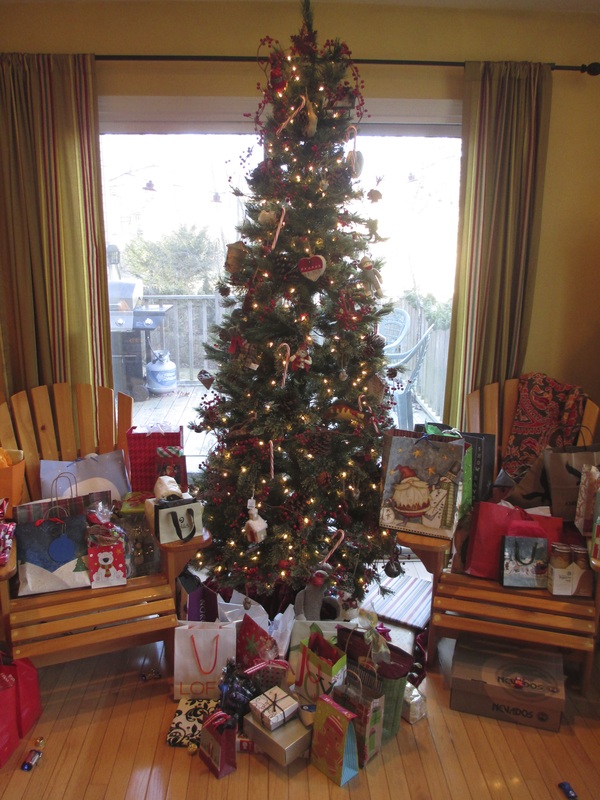 Merry Christmas!

Isaiah 9:6 For to us a child is born, to us a son is given; and the government shall be upon his shoulder, and his name shall be called Wonderful Counselor, Mighty God, Everlasting Father, Prince of Peace.

I know everyone's busy today, but I just wanted to post a quick 'Merry Christmas' greeting to all!  This is the most festive time of the year, but don't forget the real 'reason for the season' and that is Jesus Christ!  His birth has changed history (and my life too!)

I hope that you have a wonderful day filled with family and friends, delicious foods, and lots of love and laughter!  Enjoy those tasty recipes and the people who made them.  The day flies by so quickly, but the memories last forever… make them special.

And if today is a bit harder than most days, due to recent life changes or circumstances out of your control, I pray that you will sense a very special peace and comfort this year.

Merry Christmas!