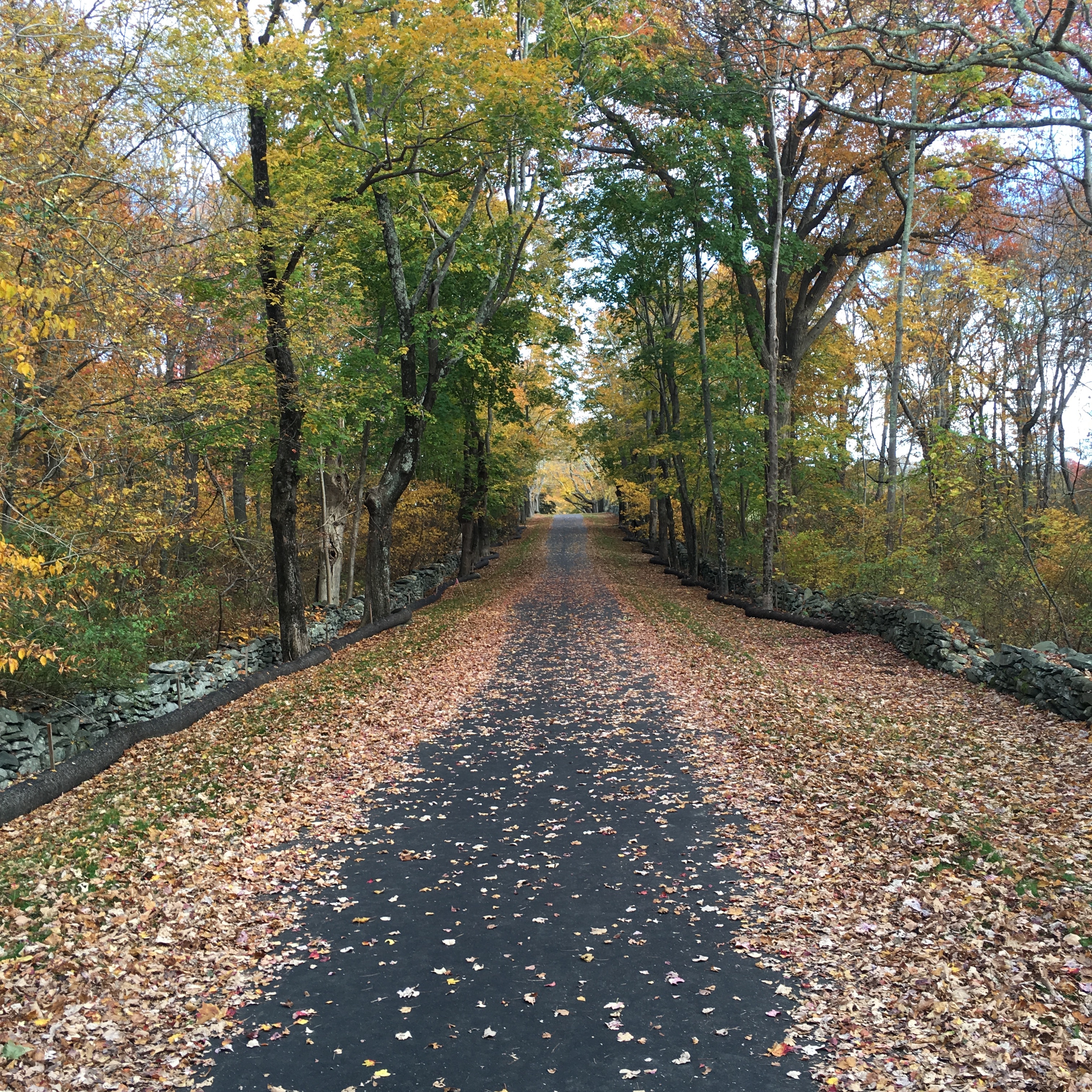 "Stop making excuses, make progress." -Anonymous
Well, my friends, Thanksgiving has come and gone, and it's official, Christmas is right around the corner! The holiday season means making memories- festivities, family, friends, and of course, food. You guys know I'm all about balance and I no longer fear holiday weight gain or over-indulgence because I know a few tricks to combat it. Today I specifically want to talk about exercise.
Ohhhh exercise. I've never been a huge fan of the gym or 'killing it' on a run, but I have been able to find time for my favorite activity- walking. I love walking and I do it regularly, but as the days get shorter and life gets busier, I find fitness can fall to the bottom of my 'To-Do' list. I saw a t-shirt the other day that said, "Last Minute Christmas Shopping is my Cardio." For real though, here they are:
My 5 top tips to staying a bit more active this festive time of year!
Go Shopping– Why not? A brisk walk around the mall is not exactly a ride on the elliptical, but hey, it's better for you than online shopping, am I right? So, get up off the couch and get shopping. Find a big mall, enjoy the decorations, hunt for the perfect gifts, take advantage of the sales, hike the stairs, and make sure to do a few extra laps for good measure.
Wake Up and Stretch- There's nothing quite like some good stretching to start you off in the morning. You'll get your metabolism going which means you can eat more throughout the day and enjoy some extra energy, too. It improves your posture, reduces muscle tension, and gets your blood flowing. Plus, you can do your stretching right there in your bedroom!
Actually Go to the Gym- They say 'half the battle is showing up' and that sure is true when it comes to me and the gym. My advice? Go to the gym with the idea that you can leave after 10 minutes. I mean, 10 minutes isn't bad, right? Once you get there, you'll find that you can stay on the treadmill for a few more minutes… and before you know it, you've done a full workout!
Park Far- This is kind of an 'all-year round tip'- not just when you're Christmas shopping. But now that you're actually out hunting for deals and fighting the crowds, why not park a little farther away? You'll keep your car safe from other car doors and carriages and you'll guarantee that you get in those extra steps!
Drop and give me 20!- Okay, maybe your not a push-up kinda person (neither am I), but you DO love watching Christmas movies (I've already watched Home Alone 3 times… and December just started! IKR?) Instead of just lounging on the coach during your movie or favorite TV show, pull out a mat and do some crunches or lift some 5 pound weights and do some stretching. Relaxing doesn't have to be passive.
These may seem like small insignificant things, but they really do add up. There's no need to go crazy when it comes to being active- especially this time of year when things can get a little crazy anyway. Just take the balanced approach and you'll be able to maintain a healthy lifestyle, even when you're crazy busy!
How about you? What are you favorite ways to say active this time of year?