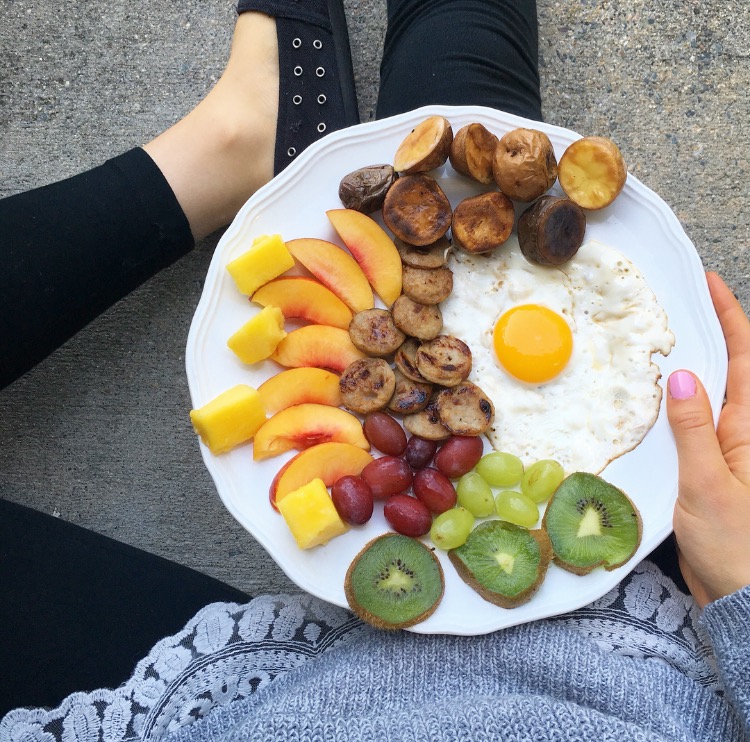 "The first wealth is health." -Ralph Waldo Emerson
I LOVE eating healthy! When you stop eating processed junk foods and switch to a whole foods based diet, you're able to truly enjoy the abundant tastes, textures, colors, and amazing variety that nature has to offer. The more whole foods you eat, the more nourished you actually feel. Your energy gets a boost, your jeans fit better, you'll sleep like a baby and you'll find that you're actually SO much more satisfied than when you used to eat 'hyperpalatable' foods (foods loaded with fat, salt, and sugar).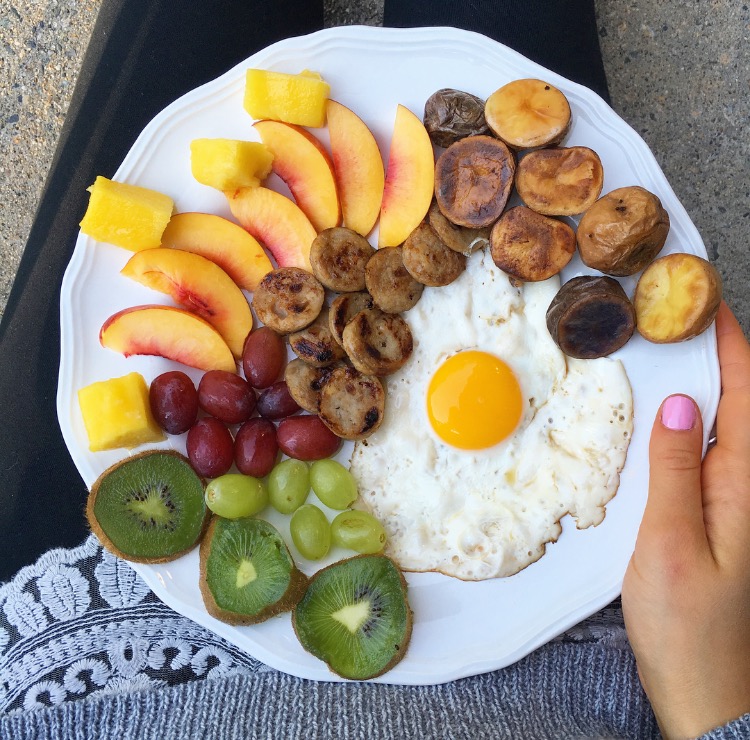 Did you know that you can 'retrain your brain' to actually CRAVE nourishing whole foods?? "Well, how will I ever prefer fresh figs over jelly beans… frozen mango chunks over chocolate ice cream… or crunchy carrots over crispy chips?" you ask. Start by eating these foods when you're naturally really hungry. I always keep a stash of baby carrots or celery stalks on hand to munch on while I'm making a meal. Resist the temptation to nibble on junk by enjoying the healthy options you know your body craves. I often take a ziplock bag filled with smart choices– you never know when you'll need to satisfy a craving.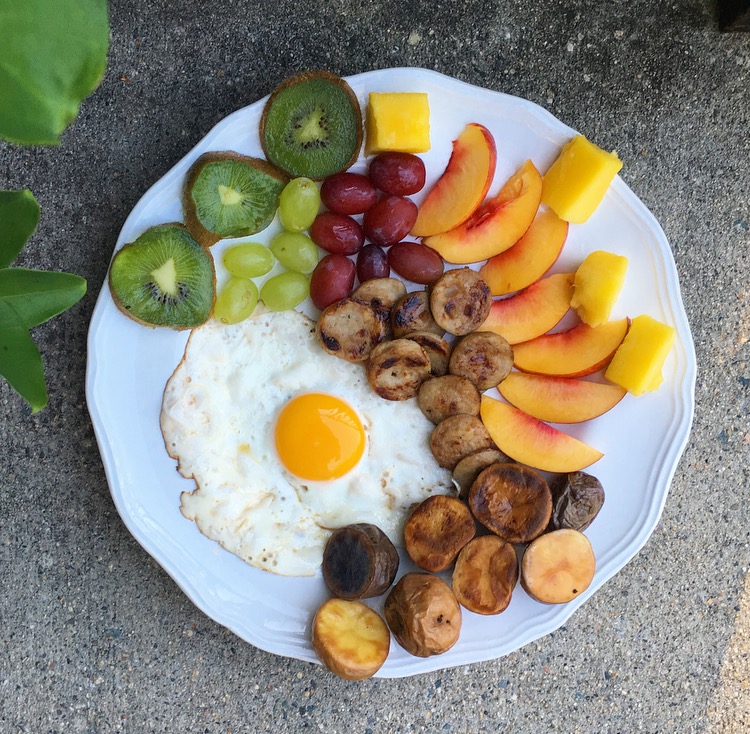 Some of my favorite whole foods this time of year? Plump peaches (get them on sale- quick- before their season runs out!), roasted broccoli, baked sweet potatoes, spaghetti squash, creamy avocado, crunchy carrots, fresh wild-caught salmon, crisp arugula, tart apples, farm fresh eggs, and creamy almond butter! Hello Healthy Eating!
How about you? What are some of your favorite whole foods?