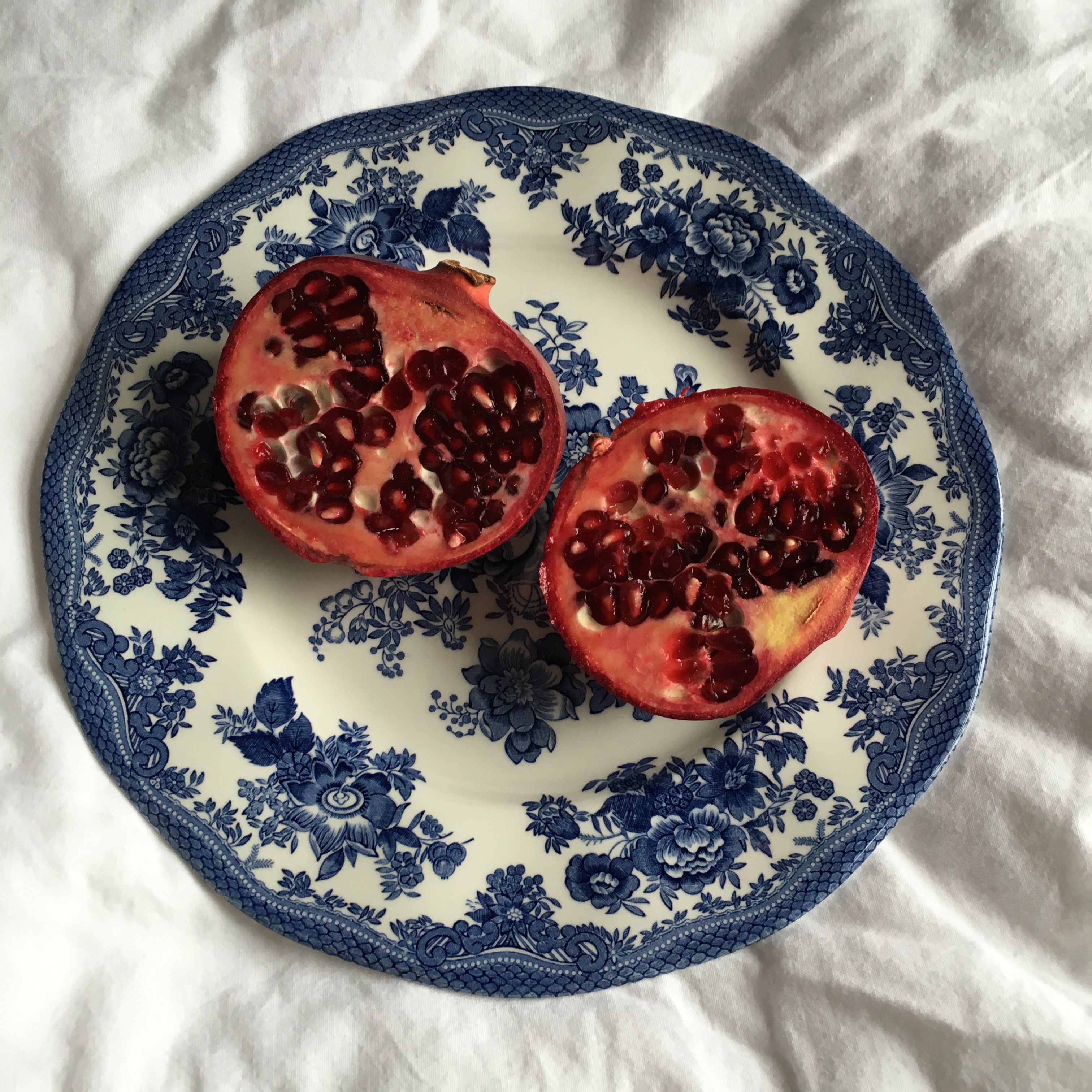 "When life hands you lemons… eat them!"
Yes! Cool and colorful! No, I'm not talking about Skittles, but I am recommending that we "eat the rainbow!" Eat colorfully! The best foods are the prettiest. I LOVE that about healthy eats. These days I look at boring beige-brown foods with sadness. Instead, I crave bright, vibrant, healthy eats. Not only are nourishing foods healthier, tastier, more fresh and satisfying… they're also much more attractive ( if you ask me!) There's something so beautiful about bright red pomegranate seeds, creamy green avocado, crisp golden apples, and glorious GREEN juices!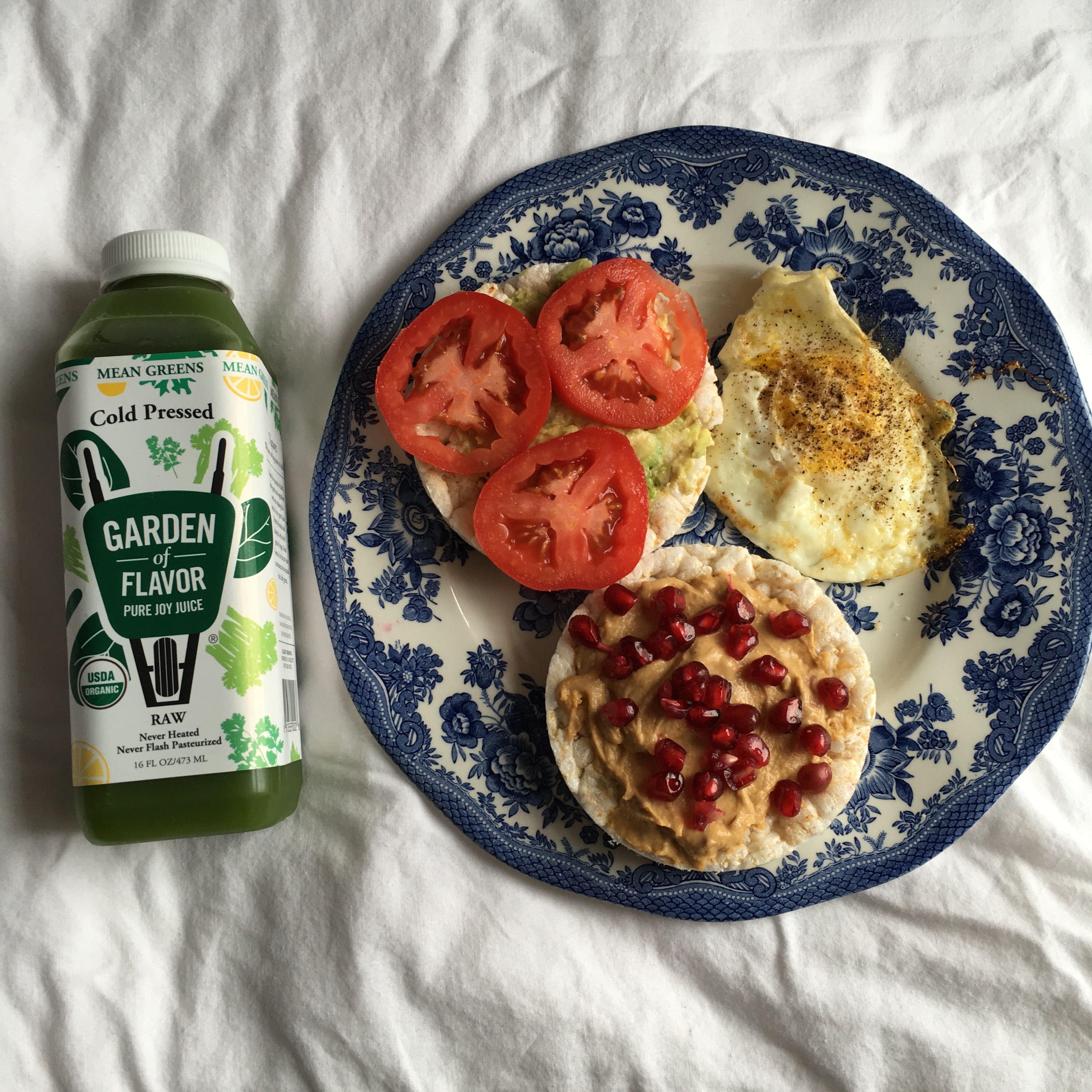 I just love bright colorful foods and I know that they love me right back! The naturally occurring antioxidants and flavonoids in foods (which help fight cancer and various diseases) give them their beautiful color. Added bonus, colorful eats (think fresh fruits and veggies) give you a natural glow. They increase your energy and help you look and feel your very best!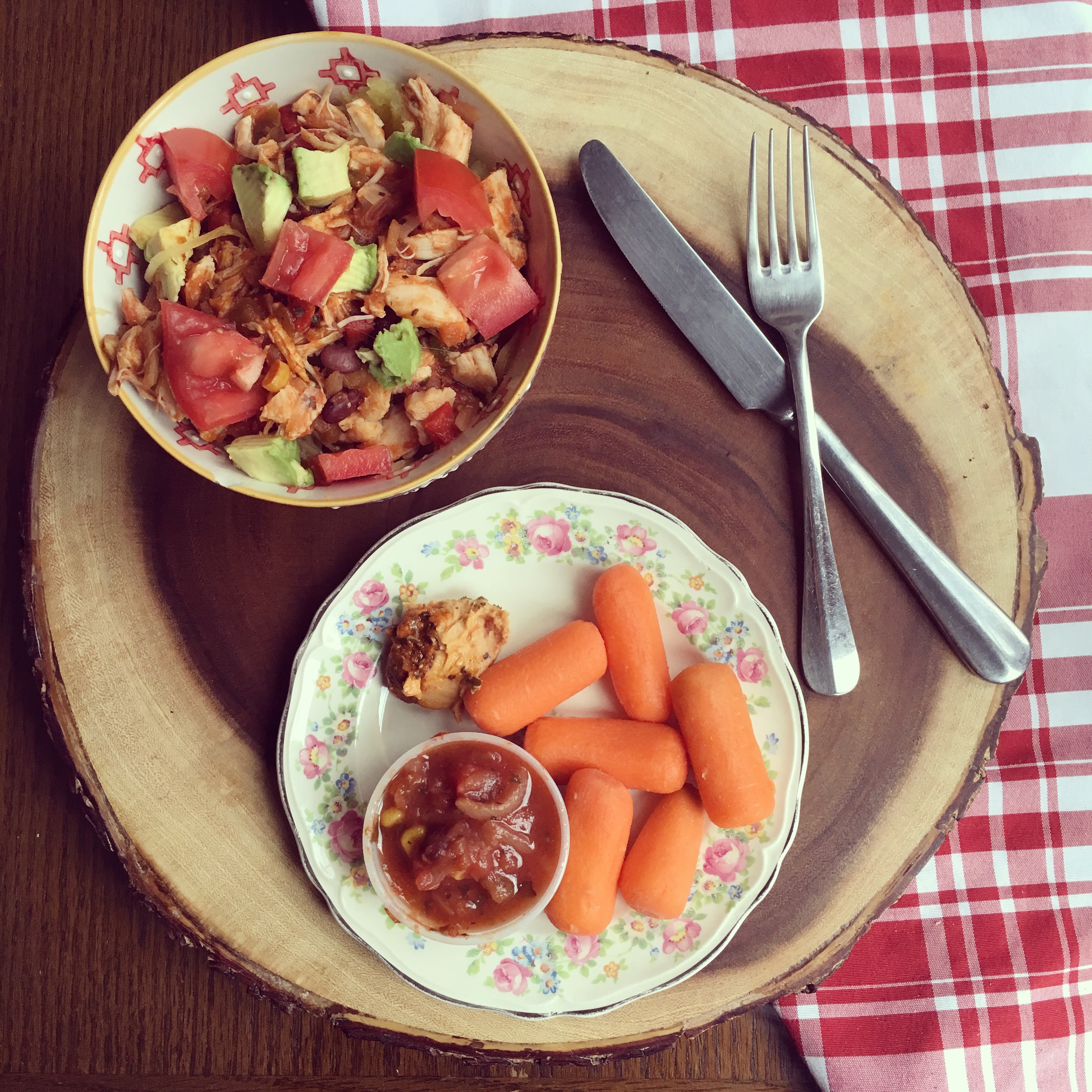 So for today's motivation, I want to encourage you all to eat PRETTY FOOD! Stop focusing on what you can't or shouldn't eat. That kind of mindset will leave you feeling deprived and unsatisfied. Instead, start filling your plate with yummy, natural, nourishingly beautiful eats. Crowd out your diet with so many whole foods that there's simply no room for the junk!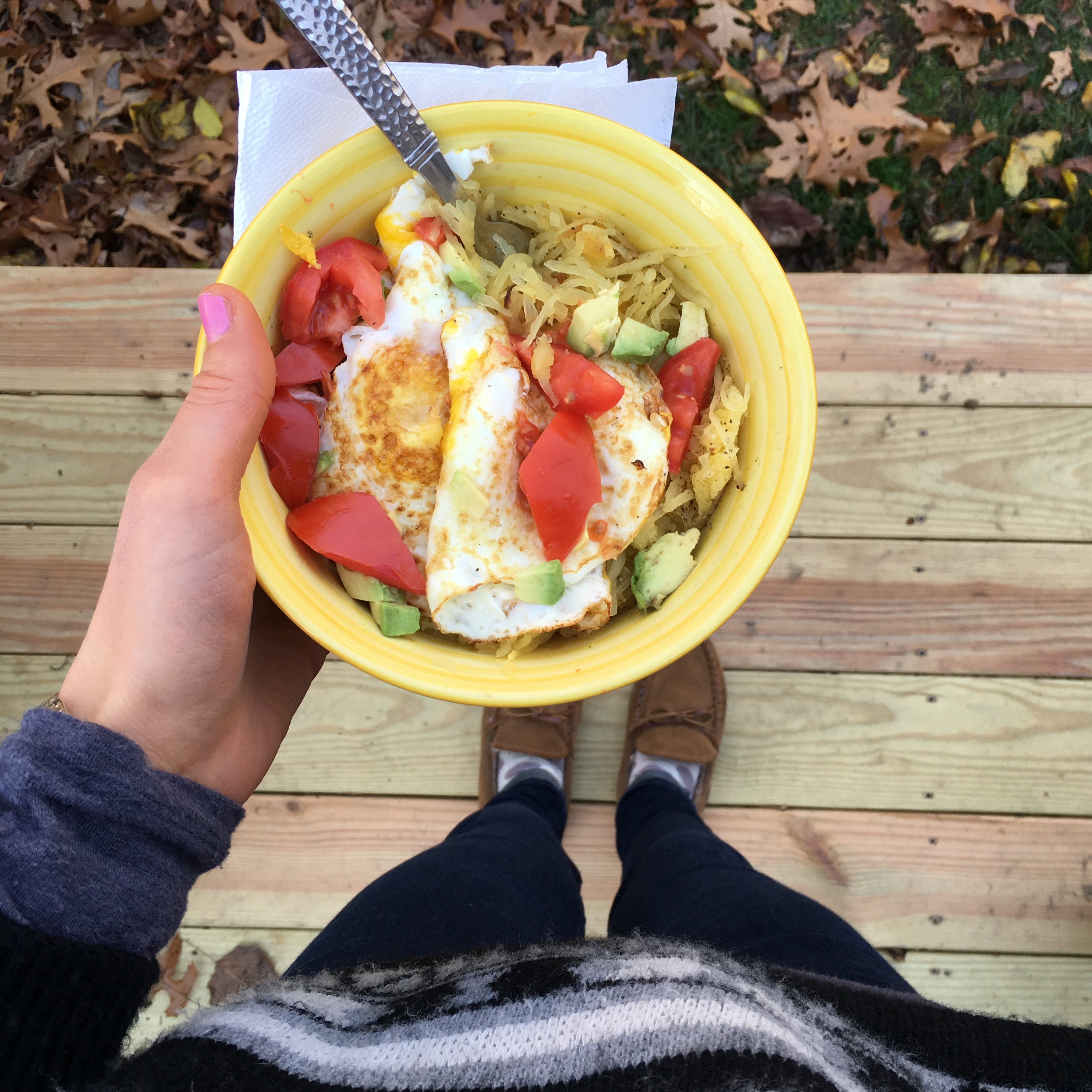 What about you? Do you guys have any favorite 'pretty foods' that help you look and feel AMAZING?!