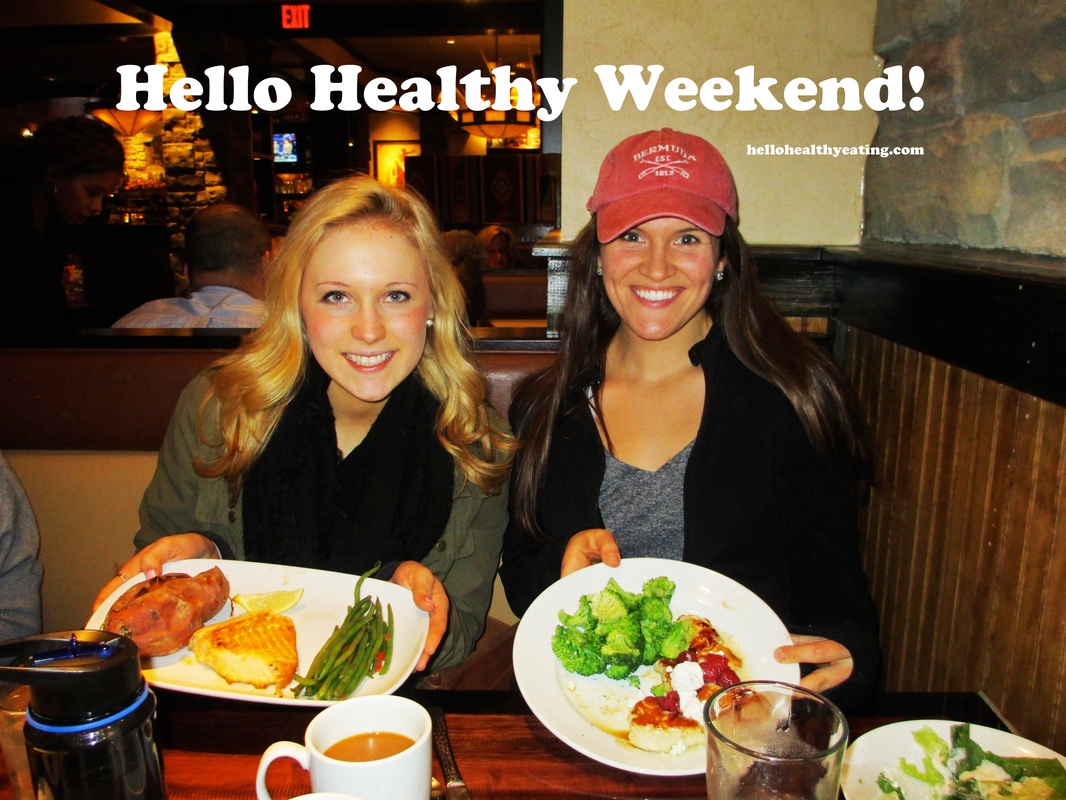 "As iron sharpens iron, so one man sharpens another." (Proverbs 27:17)

Friends shape us, they change us, they help us to become who we really are.  Friends boost your happiness and reduce your stress.  They make you feel like you belong and that you have a purpose.  Friends challenge you and watch out for you. They help you deal with the tough times and REALLY enjoy the good times.  Friends encourage you… and you do the same for them. Let's face it!  Friends are good for you!  This past weekend my school had Fall Break and I had the wonderful opportunity to spend the long weekend with one of my closest friends, Morgan!  Morgan is one of the most godly girls I know.  I look up to her like an older sister and we get along great!  Like any true friend, we seem to spend more time laughing than anything else.  In addition to being such great friends, we are both totally passionate about health and nutrition.  As believers in Jesus Christ, we both know that are bodies are "God's temples" and we want to be wise with how we treat them.

We spent the weekend relaxing, shopping, cooking, hanging out and talking 'all things health and nutrition!' She too, had lost a lot of weight in high school and has been interested in health ever since!  The weekend was so relaxing and refreshing… a great way to keep us both motivated for the month (and the season) to come!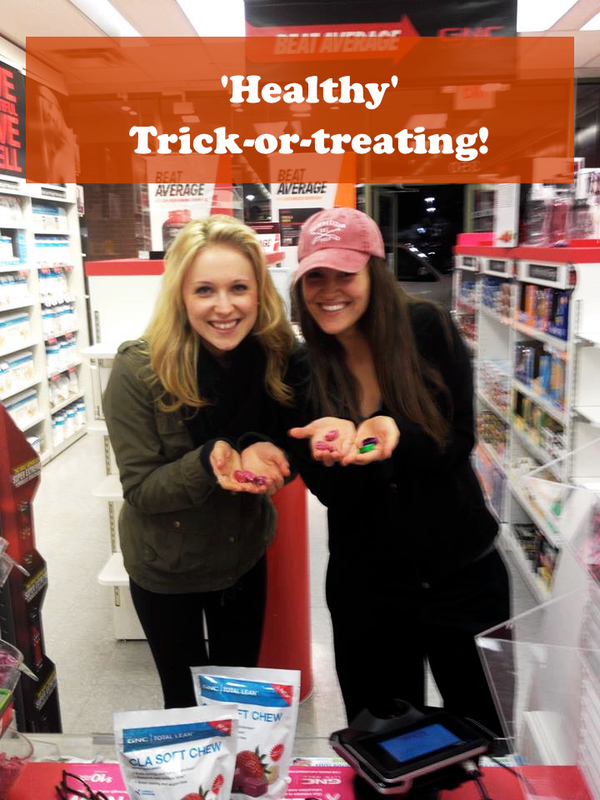 On Friday night (Halloween) we stopped by GNC to pick up a few things and we ended up getting a bunch of free samples of their vitamin/ supplement chews!!  It was our own little version of "Healthy Halloween" Trick-or-Treating!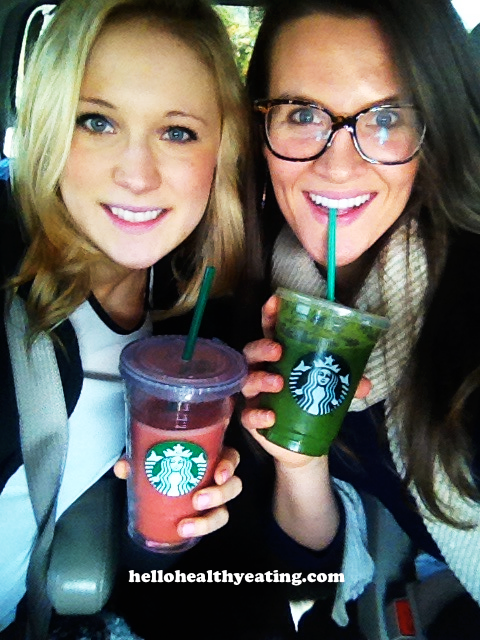 Gotta love a freshly made smoothie!  Here we are heading to Church on Sunday morning.  We actually made  ourselves a batch of healthy and delicious smoothies everyday!  It's such a great way to add in some fresh fruits/ veggies!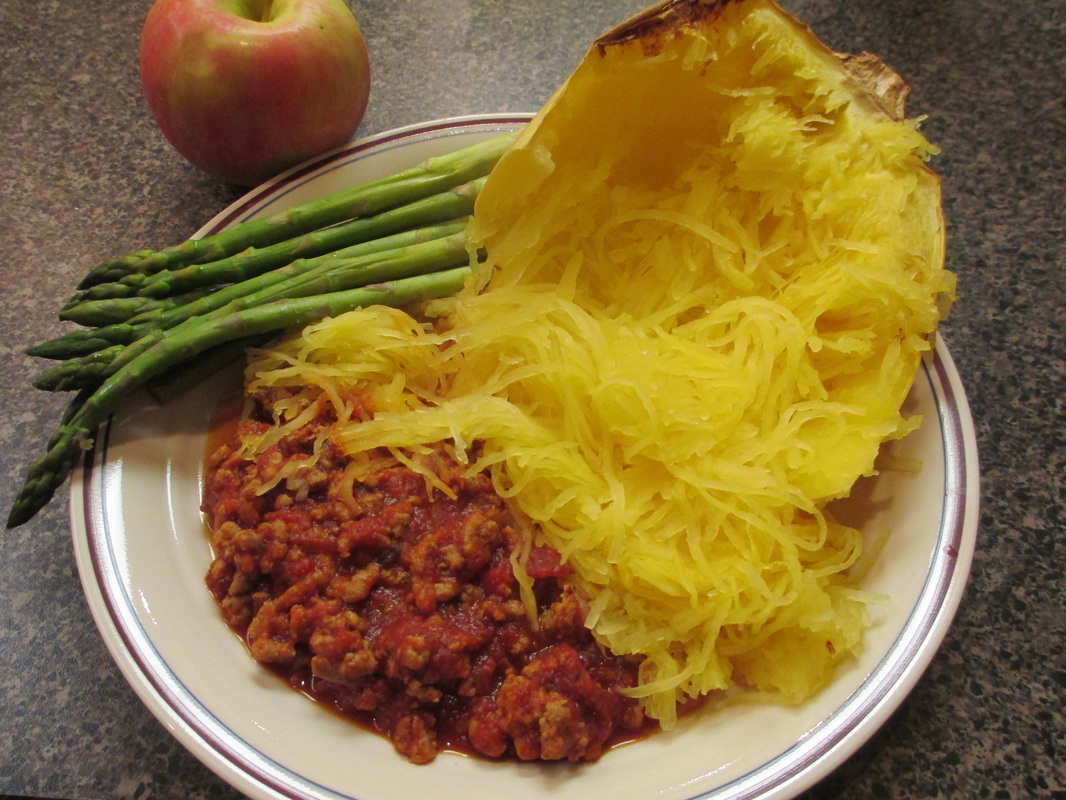 We cooked 3 spaghetti squash this weekend!  I love this Italian version of the tasty 'pasta impasta' with some ground turkey and tomato sauce.  It's great with pesto, red pepper flakes and Parmesan, too.  It actually tastes really good with so many different toppings and healthy additions.  It is most readily available (and at the best prices) this time of year, so be sure and get a couple.  They have a shelf life of up to 3 months so you don't have to worry about cooking them right away.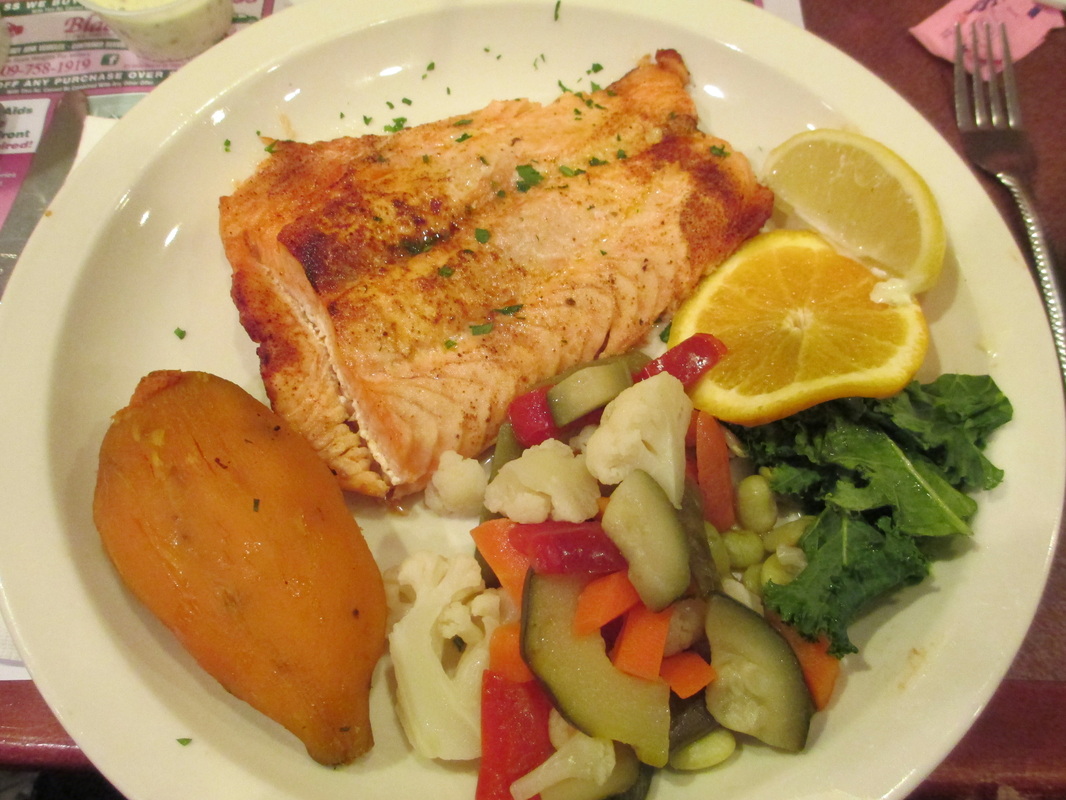 Ahhh!  Salmon and sweet potatoes!!  What a treat!  These are actually considered two of the world's healthiest foods!  Salmon is good for your eyes and your heart and your brain.  And sweet potatoes have over 400% of your daily vitamin A requirement!  They've got loads of fiber and potassium and only fairly low in calories.  They help with digestion and regularity, vision, inflammation, and blood pressure.  Wow!  Going out to eat is always special, but keeping it healthy is a requirement for me!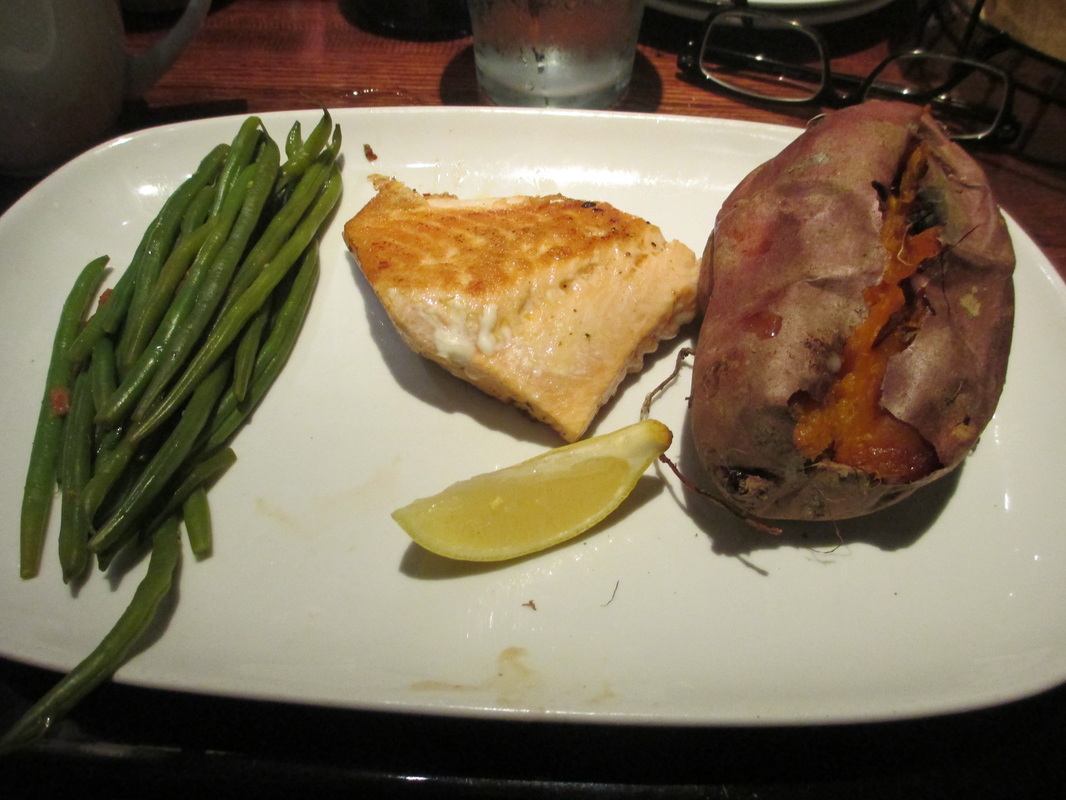 Look at that view!  Morgan lives near the beach so, of course we went exploring!  Sadly, it was SO cold and windy.  We got some fresh air and a little exercise, took a couple snaps and headed back inside.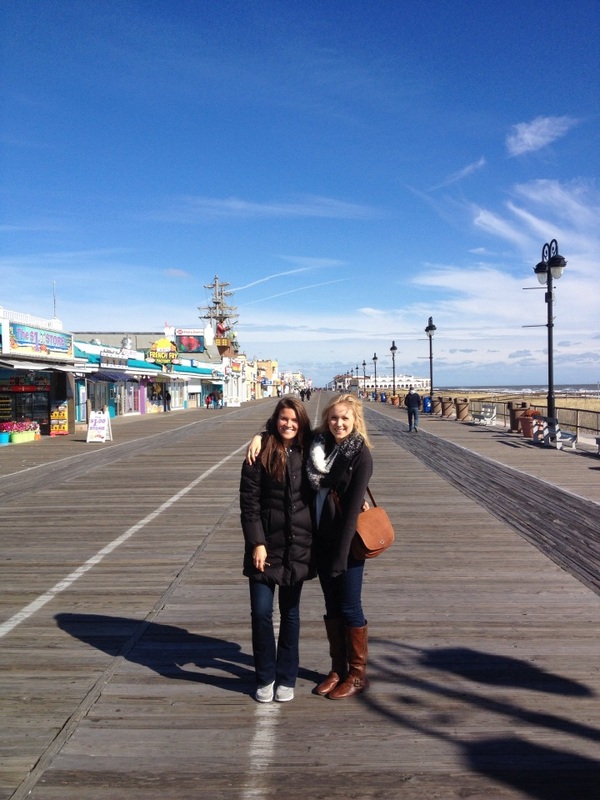 What a relaxing, healthy weekend to get us motivated and ready for the rest of November!  So excited for

"Nourishing November!" 

Enjoy the change of seasons and spend time with those you love.  Be encouraged and encourage others.  Time flies by so quickly and it's easy to miss opportunities, so get out there and make the most of today!

What keeps you motivated?  Are your friends as passionate about health and nutrition as you are?!