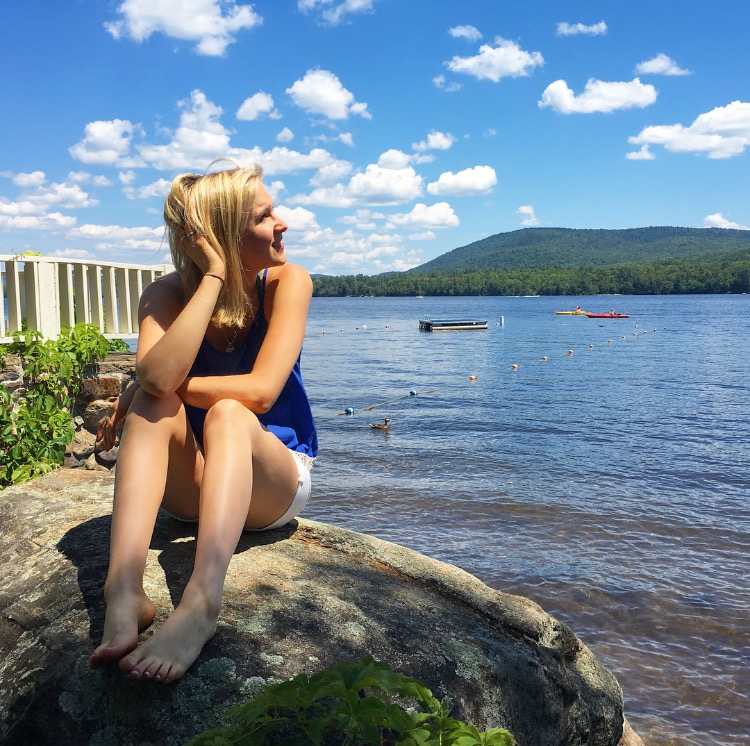 Staying healthy on vacation can be a bit of a challenge, but it's totally possible and definitely worth the effort. This week on my vacation, I've been enjoying some much needed R&R. I've 'soaked in the sun' on the beach, taken a few leisurely afternoon walks and enjoyed some delicious fresh fruit and local veggies! I've also been writing in my journal, spending time with family, and totally just relaxing! After a very busy semester, long hours at work and a bunch of summer classes, this is my first real "week off" in months. So here are they are:
My Top 5 Tips to making your vacation a healthy & happy one!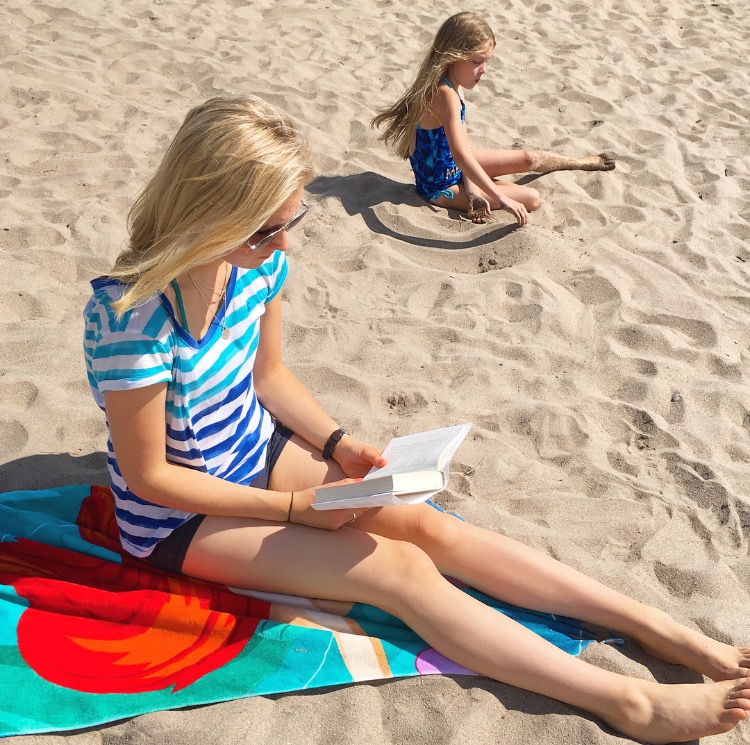 1. Relax. Stress can wreck havoc on your well being, and that's exactly why we need vacations in the first place! Be sure you don't jam pack your schedule with too many things to do. While I'm all about sightseeing and having fun, be sure to include some time to just chill. Hang out on the beach, enjoy a leisurely lunch at a local cafe and don't forget to 'sleep in' whenever possible.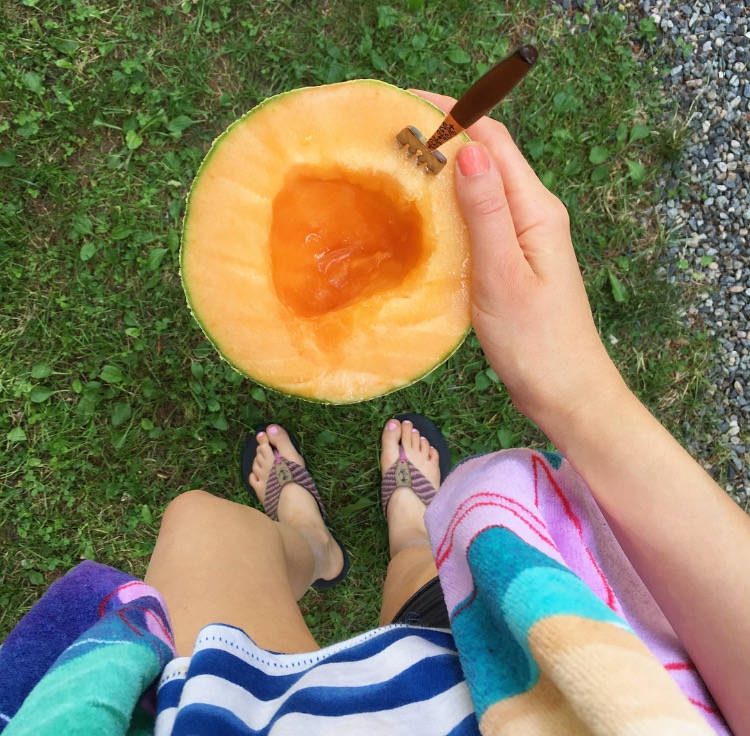 2. Eat fresh. 'Tis the season for healthy, fresh foods! Big bold fruit bowls, simple summer salads, cool satisfying smoothies, and local farmer's market finds! Make sure to enjoy these yummy 'nourishing eats' instead of packing on extra fat and calories (plus spending a small fortune) at overpriced restaurants.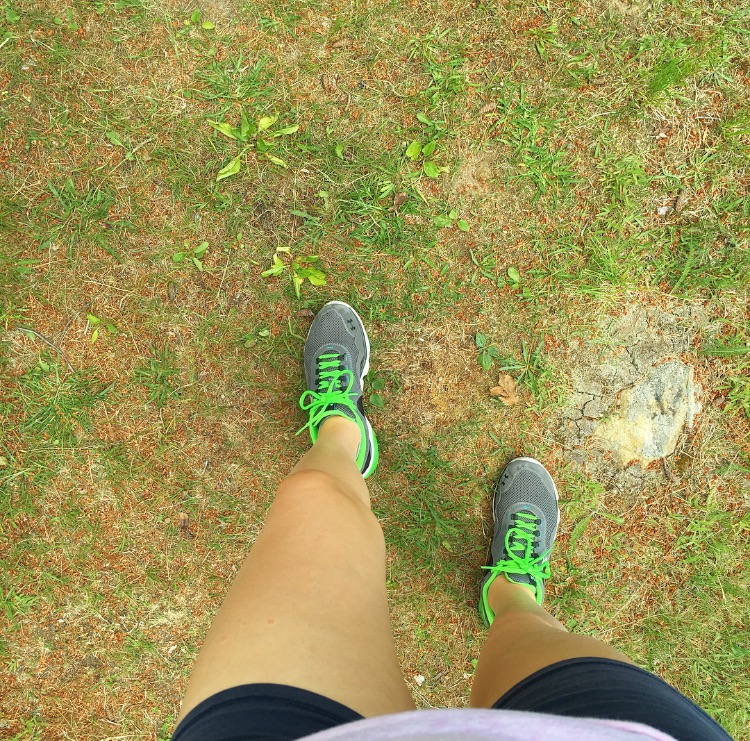 3. Be active. I'm not saying you need to spend hours in the hotel gym, but being active is a natural part of a summer vacation! I wear a Fitbit and I love taking walks in the woods, on nature-trails, or down at the beach. If you're staying in a city, be sure to walk around and check out all the popular sights.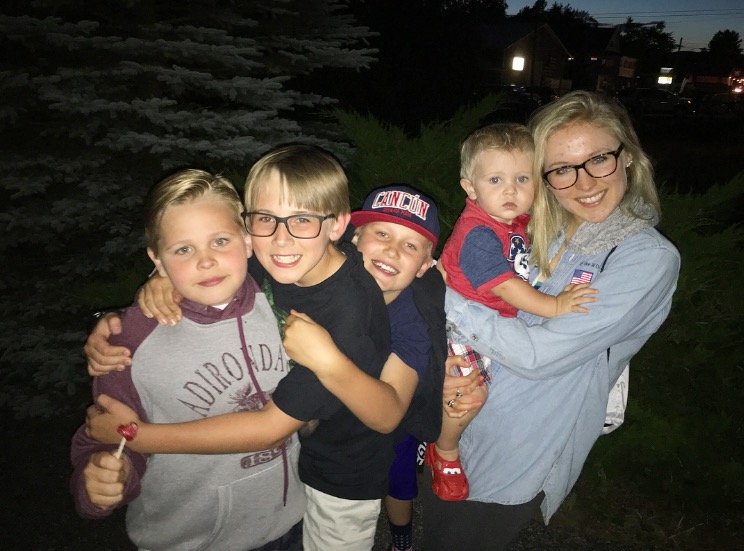 4. Connect. Spend time 'connecting' with family and friends (above is a pic of me and my adorable little cousins at the 4th of July fireworks)! Invest time talking, listening, and making memories together. Step back and enjoy relationships with the people you love! Connect with nature, too! Be thankful for your vacation surroundings and for the opportunity to get away.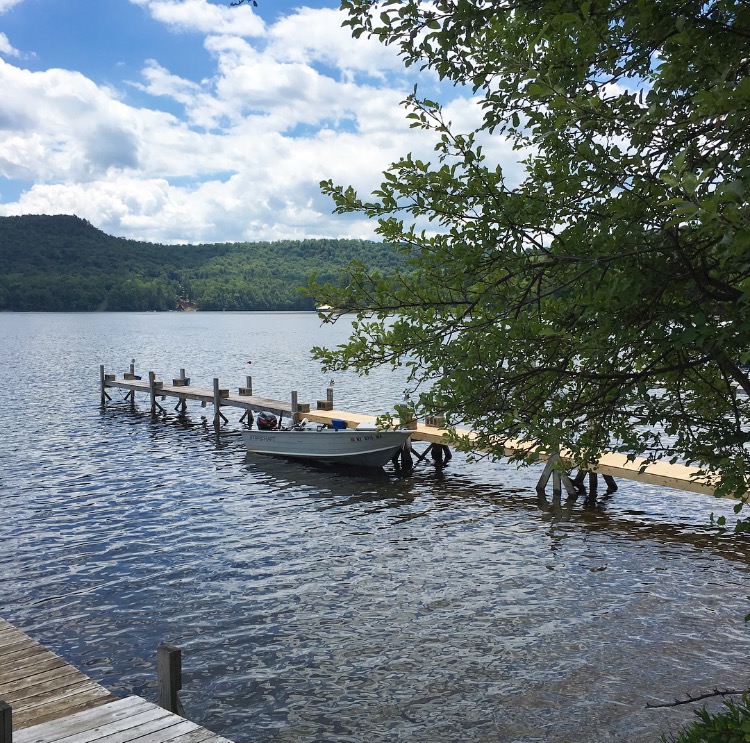 5. Take pictures. Now that you're enjoying a healthy, happy vacation– relaxing, eating fresh, being active, and connecting, don't forget to TAKE PIX! Capture these special moments so that you can look back and reflect on the fun times throughout the year!!
How about you? What are your fave ways to stay healthy while on vacation?