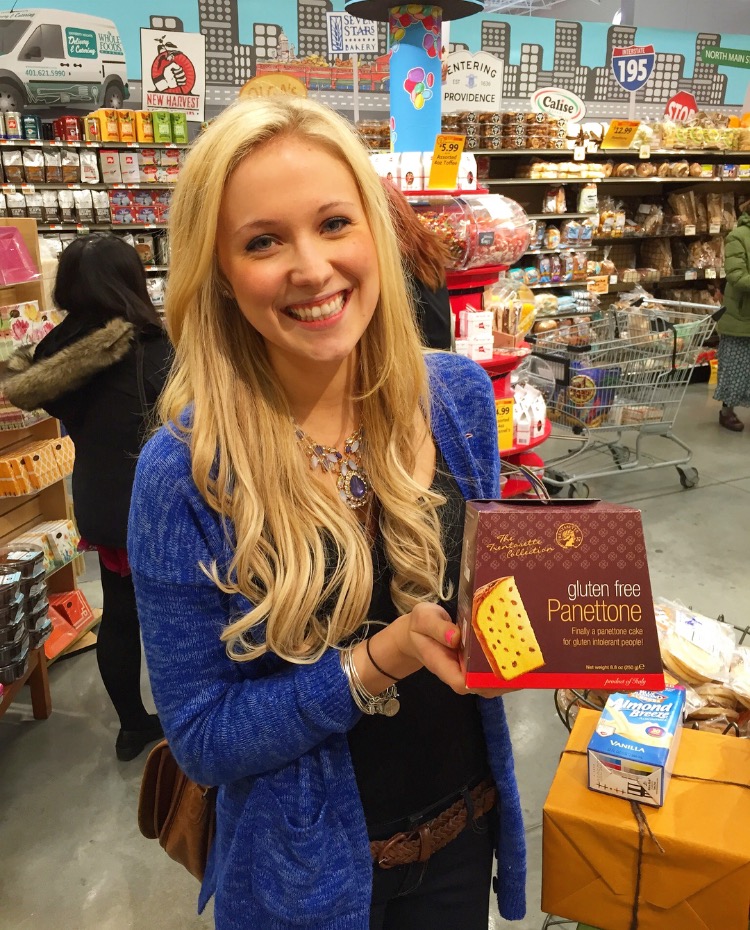 Twinkling white lights, pine scented candles, warm Christmas cookies and gingerbread lattes! 'Tis the season to be jolly! With the Holiday season in full bloom, it's easy to lose track of our health-related goals. Time to enjoy all the amazing treats that only appear this time of year, right? Actually, with all my food intolerances, there aren't that many new and exciting options. So when it comes to my diet, the holiday season looks pretty much like any other season. But we all know that when life gets CRAZY busy, it's easy to put exercise and eating right on the 'back-burner.' Whatever your health and wellness goals are, here are my Top 5 Tips to making this holiday season happy AND healthy!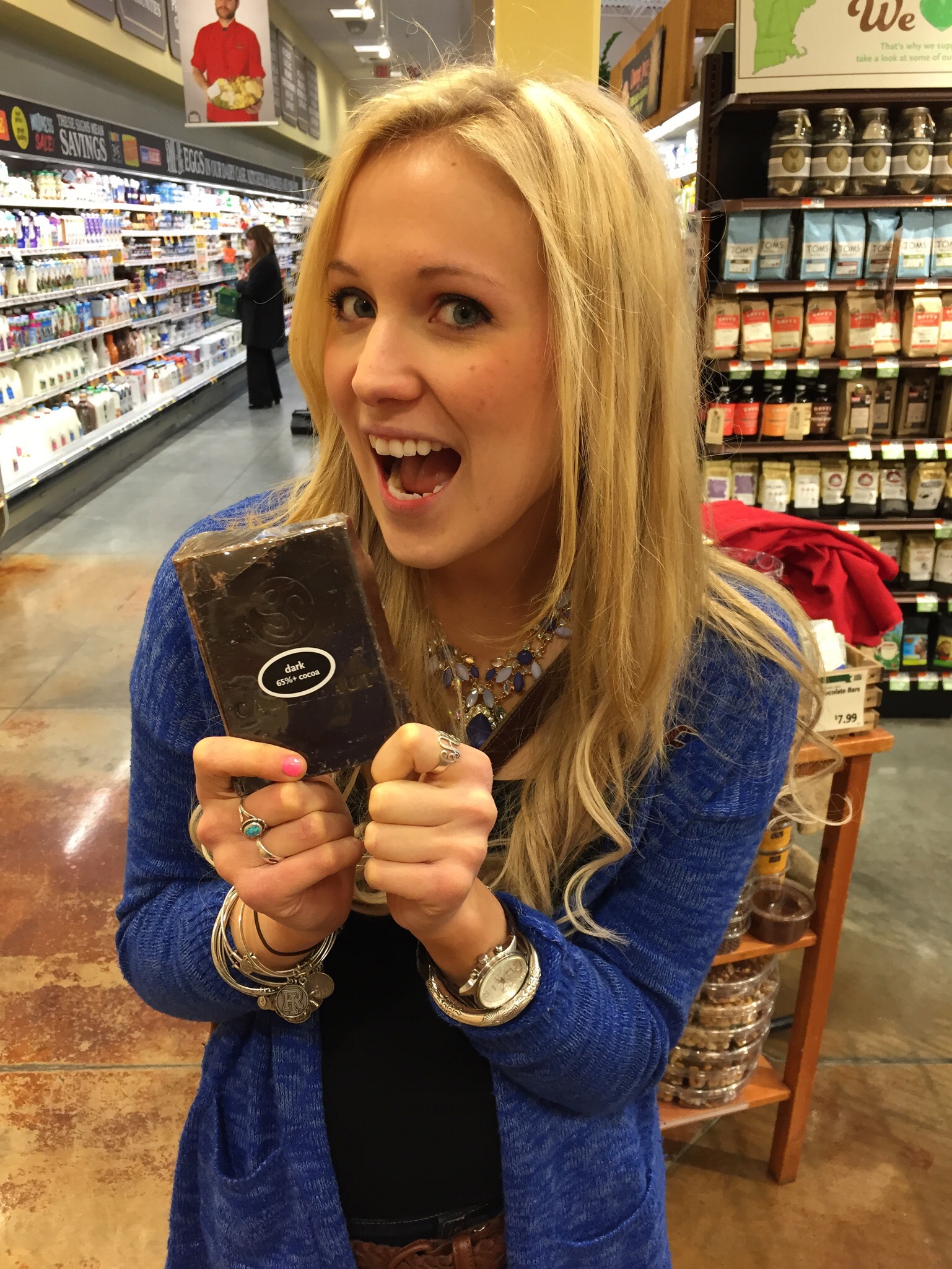 Treat yourself– I'll say it again- TREAT YOURSELF! I really don't worry about sweet cravings like I used to. I don't feel deprived either, because I treat myself to one serving of dark chocolate EVERY evening. And that doesn't change seasonally. Maybe you have more options than I do and you just can't resist that decadent dark chocolate cake your grandma brings to festive family functions. My advice? ENJOY! No, don't eat the whole cake, just eat a small sliver and savor EVERY bite!
Eat consistently– Some people have this idea that they should skip meals in order to 'save up' for the big buffet. (NOT a good idea!) You'll end up feeling famished and you'll almost definitely end up over-eating. As someone who believes that eating consistently is ESSENTIAL to a healthy life, I don't treat the holiday season any differently! Eat your balanced meals and your healthy snacks. Then, when you show up to an event, you won't eat every pretty thing you can get your hands on.
Eat festive HEALTHY treats– Sure, gingerbread cookies, rich hot cocoa, and festive peppermint ice cream (my family's fave) get all the spotlight, but there are plenty of nourishing, REAL foods to enjoy this season! Think bright pomegranate seeds, cozy winter squash, fresh citrus fruits, homemade stews, hot cinnamon tea (my personal favorite), and warm baked sweet potatoes (they know no season in my book, but they're perfect on a chilly night)!
Make exercise FUN– I used to think of exercise as something I HAVE to do, ya know, to be healthy. But I no longer view it that way. Exercise is one of my favorite ways to de-stress (perfect during the busy holiday season). Also, exercise does NOT have to be boring. Go to a Zumba class, do a relaxing yoga routine, workout with a friend. Make exercise enjoyable and you'll be sure to keep it up- not just during the holiday season- but all year long!
Enjoy yourself– I'm listening to Christmas music as I write this and guess what the song just said. "It's the most wonderful time of the year!" So make it that. I remember a few years ago, when I didn't have a healthy relationship with food. I used to view this season as one filled with obstacles. I was totally focused on calories and I constantly worried about gaining weight. WHAT?? I can't believe I used to think like that! PLEASE, don't forget the wonders of this season. The true meaning of Christmas- Jesus' birth! This season remember to celebrate with friends and family. Go to Christmas parties, treat yourself to holiday goodies, be thankful, be joyful and have FUN!!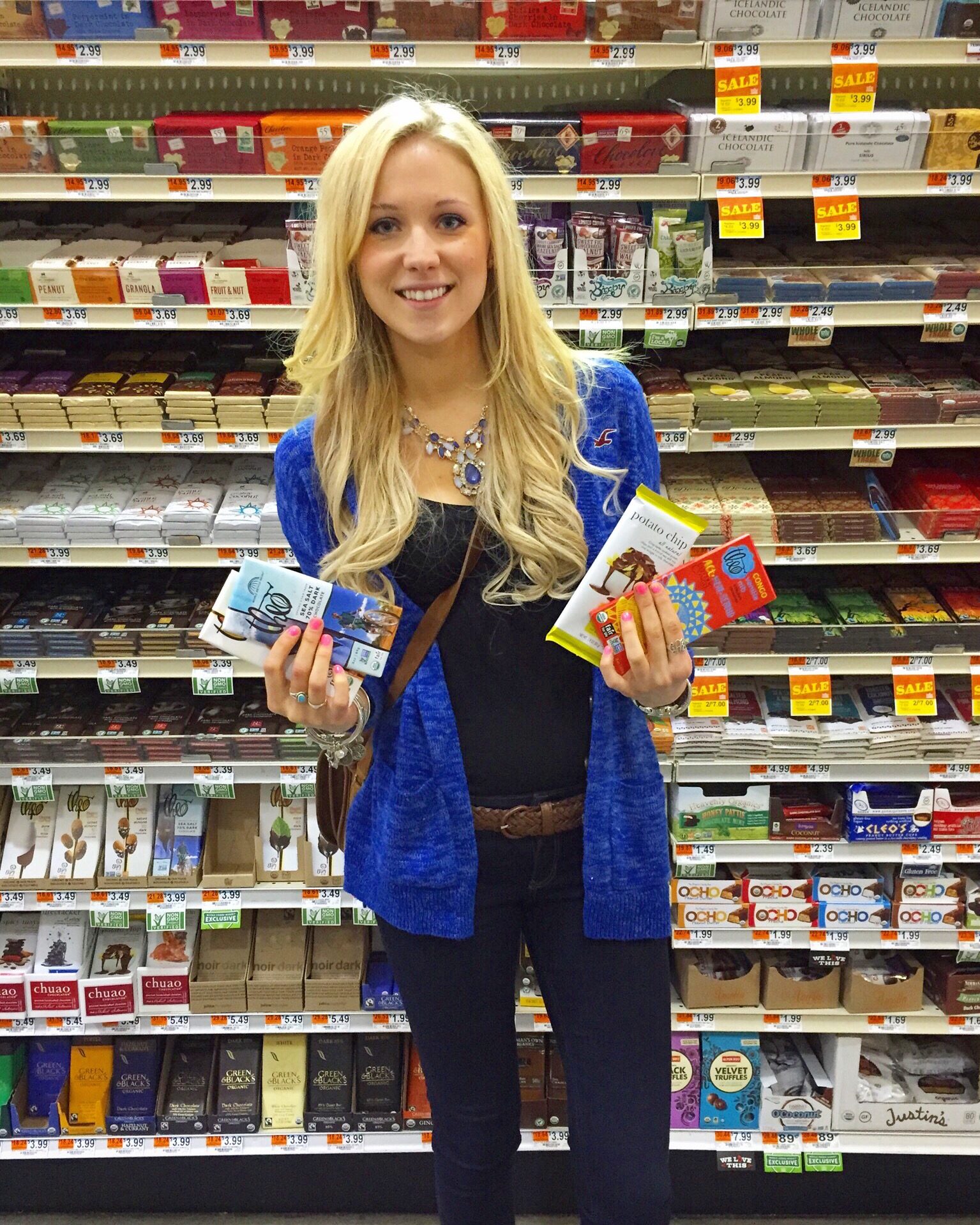 How about you? What are your tips for a happy & healthy holiday season?