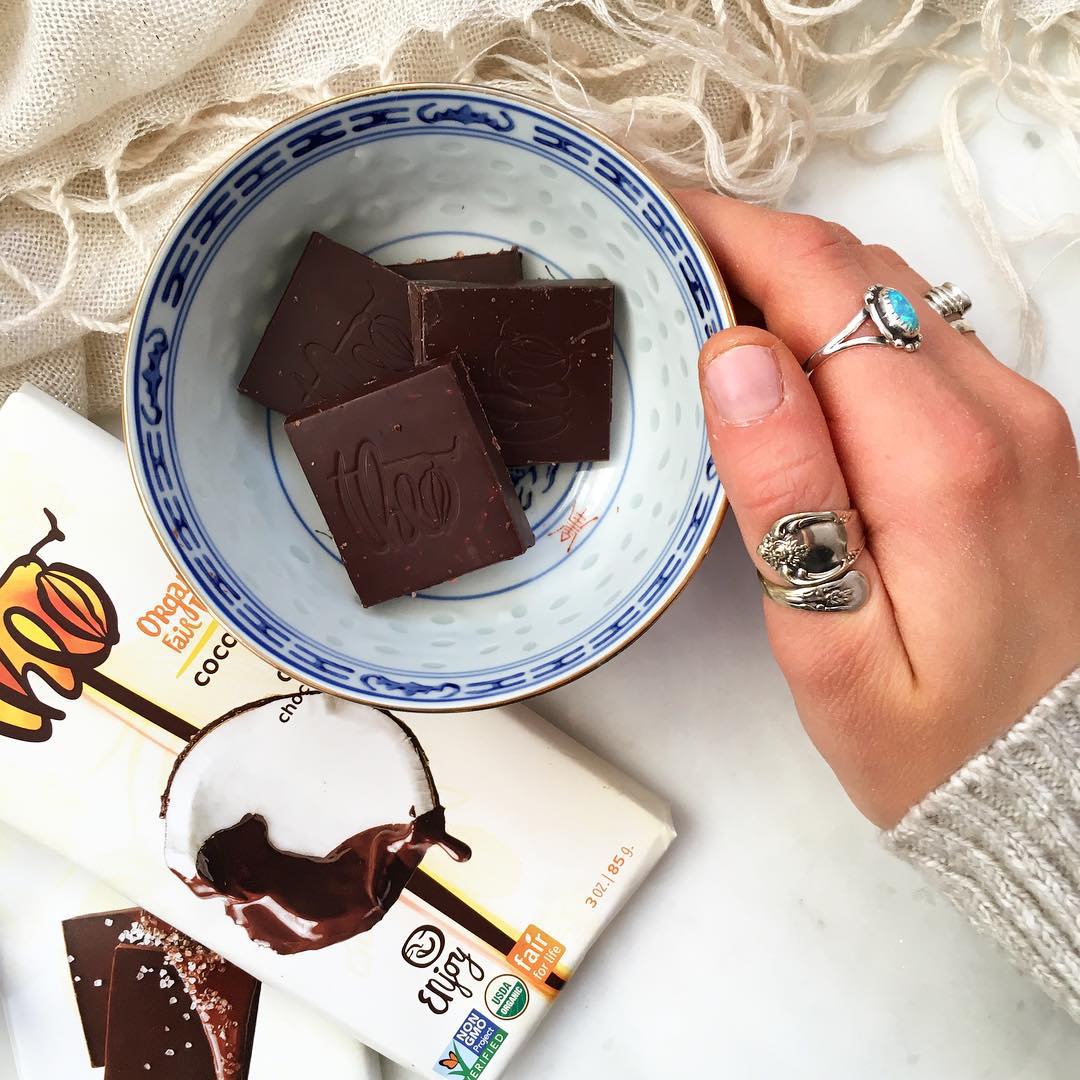 A healthy diet is a balanced one. Of course, you guys already know that! I always try to make sure that my diet is balanced. I focus on eating fresh fruit and veggies, I make sure to get enough protein, I choose natural foods over processed ones, and I nosh on gluten free grains. But for some reason I've neglected my healthy fats… until recently, that is! In my Nutrition and Food Science class I learned all about the importance of getting enough FAT in your diet. Fat is an essential macronutrient that helps to suppress appetite, helps you absorb certain vitamins (A,D,E & K), promotes soft, healthy skin and is essential for proper brain, nerve and heart function. Clearly, healthy fats are a must!
So, for today's post I want to share with you my favorite sources of healthy, nourishing fats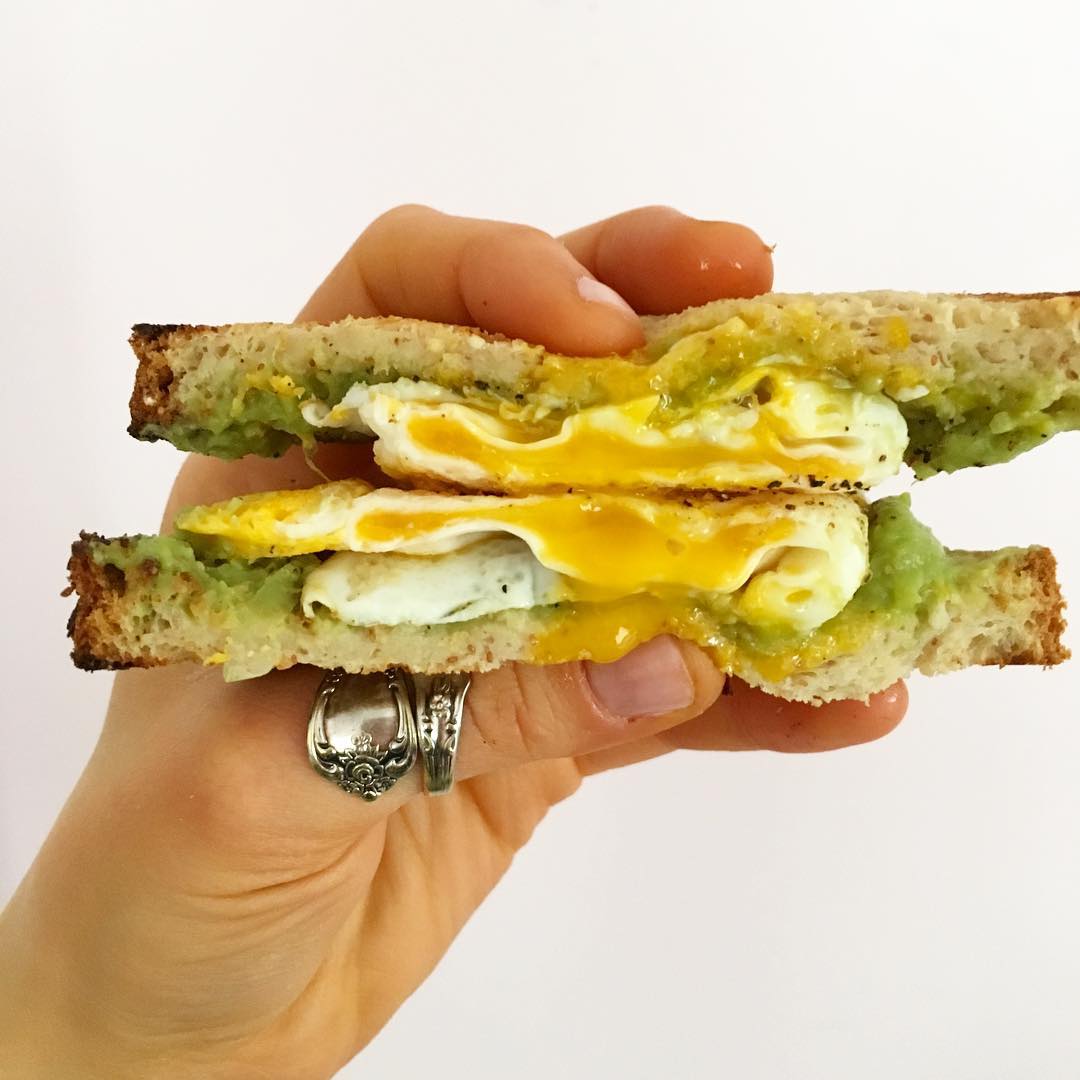 Avocado. Who doesn't love avocado?? It's a lovely shade of green, it's creamy, satisfying, delicious and… it's a superfood! I eat avocado with gluten free toast and an egg for a yummy breakfast, slice some up with my garden salad at dinner, or I pair it with my tacos and salsa. I've even made dark chocolate avocado cookies! Avocado is a great source of plants-based fat.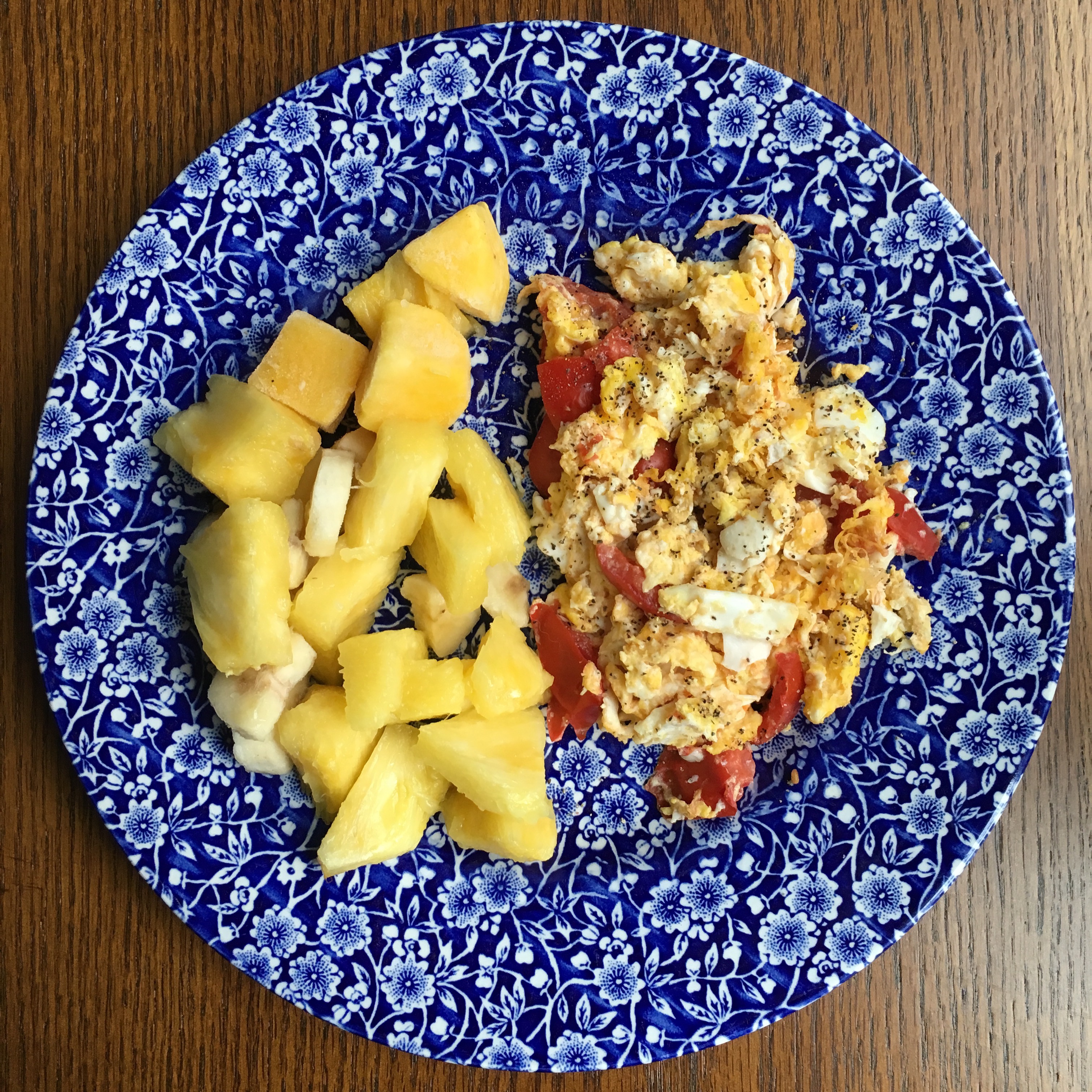 Egg yokes. Whatever you do, DON'T throw out the yoke and make an egg-white omelet!! I can't stand when people do that… but I'm not one to judge. I used to do it all the time, thinking I was being smart and saving calories. Little did I know that ALL of the fat soluble vitamins in an egg were found in the yoke and that that's where majority of the calcium, folate, thiamine, and vitamin B6 and B12 were found. Now I always eat the yokes and I feel SO much better doing so.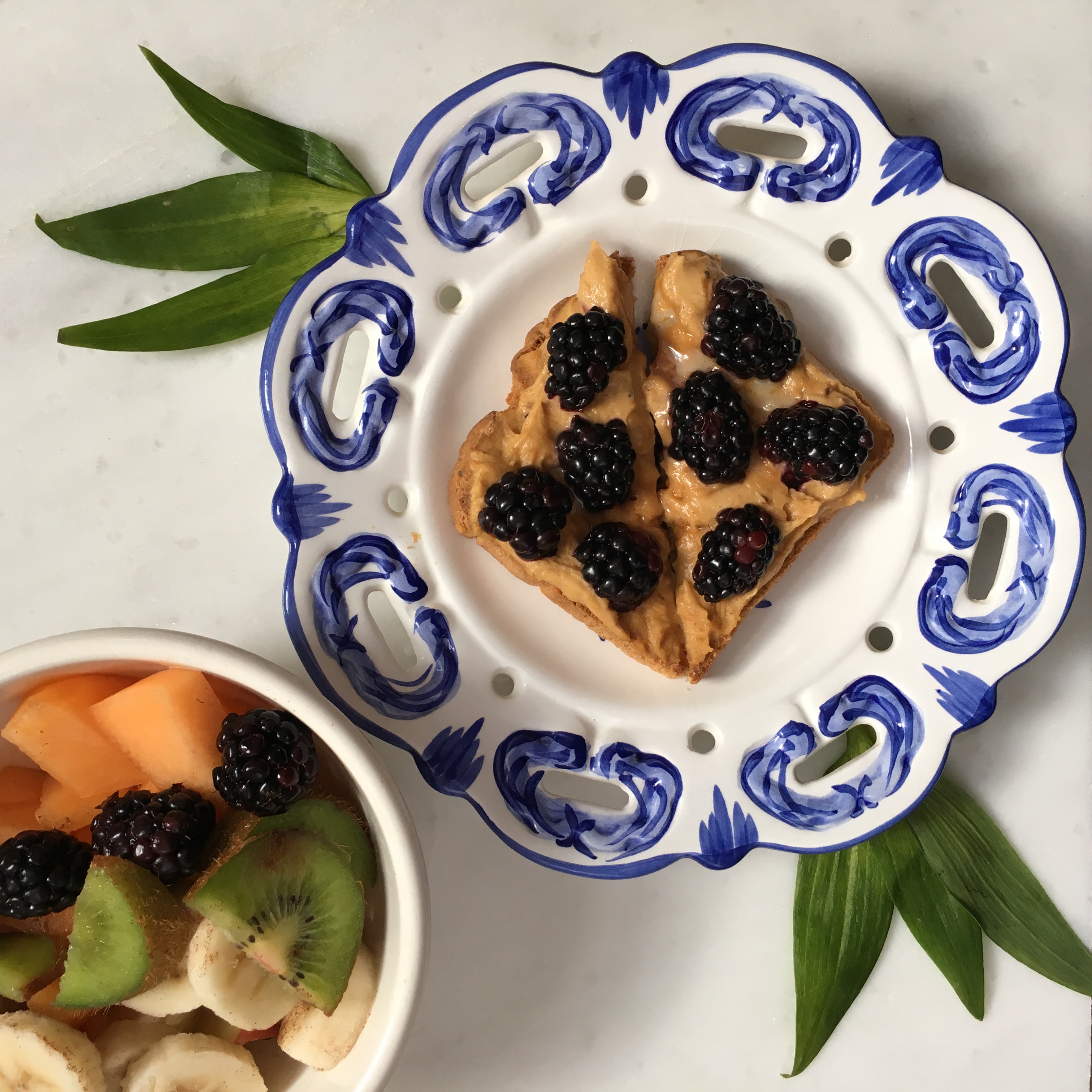 Nuts. I'm not a huge nut person… I've always preferred PB2 (powdered peanut butter) because it's high in protein, low in calories and I can eat a decent sized amount without worrying about it. But now I mix it with real peanut butter for my morning toast or oatmeal, just to make sure I'm getting enough fats. And guess what? It's so much more satisfying! Also, I eat a nut-based snack bar almost everyday in the afternoon to tie me over between meals.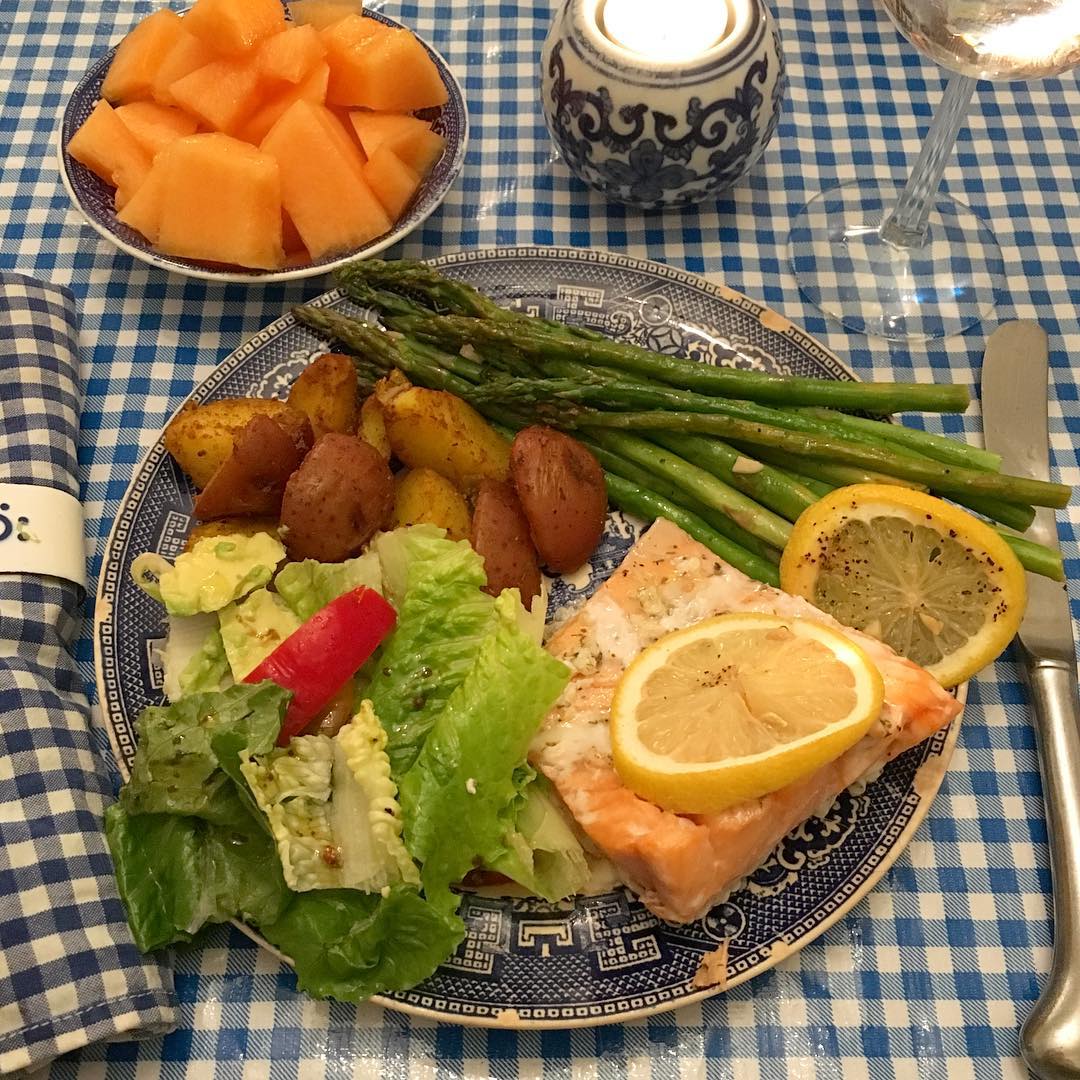 Salmon. I'm a salmon lover! It's the loveliest shade of pink and it's so nourishing. I just made some the other night with friends and I enjoyed every bite of this fatty fish. Salmon is high in Omega 3 Fatty acids which are essential for healthy brain function. Salmon is also naturally high in protein, making it the perfect main-dish. Pair it with a side of fresh veggies and some starchy potatoes and you've got quite the balanced meal!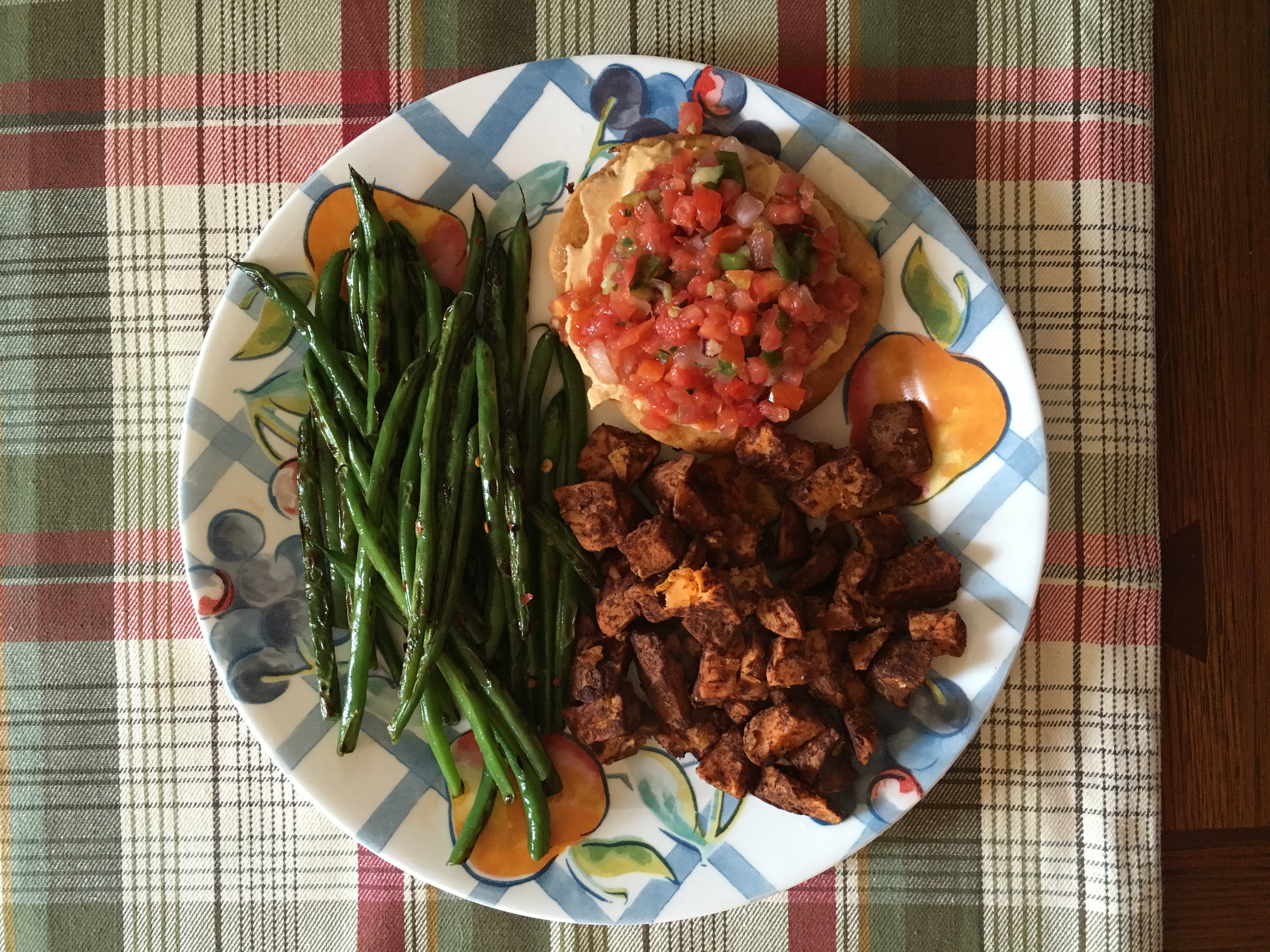 Olive oil. Hello Mediterranean diet! Olive oil truly is a superfood. It's loaded with mono-unsaturated fats which are good for your skin, hair and even your heart. Olive oil helps to reduce cholesterol, as well. It's perfect drizzled on a salad or sautéed up with some green beans. YUM!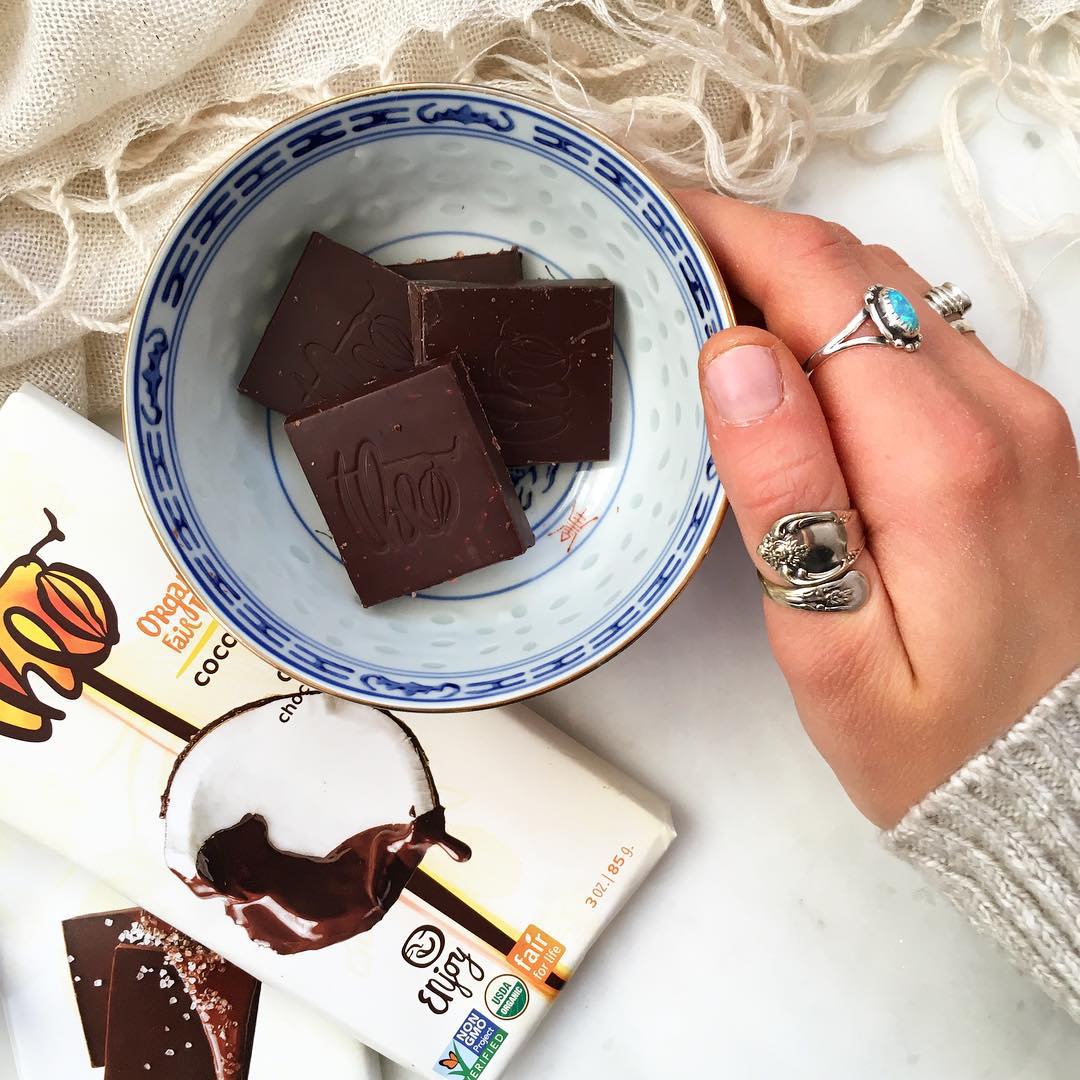 Dark Chocolate. My favorite! I ADORE dark chocolate. I eat a few squares every.single.night and I wouldn't have it any other way. Dark chocolate is lower in sugar than milk chocolate. It also contains antioxidants and plenty of plants-based fats. So, TREAT YOURSELF! Indulge in a little of the sweet stuff. My fave flavor? Theo's Organic salted dark chocolate. Theo is the only brand I've found that's gluten, dairy and soy free. It's also vegan… and seriously delicious!
Well, these are just a few of my favorite ways to make sure I'm getting enough fat in my diet! How about you? What are your favorite sources of healthy fats?