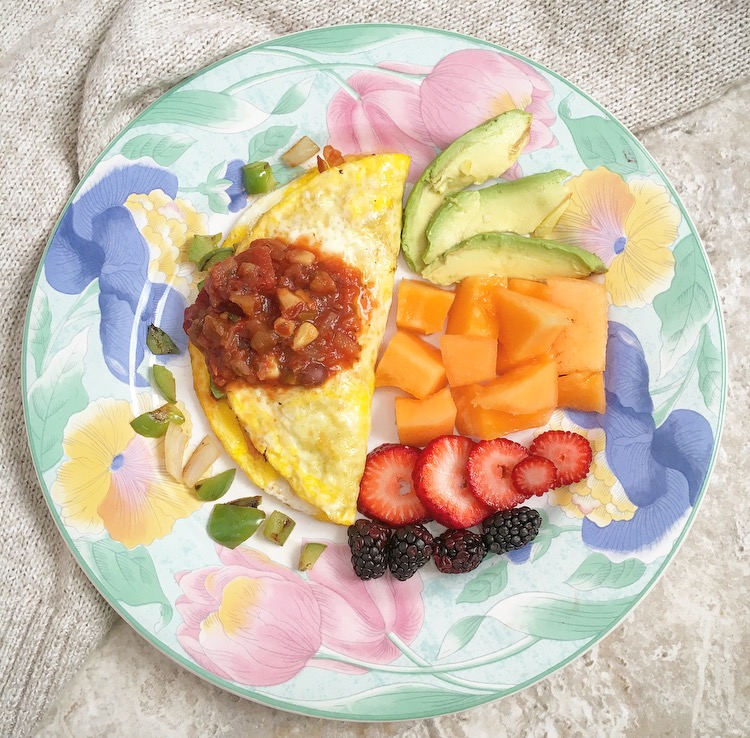 The incredible, edible egg! Eggs may be small and unassuming, but they sure are mighty! If you follow me on Instagram, then you know I've been LOVING eggs lately. I'm the kinda person who falls 'head-over-heals' in love with a particular food for a couple weeks and eats a ridiculous amount of it…multiple times a day. There was the summer I bought (and ATE) 59 cantaloupes in 2 months, the weeks where I ate my weight in Pho (the amazing Vietnamese rice noodle soup… it WILL change your life!), or even more recently- my obsession with white sweet potatoes (I was happily enjoying 2 a day until I finally realized maybe I should cut down)! What can I say? When I find something I love, I'm all in!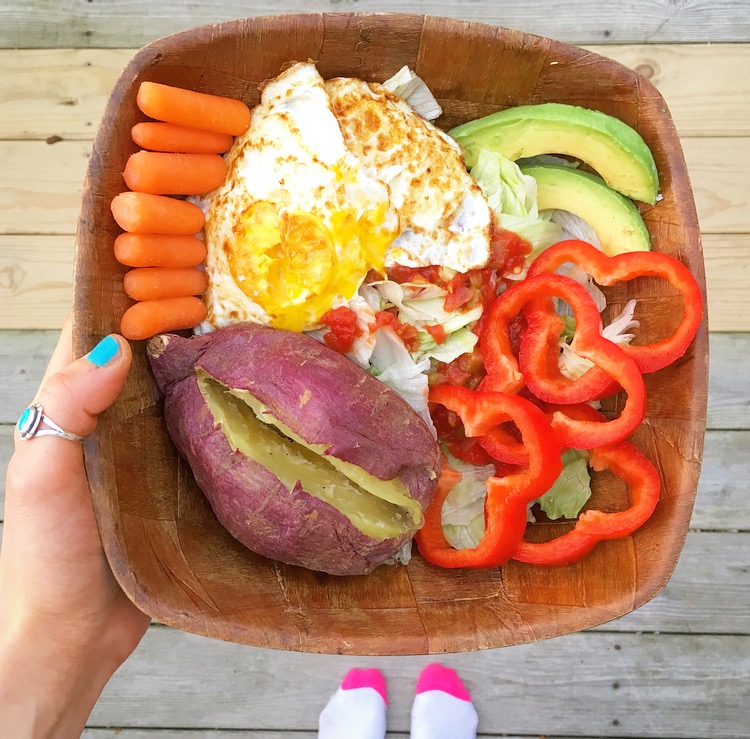 For the past few months I've stuck with plants based breakfasts. Oats + fresh fruit + nut butter or PB2 was my go-to. But then, last week at my Wednesday night church home group, we had 'breakfast for dinner'. I had an omelet. It was SO good that I actually woke up craving one the next morning. This was weird because I usually prefer sweet breakfasts. But I listened to my body (it knows what it wants) and now I can't stop eating eggs! They're just so versatile and delicious!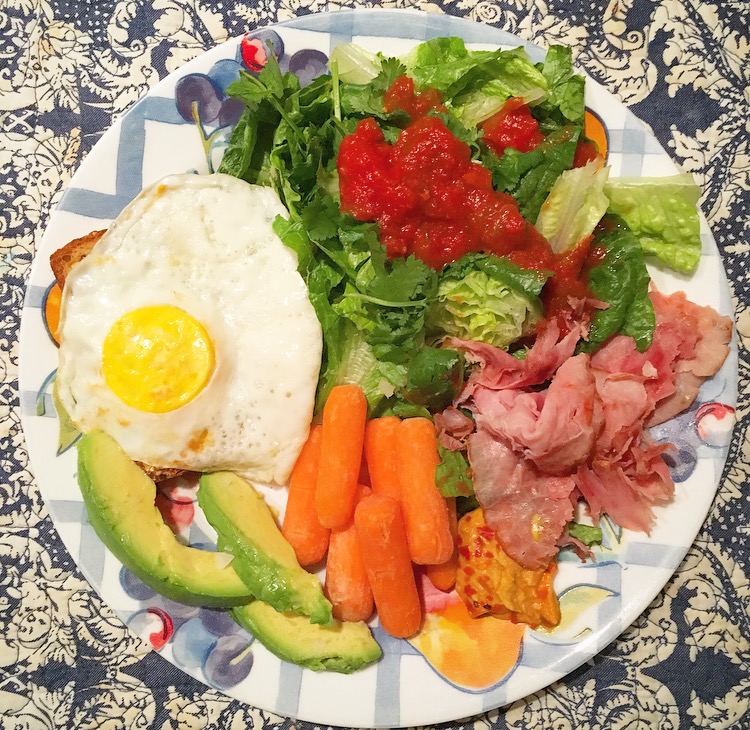 Eggs are naturally low sodium, and they pack 6 grams of protein in just 70 calories! They're low in carbohydrates, so I always make sure to eat mine with some fresh fruit or starches (ya know, for balance!) They're delicious in omelet form, scrambled with fresh fruit in the AM, fried with a dash of sea salt and placed on top of a salad, or boiled for a quick on-the-go snack.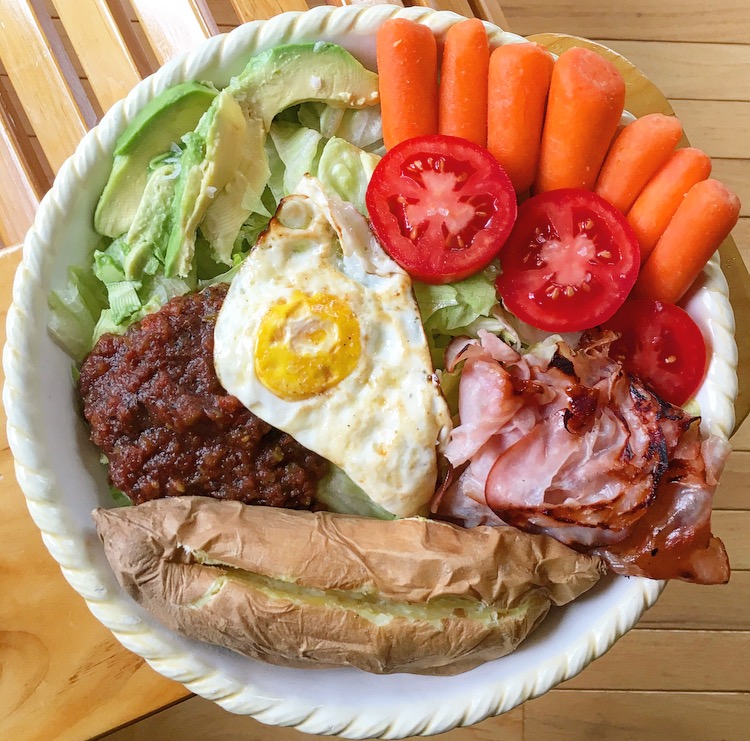 Eggs are great for weight loss and healthy weight maintenance. Studies have actually shown that eating 2 eggs in the morning (as opposed to cereal or a bagel) helps reduce overall calorie intake. Eggs are loaded with lots of important vitamins, including B12. They once had a bad reputation because of their cholesterol, and while they do naturally contain cholesterol, that doesn't automatically result in higher cholesterol in the body. They actually raise HDL, i.e. the "good" cholesterol.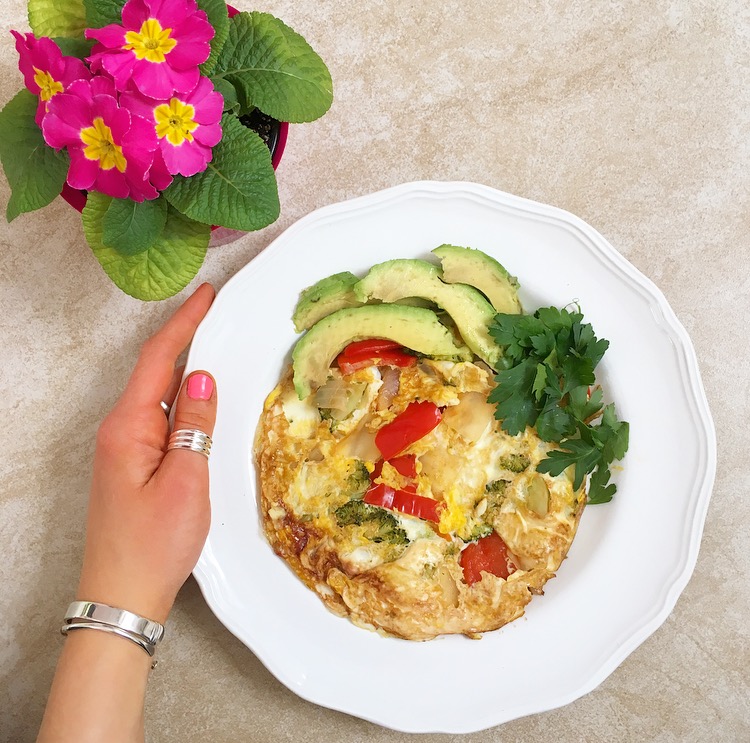 Eggs are incredibly nutritious, but they're also naturally delicious! And they're not just for breakfast anymore! I love that I can eat them anytime of day… and so should you! Added bonus, eggs are SUPER cheap. I just saw a dozen at the store for $1.39, but I've bought them for as low as $1 per dozen!! That's less than 10 cents an egg! Forget fast food, and say "hello healthy eggs!"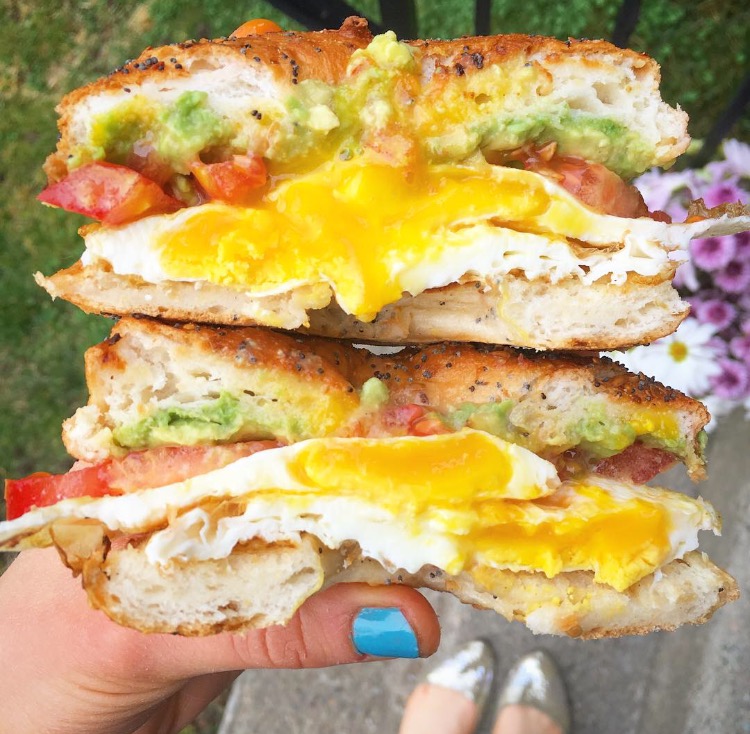 What about you? Do you LOVE eggs? What's your fave way to enjoy them?