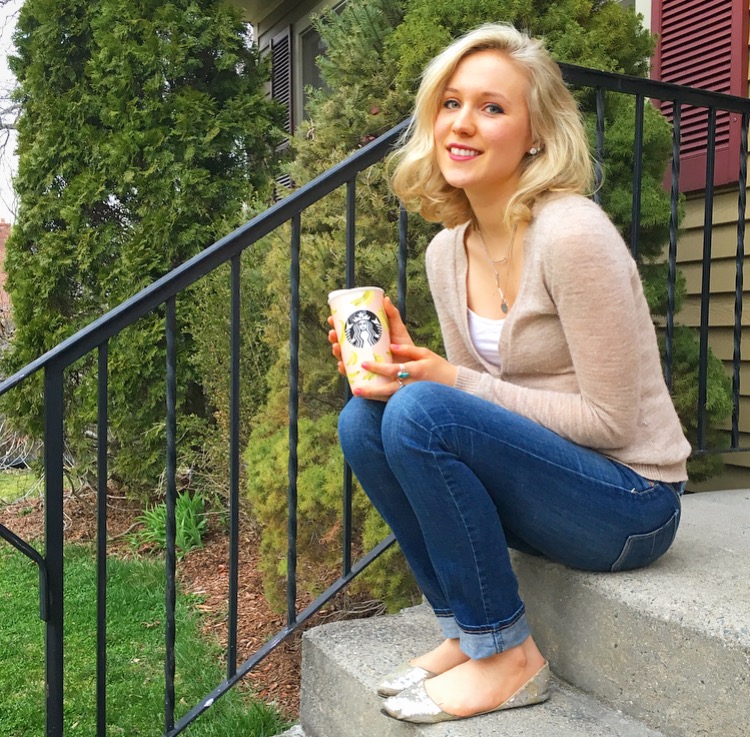 "Depresso: The feeling you get when you've run out of coffee."
I LOVE coffee. That's putting it lightly! I can't imagine a morning where I don't start my day with a big ol' cup of joe! Actually, there was that one time I tried to 'forgo the joe' and drink some healthy green juice instead… only to end up at Starbucks TWICE that day!
So in honor of my 'coffee love' I decided to write a post about some of the health benefits of drinking it. Now, I'm not talking about a sugar-loaded frappuccino with whip cream… I'm talking about plain black coffee, or (how I prefer to drink it) with a splash of almond milk. Simple and sugar-free, dark and rich, satisfying and delicious!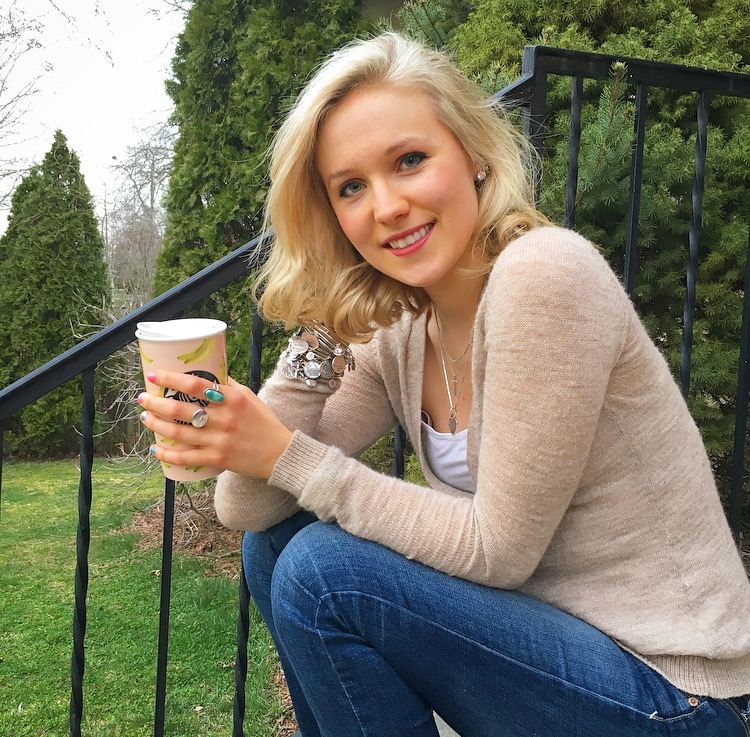 Coffee is a great source of antioxidants. Also, the caffeine in coffee (which is why we all love it) not only helps to wake you up, it also can simulate your body's ability to burn fat. Multiple studies have shown that caffeine helps to increase metabolism about 10%. Did you know that just one cup of coffee has about 11% of your daily Vitamin B2 needs and about 6% of Vitamin B5? And that's just one cup! (I don't know about you, but I find it quite challenging to stop at just one cup). Other potential benefits of coffee include a decreased risk for Alzheimer's Disease, Parkinson's Disease, cancer and even depression.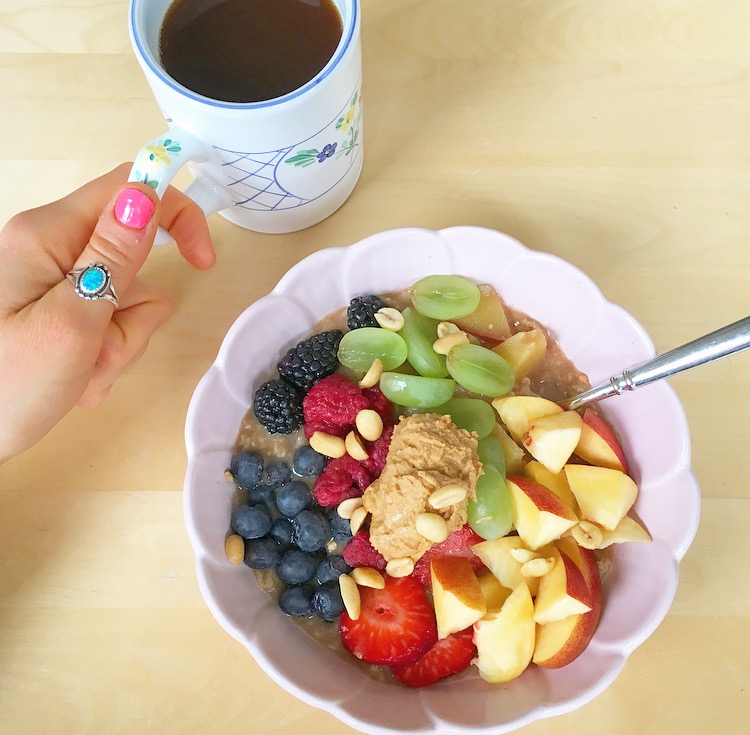 These are just a few of the many potential benefits of coffee. And YES, I know there will always be studies claiming coffee is bad for you. But what it really comes down to is 'moderation' and 'preparation'. As long as you're not drinking it all day long or drinking a sugar-bomb that's mostly calorie dense cream and sweet syrup, coffee can be a healthy, delicious part of any balanced lifestyle!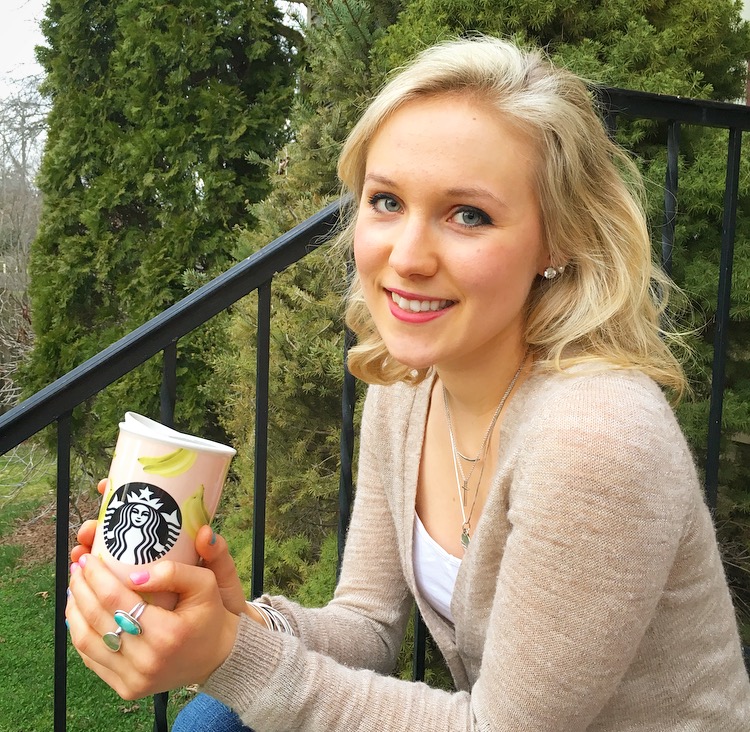 So go ahead, pour yourself a travel mug of deep dark delight before heading out the door for a busy day. Enjoy a leisurely morning all cozy with a tea cup full of the good stuff and a great book. Life's too short not to, so don't forget to treat yourself!
What about you? Are you a coffee lover like me or have you never had a cup like my mom…I know, crazy, right?
P.S. Be sure to subscribe to my mailing list! I'll be sending out a Motivating Monthly Newsletter starting this April!