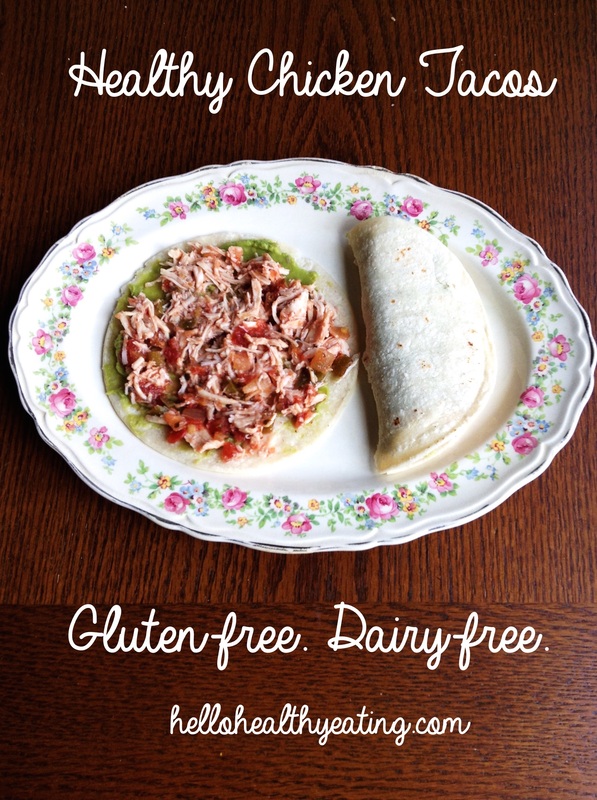 "Mexican food is so full of color, life and music, it's like a piñata exploding in your mouth."   -Kate McLennan

For the past month or so, I've been enjoying a 'dairy free lifestyle'. Okay, maybe "enjoying" is a bit of an exaggeration. Actually, eating dairy free has been a challenge, but I'm making it work! I've eaten a gluten-free diet for the past 2 years, so I know all the tips and tricks to living a balanced lifestyle on an inherently restrictive diet. It's not easy, but my tummy thanks me. So, in case you've been toying with the idea of giving up dairy, but you can't begin to imagine a life without cheese- I have a substitute that you just may love! I'm not talking about fake rubbery dairy-free cheeses… I'm talking creamy deliciousness… naturally!! I'm talking AVOCADO!

Okay, I get it… it can be hard to equate avocado with cheese at first, but let me explain! Spreading some creamy savory avocado on to a sandwich in place of cheese can give your sammie a nice rich texture without weighing it down. I love adding it to a little panini with some tasty ham! Delicious!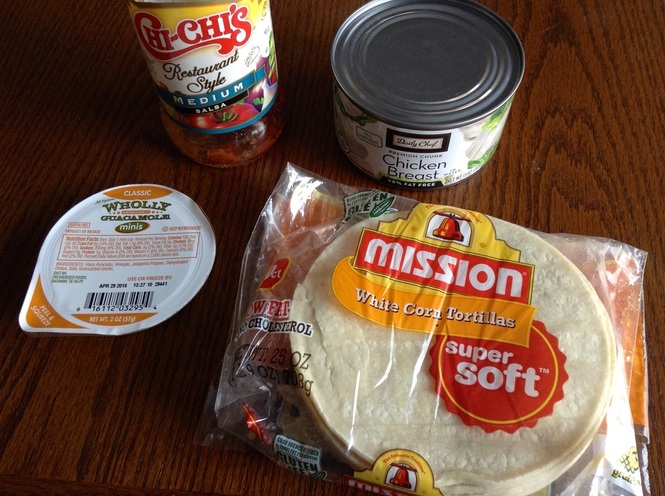 Ingredients:
canned chicken

fresh salsa

creamy guacamole

Corn tortillas

Directions:

Mix canned chicken with salsa to create chicken salad

Spread 'guac' on tortillas

Cover tortillas with salsa chicken salad

Roll up and enjoy!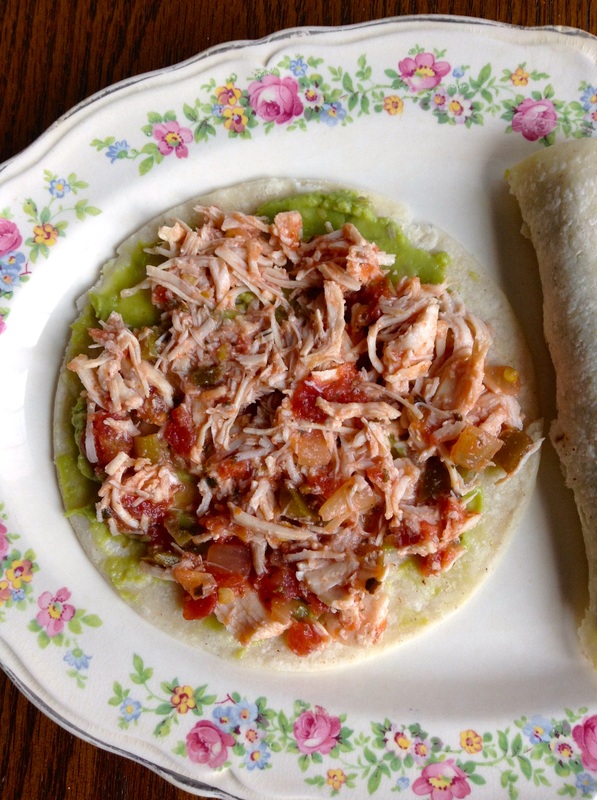 This is seriously the best little Mexican lunch ever! So quick, easy, nourishing and delicious! It's light and refreshing and satisfying! Try it… I hope you like it!