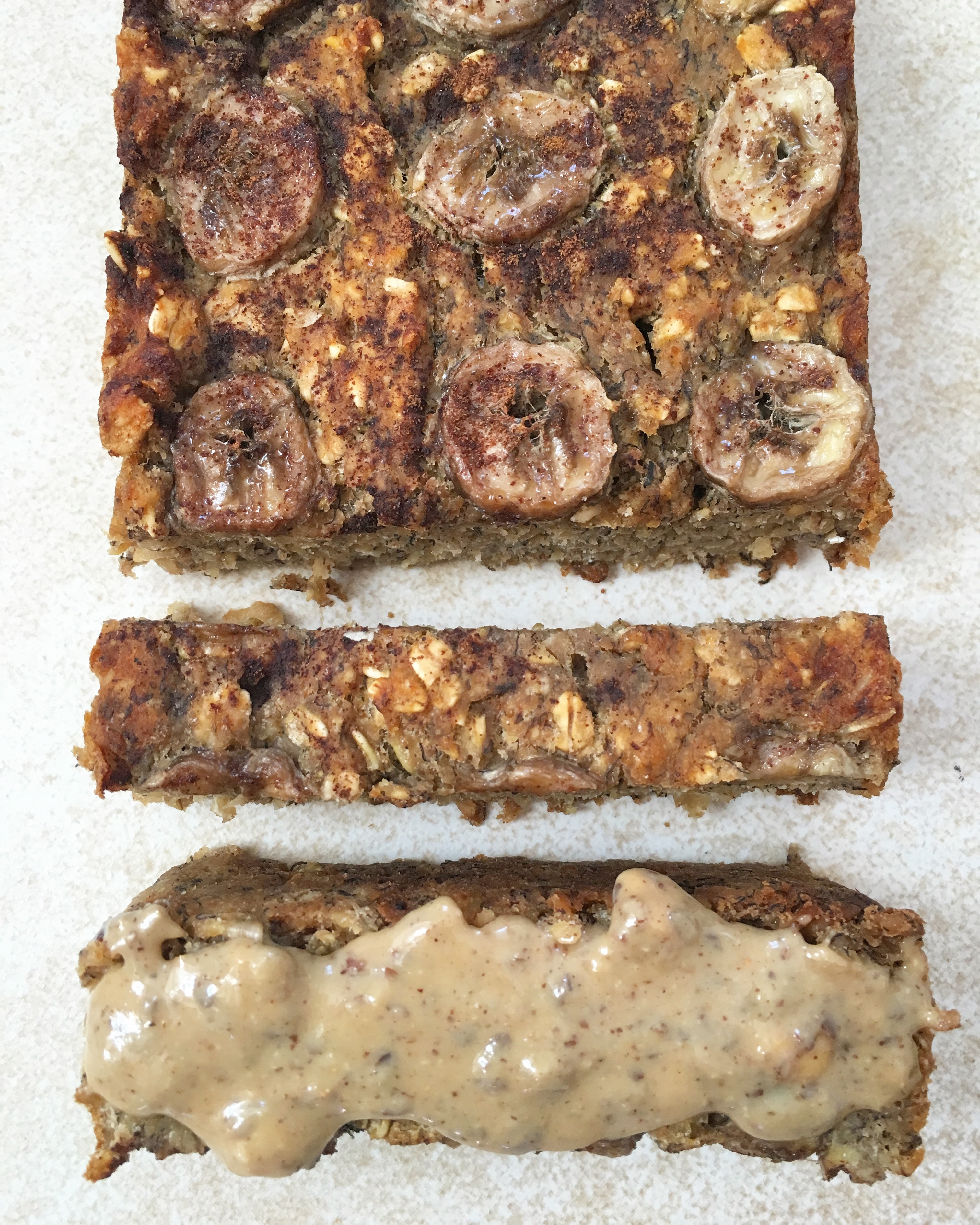 Q: Why did the banana go out with the prune?
A: Because he couldn't find a date.
Who doesn't love a good banana bread?? Sweet, melt-in-your-mouth, homemade (like your mom used to make) goodness… While I'm not much of a baker, I sure do enjoy baked goods. But being gluten, dairy and soy free makes it quite a challenge to find a yummy baked treat that meets my dietary restrictions.
So, what's a hungry girl to do?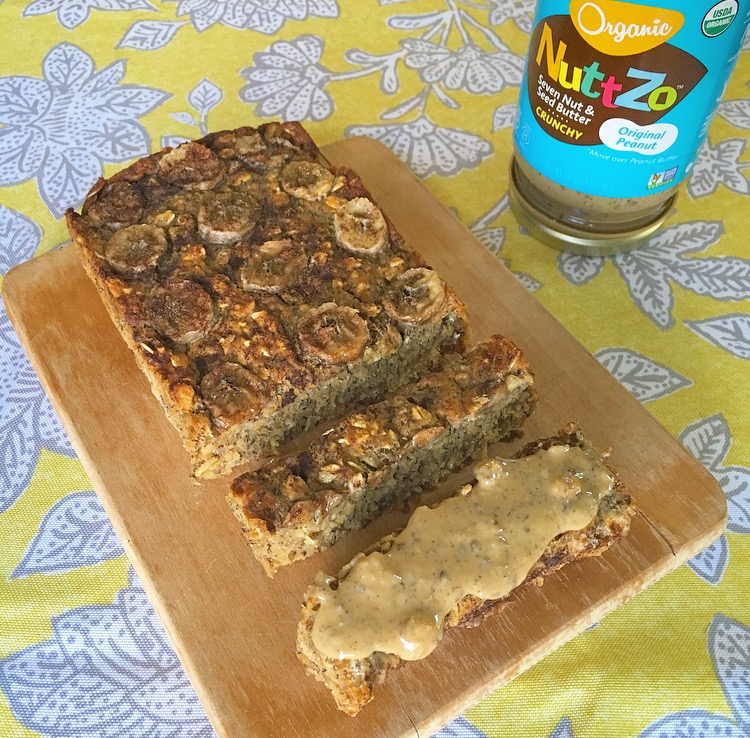 This weekend I noticed a few 'very ripe' bananas lying around in my kitchen and I knew that it was time to make something yummy. Cue this bread!!
In addition to being gluten, dairy and soy free, it's also plants based, oil free, low sugar and vegan! Unlike those box mixes and store bought versions, this banana bread is delicious but also nutritious! No guilt, just goodness! So without further-a-do, here's my recipe!
Hello Healthy Banana Bread
2016-04-24 20:43:36
Plants based, gluten free, soy free, oil free, low sugar, vegan banana bread!! So healthy and SO tasty! Enjoy!
Nutrition Facts
Amount Per Serving
* Percent Daily Values are based on a 2,000 calorie diet. Your Daily Values may be higher or lower depending on your calorie needs.
Ingredients
3.5 very ripe bananas
2 tablespoons ground flax seed
4 tablespoons water
1 cup old fashion oats
1/4 cup coconut sugar
1/3 cup coconut flour
1/3 cup almond milk
1 tsp cinnamon
1/4 tsp nutmeg
1 tsp vanilla
1 tsp baking soda
Instructions
Preheat oven to 350 degrees
Lightly grease a 9 x 5 pan
In a large bowl mash 2.5 bananas
In a small bowl mix ground flax seed with water, set aside (makes the flax egg)!
Add the oats, coconut sugar, coconut flour, almond milk, spices, vanilla and baking soda to the mashed bananas
Stir in flax egg
Pour into pan
Slice up remaining banana and place on top of the loaf, sprinkle with extra cinnamon (if desired)
Bake for 30-40 minutes until knife comes out clean
Let cool and enjoy!
Hello Healthy Eating http://hellohealthyeating.ipage.com/
How about you? Do you like banana bread? Do you have a favorite recipe?