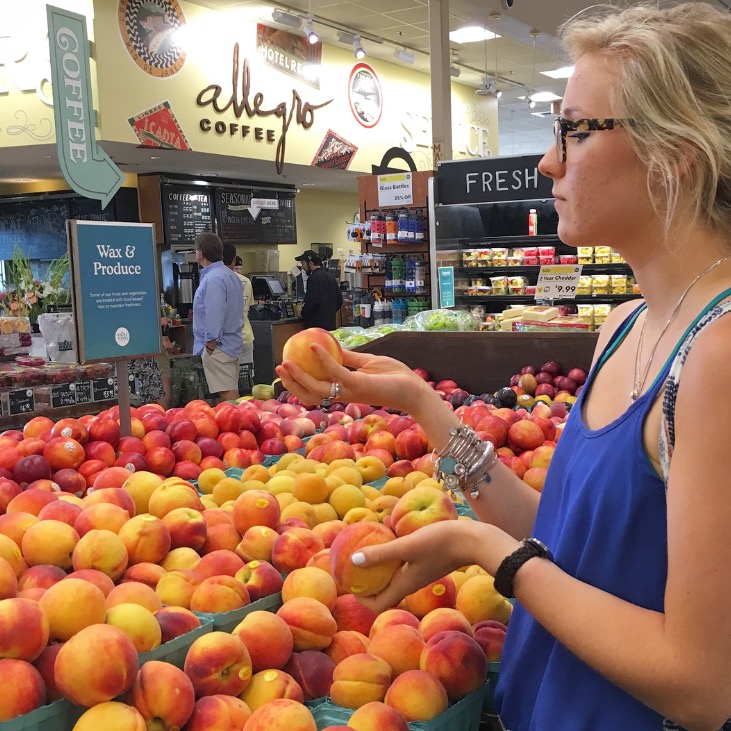 Where has the time gone?? It's so hard to believe that it's already August! This month is actually MY month! Why's that, you ask?? …because Cailee AUGUST is my name! But I'm here to tell you that August is YOUR month, too! It's a brand new opportunity.
A new month is a new beginning. It's a fresh start, another chance to begin all over again. It's a great time to reflect on the past month and to set goals for the one to come!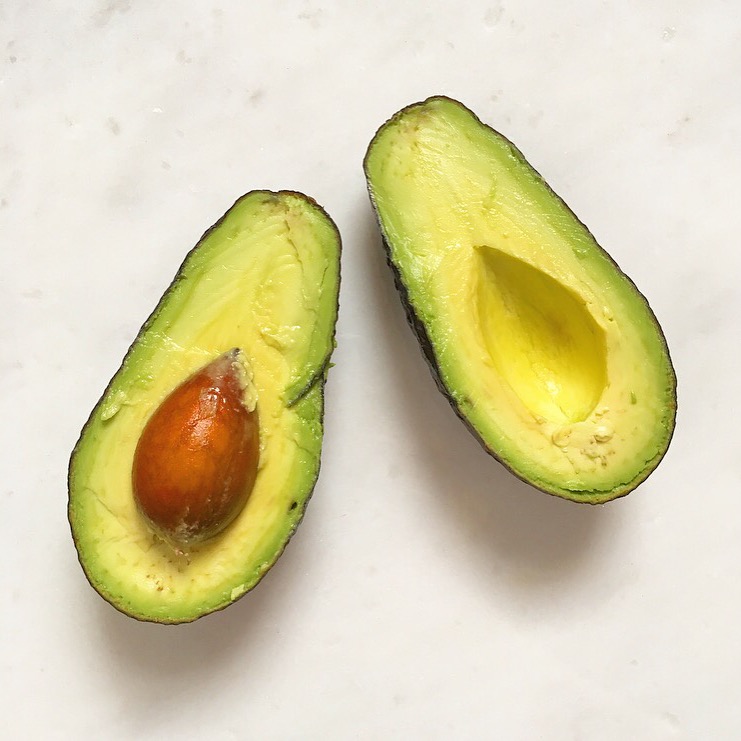 This month my goal can be summed up in one word: NOURISH. I want to focus on nourishing my mind, my body, my soul and spirit. And while I'm focusing on it this month, NOURISH is much more than just a 'one month goal'… it's a lifestyle. During the past year or two of my life I've learned a lot. I've learned about balancing my time and about not 'taking on too much'. I've learned about the value of real friendships and the importance of taking time for yourself. I've learned that heathy eating is more than just what you don't eat. And that prioritizing fitness is not only good for your body, it's good for your mind too.
Call me cliche, but life's a journey. And while I've always been one to 'stop and smell the roses' sometimes it's easy to get so caught up in the future that we forget to live in the present. For the month of August, let's make sure it's not like that. Let's make sure we take the time to NOURISH ourselves.
Let's get practical- HOW do we nourish ourselves when we have such busy schedules and endless to-do lists?
Here are my Top 5 Ways to NOURISH: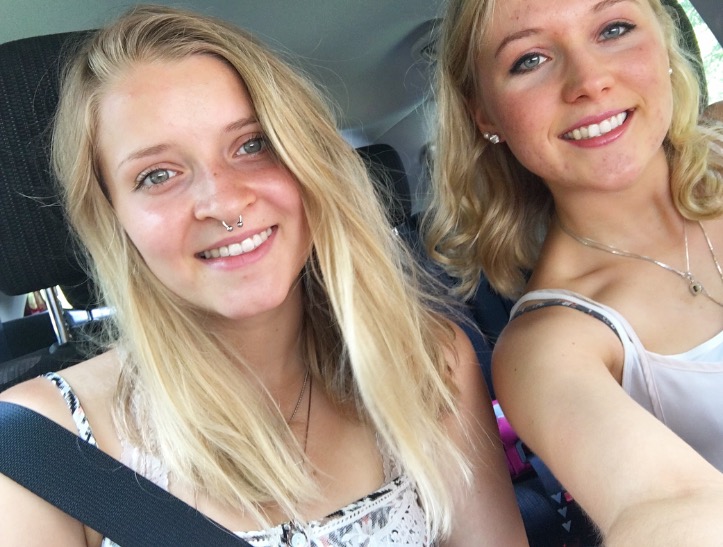 1: Be social– Go out to dinner with your friends, have brunch and invite a pal. Watch movies, go for walks, and just chill. But do these things TOGETHER… Not always, but definitely sometimes.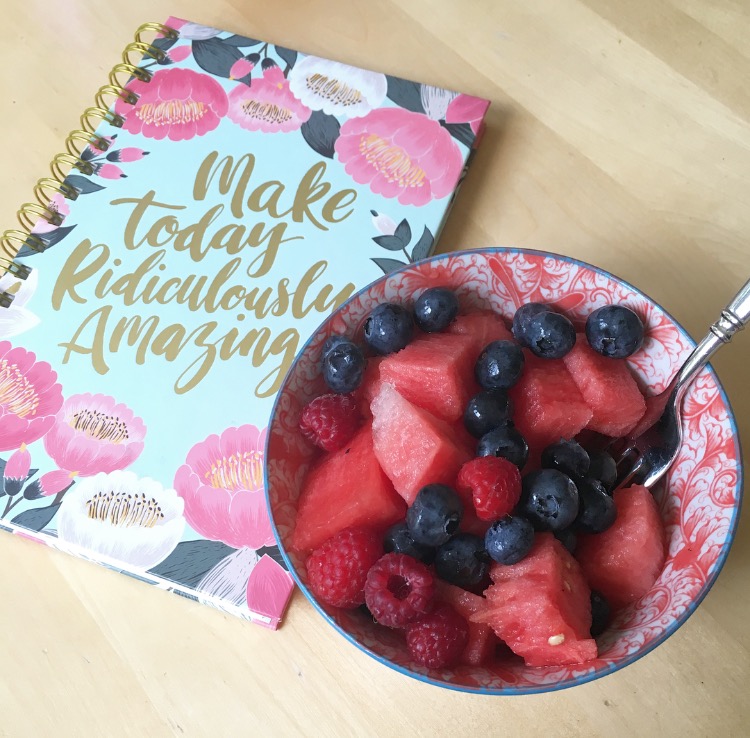 2: Journal– I love journaling… It's so therapeutic. It's the perfect way to 'get things out' and express yourself. A non-journaling friend of mine recently decided to give it a try and she honestly felt so much better afterwards. Even just one entry helps.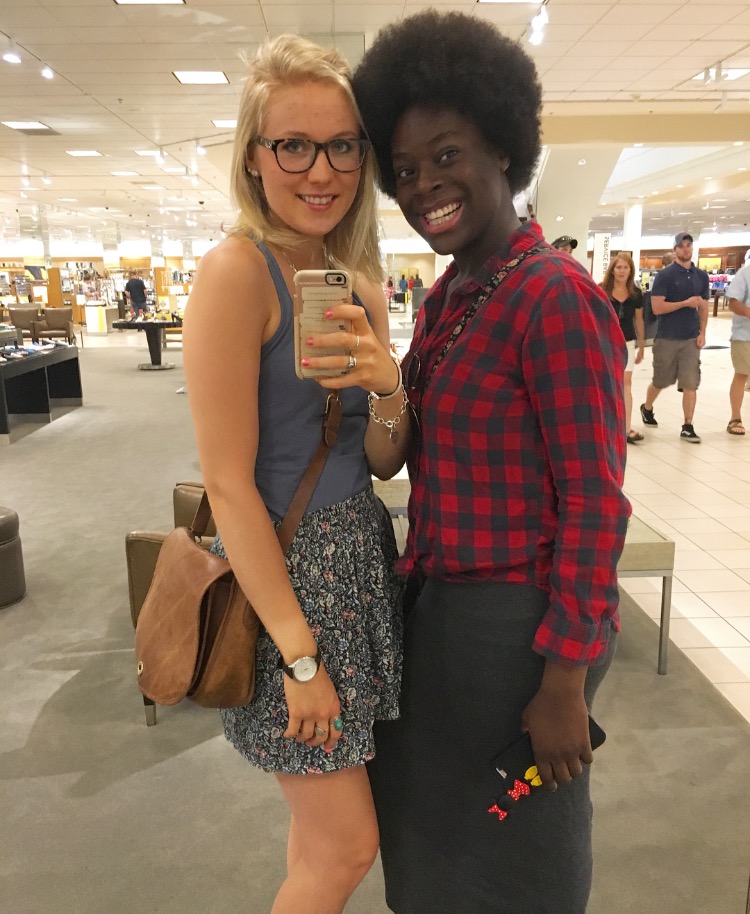 3: Treat yourself– Paint your nails, go to the mall with a friend, eat some dark chocolate (YUM), buy a cute new pair of shoes, or go to a thrift store and find yourself some treasures. A little treat goes a long way. 🙂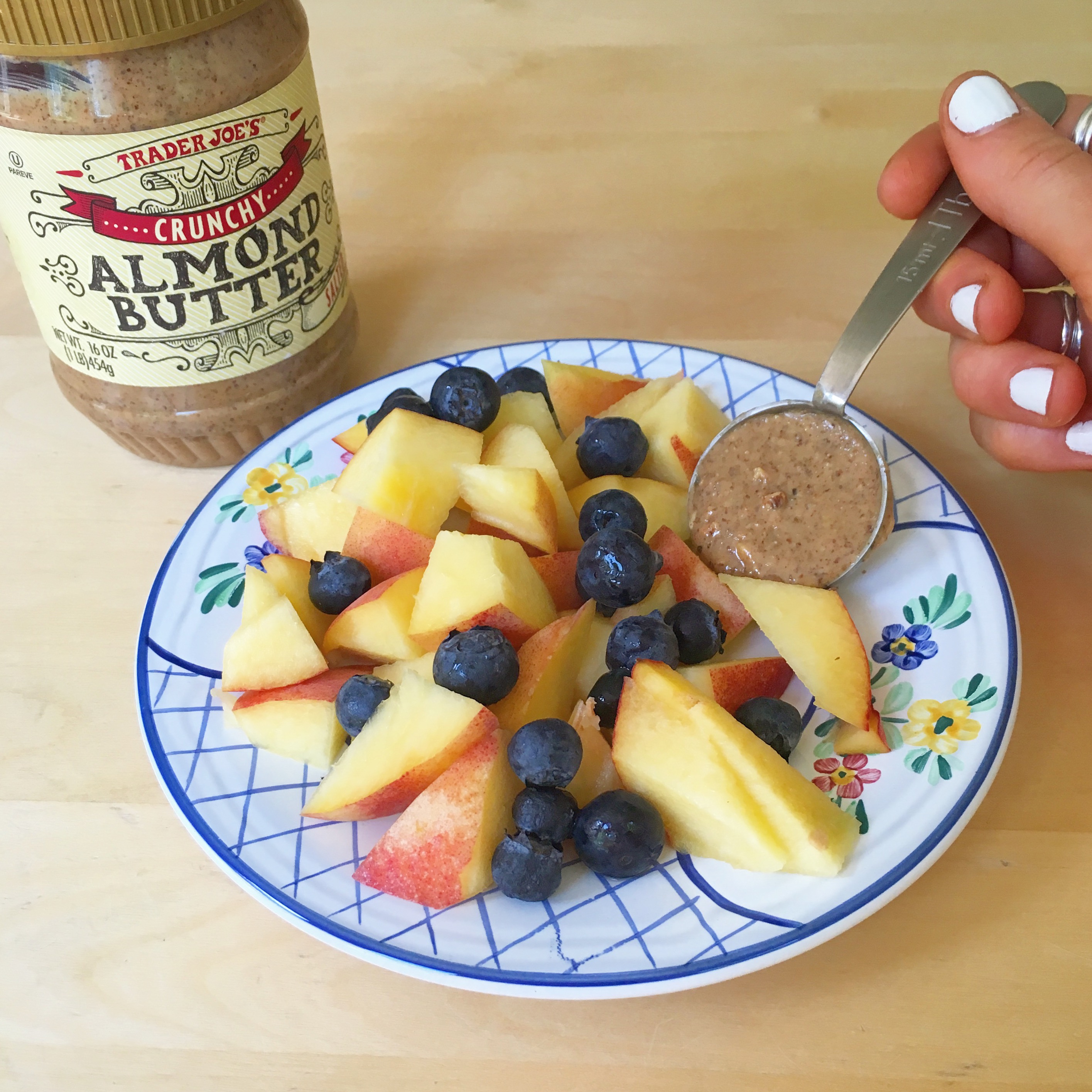 4: Eat well– Hello Healthy EATING! Prioritize your meals and don't forget about snacks! We all get busy and while I NEVER skip meals, I often don't make the time for snacks throughout the day. NOURISH reminds me to pack healthy snacks and to respect myself enough to eat well all day long.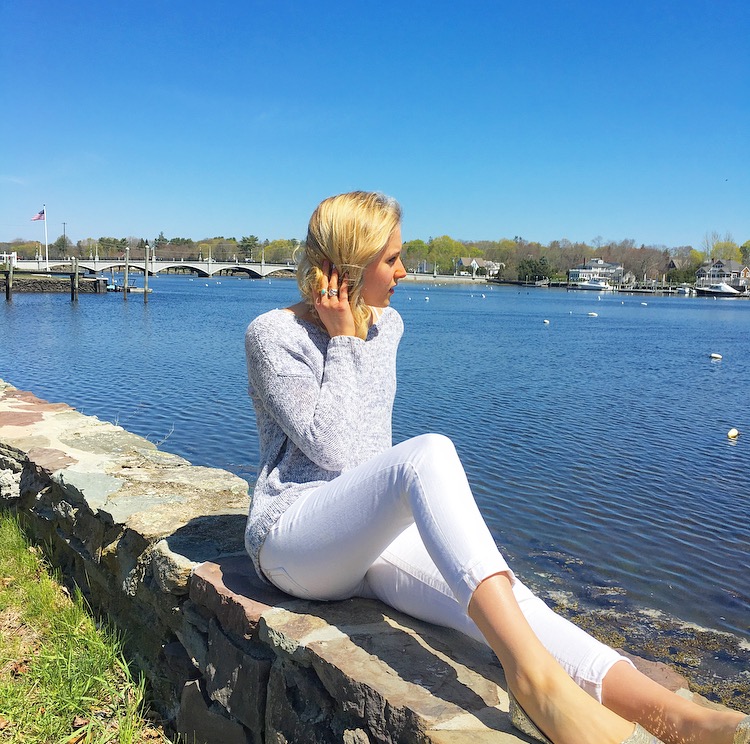 5: Pray– When my life gets busy and stressful, I keep it real with God. I tell Him what I'm thinking and how I'm feeling. Sometimes I can't figure things out on my own… and that's ok! I know that I'm not alone, The Bible reminds me that my Heavenly Father loves me and is always with me. I lay my feelings at the feet of Jesus and I remind myself of the TRUTH–That I am deeply loved by the one true King.
How about you? What are you August goals? How do you NOURISH?