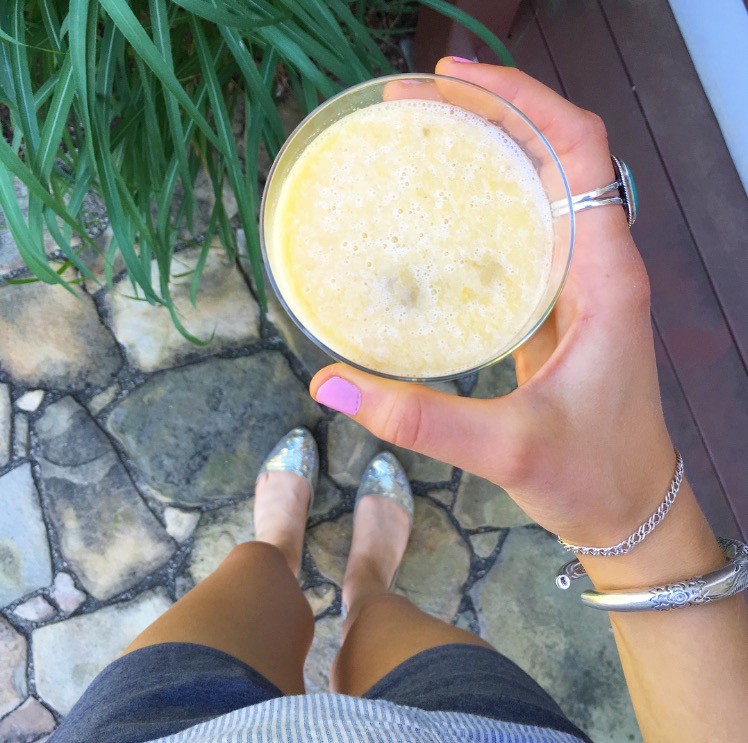 Don't you just LOVE new beginnings?! There's just something SO exciting about starting fresh… a new job, a new school year, a new season, or a new stage in your life. I love to write a list of goals for myself at the start of each month and then 'check in' at the end of the month to see how I did. I don't stress if I didn't accomplish every 'hope and dream' but it is a fun way to see how I'm growing (or to know if I'm not). My classes start this Wednesday and I can't think of a better time to come up with some goals for the start of school. So here are my goals! I've broken them up by category to help keep myself organized.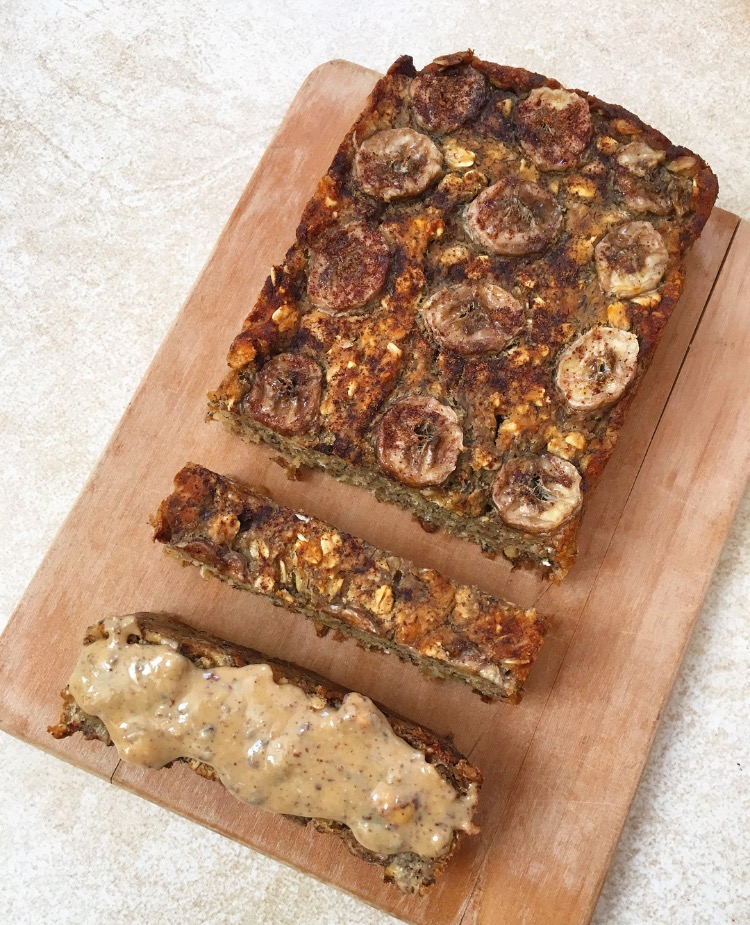 BLOGGING: Let's start with Hello Healthy Eating! It's hard to believe that I've been blogging since I started college (I'm now starting my senior year). Honestly, 'blogging' has become a part of me. Sometimes when my IRL friends see me, they don't even say "hey Cailee" they say "Hello Healthy Eating" << I am healthy eating!! LOL, but for real, I've come a long way since I first started my blog. My relationship with food has grown 10x healthier and I love to share what I've learned. I also want to share… RECIPES!
I'm really excited to start creating recipes for the blog. I know I have a few (like the gluten free vegan banana bread pictured here), but I'm excited to add more! Everything will be gluten, dairy, and soy free (so that I can taste as I create), healthy, and (hopefully!) delicious! Think- French toast, Paleo sammies, vegan chocolatey chunk cookies, and nut butter cups… just to name a few! Stay tuned because my goal is to come up with at least one new recipe per week!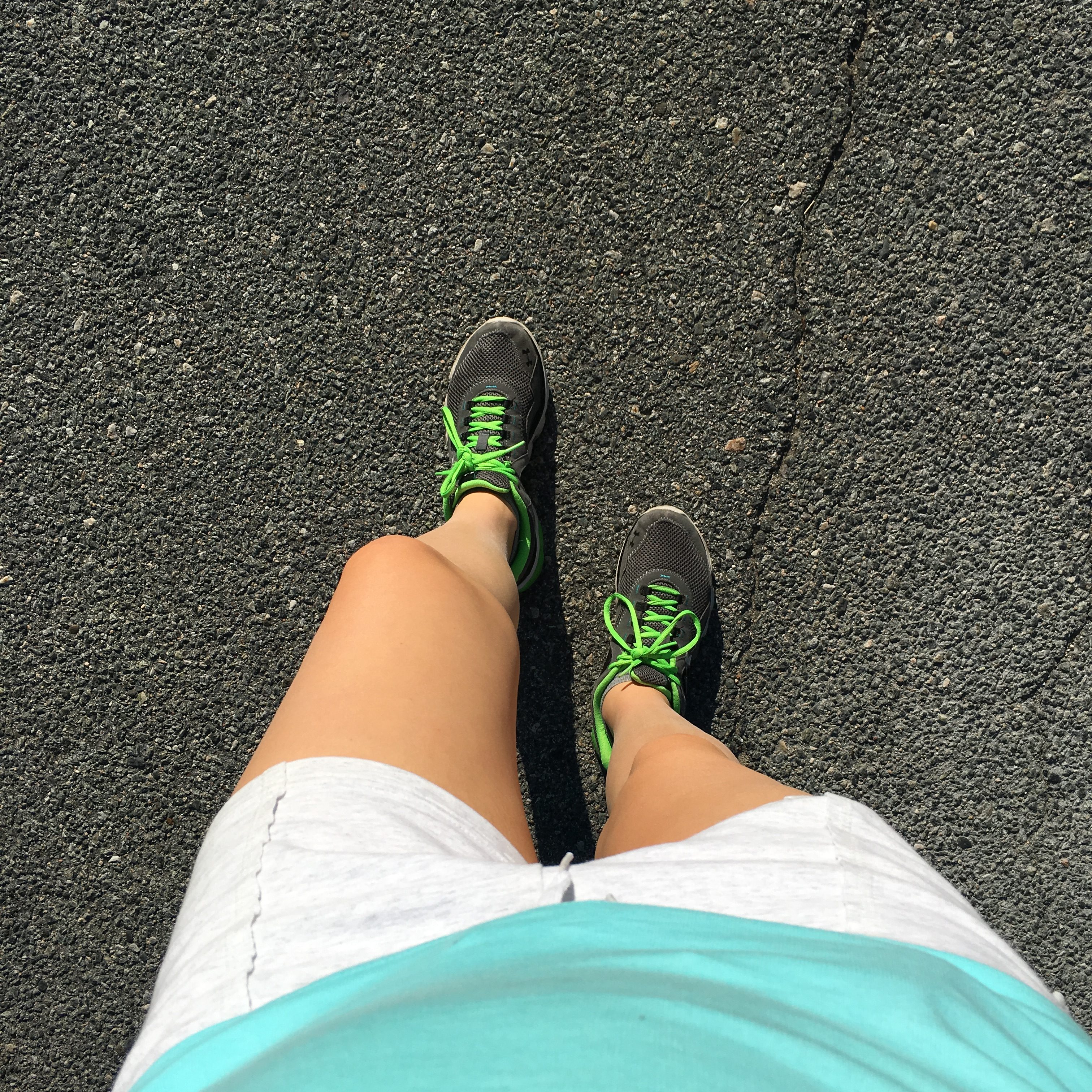 FITNESS: Okay guys, real life here, fitness is NOT my thing. I love eating well and when I lost weight 5 years ago, I did it by changing my diet. I didn't really establish a fitness routine. But this semester I really wanna STEP IT UP (literally). I LOVE walking and want to challenge myself to get a daily average of 10,000 steps. Somedays will be less, but some days will be more. When I have the time, I love to go on a longgg walk (5 miles or so). It clears my head. I spend time praying and talking to God. Enjoying the beauty of God's creation- it's truly my favorite place to worship Him. Also, I'm planning to join the local gym when the weather cools down so that I can take Zumba, Pilates, and yoga classes!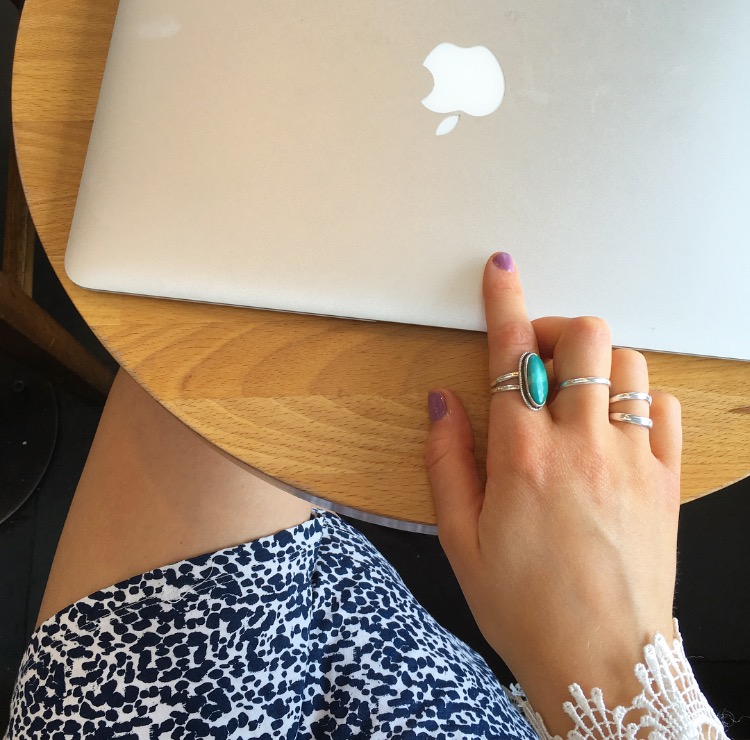 ORGANIZATION: Here's the thing about me– I'm NOT a planner. In fact, plans often stress me out. My Type B personality keeps me messy and seriously disorganized (sometimes my car looks like that Hoarder's show on TV). It drives me CRAZY! We all know people who are "Type A" and they can't relax for a minute, right? Well, I'm the exact opposite, I can't stop relaxing!! LOL, but for real, I seriously do want to work on getting organized and tidy this year. I want to keep my space, my car, and my life clean and balanced.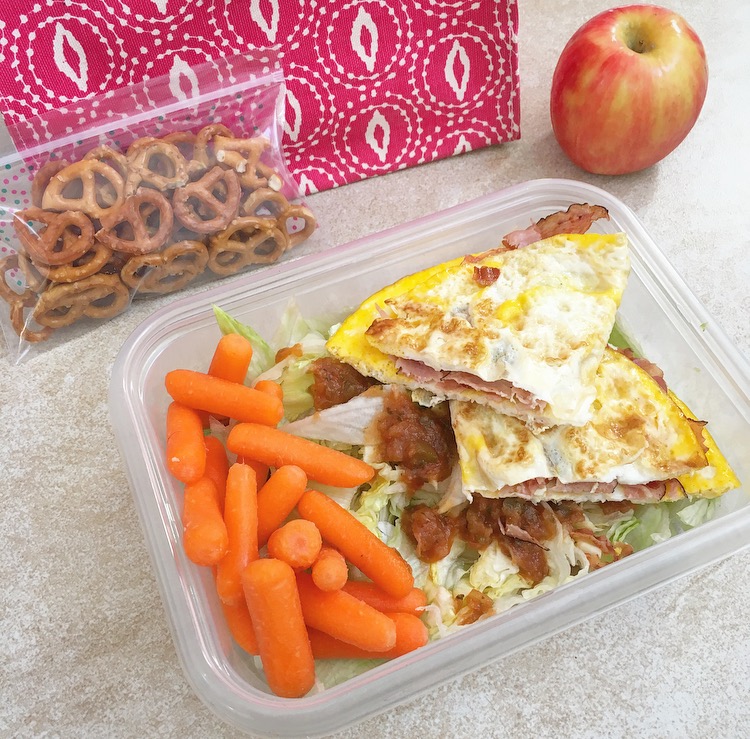 LUNCHES: This past year I took 'once a week' classes so I was often home for meals. I often stopped by Whole Foods when I was out, but sometimes I would just go HOURS without eating. It wasn't uncommon for me to eat dinner at 8 or 9pm! (I told you I was late for everything.) But this year I want to plan ahead. I'll usually be out until dinner, so I want to make sure that I pack healthy balanced meals and snacks to nourish my body and keep me energized throughout my busy days. I always include fresh fruit, veggies, protein and carbs for the healthiest lunches.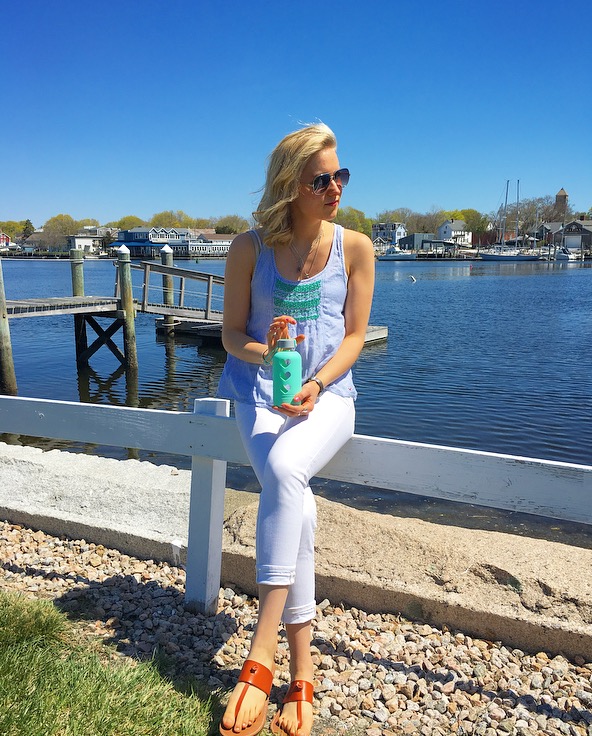 FASHION: I've always had an eye for style. Even as a little girl, I loved to change my outfit 3 times a day– to fit my mood at the moment AND because I loved clothes so much. Before I knew that I wanted to pursue a career in health and nutrition, I remember researching different jobs in the fashion industry. I grew up watching 'What Not To Wear' with my mum and I always looked forward to the September Issues of fashion magazines (they were always the biggest!) As a teenager, nothing was more fun than getting dropped off at the mall with a friend and trying on clothes at Forever 21, American Eagle, and Hollister.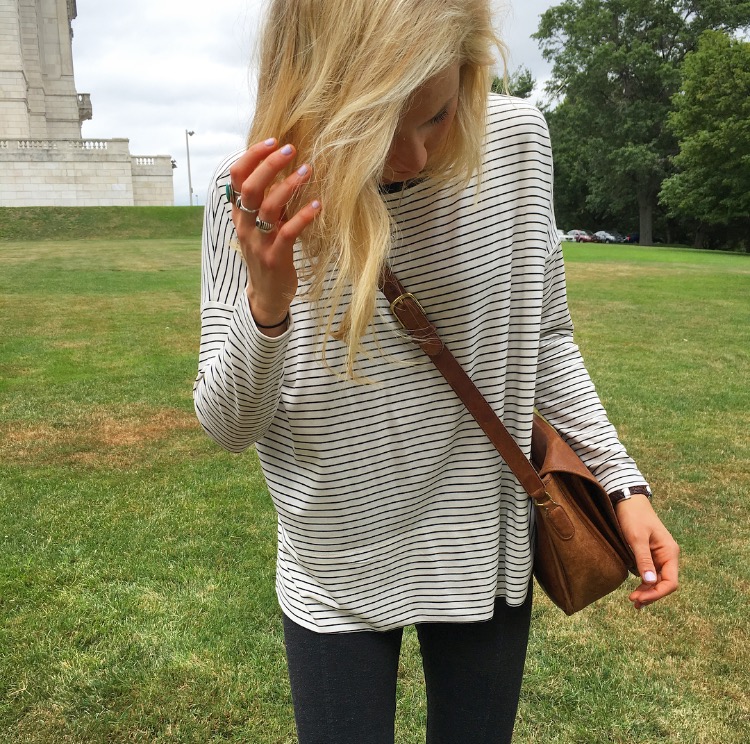 In high school and the beginning of college my style matured and I was soon considered "classy and feminine". That slowly transitioned into "boho chic" where I traded in hair bows and pearls for mens' flannels and trendy skinny jeans. Then my style became "hippie". I rocked leggings and big sweaters and lotssss of silver jewelry. But then… this past semester my style went from "hippie" to "hobo" (and not in good way!)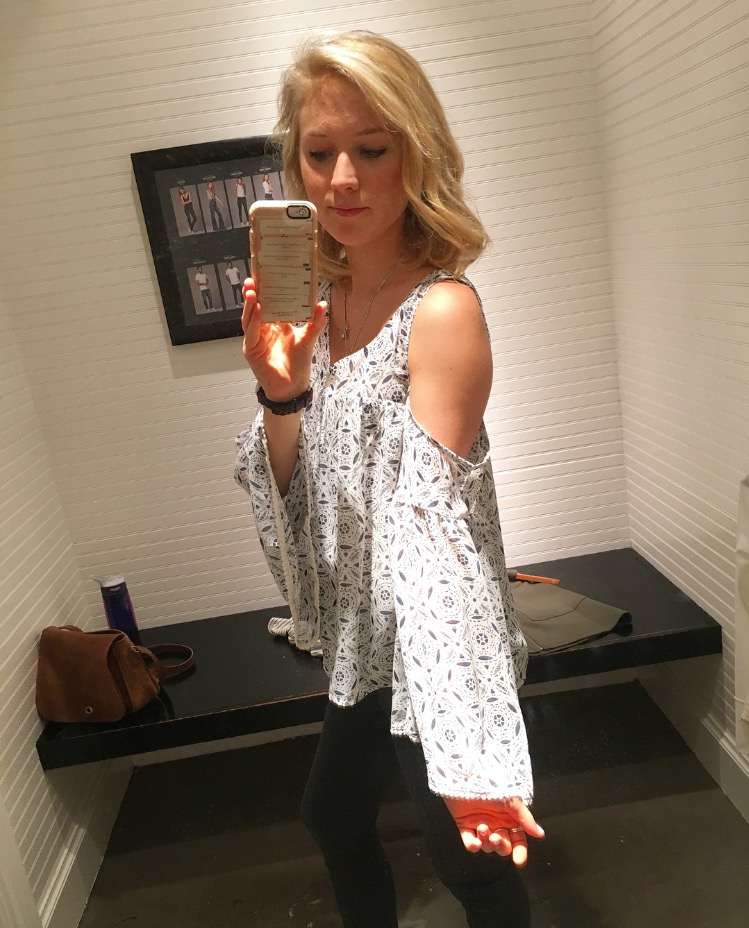 Long hot days, lots of summer classes, blogging, instagram, nannying, and very little time for a social life, I suddenly swapped 'style' for sweat shorts and baggy tee shirts. And while that's totally fine, I do miss my 'style' because that's part of who I am! So, this semester I definitely want to take a couple extra minutes in the AM and a put in a little extra effort to look and feel my best!
Okay, these are just a few of MY goals for the Fall! How about you? Do you have any goals for this year?