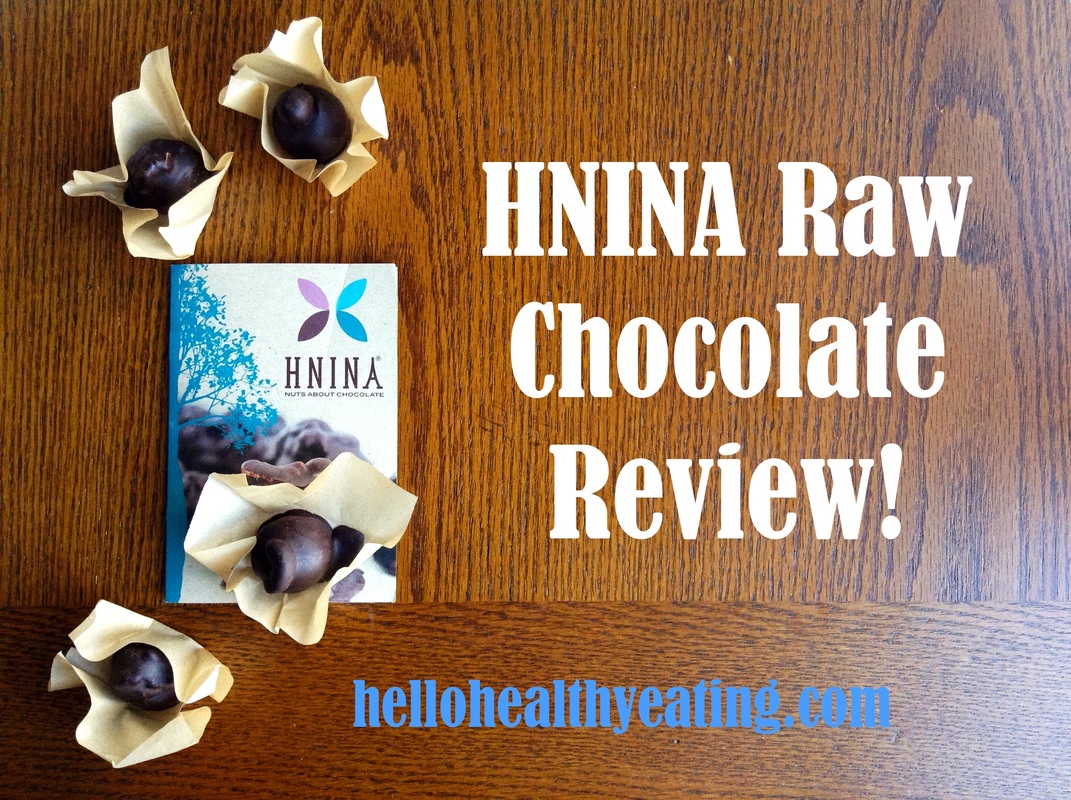 "Seven days without chocolate makes one weak."    -Author unknown

What could be better than the creamy satisfying goodness of a rich chocolate truffle? Anything? Just the thought of it makes my heart beat a little faster… But sadly, so many of the popular chocolate brands out there today are really nothing more than sugar and milk with a hint of chocolate flavor. I personally like my chocolate the way I like my coffee, RICH and DARK! So many 'coffee drinks' out there these days are also really just high fructose corn-syrup and overly-sweet flavorings. But if you start with truly high quality coffee beans, all you need is a little splash of almond milk in order to enjoy the deep, robust taste of a good cup o' Joe!

Chocolate is the same way! It's actually a very necessary part of my day. I'm all about healthy eating and a balanced life which means including special treats to keep me happy. That's why I'm so excited to introduce you to some of the best chocolate on the market! HNINA chocolatier offers rich, top quality, raw chocolate loaded with nutrients… you can enjoy chocolate guiltlessly!

HNINA chocolate is not only gourmet and delicious, it's actually healthy and nourishing! Healthy chocolate? Yes, please! Each truffle is organic, gluten free, dairy free, vegan, raw, refined sugar free, GMO free and totally natural! These truffles have between 3 and 5 grams of plants based protein, only 1 or 2 grams of sugar, and they're high in fiber as well as healthy fats! Deliciously filled with sprouted nuts and seeds these chocolates put Hershey's to shame (no offense)!

Take a look at them.They're beautiful! These chocolates are VERY rich! They're made with 95% dark chocolate and I loved them… but to be honest, my family found them a little bitter. They actually tried pairing them with some sweeter milk chocolates to create the perfect combo of tasty flavors! That being said, if you love really dark chocolate like I do, these are perfect for you!! I shared some with a close friend who is a vegan and health-food lover (like me)! One bite and she was hooked! She said she'd like to order some for a special treat!

Checkout http://www.hninagourmet.com/ for more about their super satisfying chocolates! 
How about you?! Do you like chocolate as much as I do?! Can you handle the REALLY DARK STUFF like I can?