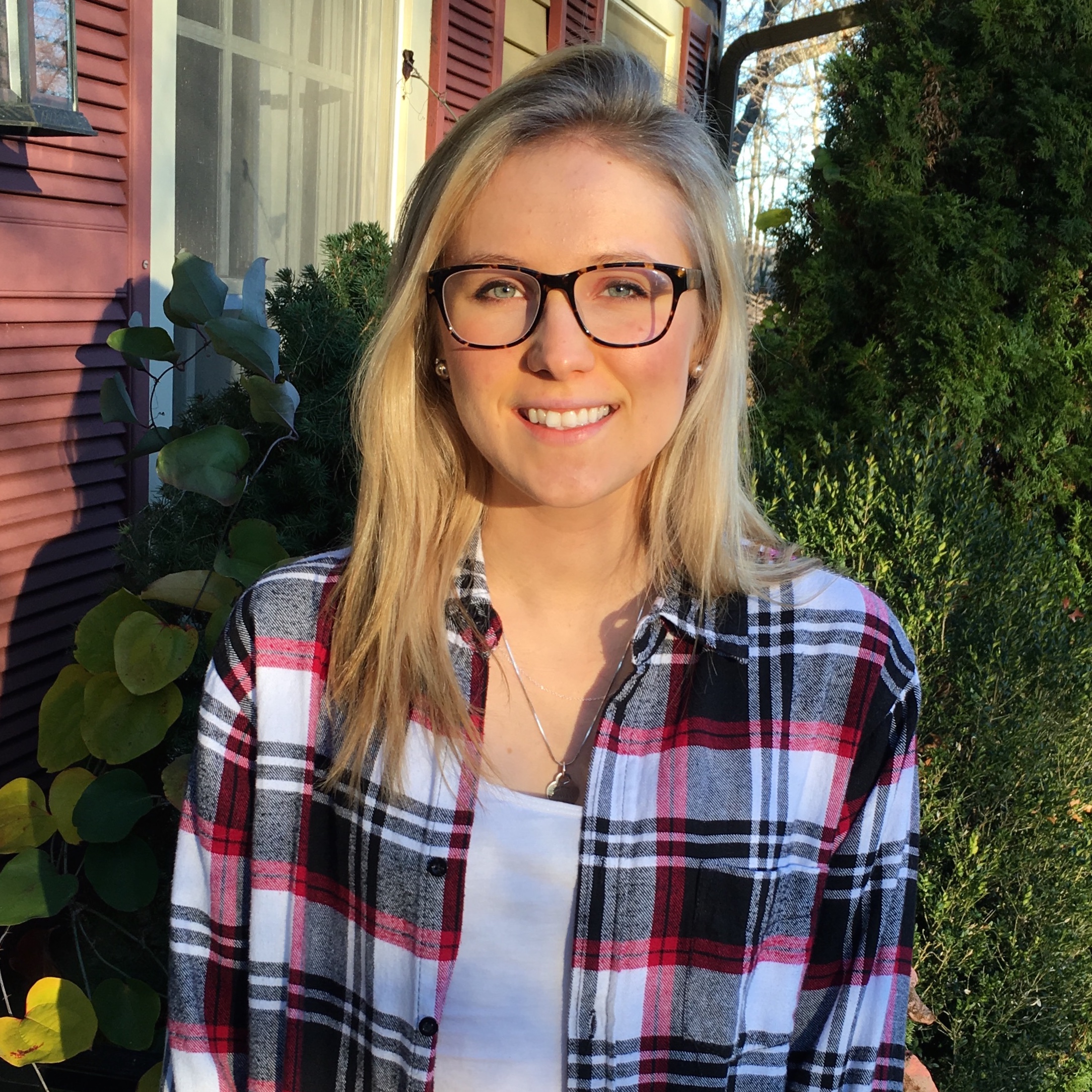 "I like that glasses suggest intelligence instead of broken eyes." -Anonymous
I've worn glasses for years now, but honestly, I've always preferred how I look without them. I wear my contacts most days. I've always felt like glasses are bulky and awkward, but they're SO much more comfortable than contacts. My eyes are definitely happier the minute I take my contacts out… so what's a girl to do?!
Cue Firmoo! I reviewed this company once before and I can honestly say 'I'm obsessed!' They make beautiful fashionable glasses at ridiculously cheap prices. If you've ever shopped for frames, you will be shocked by the amazing deals from this company. There are lots of great styles and they are all the most popular ones you can find. I just received this "geek chic" pair and I love them!
I feel 'smarter', more 'intellectual' with these big tortoise shell frames. It's a timeless style with a classic vintage flare. I recently went away for the weekend (first time wearing the new glasses) and my friends all loved them! They took turns trying them on and feeling sophisticated, smart, and stylish. Above is a picture of my friend, Sarah. She definitely wants a pair! 
So if you're in need of some new glasses or you want to look AND see better than ever, be sure to checkout http://www.firmoo.comand pick up some trendy shades! Even if you don't need glasses – you just want them… your secret's safe with me! Check out their amazing Thanksgiving Day sale… you'll be thankful you did!