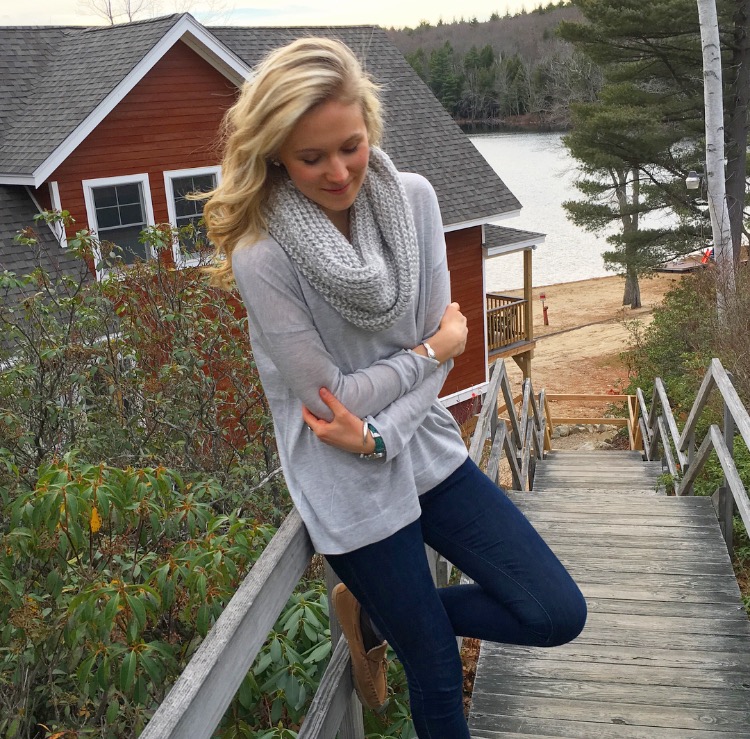 'Tis the season to be jolly…
… and busy, stressed, frazzled and overwhelmed, right? All the last minute shopping, baking, cleaning, and wrapping. All the cookie swaps, gift exchanges, work parties, and family festivities. All awesome activities– opportunities to make wonderful memories– but sometimes it's just too much. We're so busy that we don't even get to appreciate the moments as they fly by. It's easy to forget about sharing and caring and the real meaning of Christmas. It's easy to try to do everything and then end up enjoying nothing. So, here's a simple acrostic poem I came up with to help make this 'the most wonderful time of the year'. We need to remind ourselves to slow down, step back, and just breathe.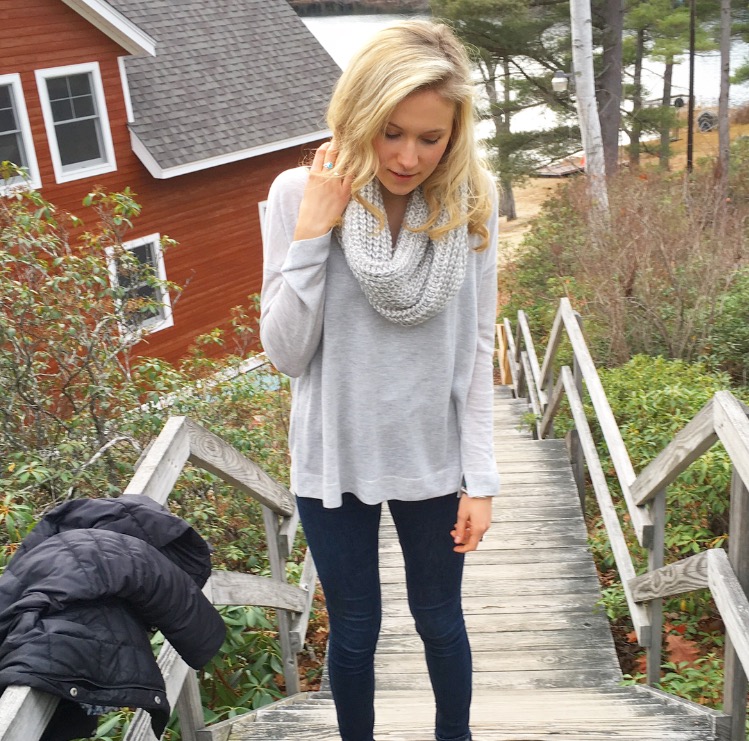 B– Begin your day with gratitude.
R– Remember the real reason for the season.
E– Eat healthy (most of the time).
A– Accept the fact you can't 'do it all'.
T– Take time for yourself.
H– Help someone else.
E– Enjoy each moment.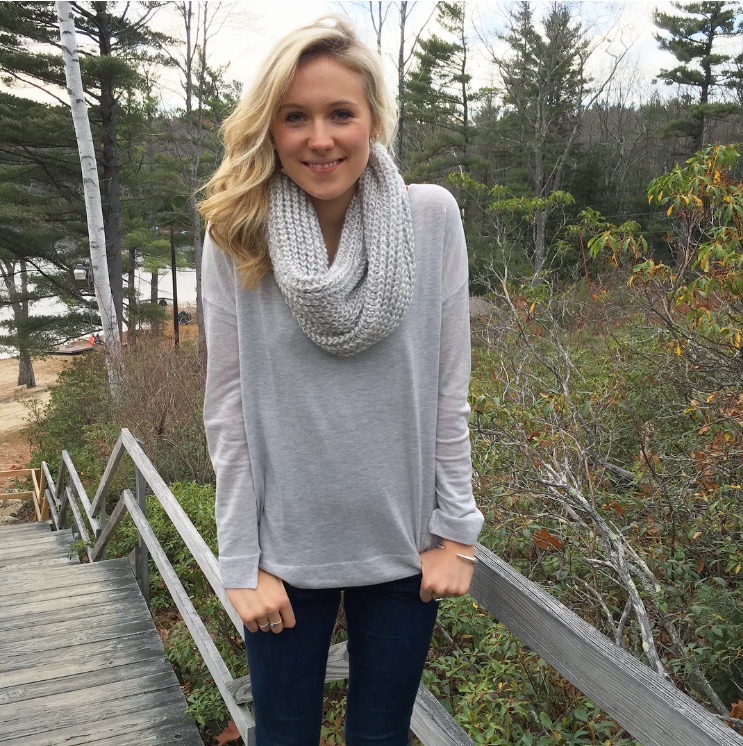 Sounds easy enough, right? Maybe not. But it's most definitely worth it. How do YOU survive the stress of the season?