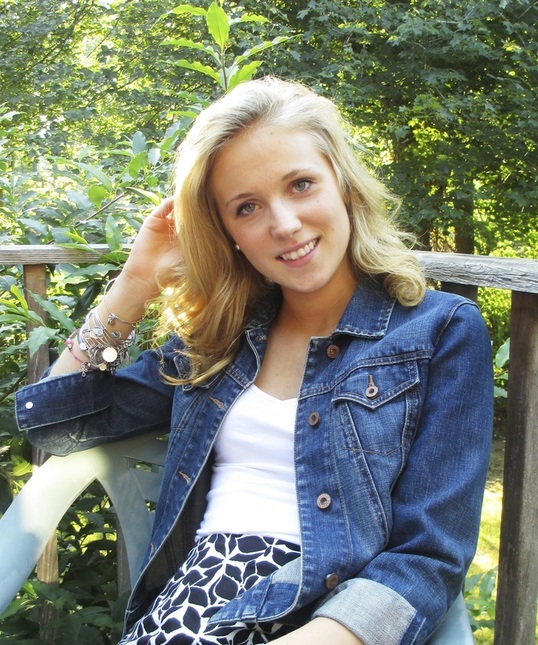 Did you know that food can make you beautiful?  Yup.  That's right… regular basic food can be just as important (and better for me) than that daily dose of Clinique moisturizer I lather on my face every morning.  Hard to believe that the healthy foods we eat are as vital to our skin as the pricey makeup we buy. 
Just as our skin is quick to respond to negative food choices, it is also quick to recover and heal with the right nutritious choices.  Today I want to share with you guys my top 5 fave beautify foods!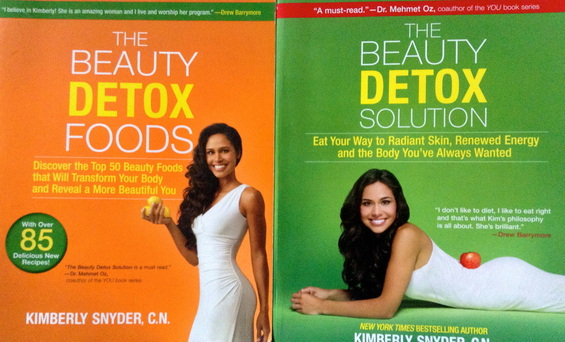 If you want to read all about these 'beauty foods' you should check out Kimberly Snyder's health and nutrition books.  She eats incredibly nourishing foods and looks amazing.  While I believe it's most important to eat a balanced diet, I love knowing that lots of the foods I eat everyday actually nourish my skin from the inside out!

1.  Avocados-
 I LOVE avocados… and let's be real, who doesn't?  They are filling, nourishing and oh-so-satisfying.  Avocados help to activate collagen which keeps skin healthy, soft and smooth!  The antioxidants in these super foods help to make your skin glow!  They are awesome to eat, but they also can be mashed up into a healthy face mask!

2.  Spinach-  I eat spinach almost daily!  Stirred into an omelet for breakfast, eaten fresh in a big salad at lunch, or wilted alongside some protein at dinner, spinach is so versatile!  I love it and it loves me back… spinach is packed with plant based protein, iron and Vitamin K.  Spinach is loaded with Vitamin A, too, which keeps your eyes healthy!  All the vitamins help to keep your skin looking healthy and nourished!  I'll take that!
3.  Sweet Potatoes-  You guys know I'm a sweet potato lover… with good reason!  They love me back!  Sweet potatoes are loaded with Vitamins A and C which also help to make your skin glow!  The beta-carotene helps protect you from the sun's rays.  They are sweet, but not sugary… satisfying, but not fattening (about 117 calories).  For an extra dose of dietary fiber, eat the skins!
4.  Apples-  I eat an apple a day (okay, let me be honest… I eat at least 2).  They make the perfect midmorning snack!  Apples are sweet and filling, plus they actually help with hair growth (they help prevent baldness and thinning).  They are filled with important antioxidants and dietary fiber.  They contain Vitamin C which helps to clear up skin and copper which helps with natural protection from the sun.
5.  Coconut oil-  Oh how I love coconut oil!! I actually use it to wash my face almost every day!  Coconut oil is said to help with scarring and can be used as a natural body lotion.  I sometimes put it in my hair before I style it as a heat protectant!  It can be used as a lip balm and make up remover, too!  It really is so versatile!  I love coconut oil… it's a true beauty essential!

How about you?!  What are your favorite 'beauty foods?'