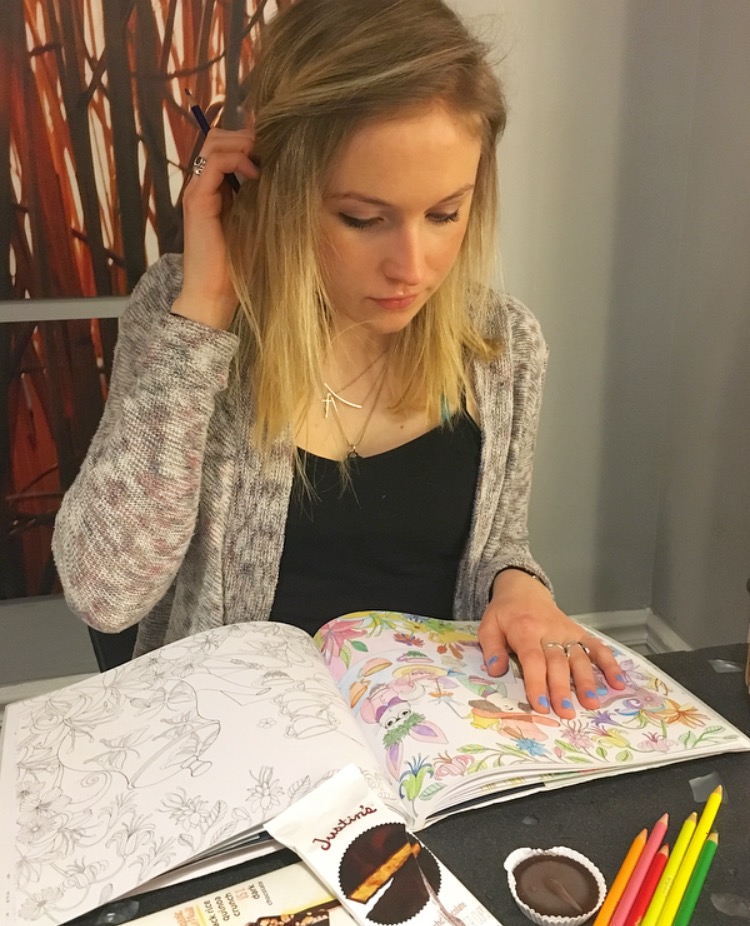 It's been 3 MONTHS since I've watched TV…
WHAT?!?!
A few months ago I decided to stop watching TV. I realized that I was a little addicted to that large black screen and to the relaxing (and honestly lazy) hours I spent gazing at it. I used to watch Netflix every evening after a long day of busy-ness. I felt that I deserved the break from reality and that I needed the 'time off' from life in general.
But I soon began to realize just how much of my day was spent in front of a television. I justified it because I had just finished the busiest semester of my college career. Between classes, homework, nannying, and long commutes I usually came home EXHAUSTED and I just wanted to be entertained for a couple of hours.
Then my class load changed dramatically- I went from full time to part time and I switched to the University's city campus (which is much closer and offers once a week classes). My busy schedule became a lot less busy and I realized that I no longer had an excuse to waste so much time on TV.
So I cut it out- COLD TURKEY. Hear me out, I'm usually a very 'balanced' type of girl… I try to seek the middle ground and I always avoid extremes… but since cutting TV out 100%, my life has definitely improved!!
I'm naturally an extrovert and now I've replaced all that 'solo TV time' with quality time with my friends. Instead of plopping down on the couch after work, now I go out- usually to our favorite coffee shop to get a tea and share some yummy dark chocolate. My friends and I like to color, or just chill. We talk, laugh, and make the most of our time together. Spending time with them gives me more energy and allows me to be fully present (<<another thing I've been working on) in my own life.
The point is- cutting TV out of my life has made my life SO much better! I feel closer with my friends than I ever have before and I feel so much more conscious. It's been 3 months and I'm not looking back! I may start watching movies every once in a while with friends- but Netflix all alone? NO THANKS!
How about you? Have you ever tried a TV fast?? (<<you should!)