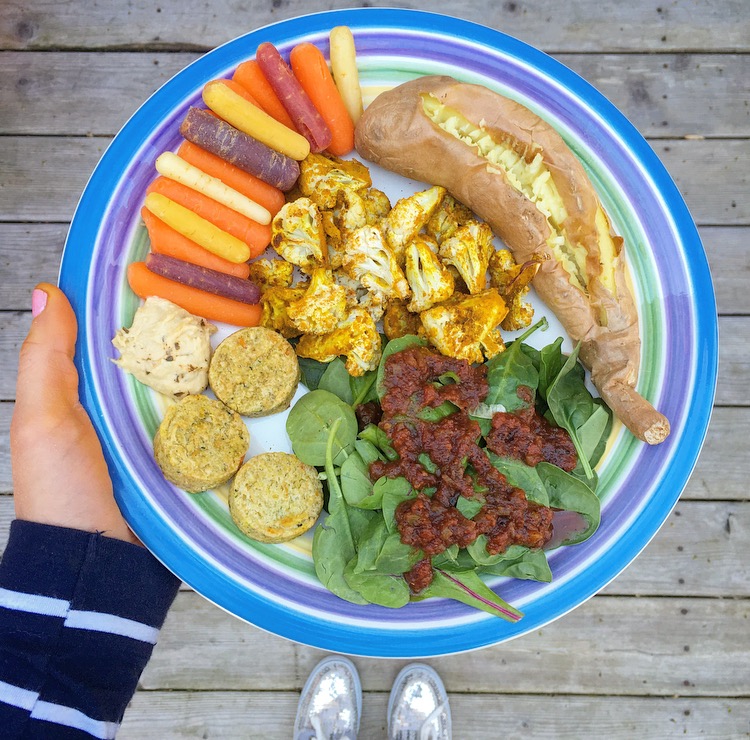 "Animal lovin' ain't shovin' 'em in the oven." -Harley Johnstone
CHALLENGE TIME!! I don't know about you, but I always get sad when I hear about the unethical treatment of animals. Whether it's companies using animals to test chemicals in shampoo, seeing a raccoon on the side of the road that's been hit by a car, or just hearing the music on that commercial about abused pets… It all makes me too sad. I realize that meat is a wonderful source of protein and I certainly don't want to offend any of you 'meat eaters' out there. I've always been one! But I've been thinking about it lately and I wanted to 'shake up' my diet and share my thoughts.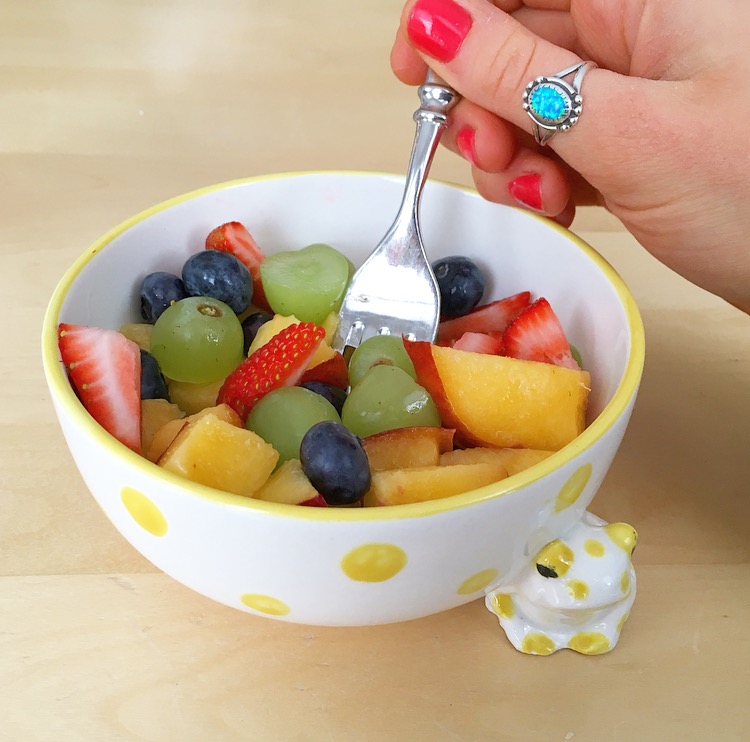 A healthy diet is a balanced one. Nowadays, it is considered "healthy" to eat an omelet for breakfast, chicken on your spinach salad at lunch, and a piece of salmon for dinner. Going from animal protein 3 times a day to none at all can be quite difficult. You guys know that I'm all about baby steps, so a few months ago I decided to make at least one of my meals completely plants based vegan. I've been dairy free for over a year now (because of another intolerance). Over the past month I've cut down my intake of animal protein dramatically and I've started eating two vegan meals a day. I've eaten very little meat and I've opted for eggs if I want something heartier.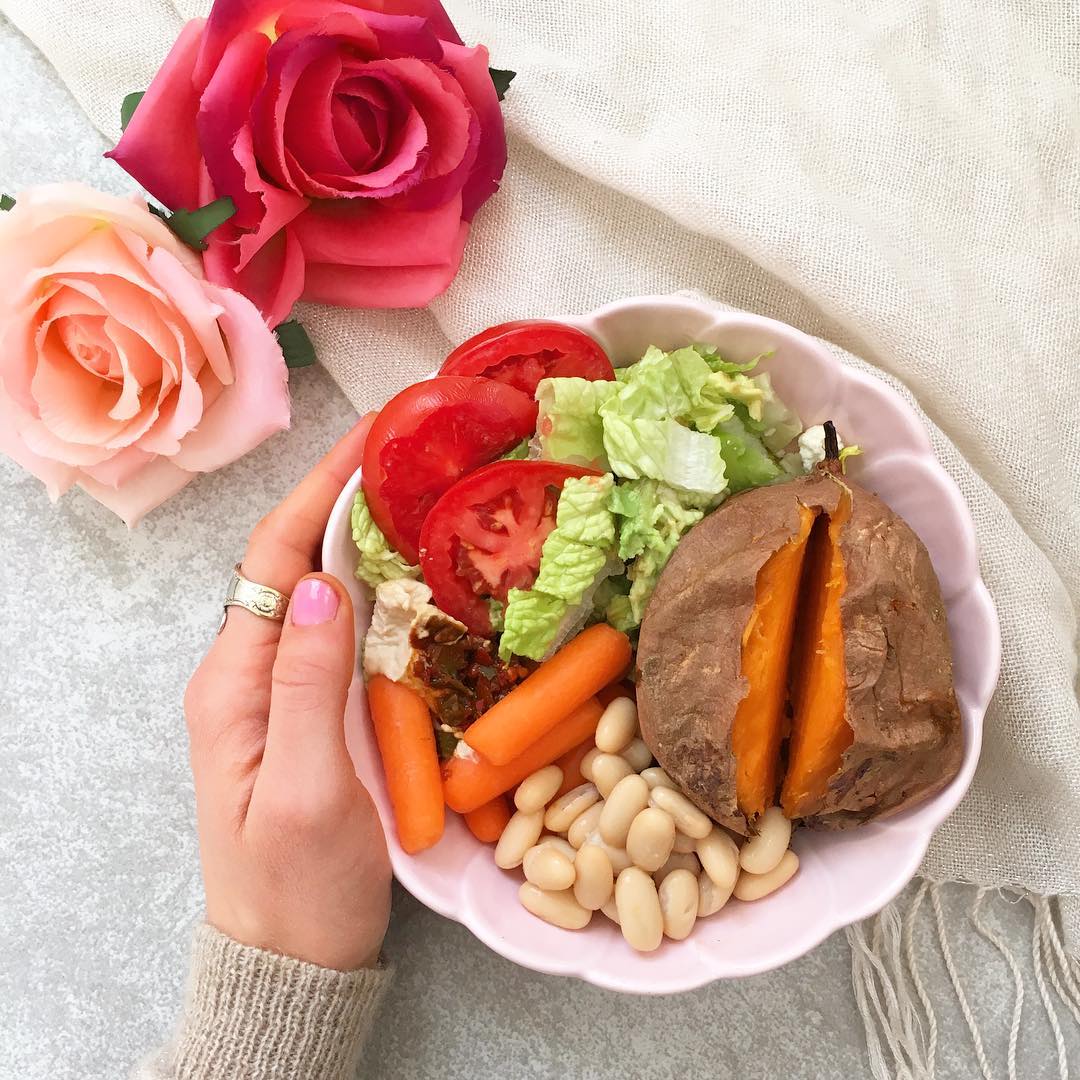 But lately I've been having the
worst
stomach aches, bloating, digestive distress, and a flare up of psoriasis and cystic acne. I did some research and I found that all those symptoms could possibly be signs of an egg intolerance! So, I decided to cut out eggs and see how I feel. It's only been a few days, but I'm already feeling so much better, so I decided to create a challenge for myself!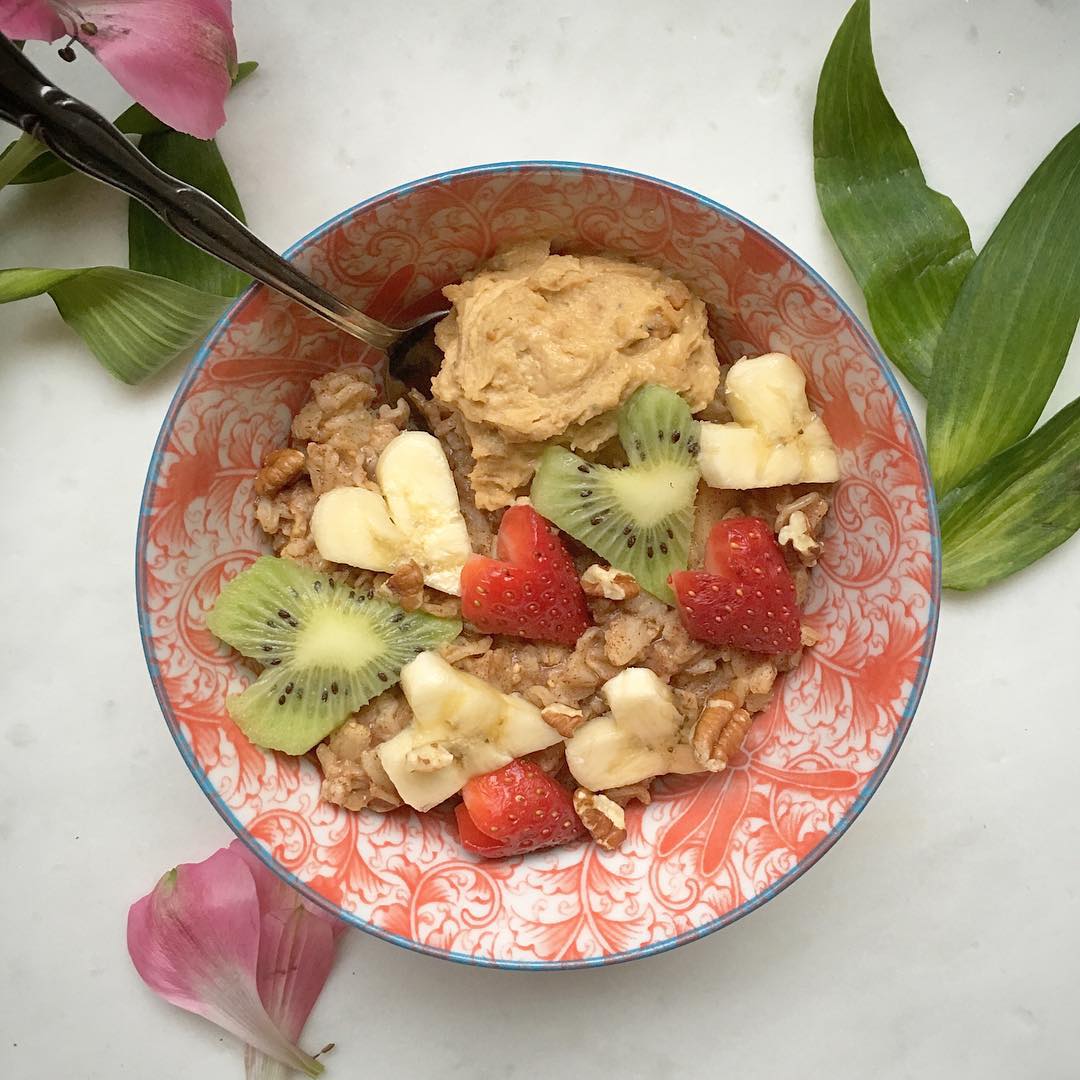 For the next 30 days I'm going to eat
completely
plants based vegan! I'm doing this for the animals, for the environment, for my health, and because eating more fruit is always a good idea if ya ask me. It's been almost a week since I started eating only plants and I'm already loving it! I can't wait to share the fun meals I come up with, some simple and satisfying veggie recipes, and a few tips for eating vegan. I'll document how I feel, how my skin responds, and the pros and cons of eating like this.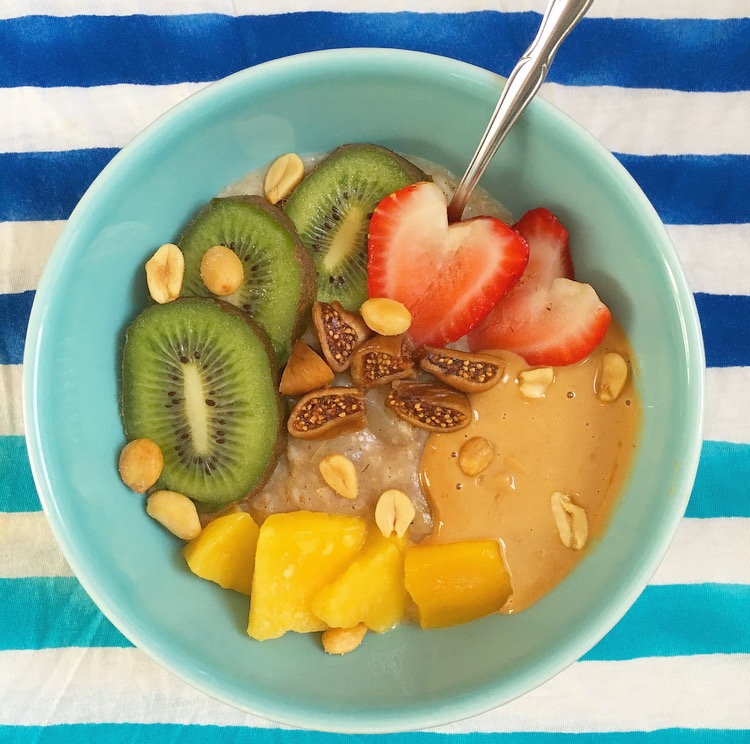 In case you were wondering what a plants based vegan EATS, it's basically anything minimally processed that comes from the earth- think, dark leafy greens, hearty potatoes, lentils, beans, whole grain rice, oats, juicy tomatoes, ripe avocado, seriously delicious sweet potatoes, cantaloup, watermelon, bananas, nuts, etc. …and I'll still be treating myself to some dark chocolate because a) it's vegan b) I stick with just a serving c) it's organic and fair trade certified d) it's CHOCOLATE (the most important reason of all!)
I hope you follow me on my journey (on this blog and my Instagram!) Talk soon!