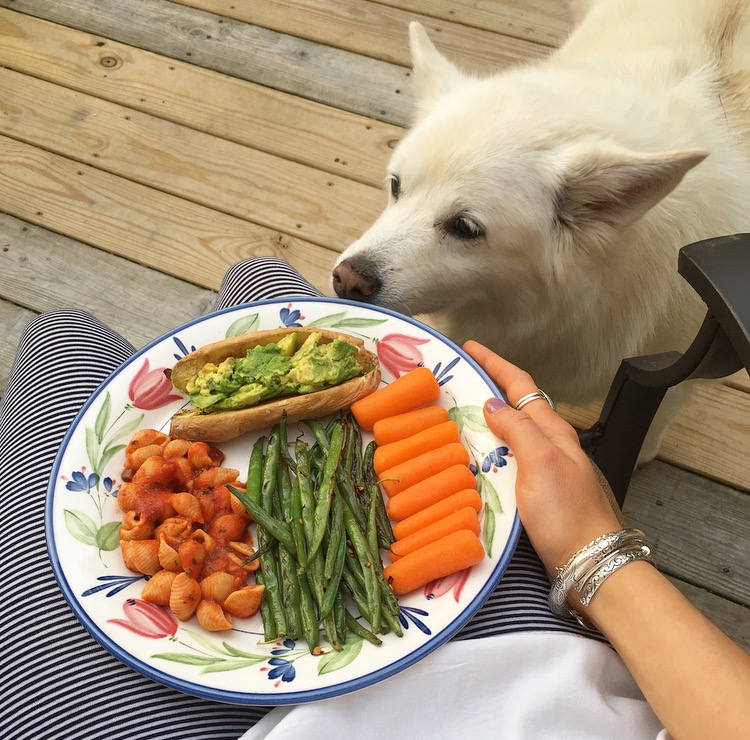 "Eat food, mostly plants, not too much." -Michael Pollan
I finished my plants based challenge!! I can't even believe it's been 30 Days since I started my "vegan adventure". If you've been following me on Instagram or even here on the blog, then you know I ate completely vegan until Day 20 and then I switched over to "mostly" plants based. So, how do I feel?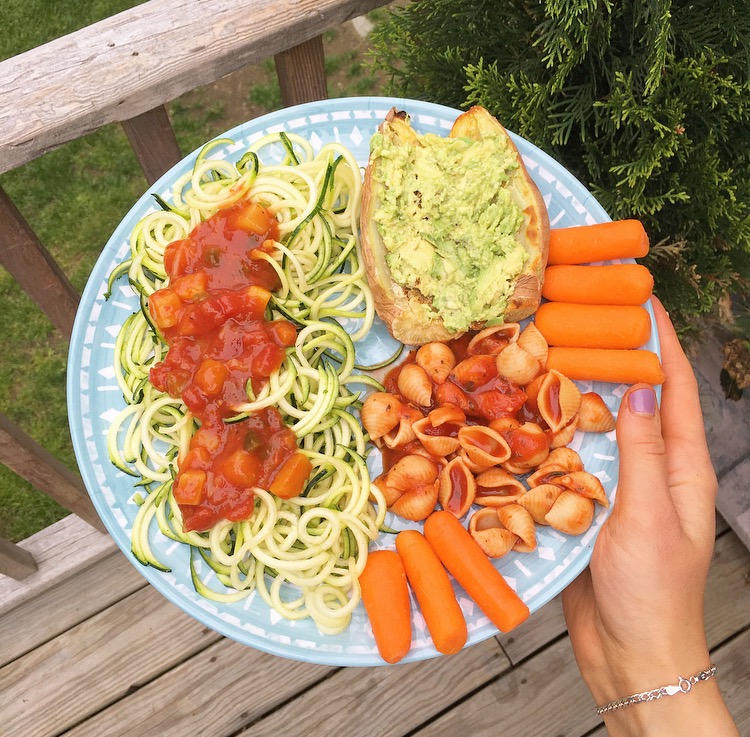 The first 10 days were AMAZING! I was excited about my new eating experience and I had plenty of energy. I enjoyed stepping outside my comfort zone and trying to create satisfying substitutions for meat and eggs. But by Day 11 my energy levels dropped rather suddenly and I began to feel tired ALL the time. I found myself canceling evening social plans because I was just too exhausted to go out after work. I have some auto-immune issues and I started to realize that a diet high in grains, legumes, and sugary fruits (exactly what I was eating) can trigger a flair-up of certain symptoms.
SO, after much deliberation and discussion with my mum and others, I decided to listen to my body (isn't that what it's all about?) and on DAY 20 I ate a piece of salmon. Let.me.tell.you… it was a game changer! <3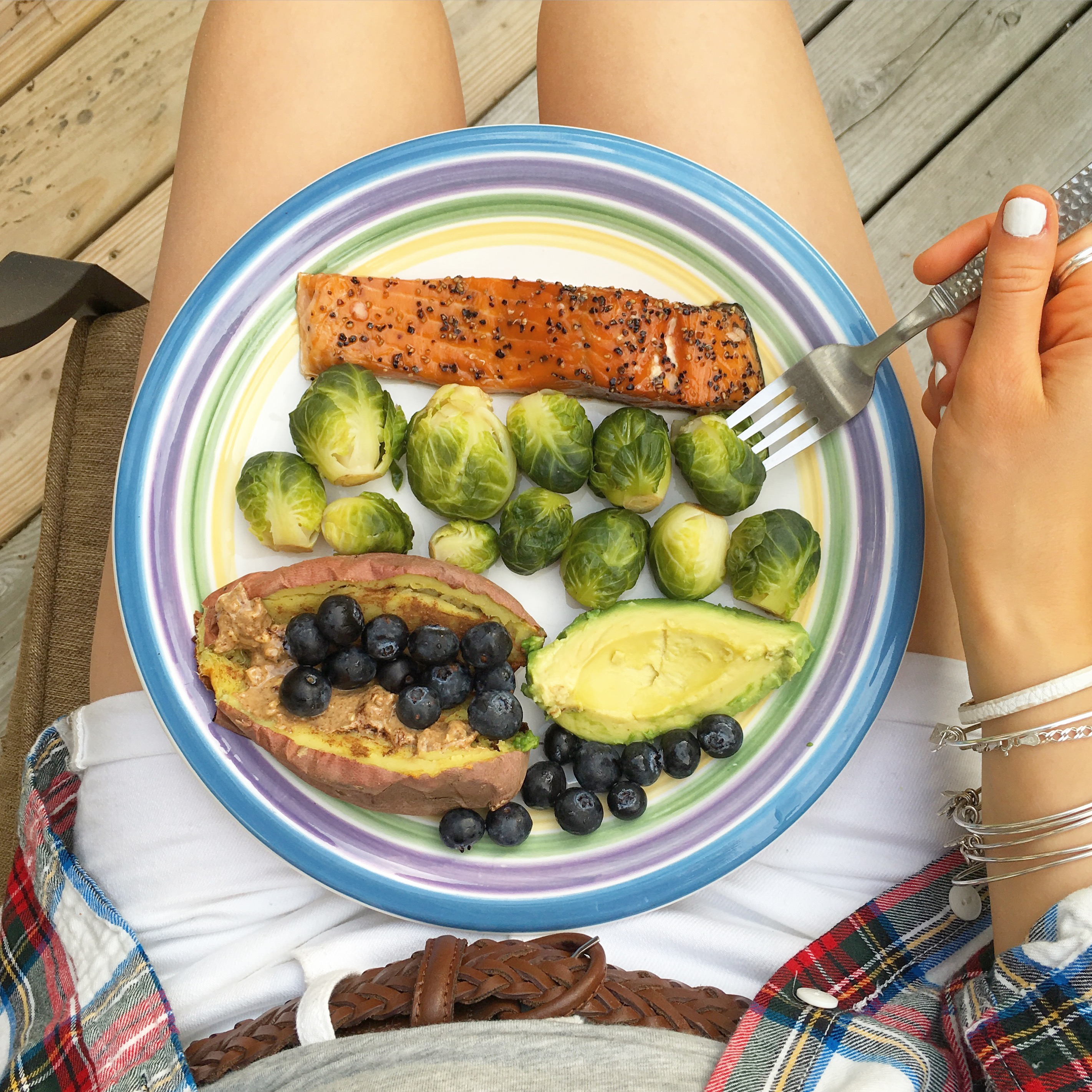 I did the challenge for ethical reasons (I don't like 'factory farming' or the way animals are treated before they become the food we eat) and I have definitely learned a lot. I've learned to cut down on my meat consumption. I believe that shopping for ethically sourced meat is so important. It can be expensive, but there are ways to do it. And sometimes it's just worth it. But I also learned that going completely vegan is not for me… at least not at this time.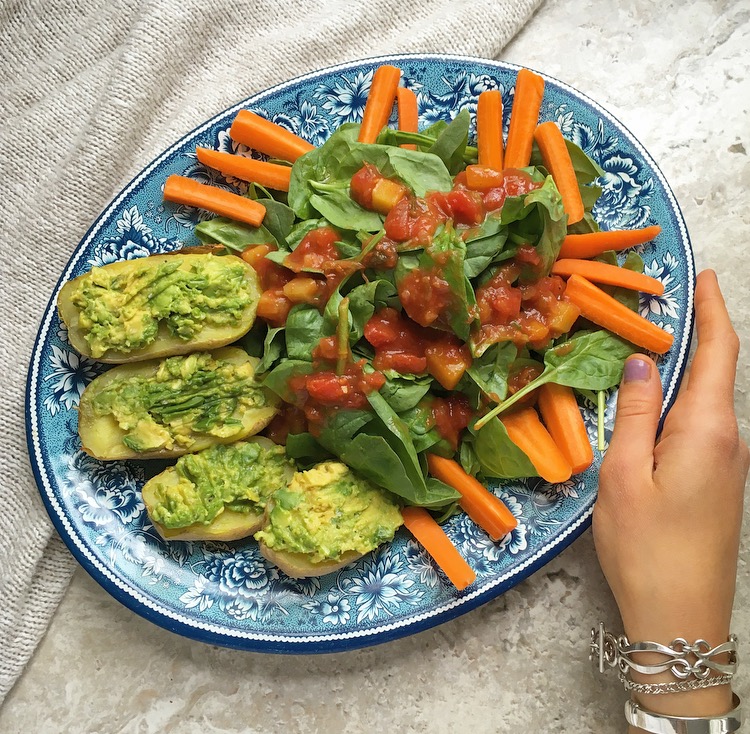 I don't think Veganism is extreme. I don't even think that plants based Veganism is extreme. But I do think that in my case, already being gluten free, dairy free, and soy free, and having a sensitive tummy which limits the amount of beans and legumes I can eat… Well, that is definitely EXTREME. And I believe that a healthy diet is a NOURISHING diet… one that's sustainable, do-able, and (most importantly) enjoyable!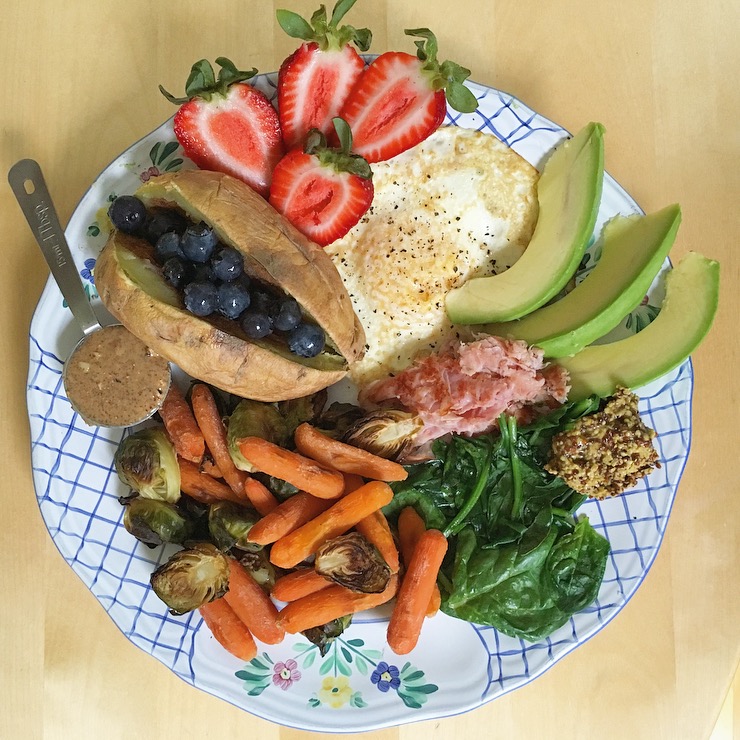 All that being said, I still eat at least one fully vegan meal per day and I would recommend you do the same! Even if you don't go fully vegan, we can still help save the environment, prevent animal cruelty (by shopping for sustainable products), and feel our best eating more plants! My advice? Listen to your body and find what works for YOU!!
xoxo Cailee!