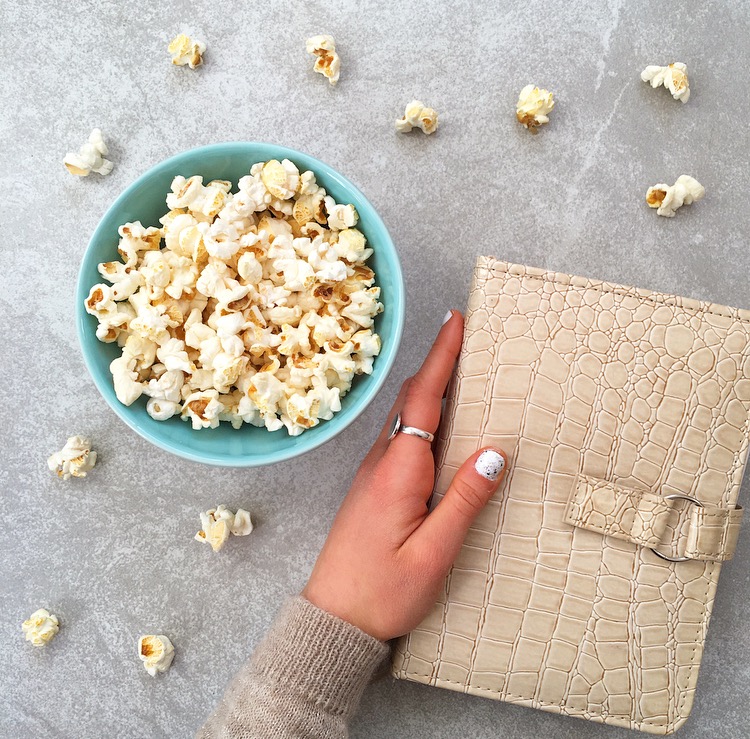 I've kept a journal since I was in middle school (the awkward years). I literally have stacks on stacks of diaries piled up on my book shelves, all filled with tender thoughts, crazy dreams, lofty goals, special events, funny memories, silly stories and heartfelt prayers. Journaling is one of my favorite outlets… I can write when I'm bored, stressed, frustrated, happy or excited! So for today's post, I want to encourage you to keep a journal of your own. Find yourself a really cute one! Fill it with fun pictures, magazine cut-outs and cute colors. Fill it with inspiring quotes and big plans. Use it as a way to reflect and grow.
I currently write in my journal about every other day. Life gets busy and I don't get to it everyday, but when I get the chance, there's nothing quite like nibbling some dark chocolate, sipping some hot cinnamon tea and a writing a little journal entry to end my busy day. It's a sweet little ritual I cherish!
When I was losing weight and figuring out how to eat right, a food journal came in very handy. I didn't always track my calories, but simply writing down what I ate throughout the day helped to change my whole perspective. It made me more aware of cravings, challenging times, and big temptations. I learned what nourished my body and what didn't.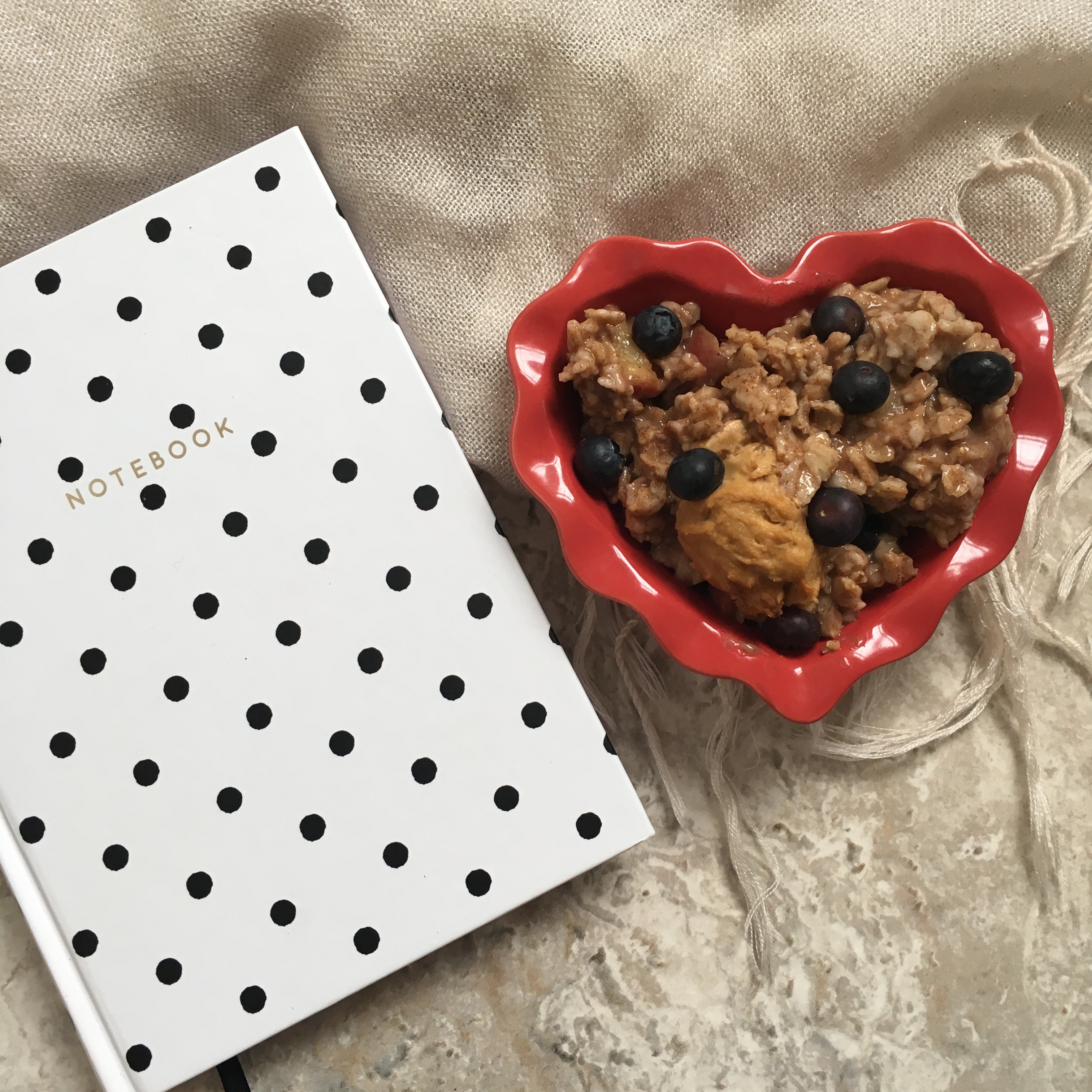 I soon began to look at my meals as 'beautiful events' filled with sweet and savory flavors. Just like an entry in my regular journal, writing in my food diary was fun and enlightening. It also helped me figure out my food intolerances. Since I've eaten dairy free for one year, gluten free for 3, and soy free for a year and a half, I no longer feel the need to track what I eat. Instead, I've found a balanced lifestyle that works for me. For anyone just starting their health journey (or looking to restart) I encourage you to try food journaling!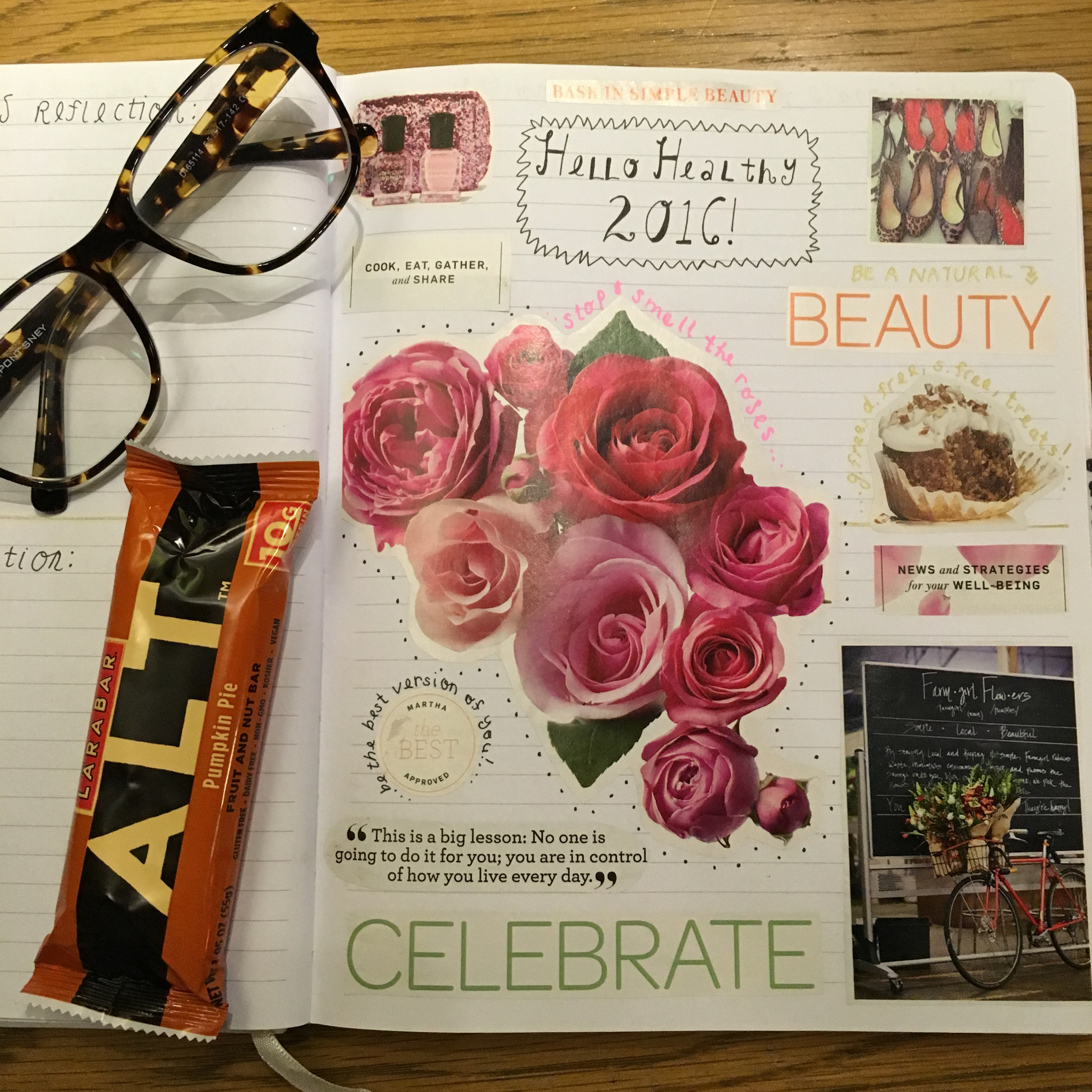 So, today's healthy tip?? Journal! Honestly, I feel a little 'off' when I don't write for a while. Journaling keeps me sane and relaxed. (Plus, it's super fun to go back and look at what you wrote a few years later! ALWAYS good for a hearty laugh… or at least a little smile).
What about you? Do you like to journal? Do you keep a food diary?