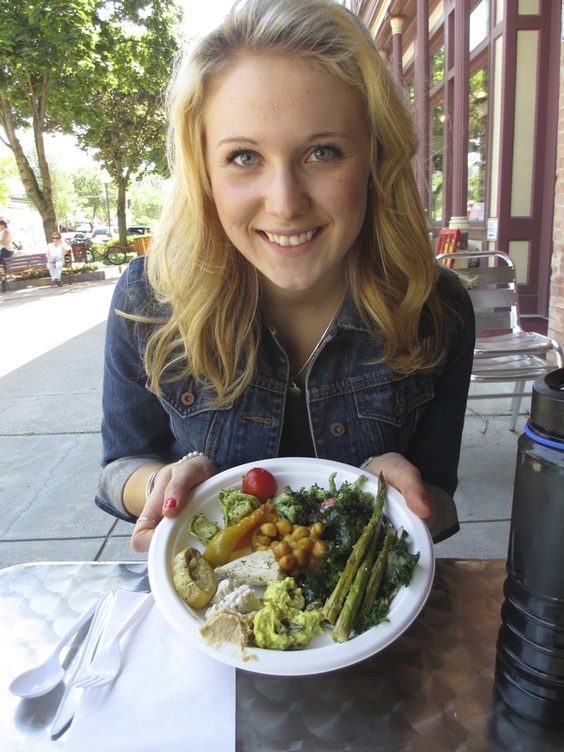 Psalm 118:24 - "This is the day the LORD has made; let us rejoice and be glad in it."

Summertime is full of 'Sweet Nothings!' There are so many things to be thankful for! Think early morning sunrises on the beach, long lazy days and sensational sunsets. There's walking and swimming, reading and relaxing. And don't forget all the fresh fruits and veggies... plump round blueberries, juicy red cherries, colorful peppers and sweet succulent corn on the cob. I love cute little skirts and matching sandals (or 'bumming it' and going barefoot), big sunglasses and creamy sun screen. Seriously, summer is by far my favorite season! I love hitting up cute cafes with friends for an delicious afternoon lunch (see above)!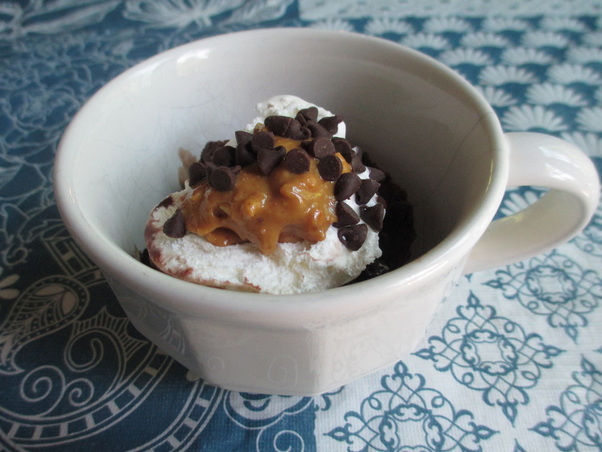 I love ICE CREAM. Seriously. It's really quite simple. Ice cream + Cailee = Happiness!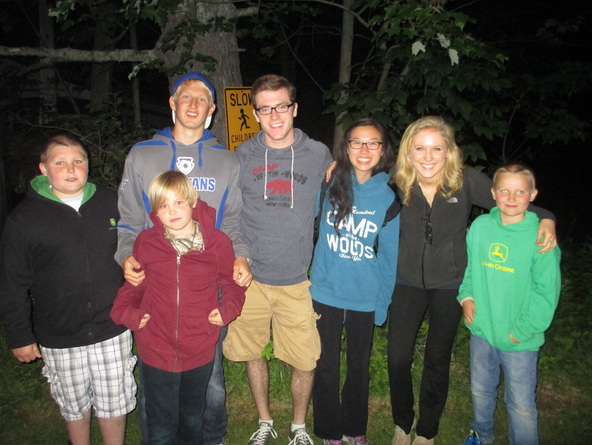 FAMILY! I work at a Christian Resort for the summer and I am lucky to have my whole family come up to visit. These are just a few of my cousins.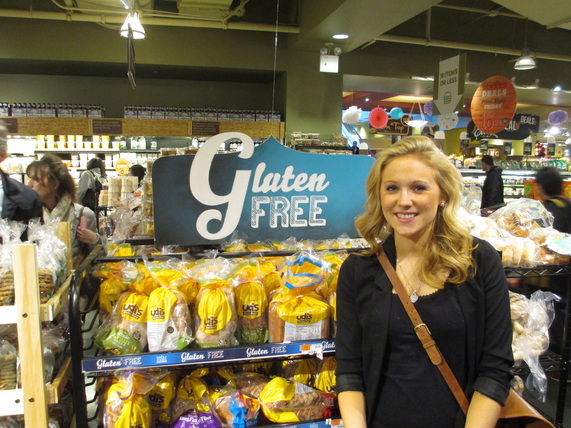 Okay, I'm so excited to tell you guys something CRAZY! In honor of #foodfreedom, I decided that I'm going to start eating gluten again!! I know...crazy, right? I mean, I went over a year without eating it. I didn't really cheat either. I didn't have a slice of pizza, or bread or cake. Can you believe that? Don't worry... I talked to my doctor about it and she told me that it would be okay to add gluten back into my diet as long as I did it SLOWLY and listened to my body.

This was critical because at first I had headaches and stomach pains... but now I feel fine eating it (in moderation, of course)! My first "gluten-y" meal? Spaghetti squash with chicken and pesto and a side of homemade BREAD... yes, BREAD. YUM! Going gluten-free definitely solved some pretty significant health issues I was having, so I'll keep you posted as to how this all works out, but at this point I'm enjoying a little gluten.

How about you?! Has anyone gone 'back to gluten'? And what are some 'sweet nothings' that are going on in your life this summer?