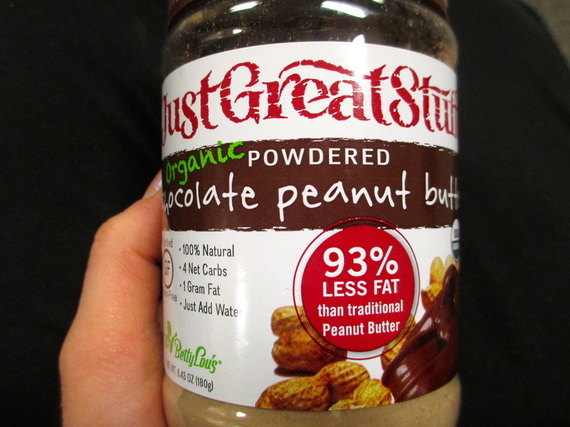 Ecclesiastes 3:13 reminds me, "That each of them may eat and drink, and find satisfaction in all their toil—this is the gift of God."


I LOVE dessert! Let's be honest, who doesn't? If you know a little about me, you know I eat a little dessert everyday... but I no longer feel guilty about it (#foodfreedom). Today I want to share a few of my favorite healthy desserts with you because let's be real, if it's tasty AND healthy... that's a real win-win!!

For starters, one of my favorite desserts is powdered chocolate peanut butter. Seriously, for any 'chocoholics' out there... this is a must!! If you've ever heard of PB2, this is basically the same thing... It's peanut butter that has been 'pressed' and the majority of the fat and calories are removed. You mix it with water to create the consistency of normal peanut butter. I prefer the chocolate version, because, well... it's chocolate!

More about this amazingly delicious dessert... Below are my two fave ways to enjoy it.

A) Straight up, blended with water... or B) Blended with water and rolled into truffles and frozen! So delicious! I feel like I'm eating a rich, chocolatey, 'fattening' fudge truffle... but each one has less than 20 calories and less than 2 grams of sugar!

Another amazingly delicious sweet is Nana's Cookie Bars! I've had the regular cookies and the cookie bars! Both are delicious and free of refined sugar, gluten and dairy. I love to eat the Chocolate Munch variety (frozen). They taste like a bar of high quality chocolate! And the Berry Vanilla ones are delicious with a bit of almond butter! YUM!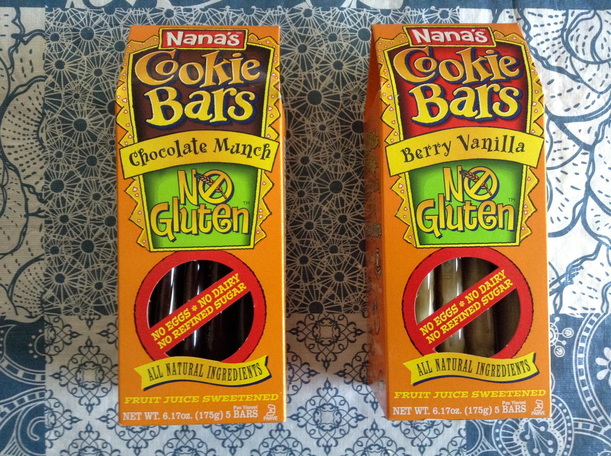 Just the other day I made some chia seed pudding that I sweetened with maple syrup and cinnamon. I topped a bowl of it with a few pieces of these Cookie Bars for some texture and some Organic Almond Butter! YUM again!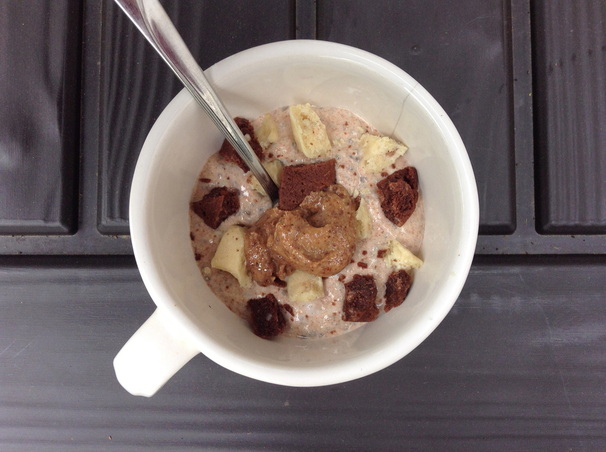 As I mentioned, I look forward to (and savor) dessert everyday! I love dessert and I believe that I can even enjoy 'indulgent' desserts in moderation (#foodfreedom)... but at the same time it's always fun to find treats that are good for your mind, your taste buds, AND your body!! These do just the trick!

Do you eat dessert everyday? What are your favorite healthy treats?!