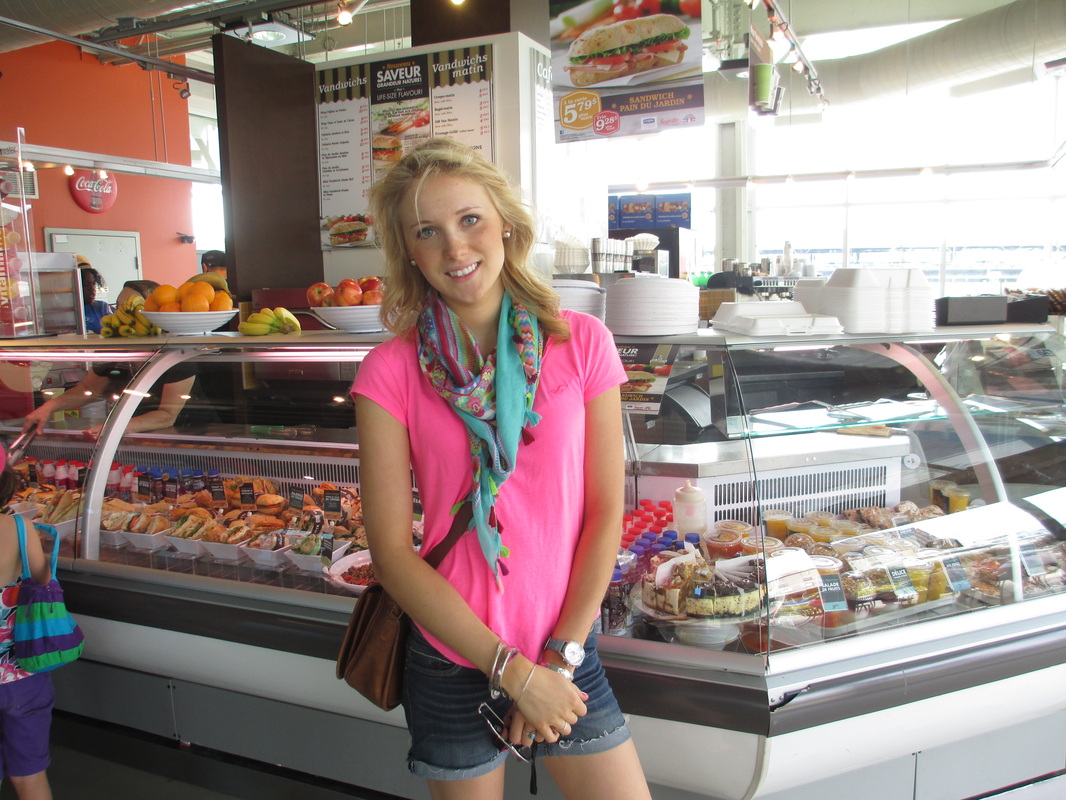 "Do not be anxious about anything, but in everything by prayer and supplication with thanksgiving let your requests be made known to God. And the peace of God, which surpasses all understanding, will guard your hearts and your minds in Christ Jesus." (Philippians 4:6-7)

Last Sunday I heard a sermon all about the negative effects of worrying. The Pastor spoke about how so many people suffer from fear and anxiety. In fact, many of our 'ills' are caused by worry and fear. And he's right... anxiety is the #1 mental disorder in America. There are many reasons we worry these days, from scary stories on the news to big bills and small paychecks, our lives are often filled with fear. As a believer in Christ, I know that a life of fear is definitely NOT the life God intended!

To quote FDR, "The only thing we have to fear is fear itself." A healthy life includes a healthy mindset. If you are living in a state of fear about food (or anything else) then you need to change your mindset.

Just a few months ago, I was afraid of sugar. I mean, with all the information we're bombarded with these days, it's hard to make peace with food. It seems that food has become our worst enemy. Refined sugar is labeled toxic, gluten is shunned, and white flour? Forget about it... you might as well be eating poison.

This was me, I was actually afraid to consume refined sugar, or gluten, or dairy... my relationship with food dramatically suffered from these self-imposed "healthy" rules. I would avoid my favorite foods and then, the minute I finally allowed a treat, I felt so deprived that I would 'pig out' on the very food I had declared as "poison." I was stressed about food and I'd end up sabotaging all my 'healthy eating' efforts.

The "all-or-nothing" mentality used to be something I associated with strict dieting, but nowadays I believe it has crept into the health world, as well. There are just so many rules (gluten-free, Paleo, vegan) and it's hard to live in a world of such restriction. We feel as if we're 'good' because we didn't eat any carbs or sweets... and 'bad' if we did (as if a handful of M&MS are going to kill us!)

For me, I've finally come to the realization that restrictive diets DO NOT work for me... even when they are done in the name of health. Of course I'm not saying it's healthy to eat 5 cupcakes, but what's wrong with one? What's wrong with eating a treat? Worry, guilt and regret should not be emotions we feel based on what we ate that day. Luke 12:23 says, "For life is more than food, and the body more than clothes."

I don't know about you, but I'm done with cutting out foods groups and restrictive eating. One of my good friends feels the same way. We hate the fact that food can have such power of us... so we decided that it's no longer in charge. We're no longer living in a place of restriction. It's something she came up with called, #foodfreedom. It's a no judgement zone. If we want to eat a piece of bread, we're gonna eat some bread...

That being said, food freedom is not about pigging out on junk food because you can. The thing about ALLOWING yourself to eat whatever you want is that you will soon find that you don't feel so compelled to eat it in excess. When I've restricted sugar in the past, I would end up pigging out on sugar-free chocolate or crackers or anything because I just felt so deprived. I KNOW what is healthy and when I allow myself to eat what I want, I feel so much better. No guilt, no worry, no stress and regret... I am learning to enjoy my favorite treats in moderation!

How about you? Do you feel anxious about certain foods? Or do you practice #foodfreedom?!